This weekend was MARVELOUS indeed!
This weekend I managed to cross off a "to do" on my fall to-do list!
This weekend found us heading up to Ellijay, Georgia to visit

B.J. Reece Orchards

!
B.J. Reece Orchards is a family owned orchard that delights patrons with activities such as picking a peck or two of apples, taking a hayride, romping around with goats and pigs at the petting zoo, gorging on fritters and other bakery delicacies…

as well as perusing the shelves of the store for every imaginable flavor of fruit preserve and fruit butter made!

In looking up facts about apples – this one stood out – and when something stands out…well, I just simply have to share…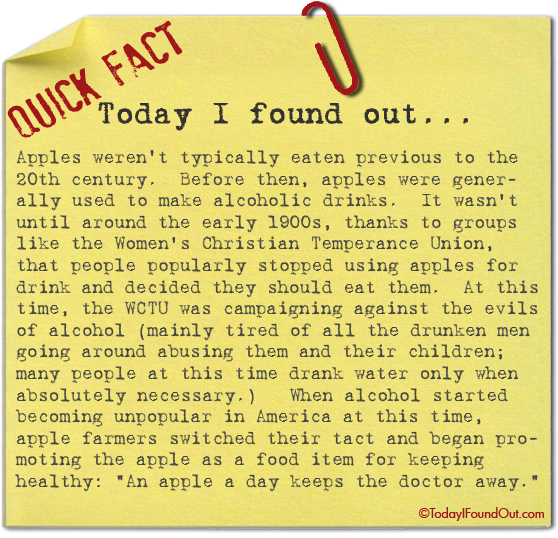 Source: Random Quick Facts
Aaaaannnnd…I will let the pictures paint the rest of our weekend sojourn!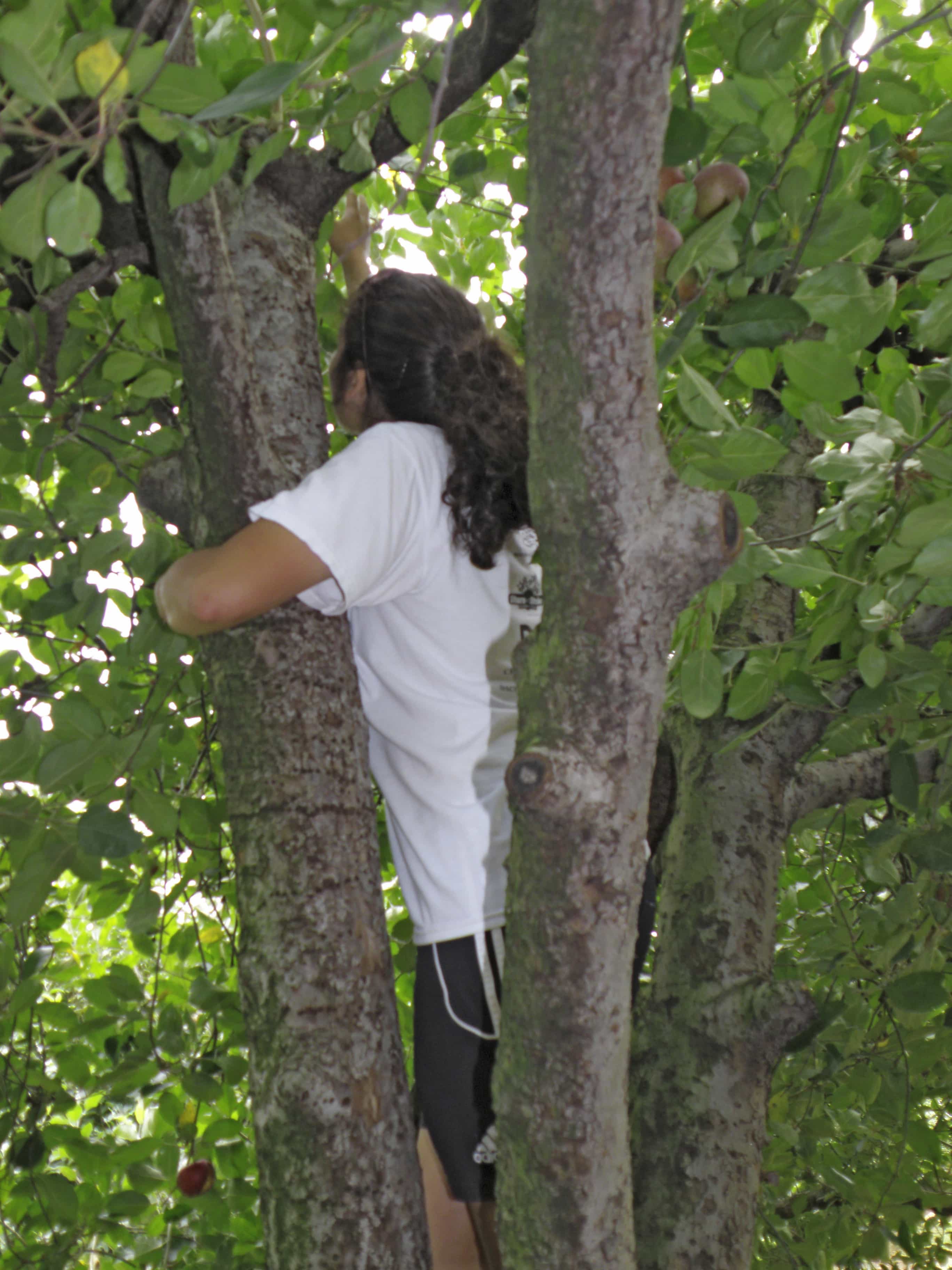 This dog was having a MARVELOUSY rambunctious time and my daughter worked her magic powers in calming him down…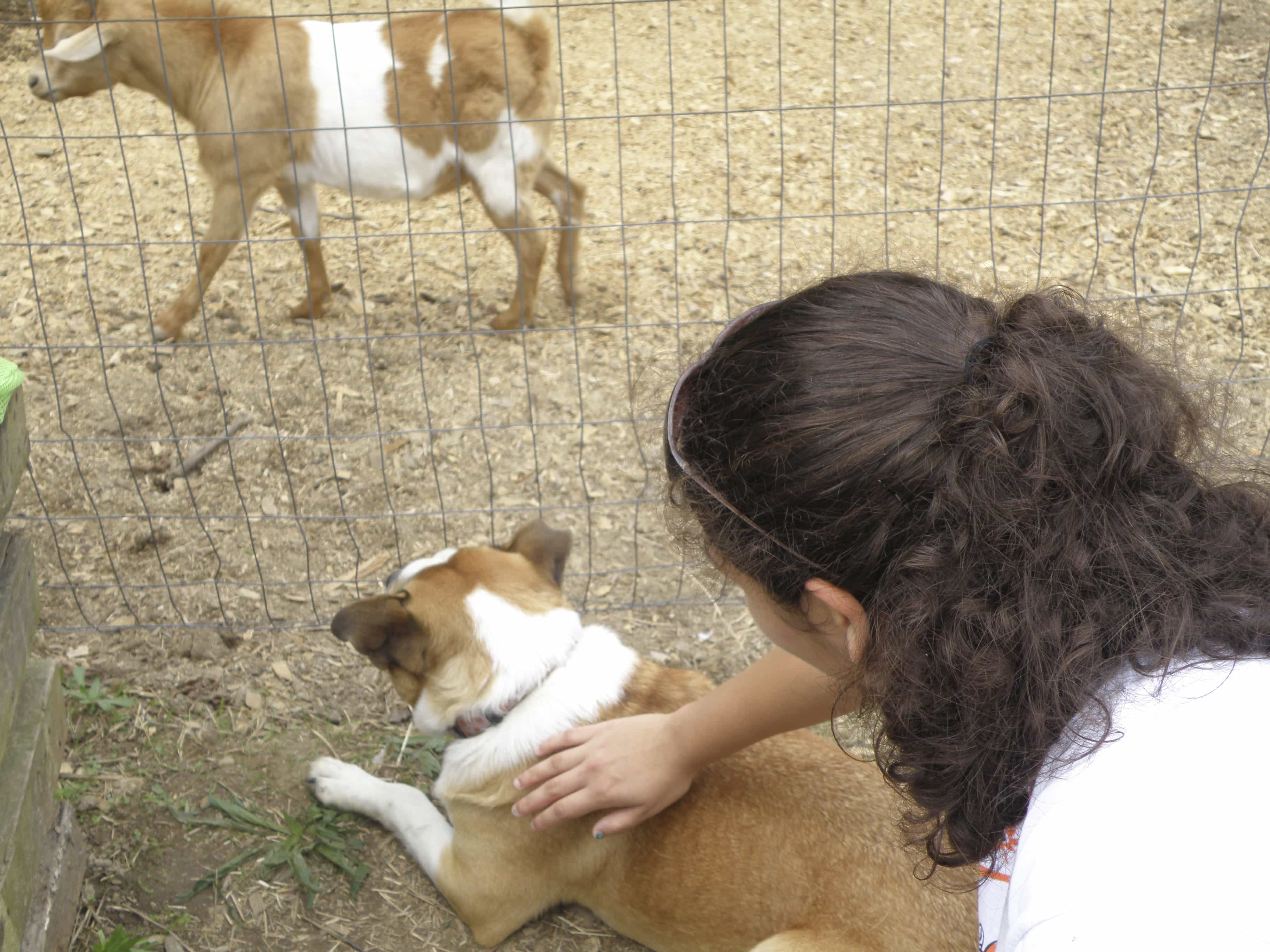 Happy Monday Yall!
So – would you rather pick your own apples or buy an already picked peck?