Hi, and welcome to my little space in the interwebs!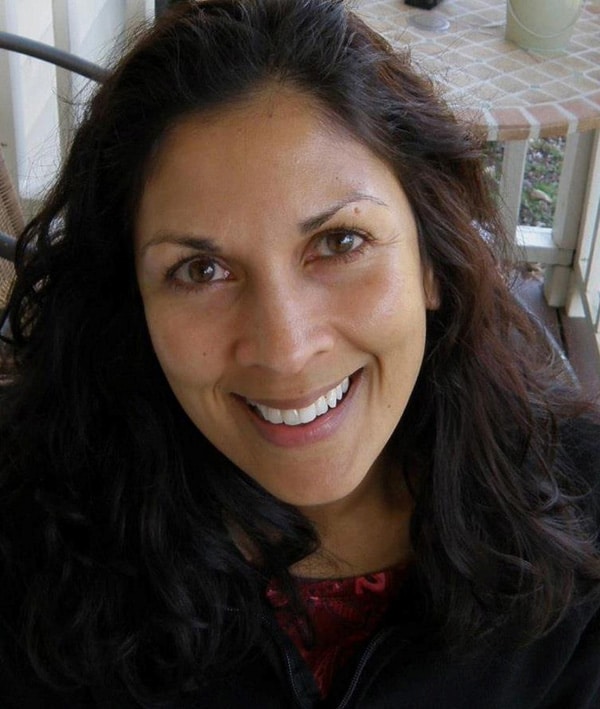 Around this little space, I am honored to work with companies I value, on:
Sponsored Posts

Recipe Development

Brand Ambassadorship

Product/Cookbook Reviews

Food Styling/Food Photography, and

Editorial Content
I happen to be an experienced brand ambassador and recipe developer, and I have worked with (and continue to work with) a wide variety of companies including Premier Protein, Sprouts, Walmart Family Mobile, Bob's Red Mill, Tyson, Progresso, Bumble Bee, and more. My recipes and food photography have been featured on TodayFood, Buzzfeed, Fit Fluential, Walmart and The Huffington Post. If you would like to read more about me, please check out my About Me page.
Above are just a few of the ways I hope we can collaborate. In addition to these partnership opportunities, I'd be more than delighted to create a custom collaboration that specifically meets your marketing objectives. You can email me directly at SavorySpin@gmail.com to chat further.