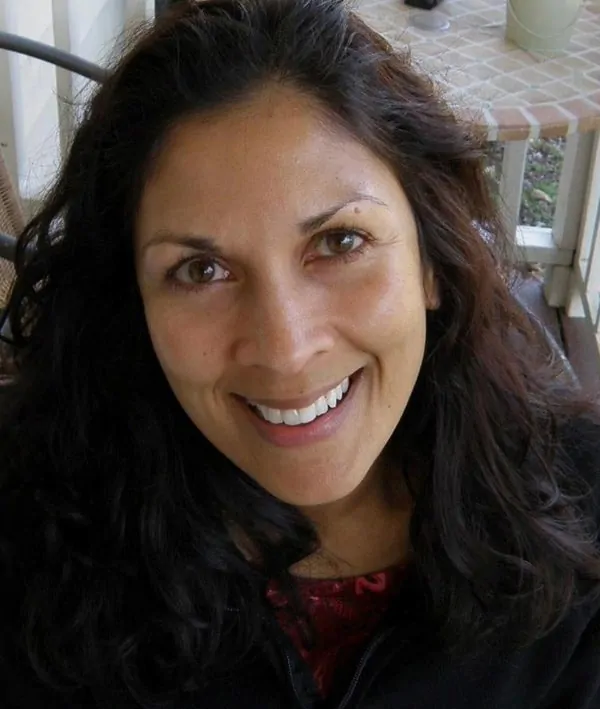 Over the years I have been fortunate to collaborate with several brands on everything from a sponsored recipe posts to product reviews to brand ambassadorships that have spanned several years. If you are a brand that would like to collaborate, please contact me at [email protected].
df

Some of the brands I have collaborated with:

Brand Collaborations
Recipe Development/Sponsored Posts
I'd be honored to work with your brand to create recipes using your products/goods/services. I pride myself in providing tried and tasted delicious recipes that are captured by big, colorful photos. Sponsored posts also include social media posts to the featured blog post. If you would like to collaborate on a sponsored post, please do reach out via the email above or via social channels.
Brand Ambassadorships
I have been so fortunate to have collaborated with several brands as a brand ambassador. Long-term collaborations, whether spanning 6 months or 5 years have been such a joy and I look forward to hearing from you is this is something you are interested in.
Food Styling / Food Photography
Whether for a social media post or a recipe to be featured on a brand's website or social channels, I pride myself on taking authentic and colorful photos. Examples of my photos can be seen around this blog as well as on Foodgawker.
Reviews
I love to share my opinion when a product or service excels my expectations. If you have a product or service that could be a good fit with Savory Spin, please do contact me.
Brand Sponsored Travel
I'd be happy to represent your brand and travel to various events (local or international) and to share my experiences with my readers through blog posts, Instagram, Facebook, and Twitter! Please do reach out if you have an opportunity in mind.
If you have a collaboration opportunity in mind that is not listed above, please do email me at the email address above or reach out through Facebook, Instagram, Pinterest, & Twitter and let me know.