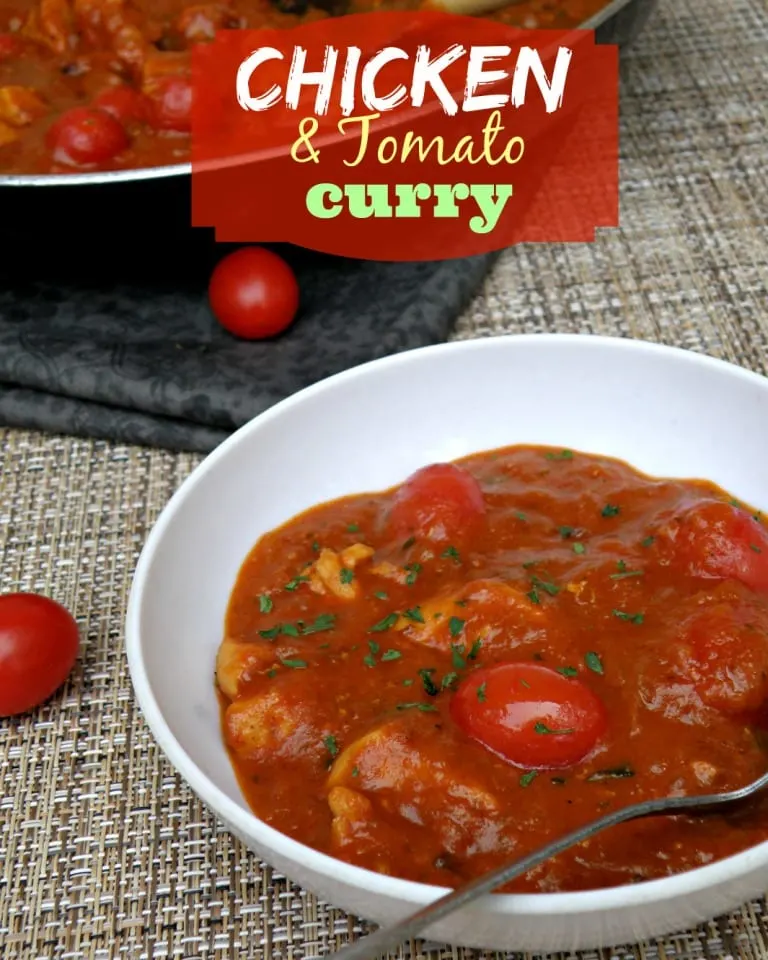 "Knowing your purpose, helps establish your priorities"…
And, "Knowing your days are numbered, expedites your purpose and priorities" were a small part of the message this past Sunday, that has since, occupied a large part of my thoughts…
I have ruminated often on my purpose…my priorities revolve around my daughter – her development has always been my number one purpose; but, I often question, can we have more than one purpose? How do we prioritize our priorities for our different purposes?
Then, I came across this video of "Happy John McAlpin", who is a greeter at a cancer ward at an Omaha hospital – who, after establishing his purpose (when he hit rock bottom), continues to stick to it irrespective of his circumstances…
A friend/co-worker of mine says that coinky dinks like this – where you hear a message in one place and see it in another – are not merely coinky dinks, but The Big Guy reinforcing HIS message…
I wish I had heard this message before I made this delicious chicken and tomato curry…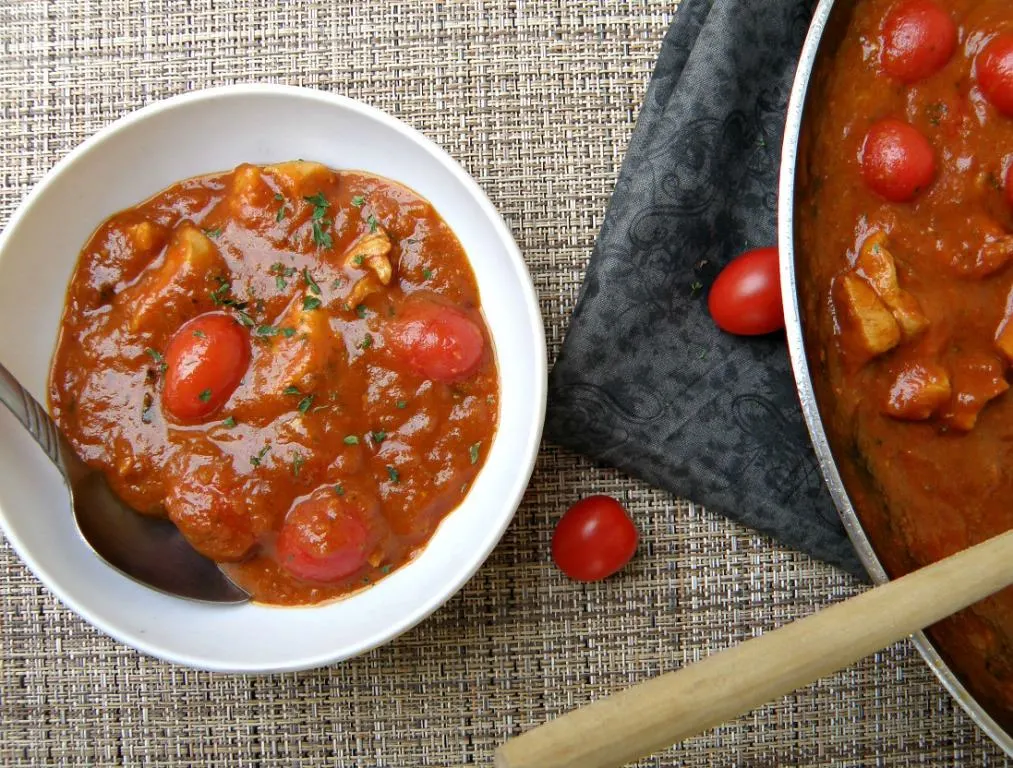 My purpose was to make a hearty chicken curry – loaded with tomatoes, tomato paste, onions, garlic, ginger, turmeric and coconut milk – but what I was going to serve it with didn't seem to be a priority – when I was making it.
After it was cooked, my daughter went digging through the pantry and fridge – in the hopes of running into some rice or naan or pita or even quinoa but I guess I need to restock our supplies – at another time! It was late and so we improvised and this "curry" was consumed straight up in a bowl -as a "stew"!