Sneak a little chocolate into your morning with these Hemp Chocolate Breakfast Cookies. Packing a hefty nutritious punch, these cookies are just the right amount of sweet to get you energized to face the day.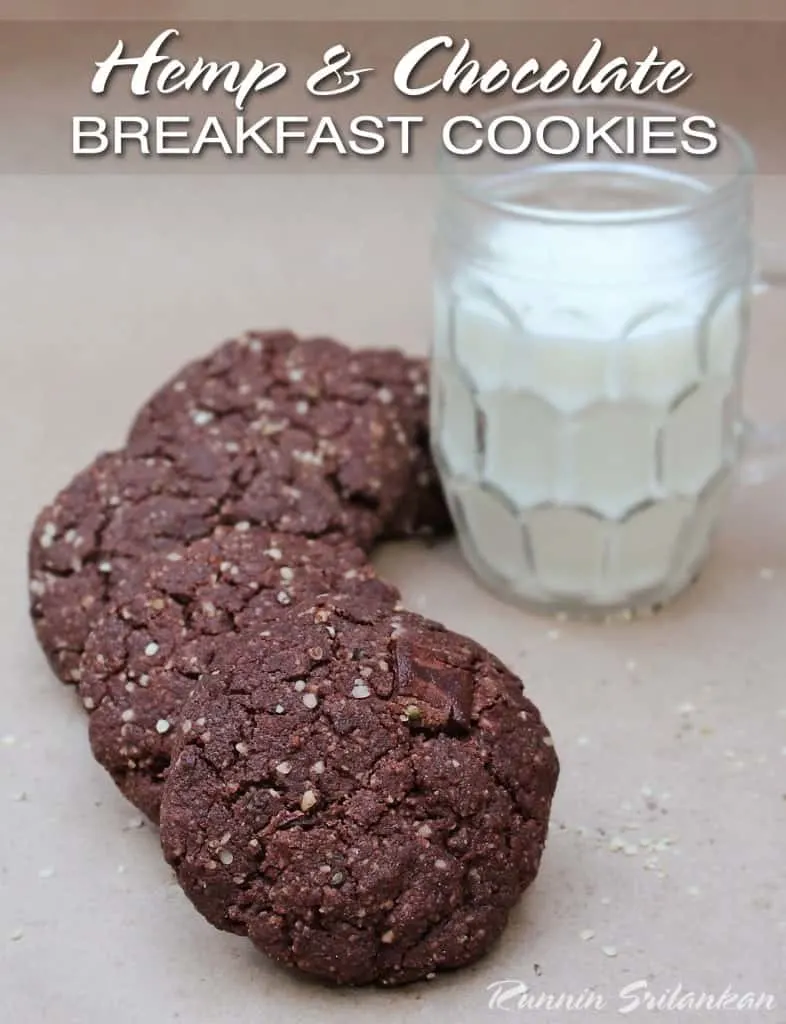 One evening, a couple months ago, when it wasn't too cold, or too wet, or too hot…
We had a little visitor in our driveway.
When I caught my daughter looking at him adoringly and calling him "Cute Steve", I told her she should pick him up and let him stay in her room…(if you thought I was talking about a boy – shame on you!!!)
Of course, this is when she scrunched up her face and said "mom, eooooowwwww, I don't want warts"
Yup – Steve happens to be a toad – who seems to love our driveway! He has been faithfully showing up these past couple of months and helping in bug control!
When he first showed up though, I found myself Googling toads and warts, only to find out how big a misconception my daughter and I had been operating under!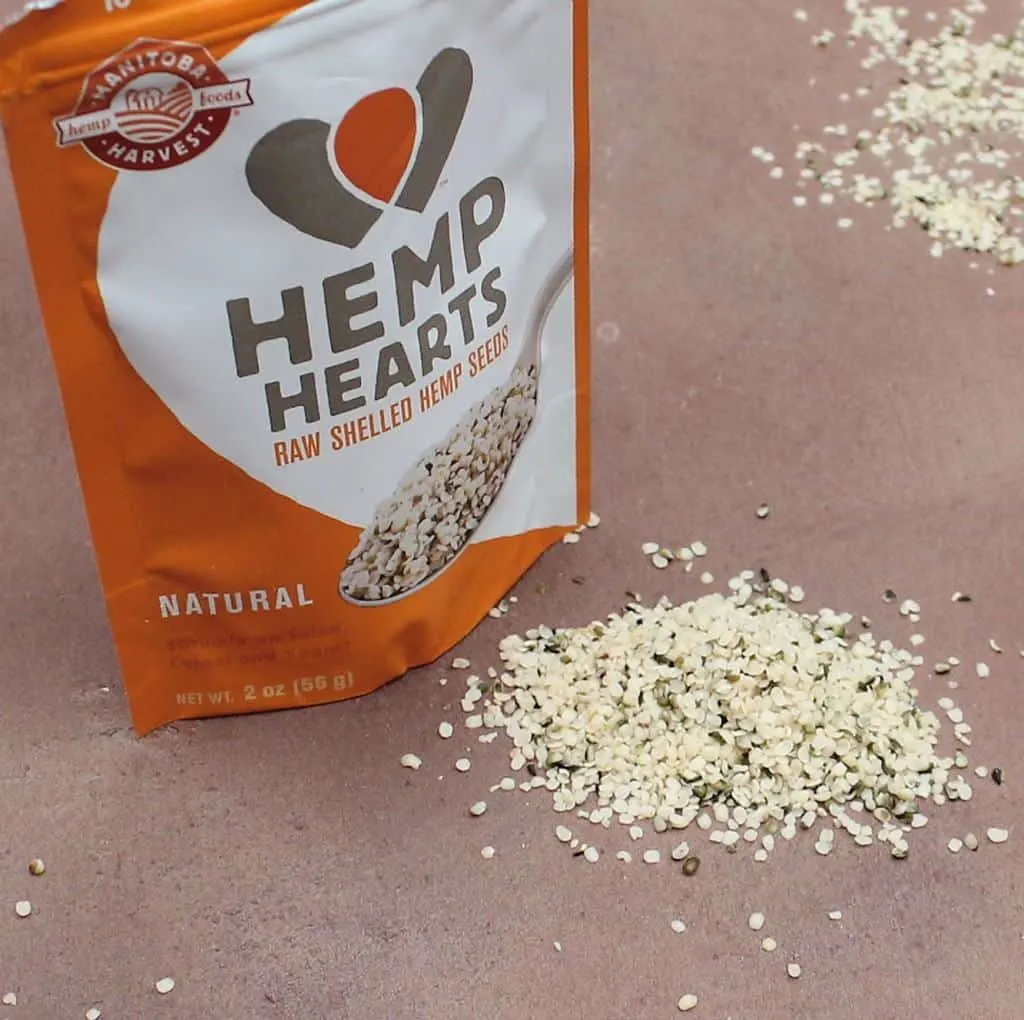 Seeing I am confessing and all…that's not been my only misconception…
For the longest time, I used to think that using hemp hearts could result in me getting a positive result on a drug test.
–Am I the only one with a smorgasbord of misconceptions…or should we start a support group? -And serve chocolate at our meetings? 🙂
However, after more Googling, I found out that, while hemp is a species of "Cannabis sativa"; it contains "0.001% Tetrahydrocannabinol (THC)" and will not cause a positive reading on a drug test, nor will it lead to any other episodes of hallucinations. According to their website, Manitoba Harvest's co-founders played a part in having Industrial Hemp legalized in Canada in 1998.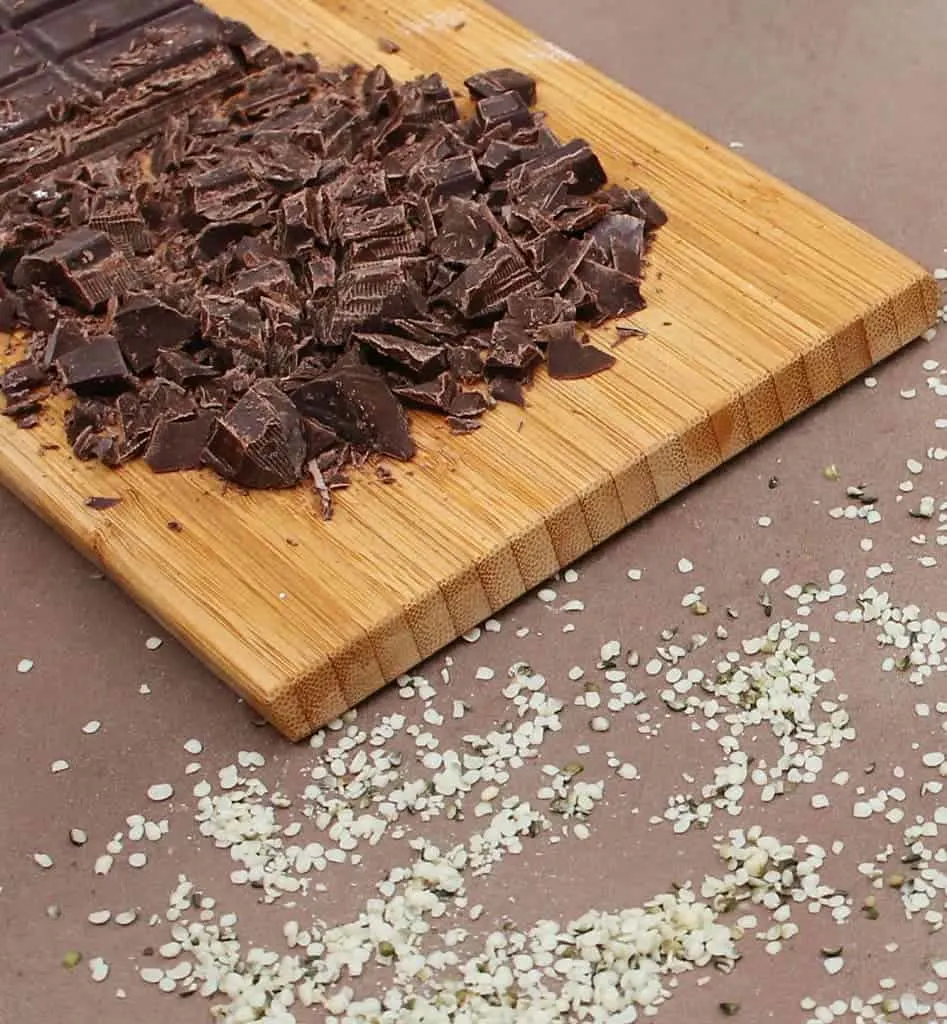 Since then, these slightly nutty, nutrition dense seeds, containing "10 grams of plant-based protein and 10 grams of Omegas" have exploded in popularity and use!
So when I was given the opportunity to review Manitoba Harvests' Hemp Hearts – I figured I had to come up with something different than sprinkling it on my smoothies…And, since we love cookies at home…I figured I would go the cookie route.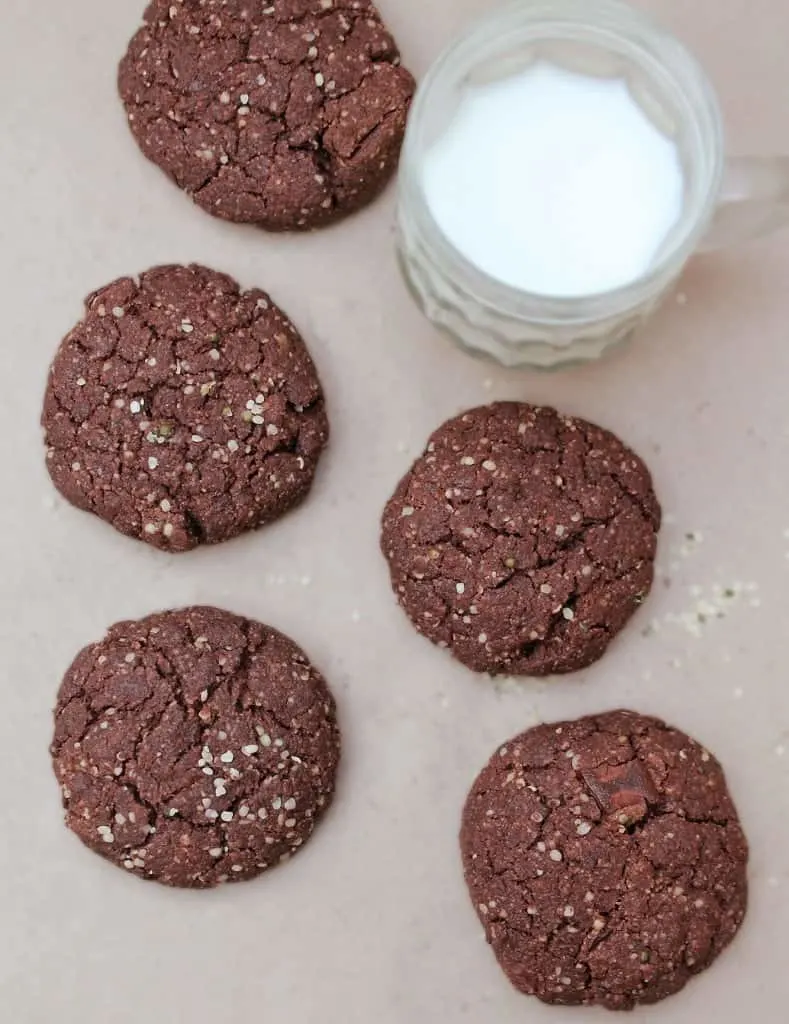 Hemp Hearts are non-GMO and while the hemp seed is naturally gluten free, Manitoba Harvest specifies that a stray kernel of wheat or barley could result in a positive reading for gluten so, as they work towards methods to harvest hemp seeds in the best way possible – these hemp hearts do not have a gluten free labeling on them.
I based these Hemp & Chocolate Breakfast Cookie Recipe on these Healthier Chocolate Scones. I used a mix of rice four and almond meal (though an equal quantity of ground oats can be substituted for them), and combined it with hemp hearts, cocoa, dark chocolate, brown sugar (which can be substituted with honey/agave), an egg and coconut oil (which can easily be substituted for butter) and voila – cookies for breakfast!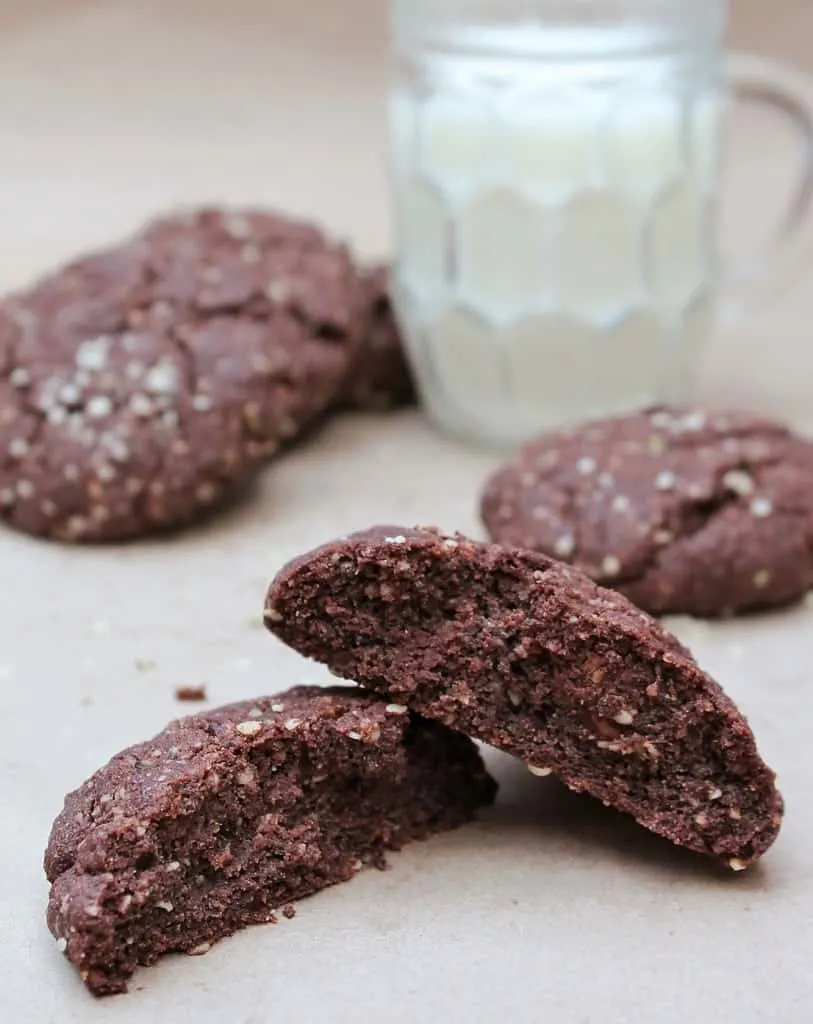 Disclaimer: As a Sweat Pink Ambassador, I was given the opportunity to participate in this opportunity hosted by Manitoba Harvest and Fit Approach; I was provided with a sample of Manitoba Harvest Hemp Hearts to review. I received no other compensation; as always all opinions are 100% my very own.