Cloves and honey roasted almonds jazz up these deliciously enticing and healthy, gluten free Almond Chocolate Cookies – made with only 7 ingredients.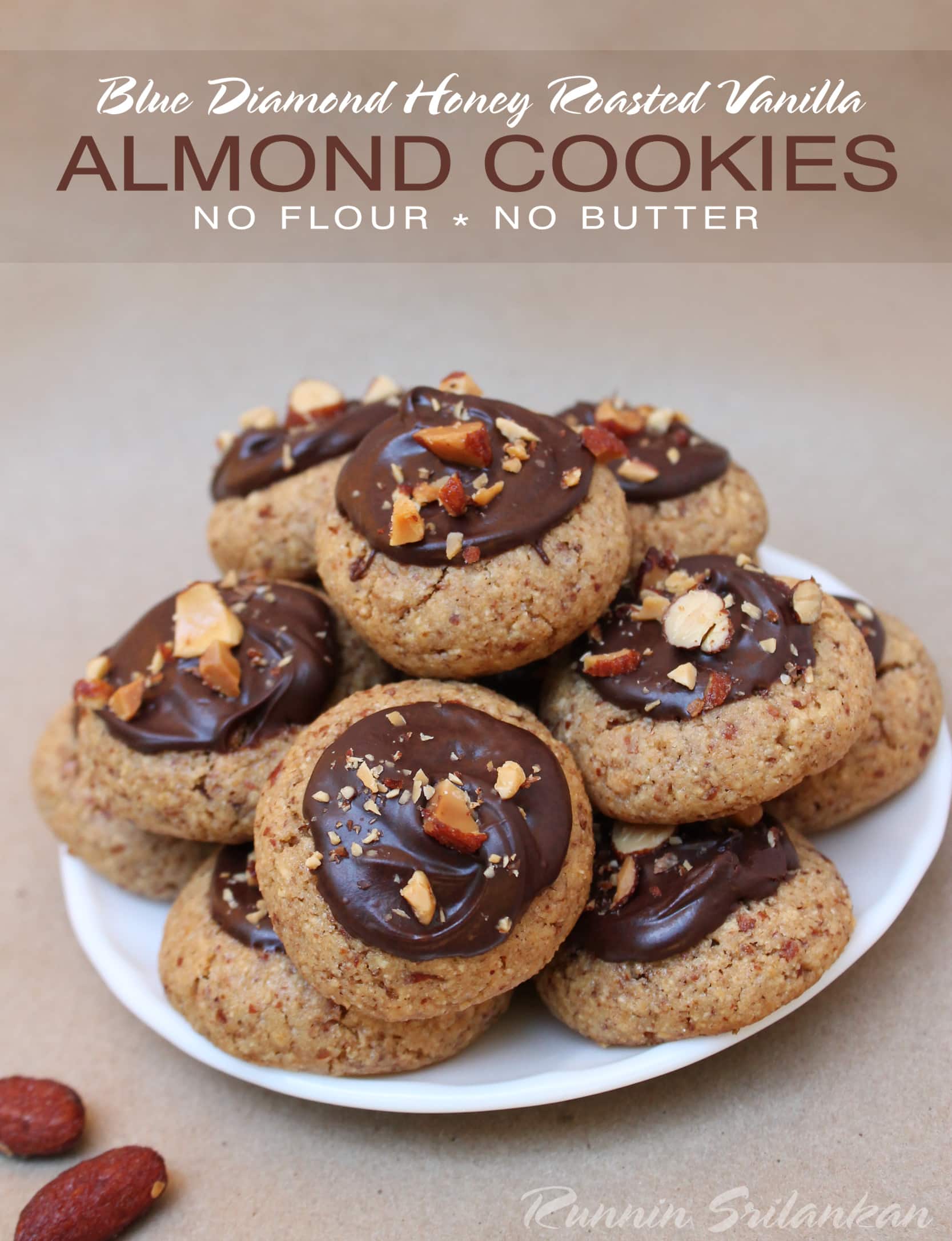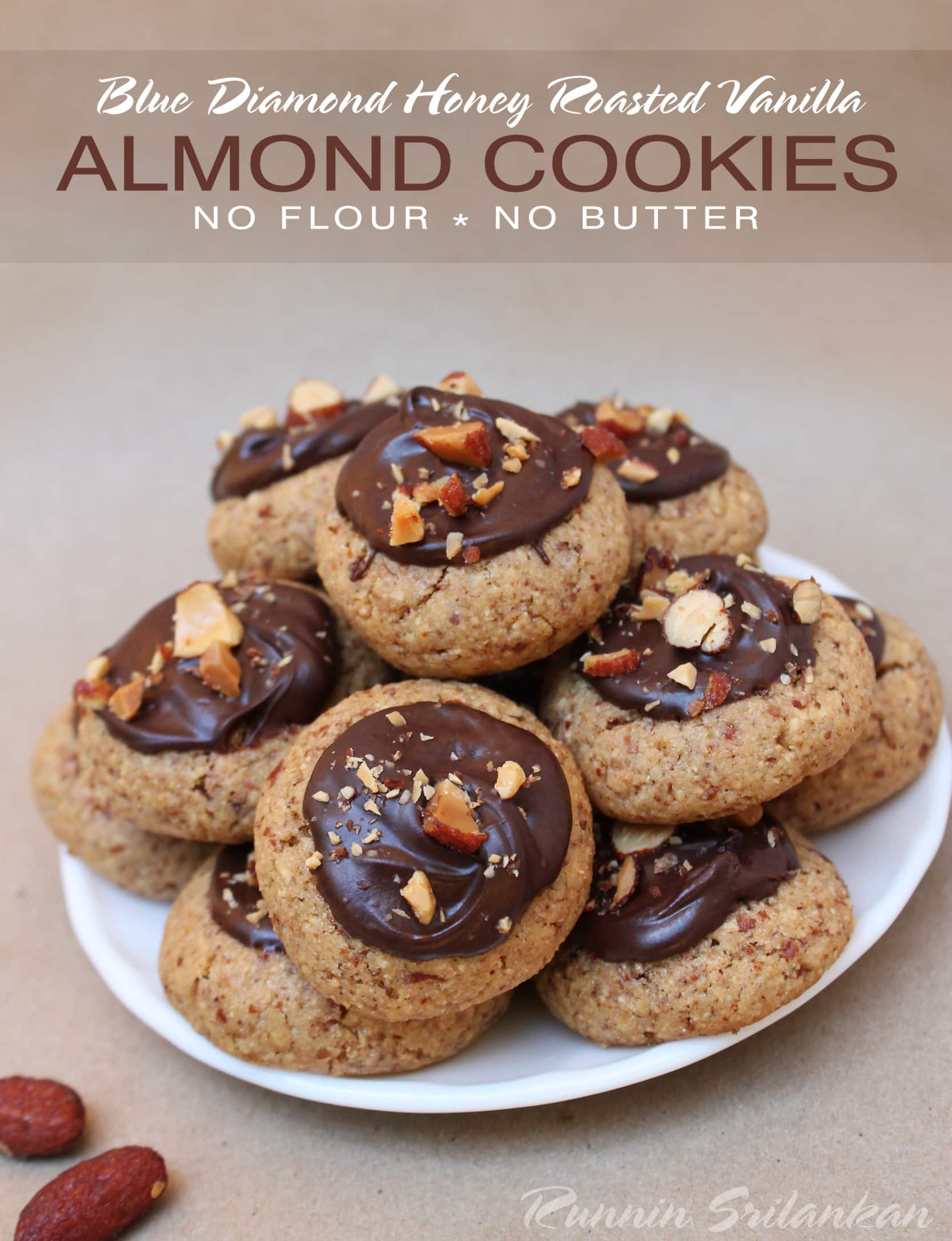 So, I buy things off of Craigslist…
Ever so often, I even sell things on it…
Yes, I have been warned over and over again about the "Craigslist Killer"…
Maybe I am hard-headed or just plain loony, but…I have been horrible at heeding those warnings…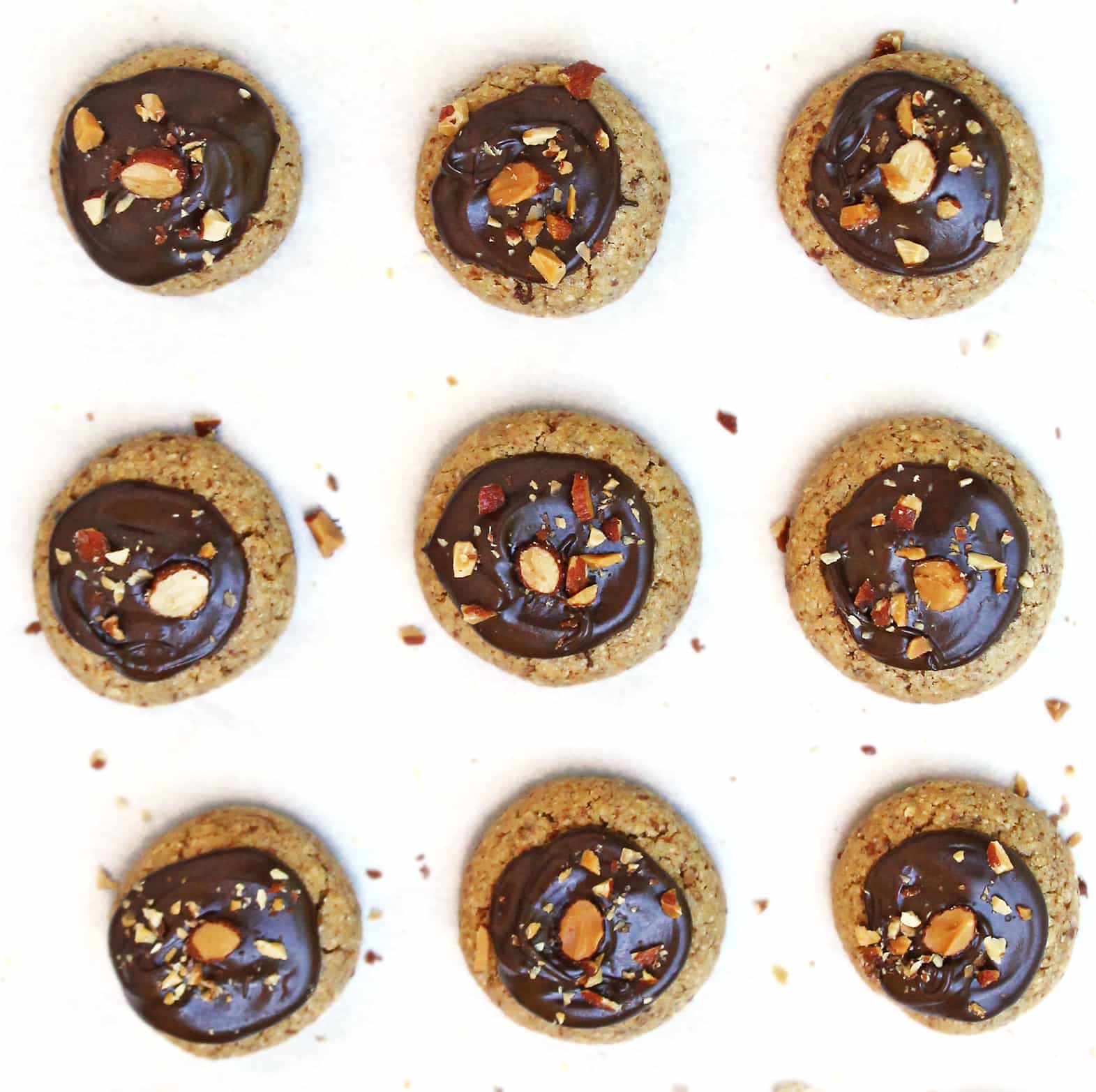 To date though, I have met some immensely interesting people through my buying and selling expeditions…
There was the college student who I sold a table to in a parking lot with a cop two cars down; who I found out was so incredibly independent and money savvy that she bought one piece of furniture for less than $20 with her weekly paycheck.
I couldn't help but feel lucky to happen to have a folding chair in my car to include with her table when she told me that the table was her second furniture purchase – to keep her air mattress company.
Then there was the couple who I bought a puppy training crate from who stood around and gave me all sorts of advice and tips that had worked with their Husky when they first got him. The crate was $30, but their advice was priceless!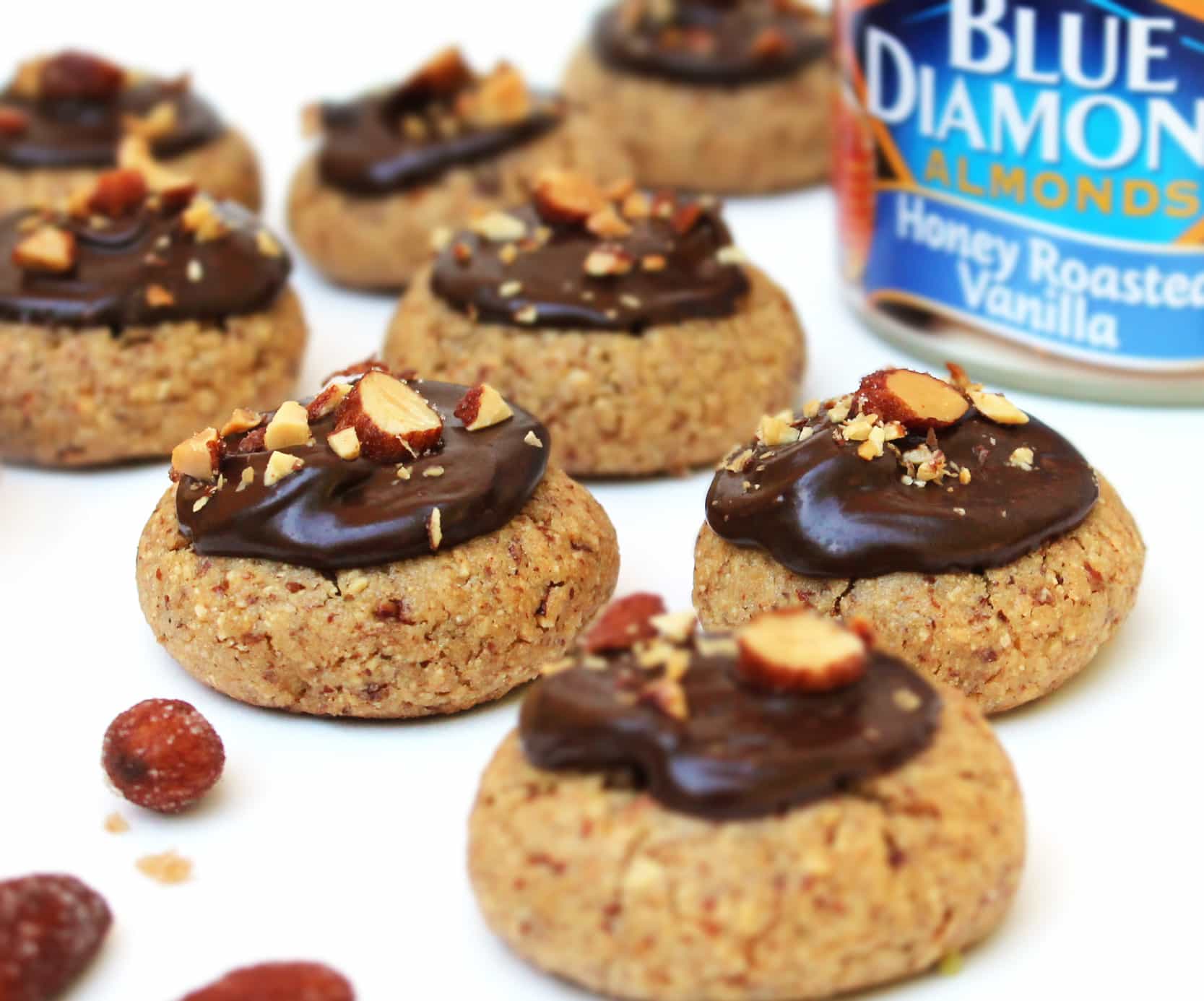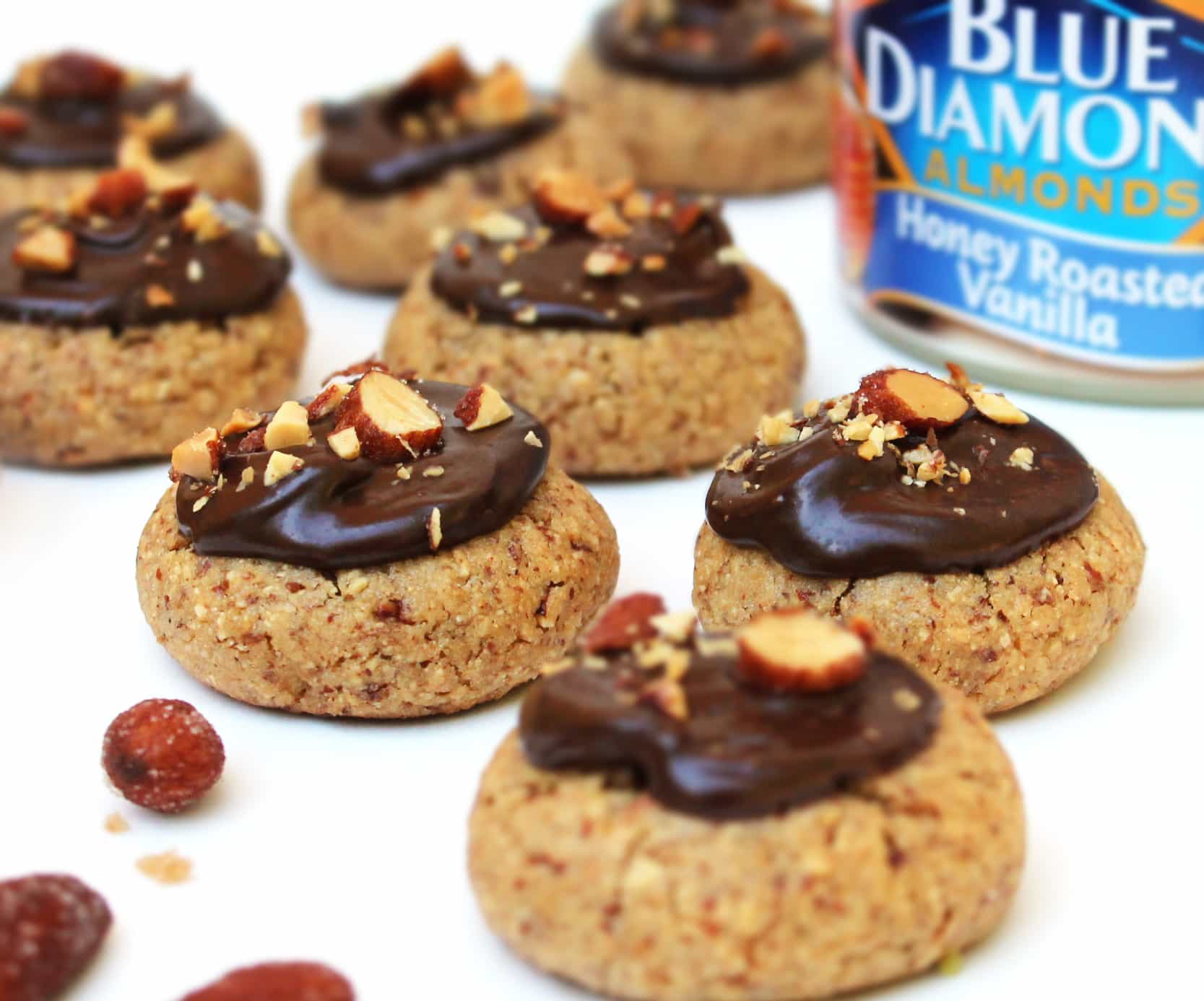 But, yesterday – I met my most interesting Craiglist person of them all!

Before I spoke to her, I did what I always do and bargained down the purchase price of the recliner that had been advertised, but when I met her, I felt bad I had done so!
She sat me down and cheerily talked and talked…she told me her life story…how she followed her daughter and grandson and granddaughter from Indiana to California to Atlanta and that she was selling a lot of her stuff so she could join them in NYC, she told me about her good memories and her sad ones.
And, when I was beginning to think that she must be in her late 40's and so young to have gone through so much, she told me that she was 67!!!
When I got up to leave with the recliner, she told me to bring my vehicle down her driveway and before I could run in to pick up that recliner, this 67 year old lady had it hoisted up right outside the door; She, then, (with just a tad bit of help from me) had that recliner in the back of my car in minutes!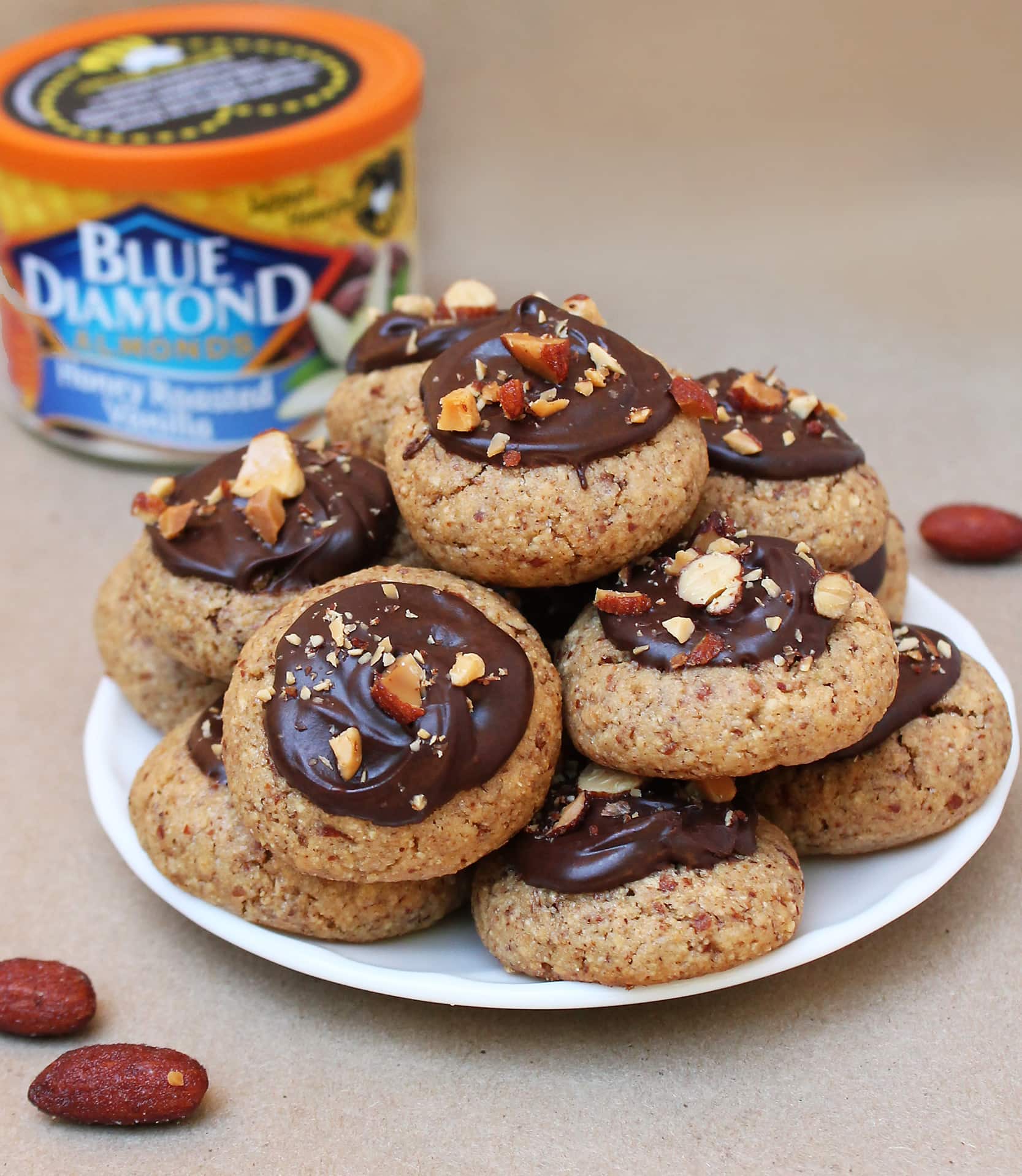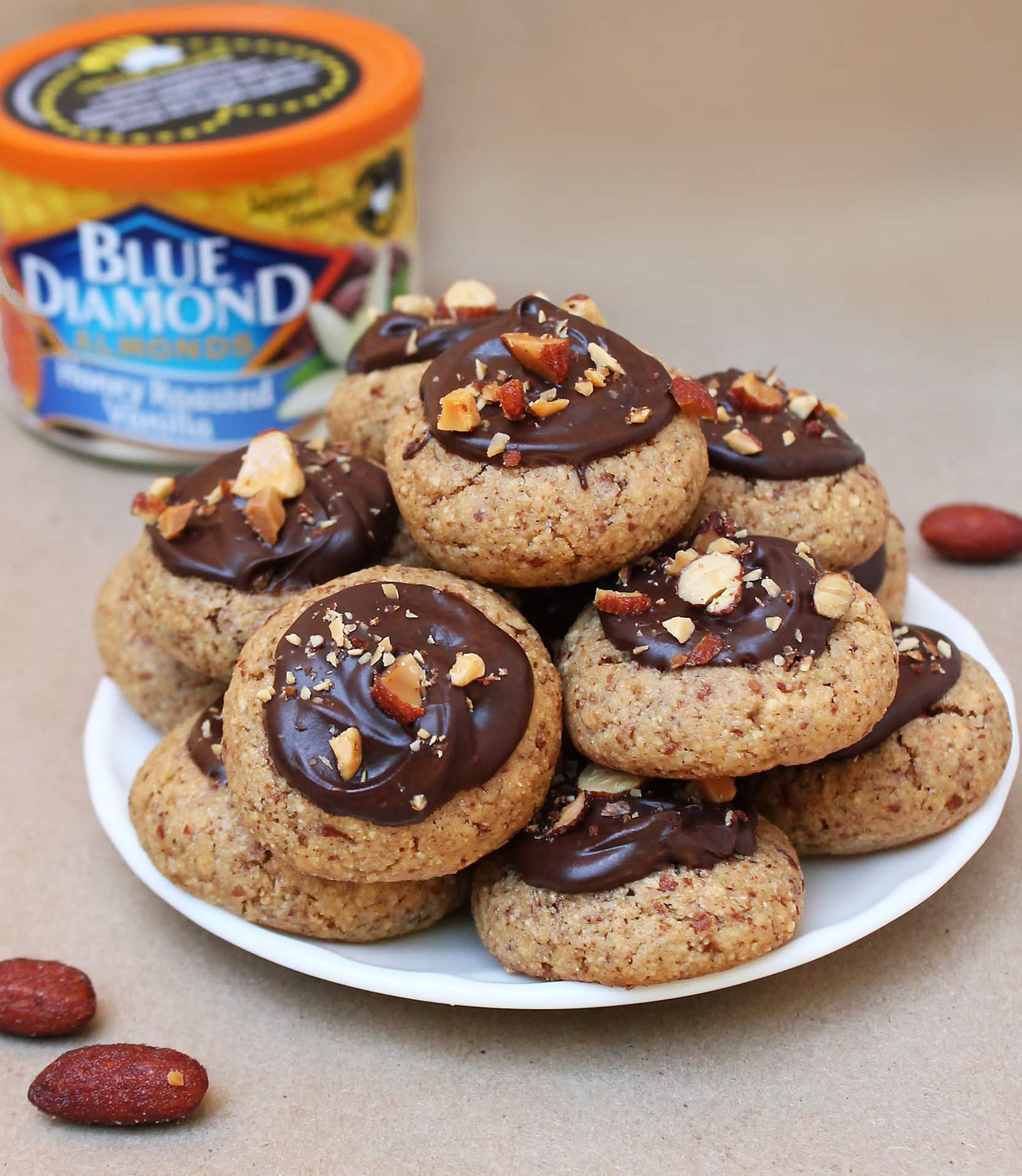 I am always amazed and inspired by the people God puts in my life – I was fortunate to have met this amazing lady. While we all have different ideas of success and fulfillment, hers was to never stop serving her daughter and grandkids. Her cheerfulness and can-do attitude helped change my rather dismal mood from last week.
These cookies had much the same effect on my dismal mood as this wonderful nameless lady did…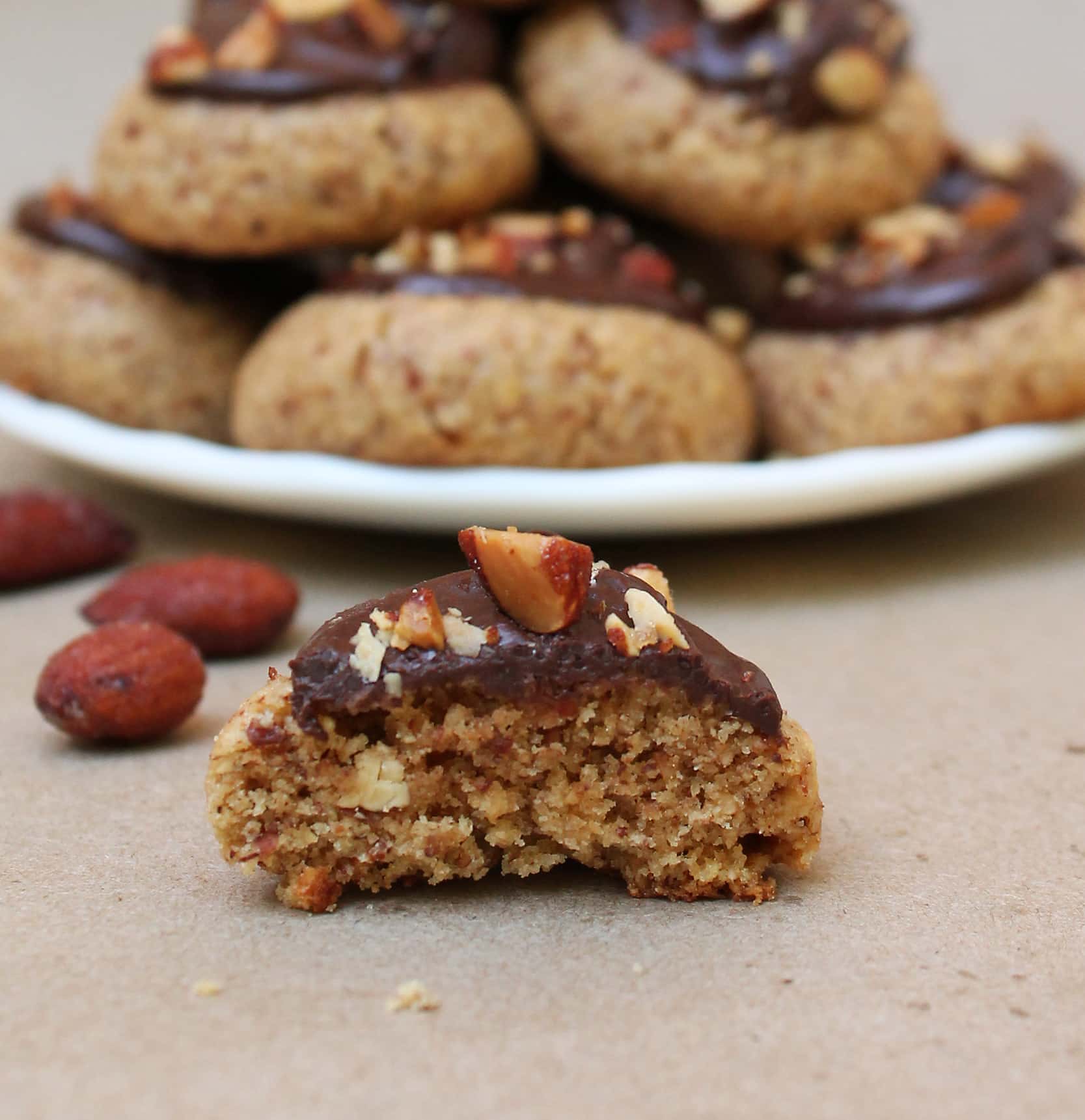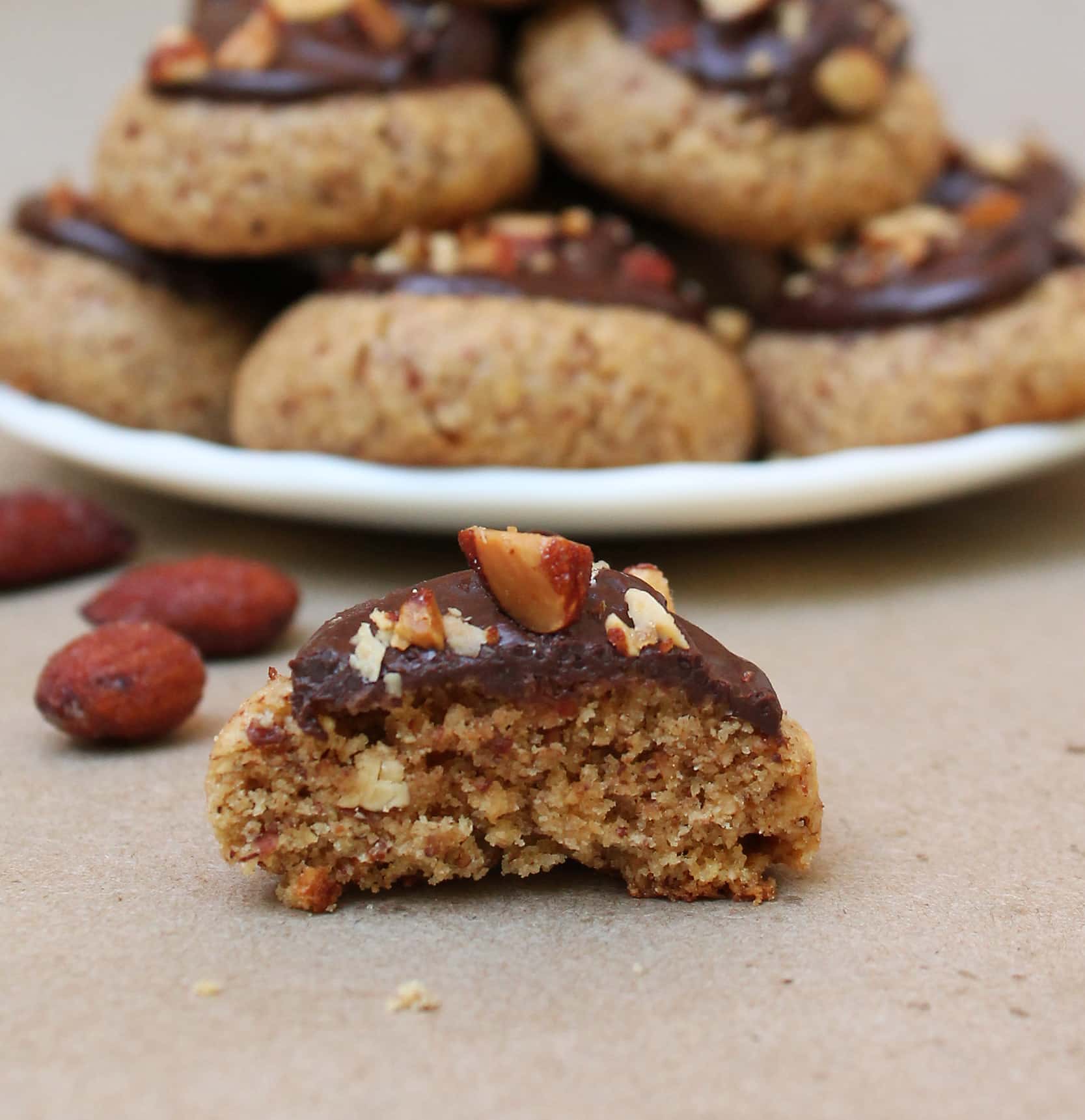 Why we love these Healthy Almond Chocolate Cookies:
These 7 ingredient cookies are gluten free – with a hint of cloves that enhanced the honey roasted vanilla almonds I used (which are one of Blue Diamond Almond's newest flavors). These cookies have only 3 spoons of coconut sugar (but if you like a sweeter cookie, please add a spoon or two more), as the chocolate topping adds another level of sweetness to these beauts!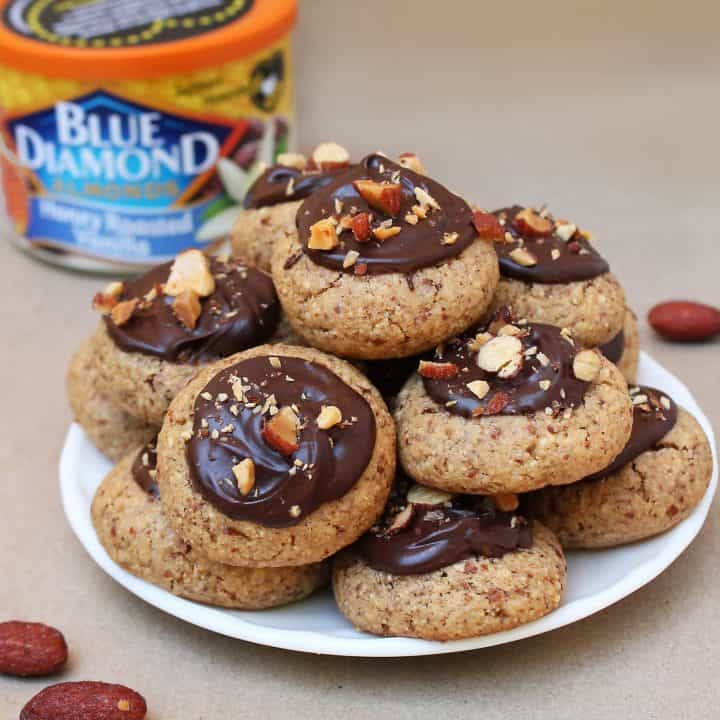 Healthier Almond Chocolate Cookies!
Cloves and honey roasted almonds jazz up these deliciously enticing and healthy, gluten free Almond Chocolate Cookies - made with only 7 ingredients.
Ingredients
6 oz can of Blue Diamond Honey Roasted Vanilla Almonds Minus 6 to 8 almonds reserved for decoration, ground up in a blender - almost to the point of it turning to almond butter
1.5 teaspoons baking powder
1/2 cup brown rice flour
3 tablespoons coconut palm sugar or brown sugar
1 egg
1/4 teaspoon cloves
1/2 cup dark or semi sweet chocolate
Instructions
Preheat oven to 350
Mix ground up almonds, baking powder, rice flour, sugar, egg and cloves
Form into balls, flatten and place on parchment lined baking tray
Bake for 10-12 minutes and let cool
Meanwhile melt chocolate over a pan with boiling water or in the microwave (checking every 35 seconds)
Top cookies with chocolate and ground up almonds for decoration and extra crunch
Nutrition Information
Yield

12
Serving Size

1
Amount Per Serving
Calories

144
Total Fat

5g
Saturated Fat

2g
Trans Fat

0g
Unsaturated Fat

3g
Cholesterol

16mg
Sodium

73mg
Carbohydrates

26g
Fiber

1g
Sugar

20g
Protein

2g
Did you make this recipe?
Please leave a comment on the blog or share a photo on Instagram
I have been seeing Blue Diamond Almonds honey roasted flavors showing up on more and more grocery store shelves – so please pick yourselves up a can or two – even if you don't make these cookies or yesterday's chipote almond hummus, they are delicious to nosh on!