This shop has been compensated by Collective Bias, Inc. and its advertiser. All opinions are mine alone. #FoundMyDelight #CollectiveBias
Chia seeds are such powerhouses of nutrition that I try to incorporate them into our diets often in quick and easy treats and puddings like this Pumpkin Pie Spice Chia Pudding.
Marvin Gaye once said "negotiation means getting the best of your opponent" and you know who lives and breaths that quote? My daughter. And guess who's her opponent? Yup – that'd be moi!
Recently when I ask her to cut the grass, she managed to negotiate her way into helping me weed the flower beds instead. Only after I had agreed did I remember that I had done the weeding a couple of days ago and there really wasn't much to weed.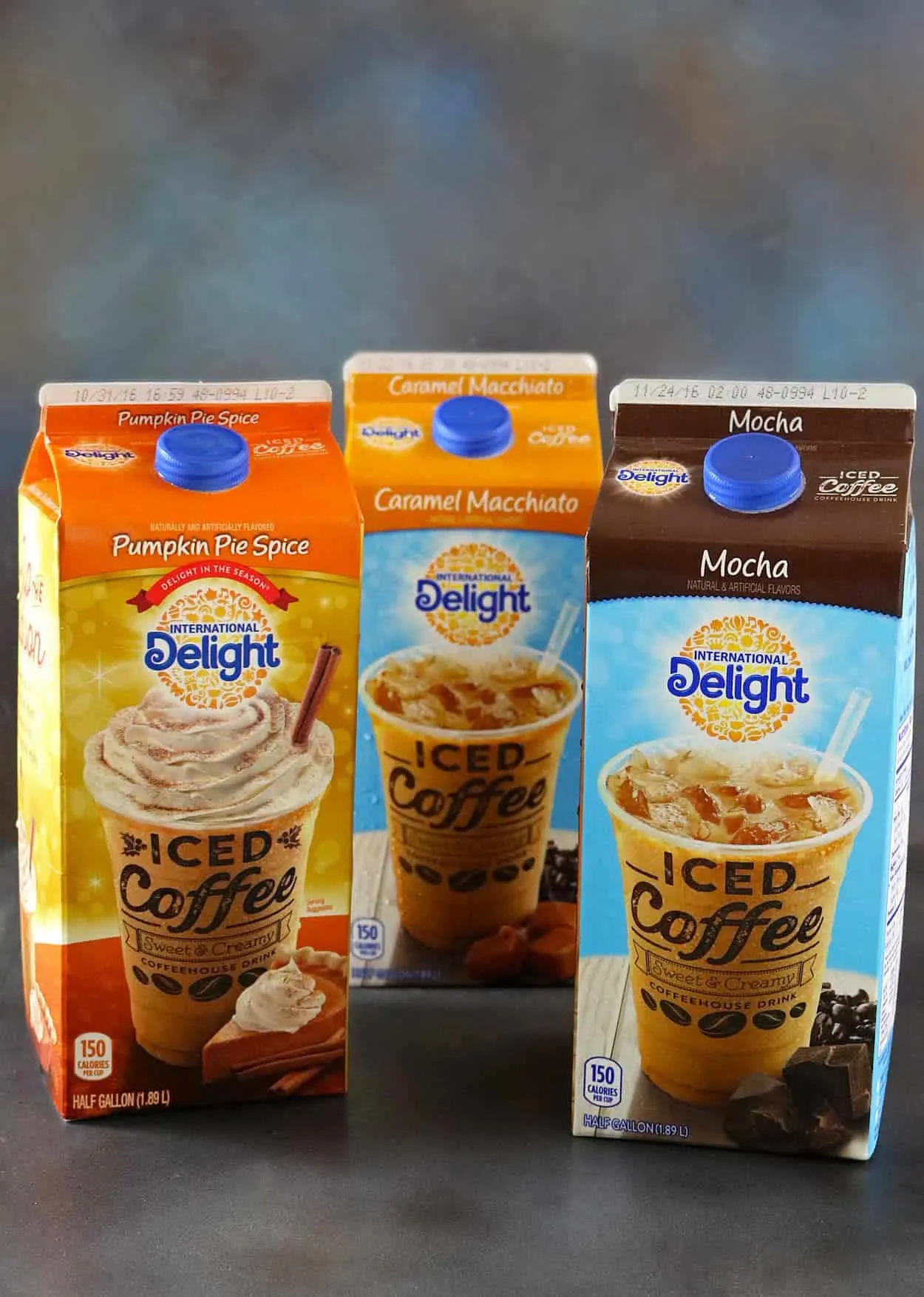 Then there was that time when my daughter and her friends wanted to go to "Netherworld," a pretty popular haunted house here in Atlanta. As I'm not big on paying people to scare the crazy out of me (I cherish my crazy), I had never been to it and had no clue what it was all about. Apparently, my daughter and her friends did know. And, they forgot to mention that there were ghouls and ghastlies walking around the parking lot, jumping out on unsuspecting people who chose to wait there! Of course, they managed to negotiate that I be the parent to drive them there and wait on them… and… y'all can imagine how the rest of that evening went…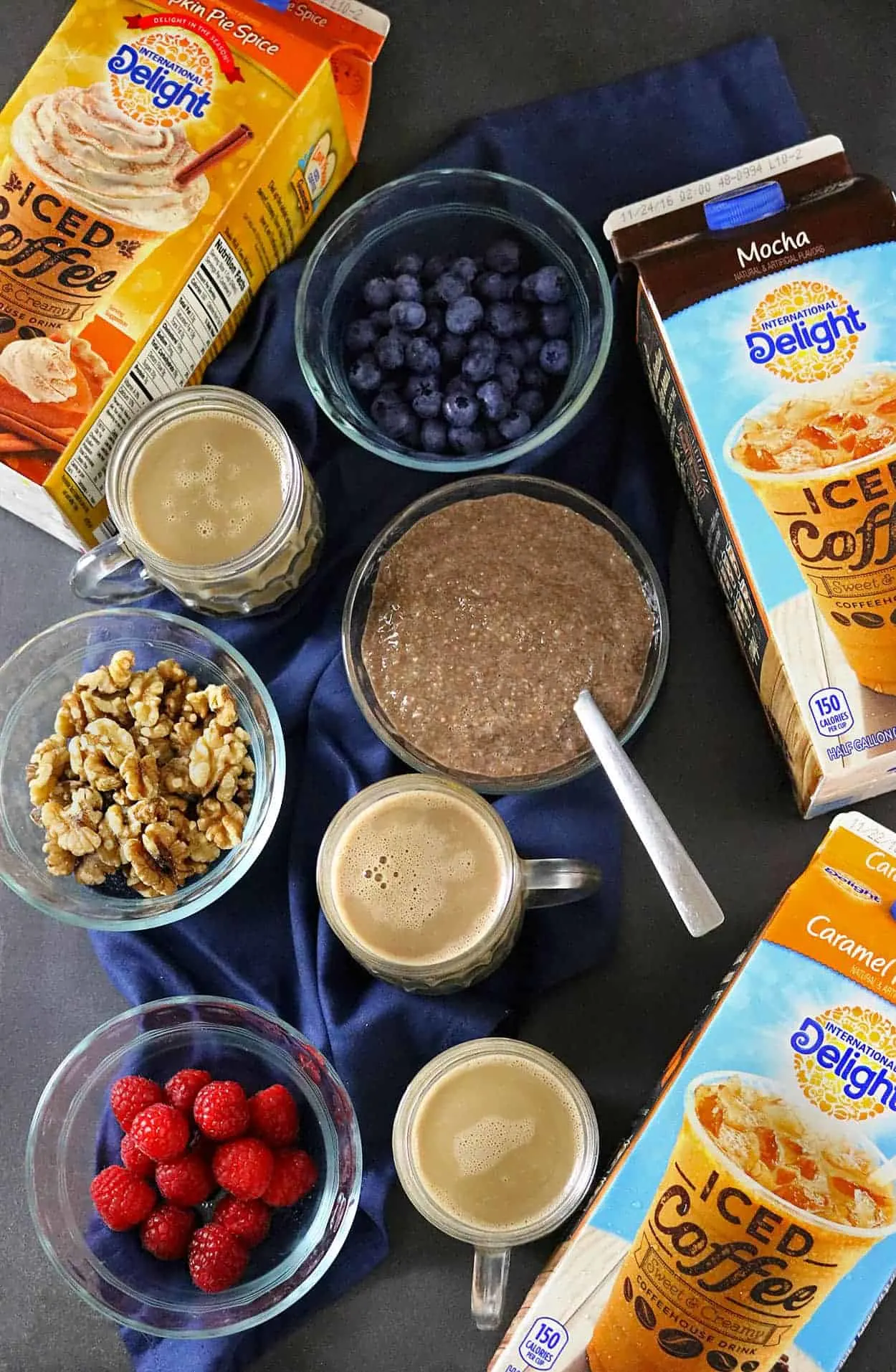 She is the same when it comes to food. When I find a chocolate bar I like, I eat a small piece and put the rest in the fridge. But, my daughter will eat her whole bar and then begin to shoot me puppy dog looks while reminding me that she is a growing child who needs her energy – especially, energy in the form of MY refrigerated chocolate bar!
Recently when I told her I was going to make some chocolate chia pudding cups for her and her friends as an after school snack when they got back from some senior high school activities, she put on her best puppy dog look and said, "mom, it's so hot outside and instead of sipping on tall glasses of International Delight Iced Coffee, how cool would it be if you made our chia pudding cups with the International Delight Iced Pumpkin Pie Spice Coffee you picked up from Walmart?"
Genius!
And, Win Win!
This was one time I definitely did not feel like the "opponent"!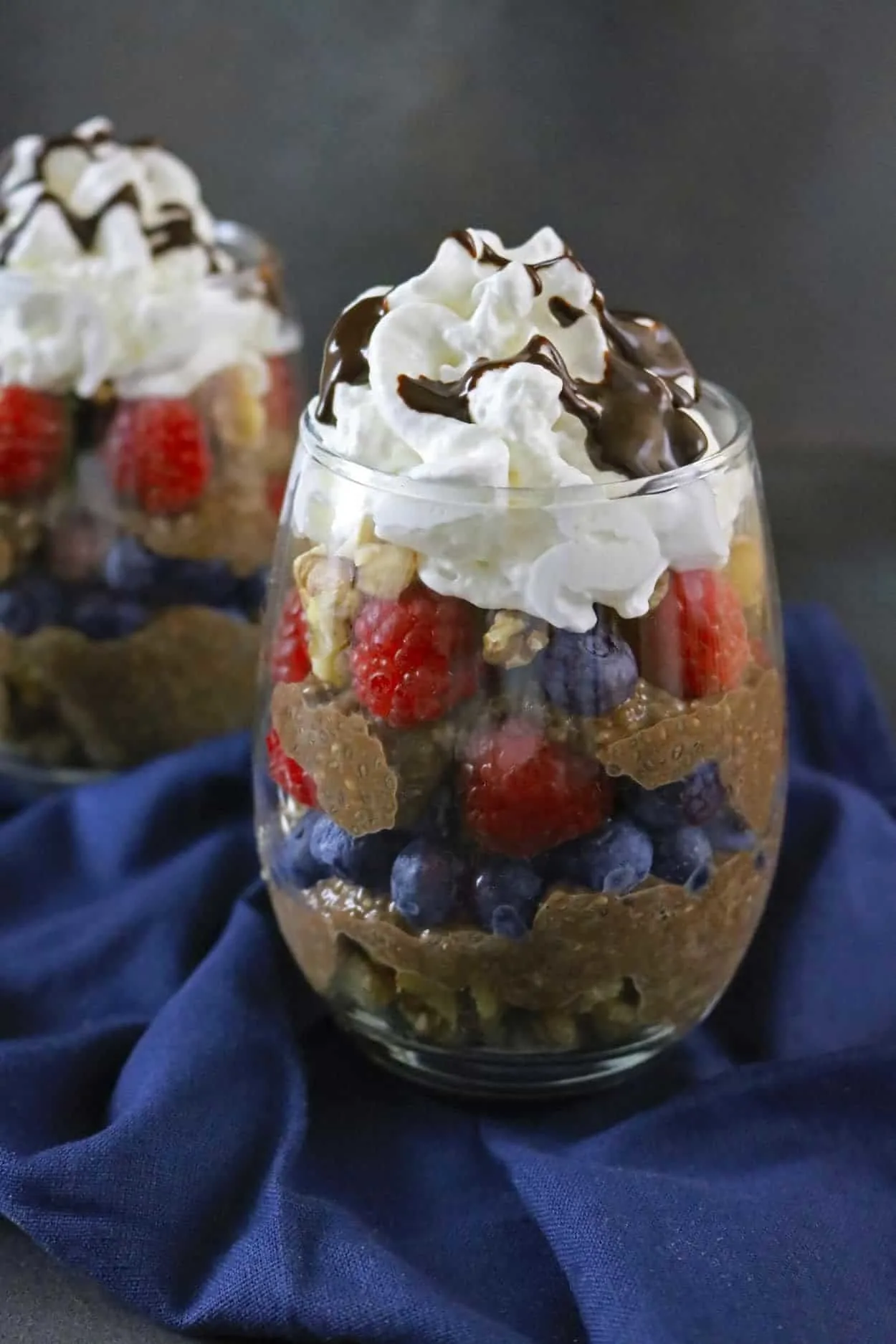 Whether on ice or in chia pudding, Fridge-friendly, ready-to-drink, International Delight Iced Coffee can be a deliciously cooling treat in the summer months. And in those warmer months, I so enjoy adding it to baked treats, pancakes, waffles and the like.
International Delight Iced Coffee is available in Pumpkin Pie Spice, Mocha, Mocha Light, and Caramel Macchiato flavors and can be found in the refrigerated tea/juice section at your local Walmart.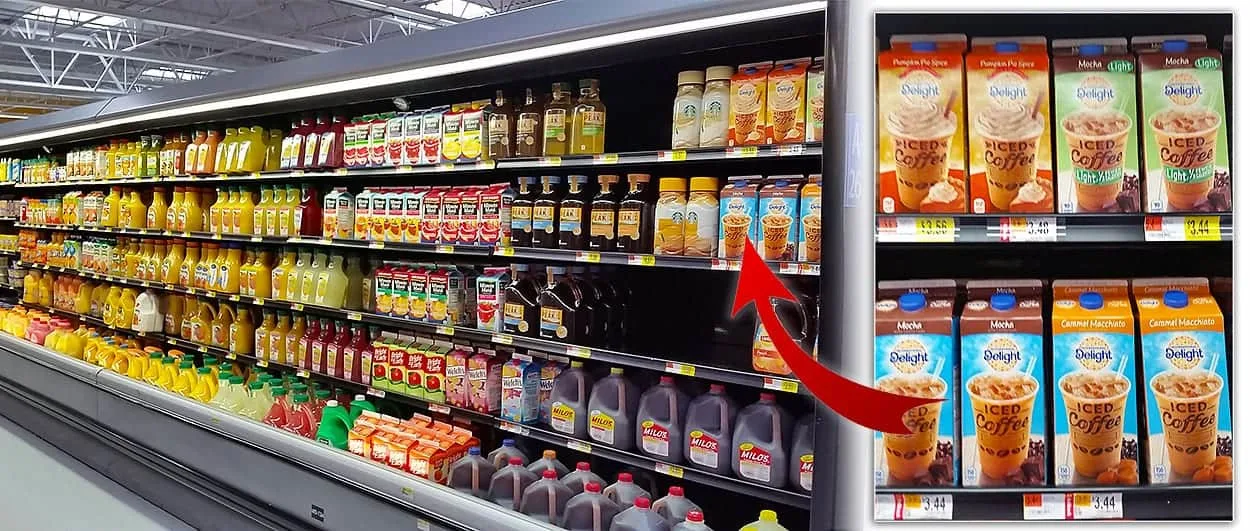 [Tweet "Pumpkin Pie Spice Chia Pudding #FoundMyDelight #ad #cbias @Walmart"]
So, have you been the "negotiator" or the "opponent"?
Have you tried Internation Delight Iced Coffee in Pumpin Pie Spice yet?