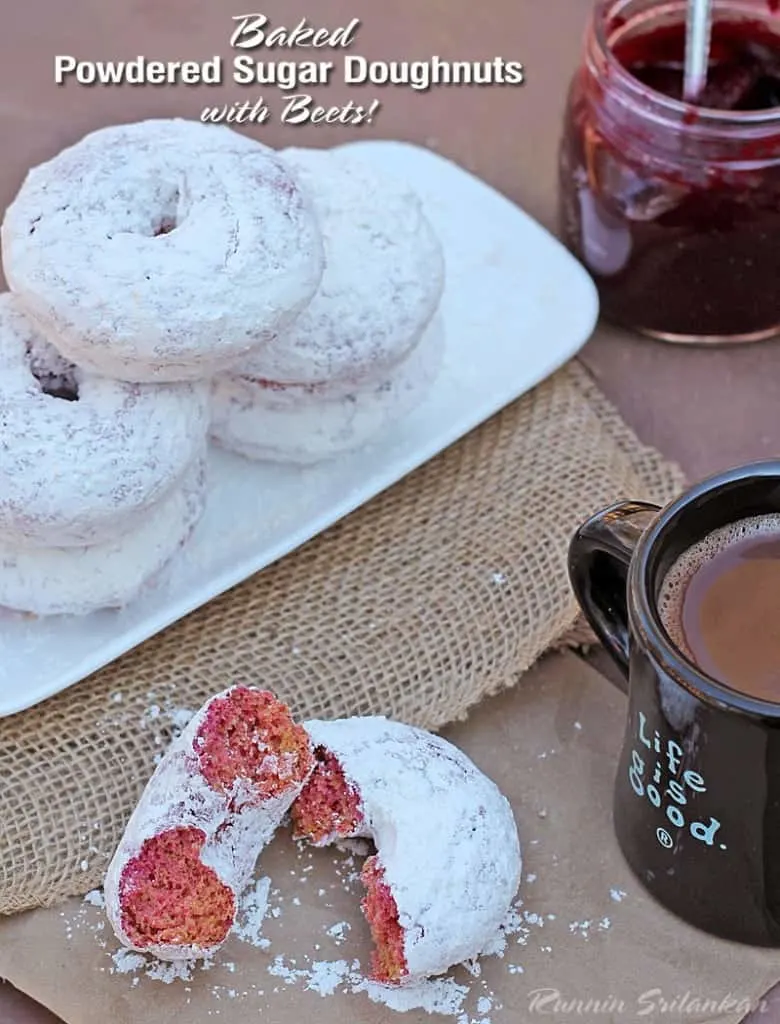 Looking at my headline, you might be wondering what on earth is a "Beetified Blogger" – well, I figured I would kick off this second month of 2015 with a new series called: the "Beetified Blogger Series" ~ in which I simply "beet-ify" a blogger!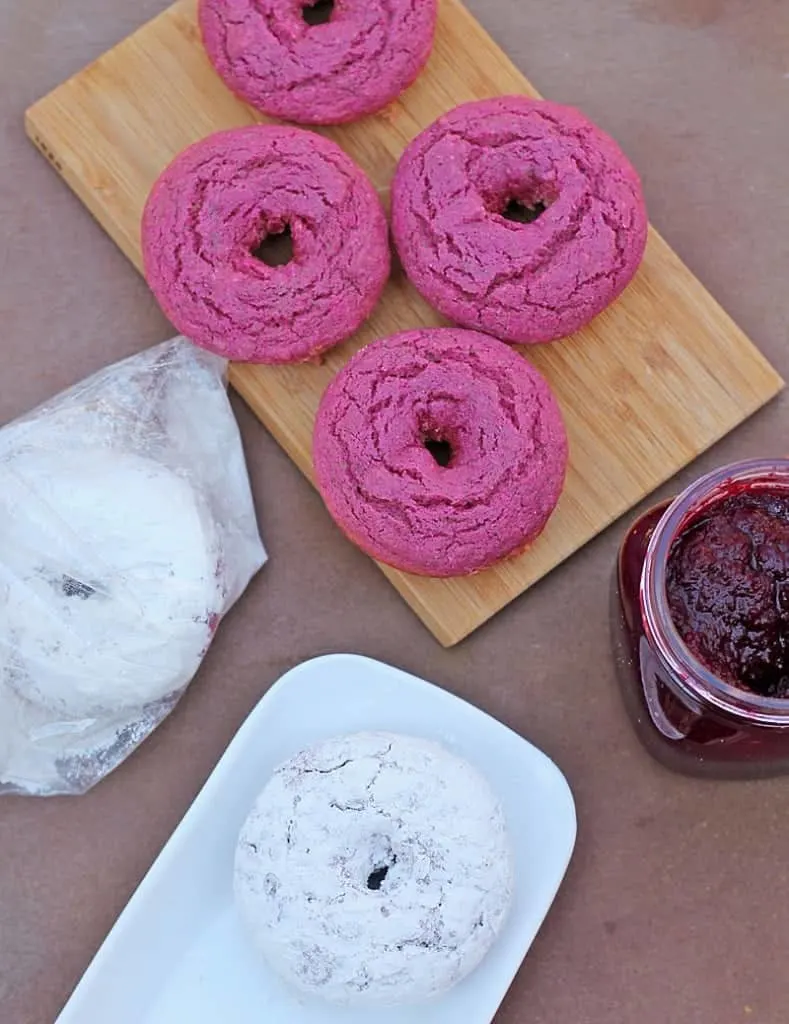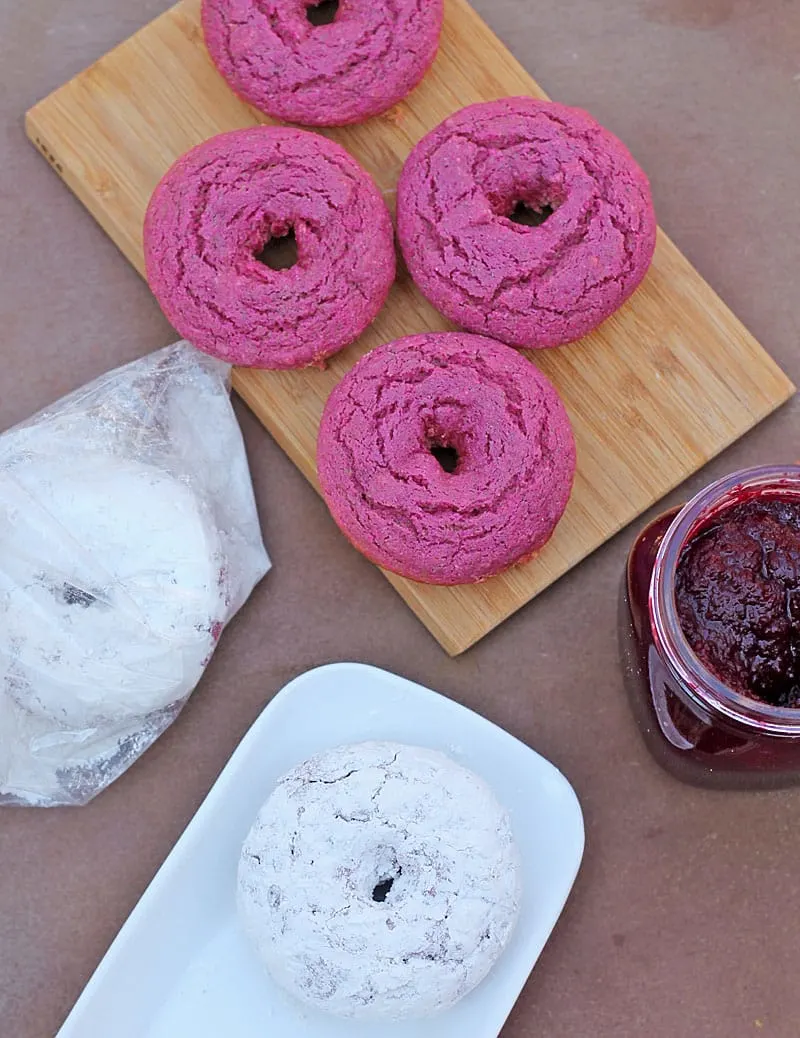 You see, I adore y'all, my fellow bloggers and I adore beets, so, starting this month, I figured I would pick a recipe from a fellow blogger that my daughter and I have been drooling over and replicate it – using beets! I hope to try and do this once a month for the rest of this year. I don't have any rhyme or reason behind whose recipes I duplicate, other than the fact that my daughter and I might happen across something totally mouthwatering that I think would be prettier in red! So if y'all happen to have any suggestions -any recipes of yours or others that would look pretty in red – please pass them on!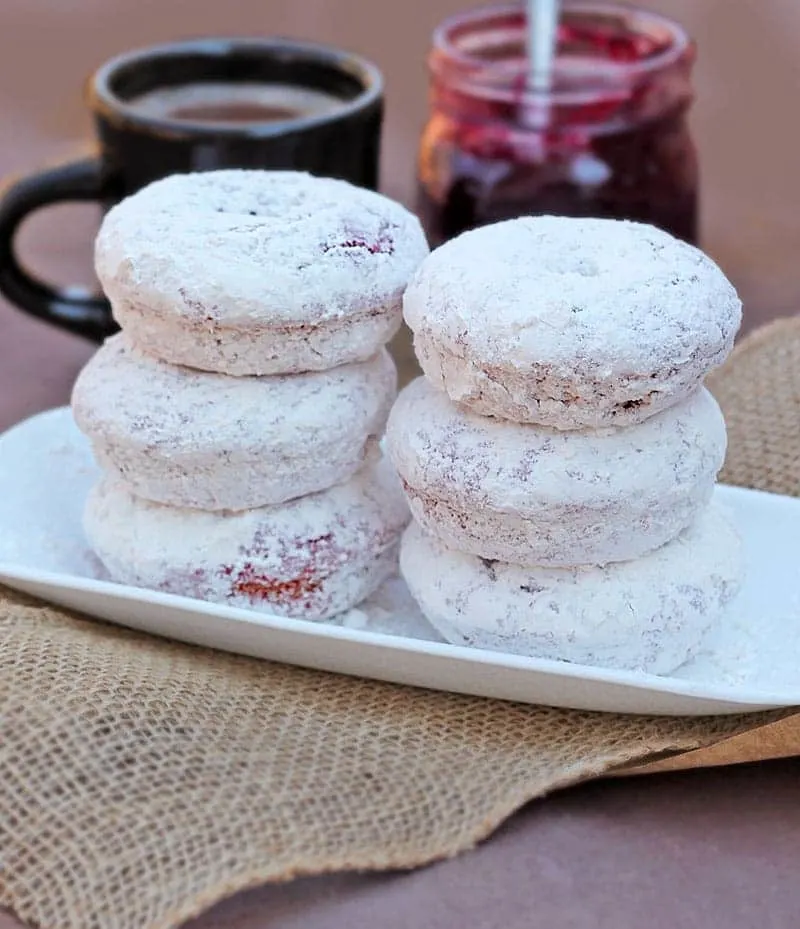 I first toyed around with this idea during my beet crepe post and today, my first victim Beetified Blogger happens to be David @ Spiced. David has tantalized the tastebuds of all of us who have visited his site with his mouthwatering Double Chocolate Nut Bark, his insanely addicting Goat Cheese Flatbread using his wife's BRILLIANT roasted grapes idea, and his oh-the-postlady-smelt-&-stole-the-package Butter Pecan Pound Cake! When I was reading his story behind some powdered sugar doughnuts he made, my daughter took one look at his Baked Powdered Sugar Doughnuts and announced these needed to happen in our home and…so…they did happen..with beets!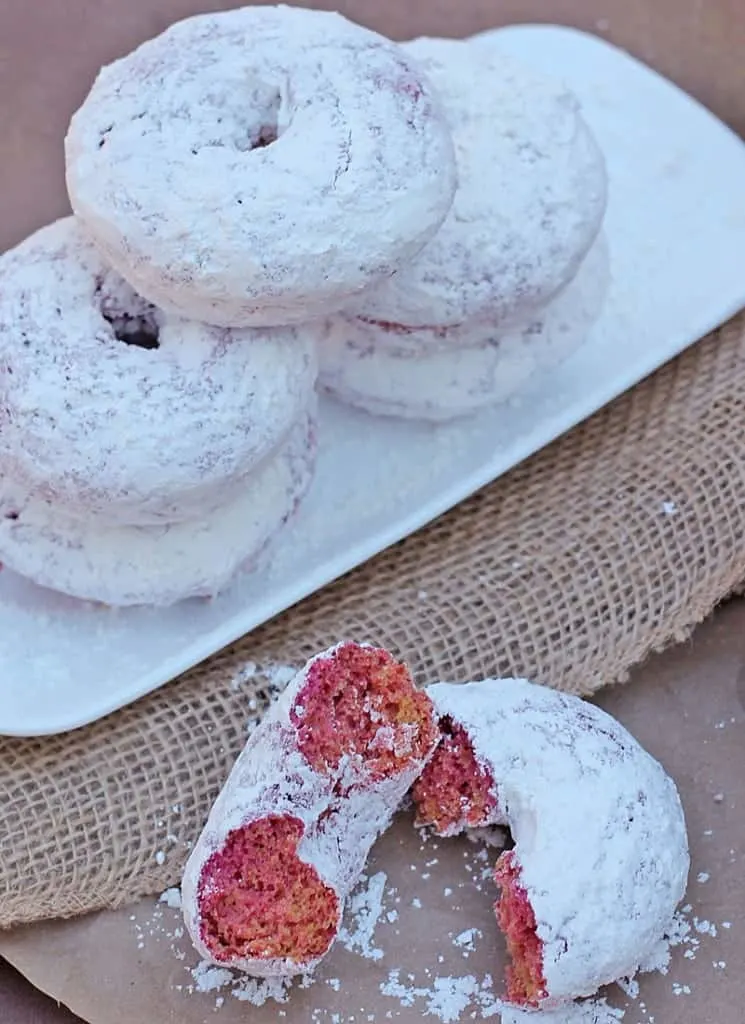 I also subbed brown rice flour for the cake flour making these gluten free – I used coconut oil in the first batch I made, and melted butter (like David's recipe suggested) in the second batch – and the batch with the melted butter was way more fluffier and way more moist – I guess butter does make these doughnuts better! My daughter and I so enjoyed these beetified doughnuts – but, if you happen to want to make the un-Beetified version of these, please head on over to David @ Spiced to grab that recipe!
[Tweet "Gluten Free, Baked Powdered Sugar Doughnuts, Adapted from @SpicedBlog @RunninSrilankan"]