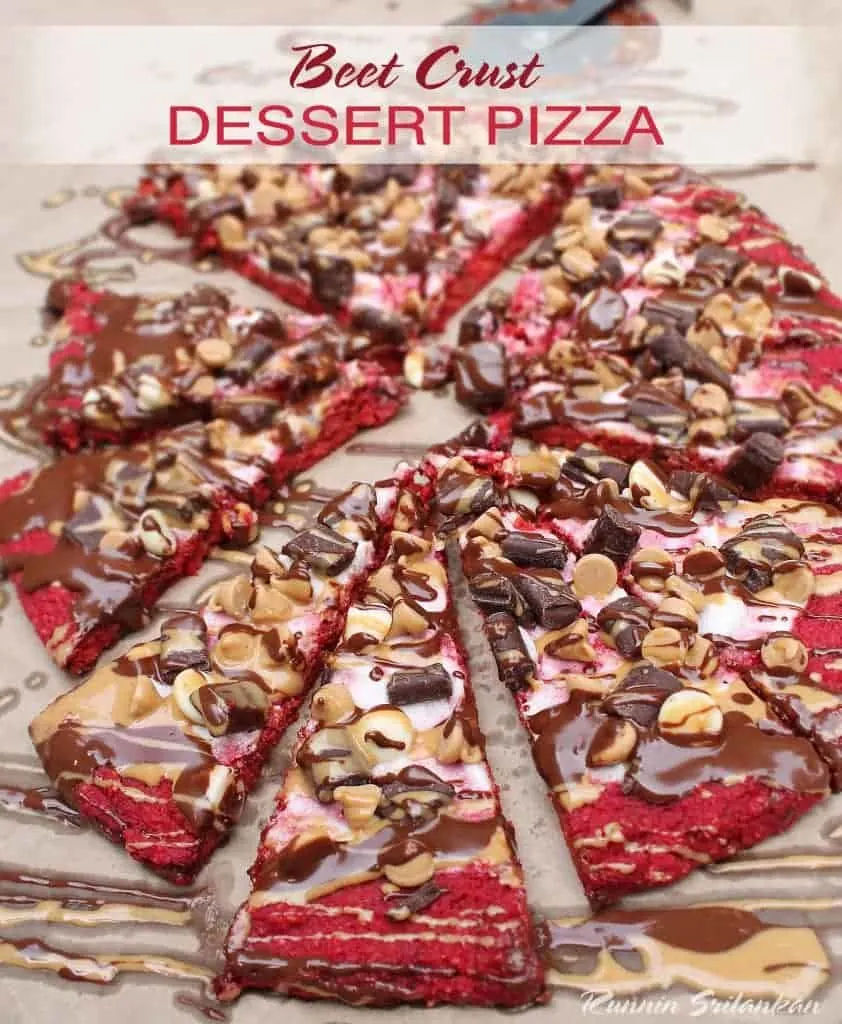 In ten days, heart shaped candies and chocolates and red roses will start flying off store shelves… and… in eleven days, I will be scouring those shelves for the discounted sales on the leftovers! Yup, sales fascinate me – almost as much as some of the theories behind Valentine's Day itself.
One of the theories I have come across suggests that it was the actions of a Roman priest, named St. Valentine, that lead to any significance being associated with February 14.
As this theory goes… there was a Roman emperor called Claudias who, figuring that unmarried soldiers fought better than married soldiers, prohibited the marriage of young people! Along came St. Valentine, who was an advocate of marriage and who, (inspite of the prohibition by Cladias), began secretly marrying those people wishing to do so. St. Valentine was eventually caught and imprisoned. And, while he was imprisoned and awaiting his sentence, he started having a visitor. A young lady. Who, turned out to be the daughter of "Asterius", who was one of the men who was to judge him. The theory goes on to say that, St. Valentine prayed with and healed the young lady of her blindness which led to Asterius himself reinstating his loyalty to Christianity. However, it doesn't end there – this particular theory further goes on to say that St. Valentine was sentenced to torture and ultimately death – and, the last note St. Valentine sent to Asterius' daughter was signed with these three words "from your Valentine".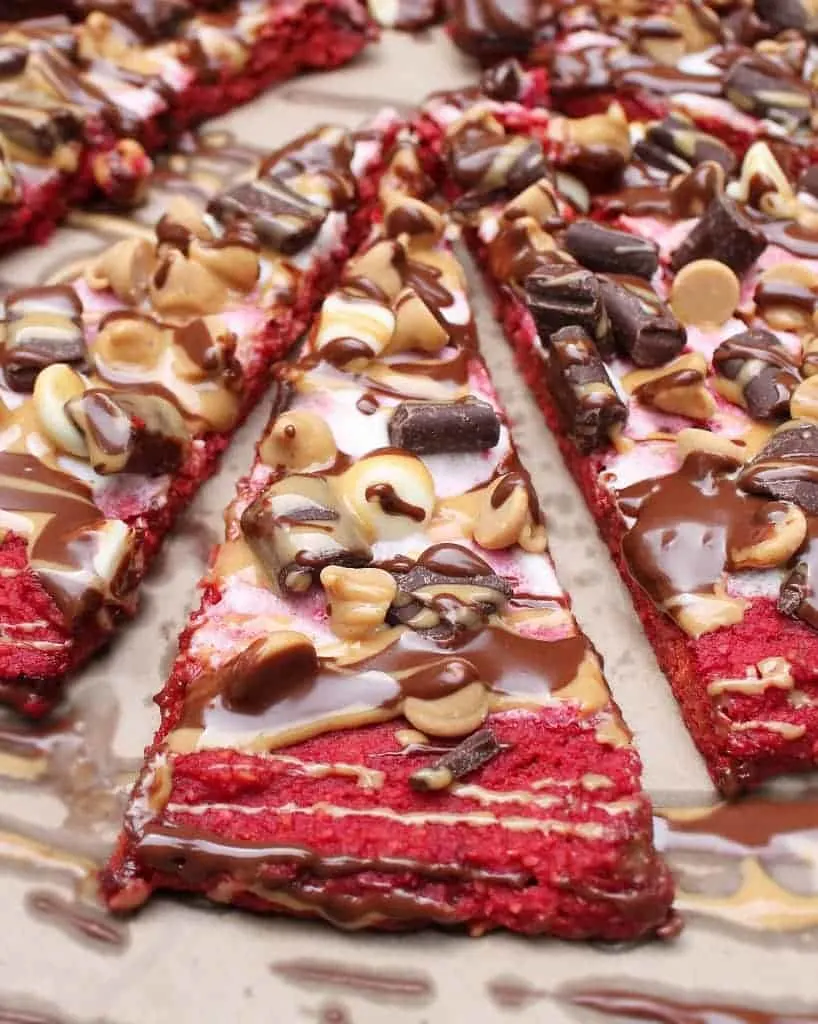 Now there are other theories and stories – but, this is one of my favorites. When my daughter was in elementary school, it was customary to have little Valentine's day cards for every one of her classmates. Even though each child took turns going around and placing a Valentine's day card/chocolate in other's "mail boxes" while in plain site of each other, my daughter never wanted to sign her name on the cards she gave out, instead she would simply scribble "from your Valentine" on the back!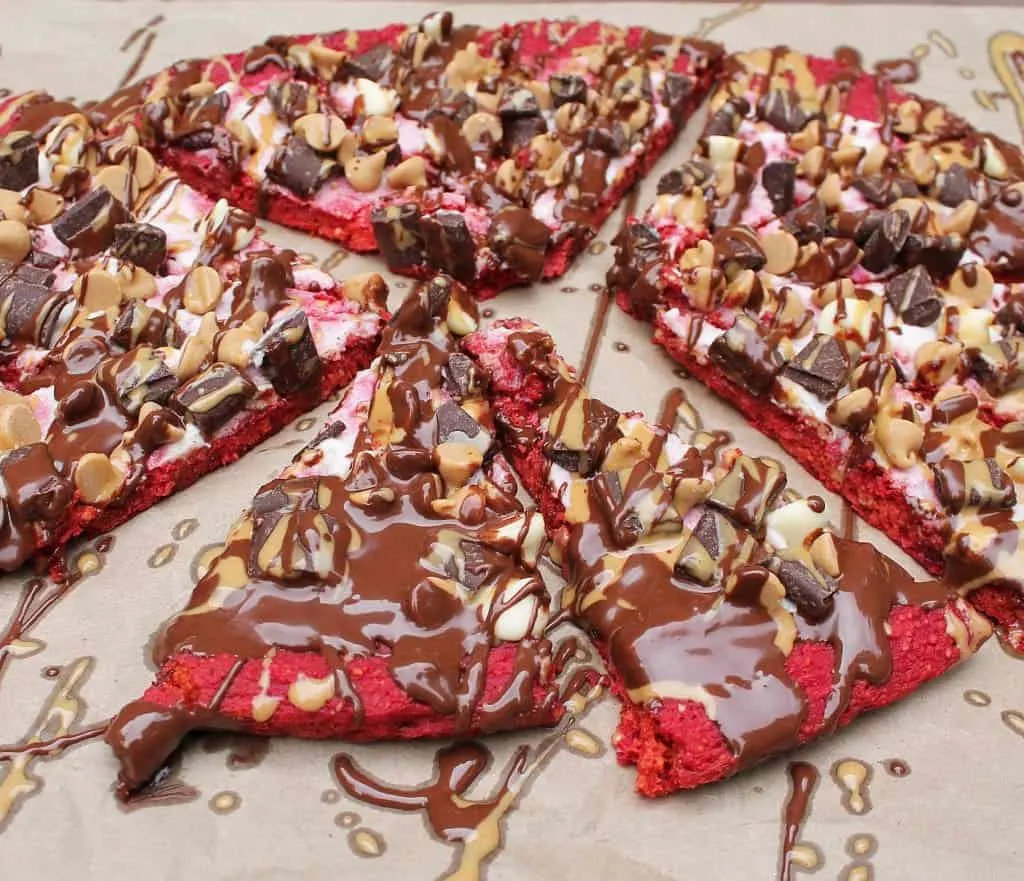 While I wait for those discounted candies to go on sale, my daughter and I will be chowing on some Beet Crust Dessert Pizza! The beet pizza base isn't too different from my past beet pizzas – but it does have one teaspoon cane sugar and a teaspoon of vanilla in it.
I baked the base first and let it come to room temperature before topping it with whipped coconut cream, chocolate and peanut butter chips and melted chocolate and melted peanut butter. This dessert beet pizza is quite popular at our home and we have also topped it with whipped cream instead of the whipped coconut. One time, my daughter even insisted we top it with frozen yogurt and homemade hard-shell -and seeing she had a healthy dose of veggies in her dessert, I couldn't argue!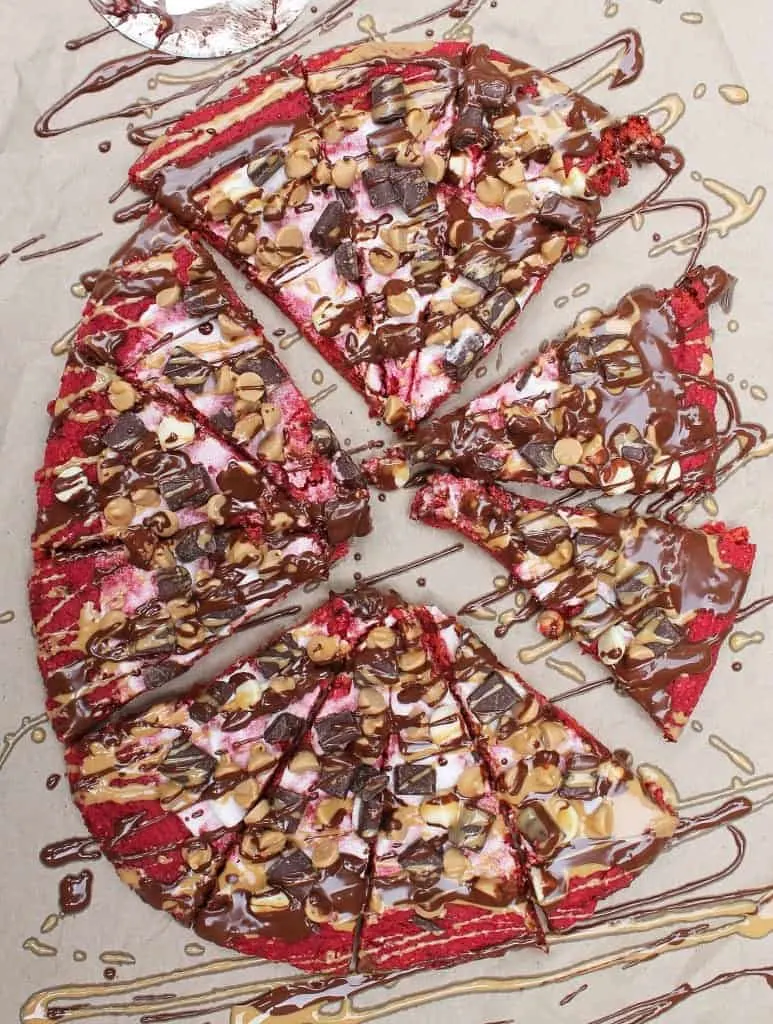 Today, I am guest posting for a fellow Atlanta blogger – Lindsey over at American Heritage Cooking as she perfects her already ah-mazing baking and decorating skills at the International Culinary School in NYC!