This shop has been compensated by Collective Bias, Inc. and its advertiser. All opinions are mine alone. #MoreMomentsWithExcedrin #CollectiveBias
A crunchy, spiced, almond coating envelopes salmon and potatoes, in these Baked Spicy Salmon Croquettes – making them a healthier Sri Lankan "Short eat"!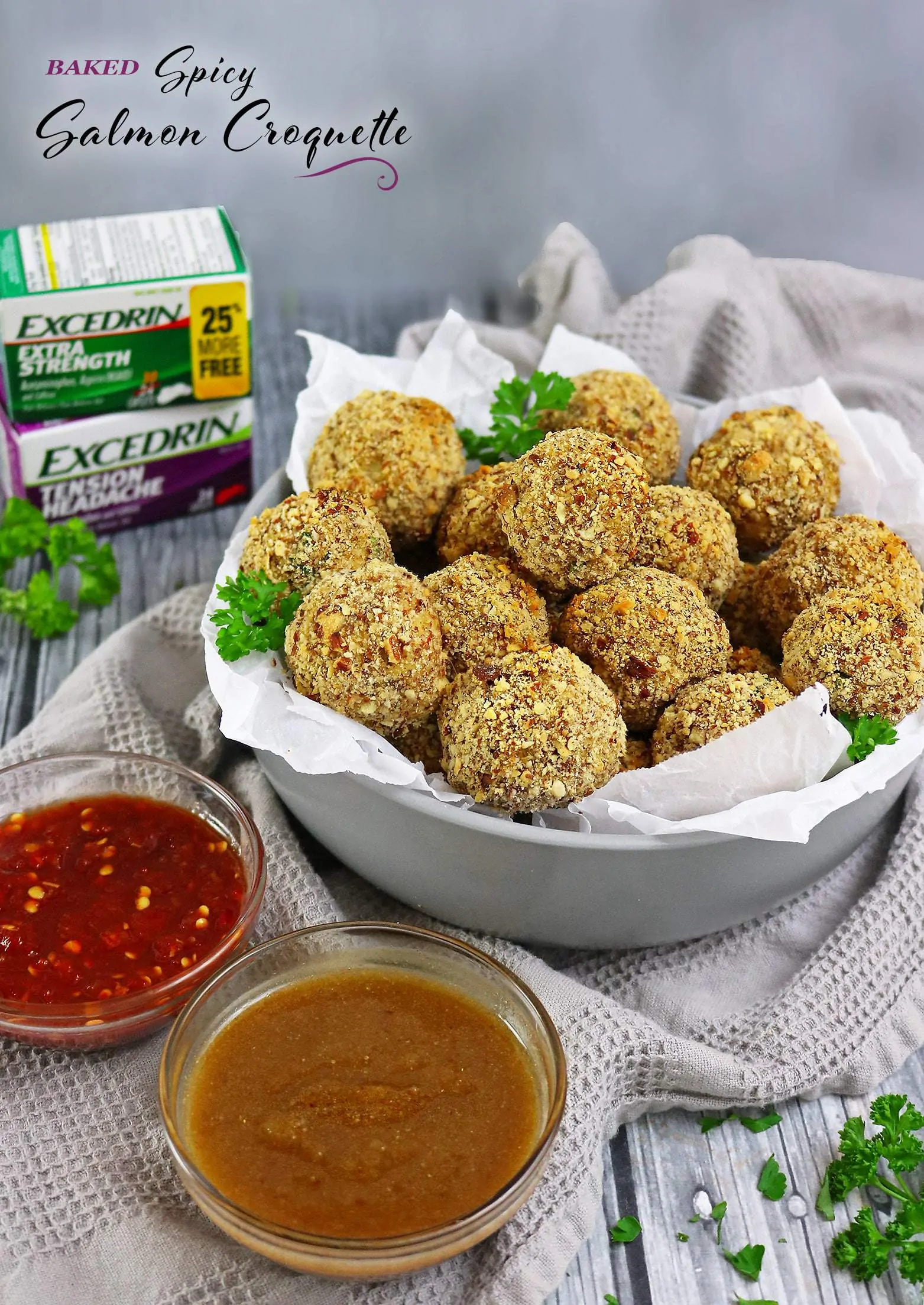 I'm not quite sure where the term "Short eats" originated from, but, growing up in Sri Lanka, when I was asked if I wanted to grab some short eats, I knew not to say no because short eats always seemed to involve little tidbits of delicious, sometimes savory, sometimes sweet, snacks!
When it came to Sri Lankan Short Eats, the simple fish cutlet (or croquette) has always been my favorite. Not only are they super simple to make but they are downright delicious! I once stumbled on a quote by someone who likened a fish cutlet to a little "grenade of breaded and fried fish and potato that hits your mouth with a flavor explosion!" Yup, I'd say that sums it up!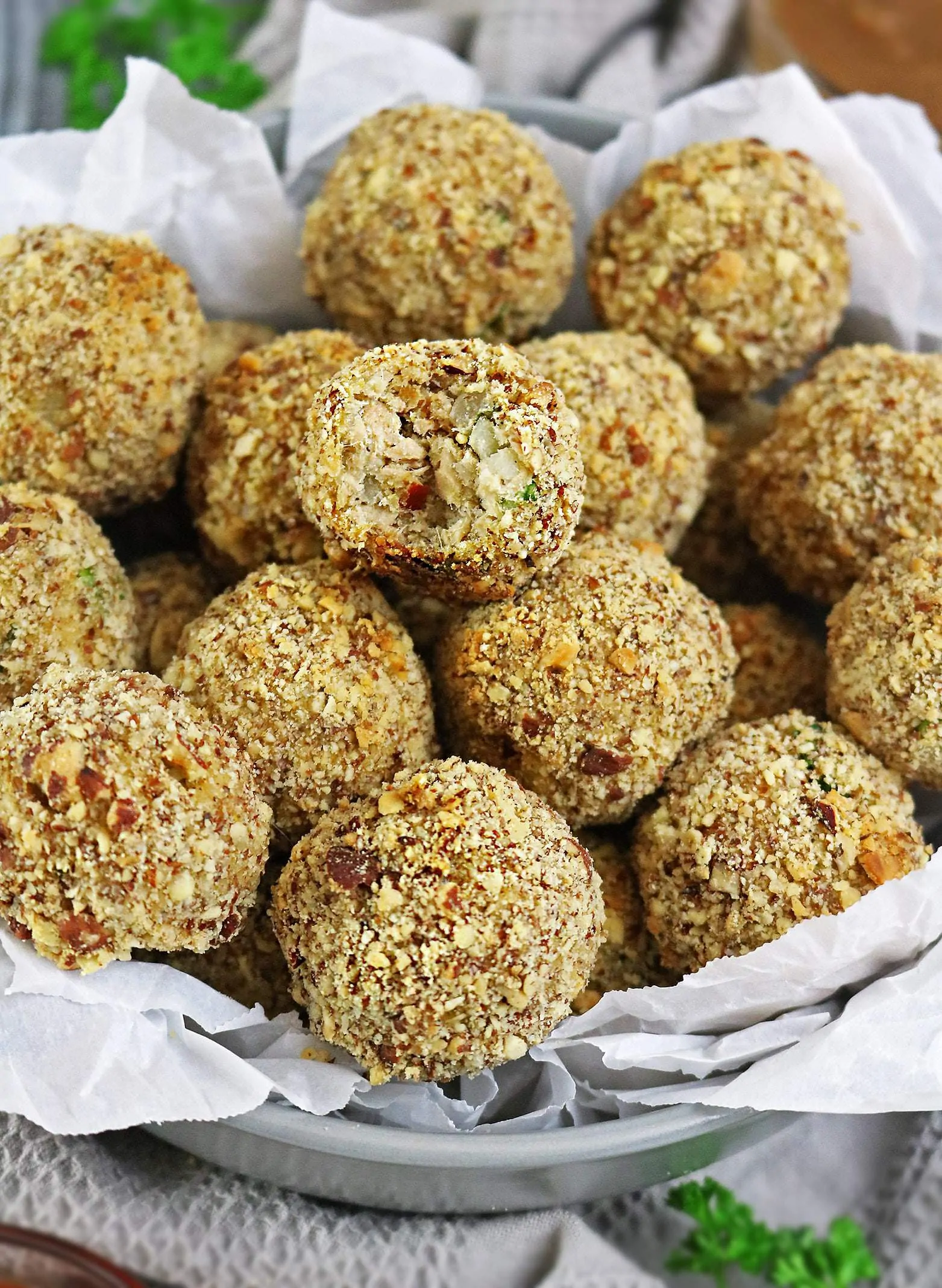 And, when it comes to fish cutlets, my mom is a pro! Even people who are not fans of spicy foods, succumb to the allure of my mom's fish cutlets and they tend to have a hard time at stopping with just one!
As much as I love indulging in those deep fried balls of fish and potatoes on occasion, they are not something I like to serve up all the time. So, over the years, I've come up with baked versions of those fried balls. I've shared a few veggie versions on here such as these Black-Eyed Peas And Collard Greens Croquettes as well as these Baked Lentil Spinach Croquettes.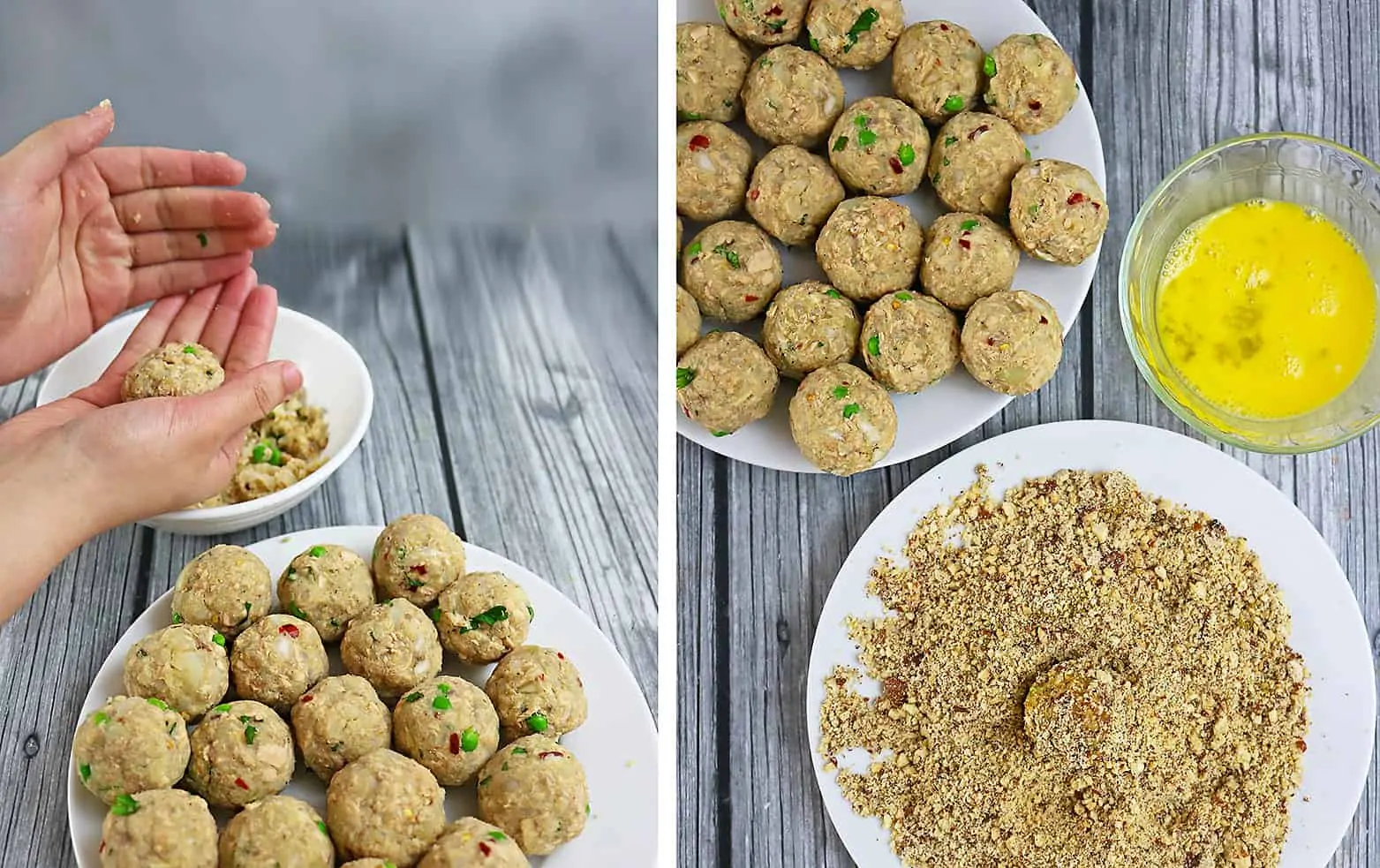 But today, I have a simple, Baked Spicy Salmon Croquettes for y'all. Now, when I say spicy, I don't mean the kinda spicy where you are gonna need to empty a well of water to get over. What I mean by spicy is that I use quite a bit of spices such as cumin, coriander and ginger in the croquettes and in the coating to jazz up their flavor so you won't miss the fact that these are not deep fried.
These baked croquettes are quickly becoming a staple around our house for holiday get-togethers, as well as game-day hang outs. With Easter on the horizon, I am going to be adding a batch of these to my Easter Lunch menu – to be served with some sambal oelek and tamarind and date sauce. My daughter mixed the two sauces together and I must say the result was spectacular and went so well with these Salmon Potato Croquettes.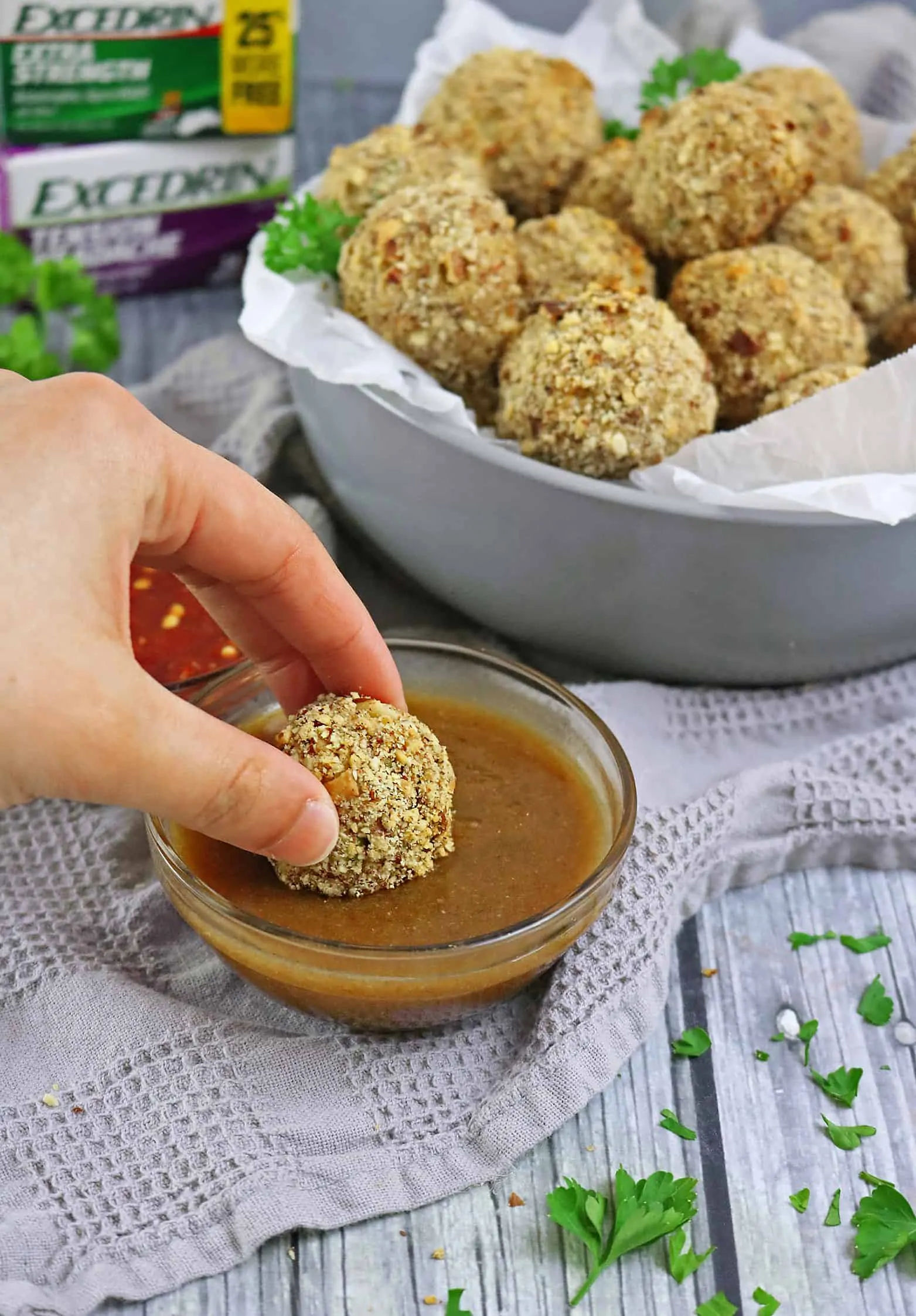 I am one of those cooks that has someone else do the tasting, and simply ignore my hunger pangs while I'm pulling together a meal, which leads to an awful headache. My daughter says hunger headaches are so sneaky as they creep up on you when you haven't eaten – but, then they kill your appetite because who wants to eat with a headache?! Instead of calling it quits on the menu prep and ordering take out, I make sure to have Excedrin® Extra Strength (for everyday headaches) on hand for moments like this.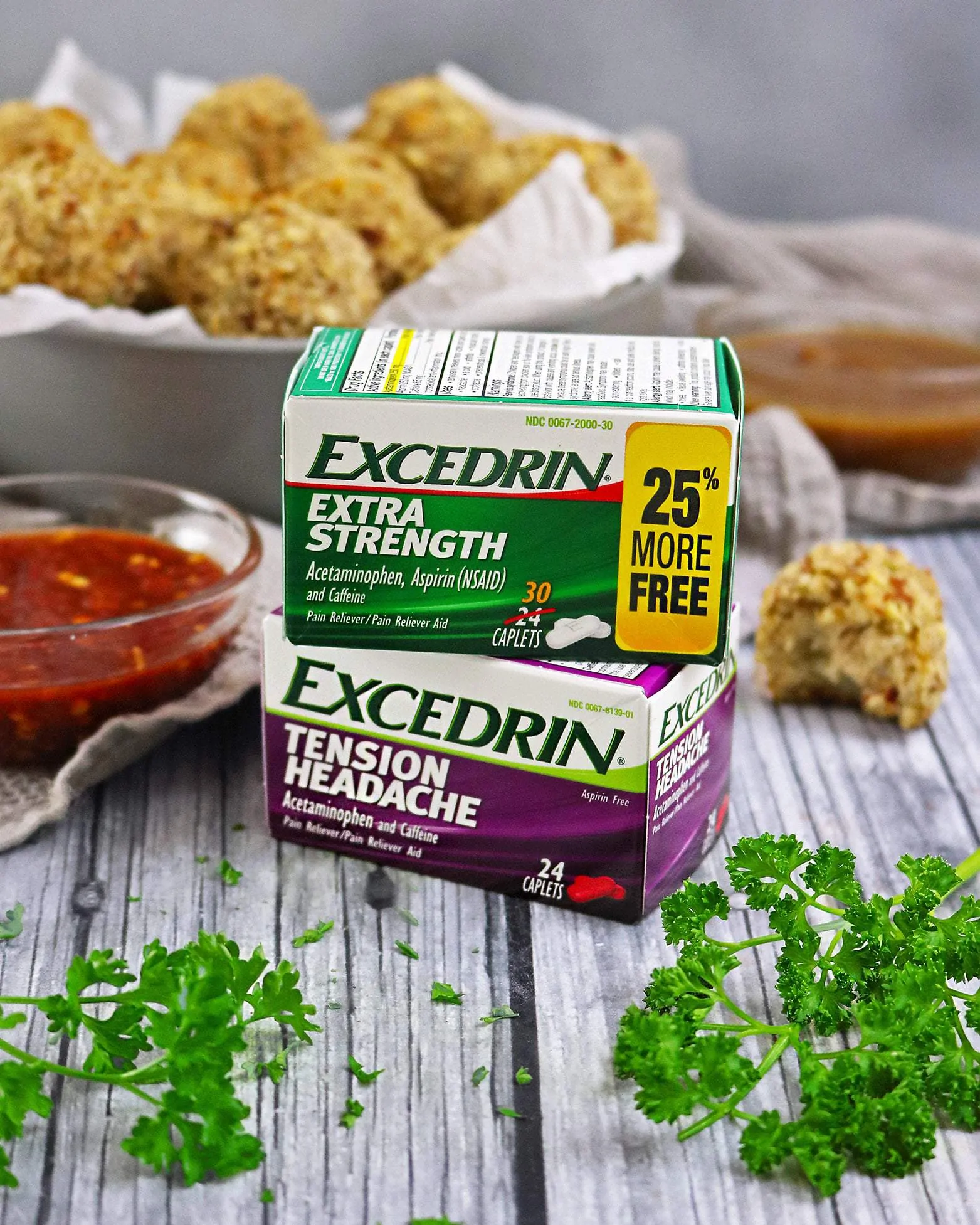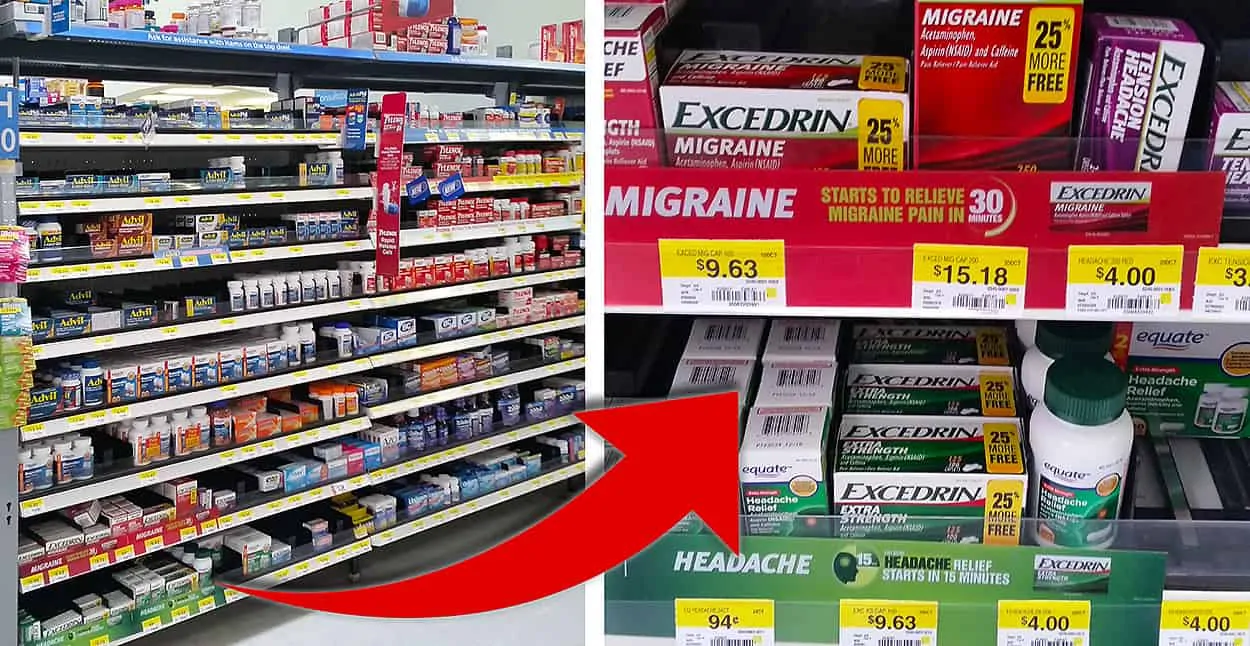 A couple of Excedrin® Extra Strength tablets (which I pick up from Walmart) and a full glass of water and I'm back to chugging along with menu prep! Always read the product label and use as directed.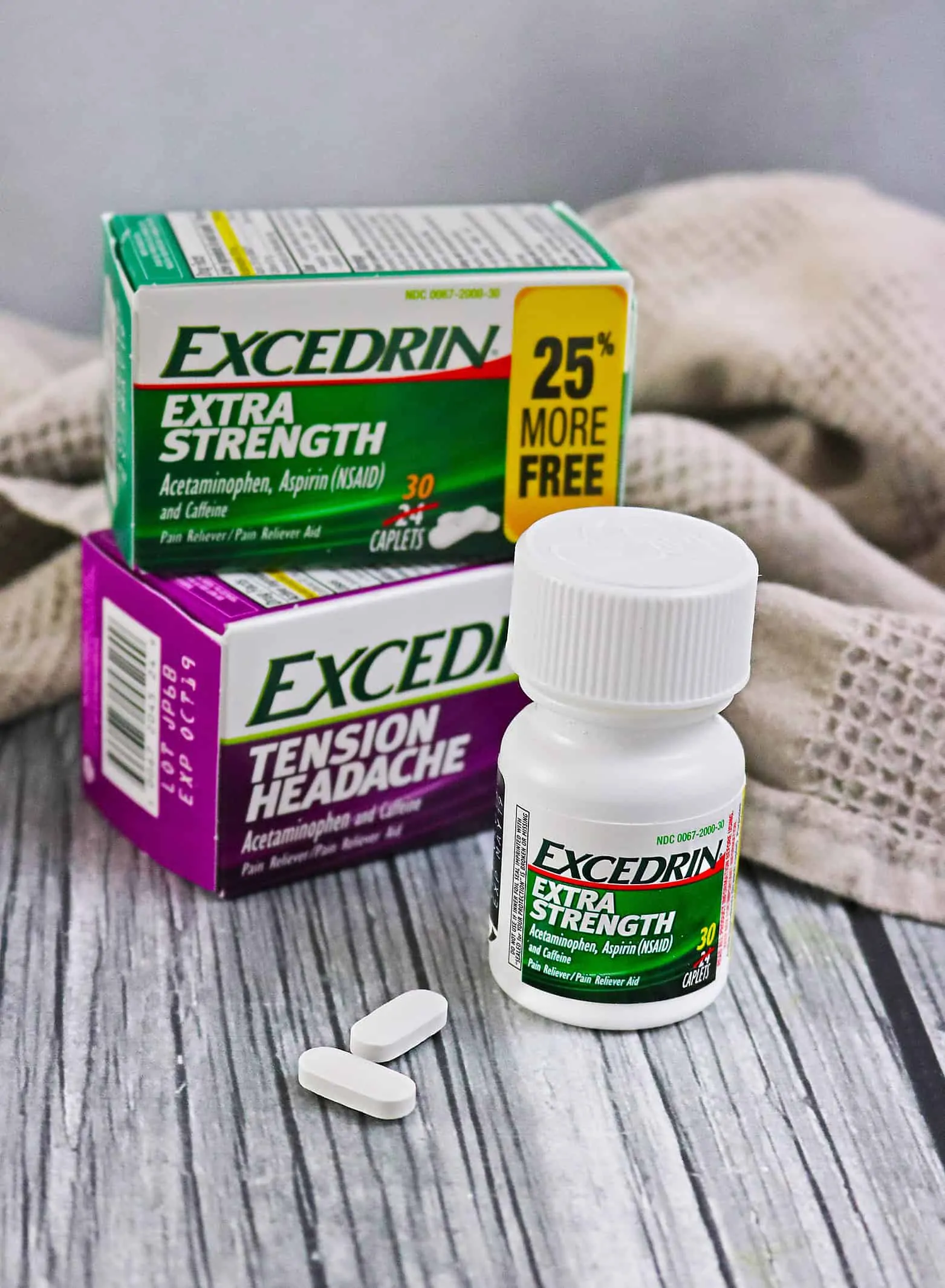 Whether it's a hunger headache or a tension headache, Excedrin® has a product that can deliver fast relief for the type of headache you might have.
Excedrin® Extra Strength is proven to provide fast headache relief, and for some, relief starts in just 15 minutes! And, Excedrin® Tension Headache provides Aspirin-free headache relief!
Make sure to follow Excedrin® on Facebook, Twitter and Instagram for more details on how you can regain moments lost to head pain!
*Use all Excedrin products as directed
[Tweet "Baked Spicy Salmon Croquettes #easy #glutenfree #ad #MoreMomentsWithExcedrin"]