Warren Buffet once said "the chains of habit are too light to be felt till they are too heavy to be broken", and boy was he right!
I didn't even realize I was forming a habit in those early days. It started off with 15 minutes here and 15 minutes; before I knew it, I was going at it for hours! And now it's really hard to stop. Y'all, I am talking about TV-watching.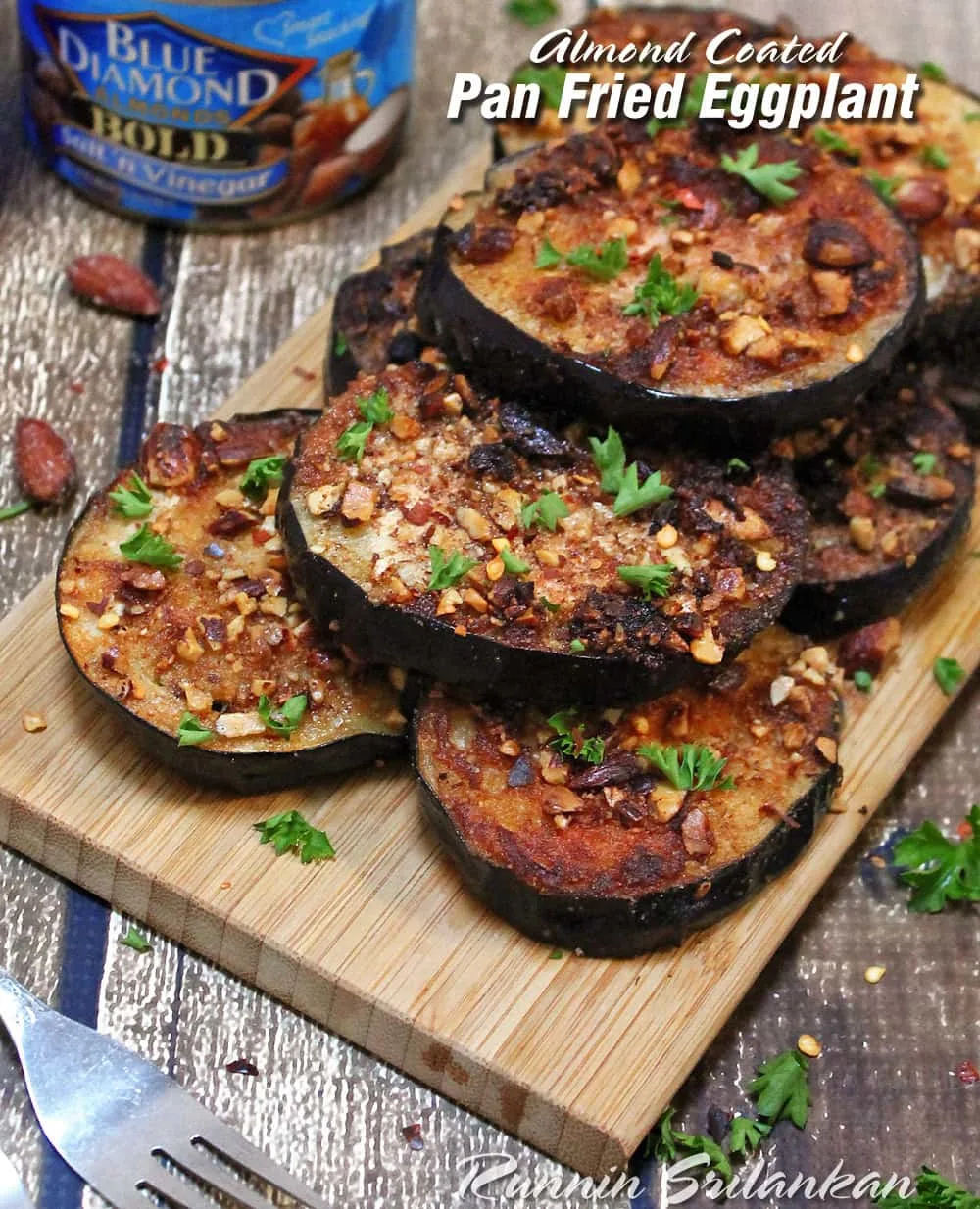 Before my daughter came along, I wasn't into TV that much. I had an old TV, and it stayed on as background noise while I was pottering around. Then my daughter came along and when she was old enough, we started watching 15 minutes or so of Barney from time to time. As time went by, she would ask me to join her on the couch when she moved on to The Wiggles, Lizzie McGuire, and One Tree Hill. Then, last fall, she talked me into watching all 5 glorious seasons of Friday Night Lights in little less than 2 months!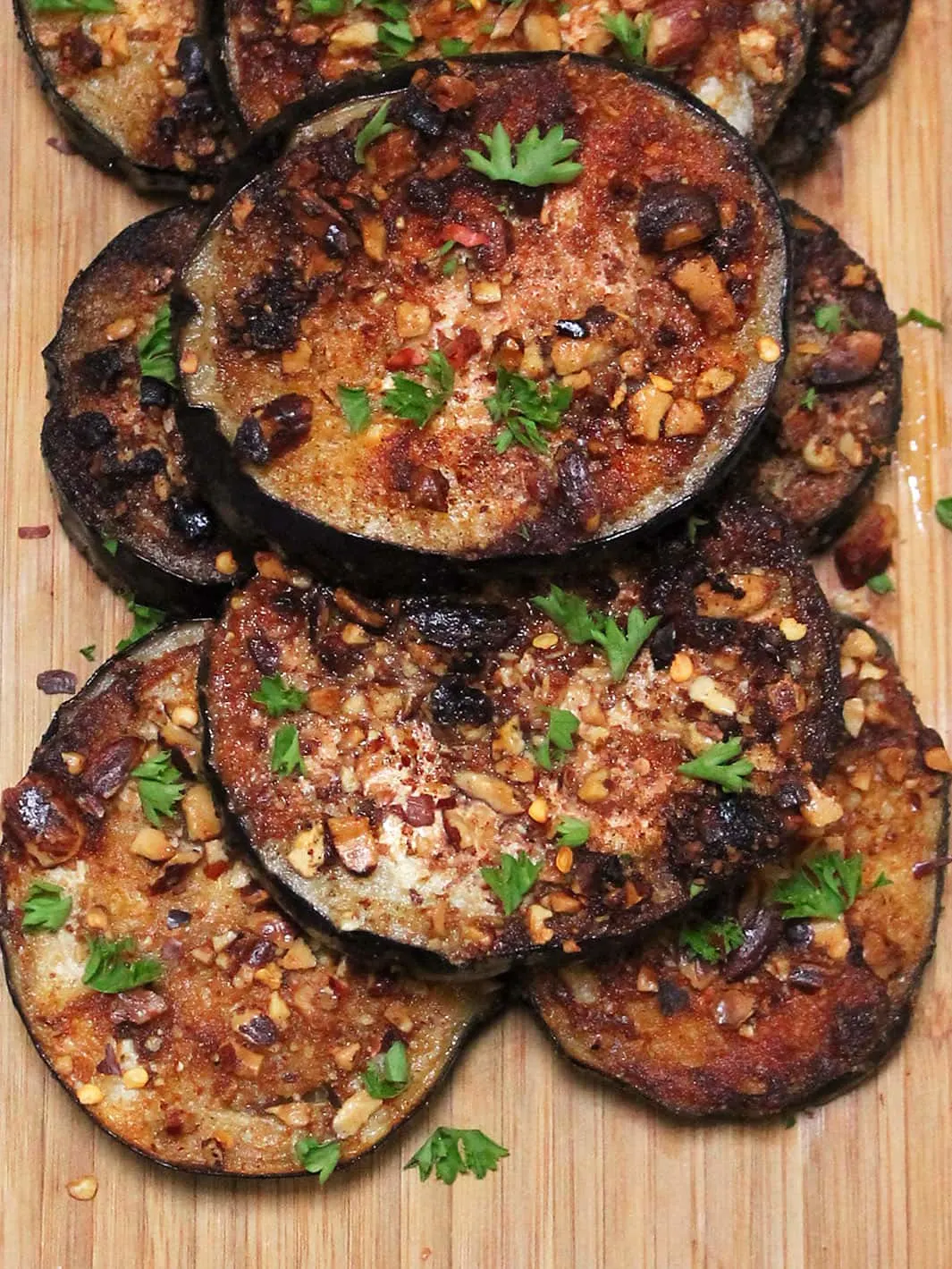 This summer, she has me hooked on Grey's Anatomy! I don't see any real surgeries happening, but a bunch of people poking around at fake organs; I don't get why McSteamy is even remotely steamy; I don't understand how things can run so smoothly if all residents were dating their attending surgeons; but yet, I show up, next to her, on that couch! My daughter has a way of grabbing my heart and making me feed habits that need to be changed. So, I go along. I make almond-coated, pan-fried, eggplant to feed us and join her on the couch because this is her "Summer Adventure".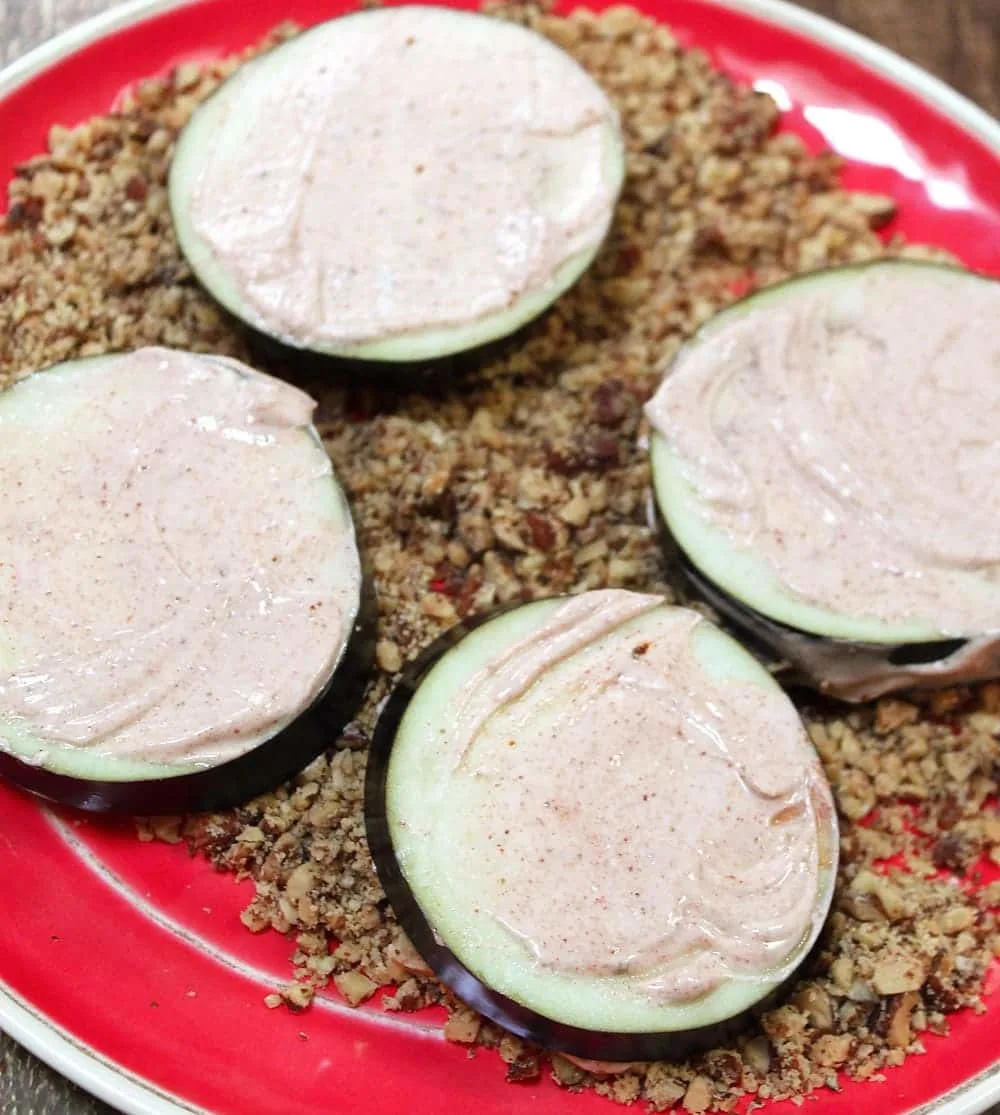 This eggplant came together in a cinch. With a quick coating of spices and yogurt and a smattering of Blue Diamond Salt & Vinegar Almonds, this appetizer was a few minutes from being consumed. While pan frying it made the eggplant lose some of its almond coating; you could choose to bake it, so the almond coating stays intact.
[Tweet "Almond-Coated, Pan-Fried Eggplant @BlueDiamond @RunninSrilankan #ad #BlueDiamondTastemakers #FlavorYourAdventure "]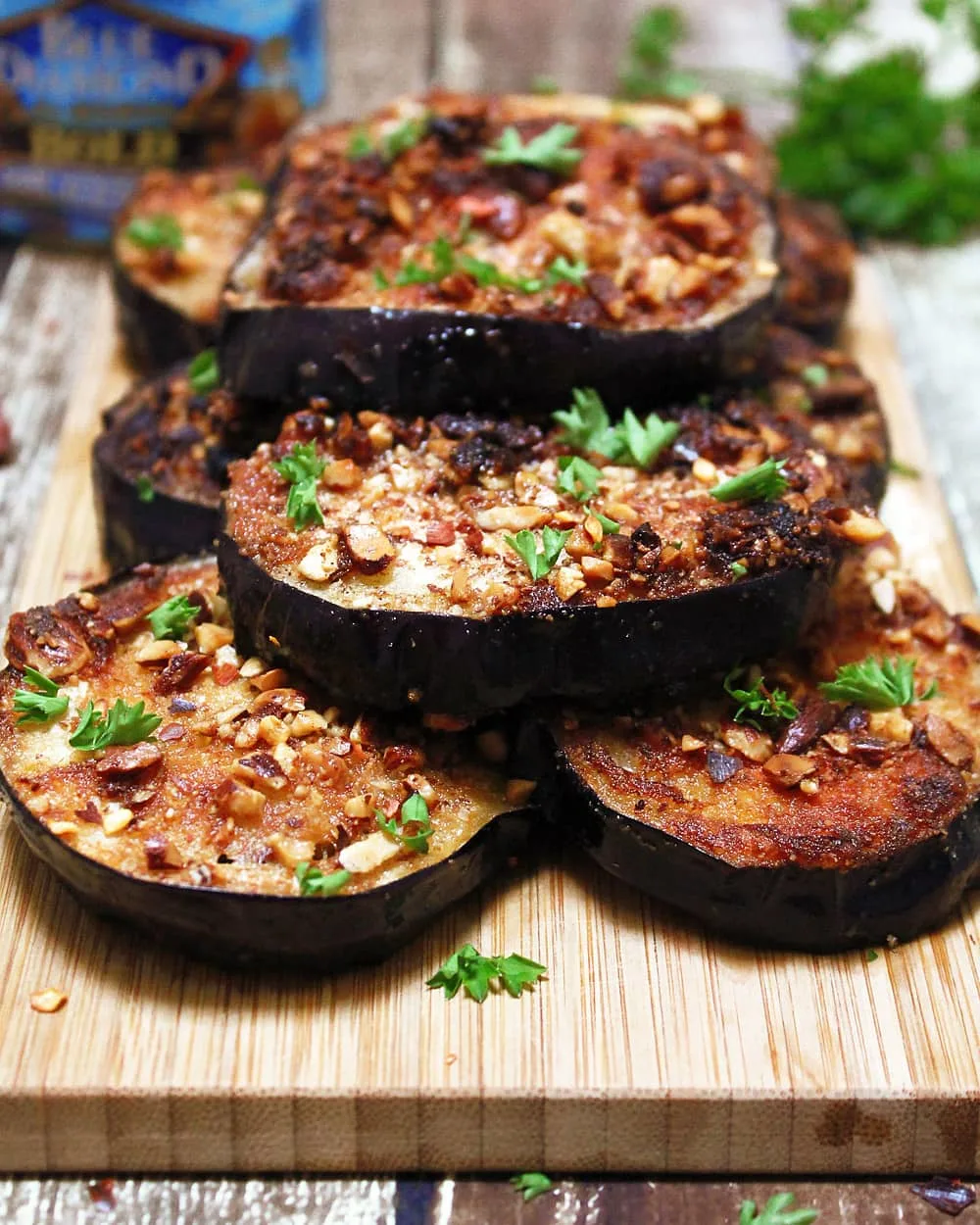 This "Flavor Your Adventure" post is sponsored by Blue Diamond Almonds. For more snack ideas to "Flavor Your Adventure" this summer, visit Blue Diamond Almonds on Facebook • Twitter • Instagram
As always, all opinions and recipe are my own.
Thank you so very much for supporting the brands that keep this American-SriLankan Runnin!