Simple, Quick, Easy, and Tasty, Tomato and Chickpea Burgers are perfect for these hectic back-to-school nights!
I've partnered with Red Gold Tomatoes to bring you these juicy, vegetarian, tomato and chickpea burgers. As always, all opinions and recipe are my very own. Thank you so much for supporting the brands that keep this Srilankan Runnin!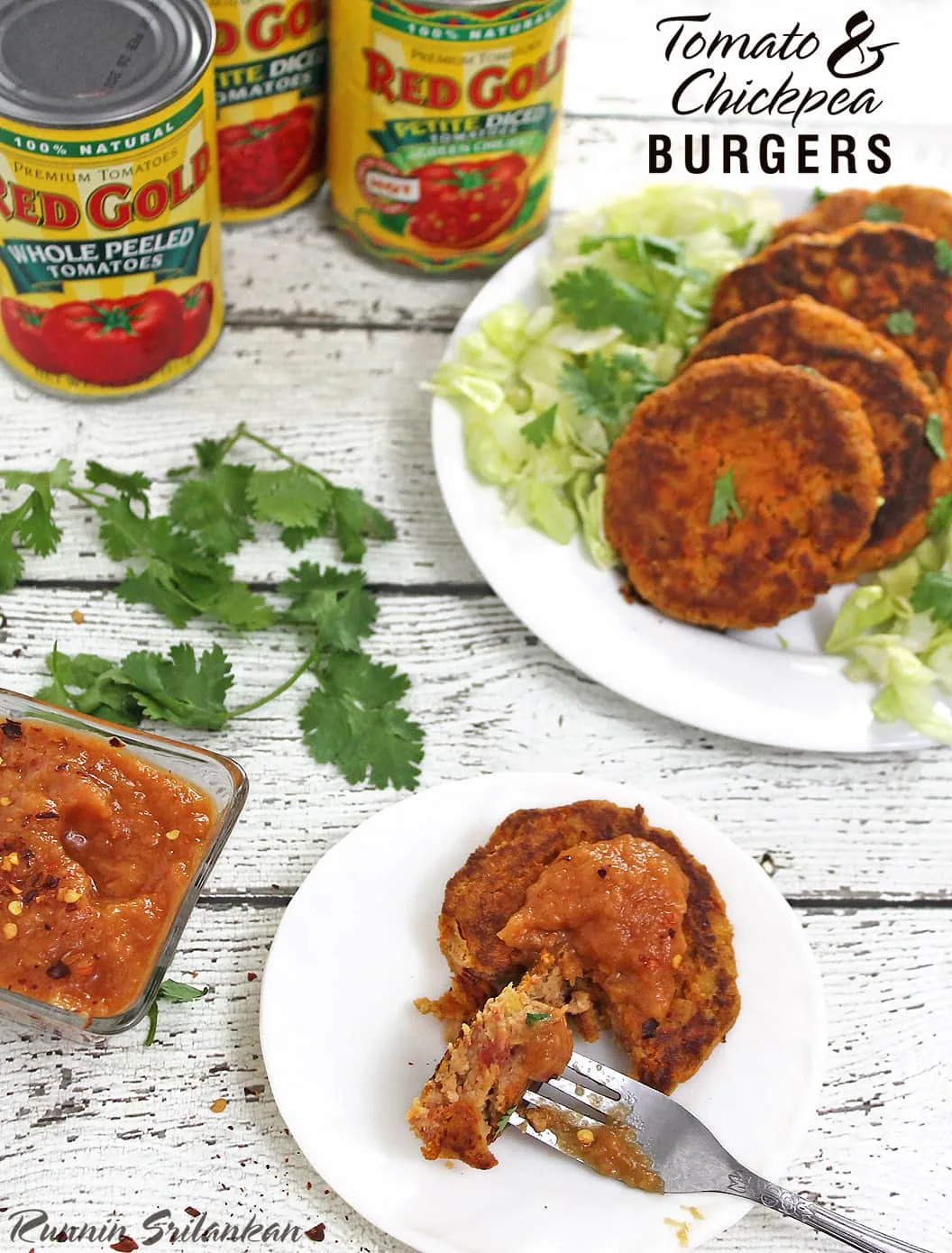 If you've ever worked with Photoshop, there's no denying its crazy editing powers…
Hair can be added to bald spots; a green lawn can appear without brown spots; necks can be lengthened; streets can be widened; I mean, there's really no end to what a few clicks can do!
Sometimes, a few clicks can result in something controversial: as in those highly edited print advertisements…
And, sometimes, a few clicks can result in something just mind-blowing…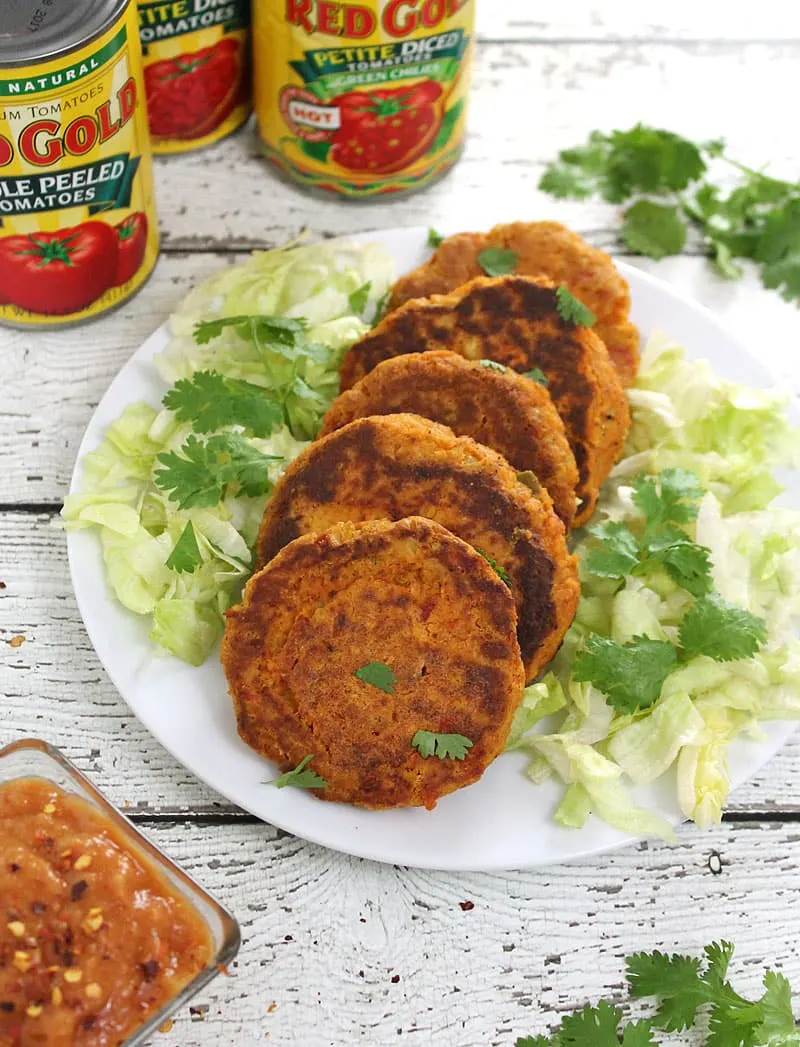 Recently, I was perusing the interwebs, when I came across "foodscapes" by Carl Warner.
Mr. Warner has been around perfecting his art of photography and photo manipulation, for the past 15 years, but I just found out about him and his amazing talent of using vegetables and fruits to create mind-blowing landscapes, or, rather – "foodscapes"!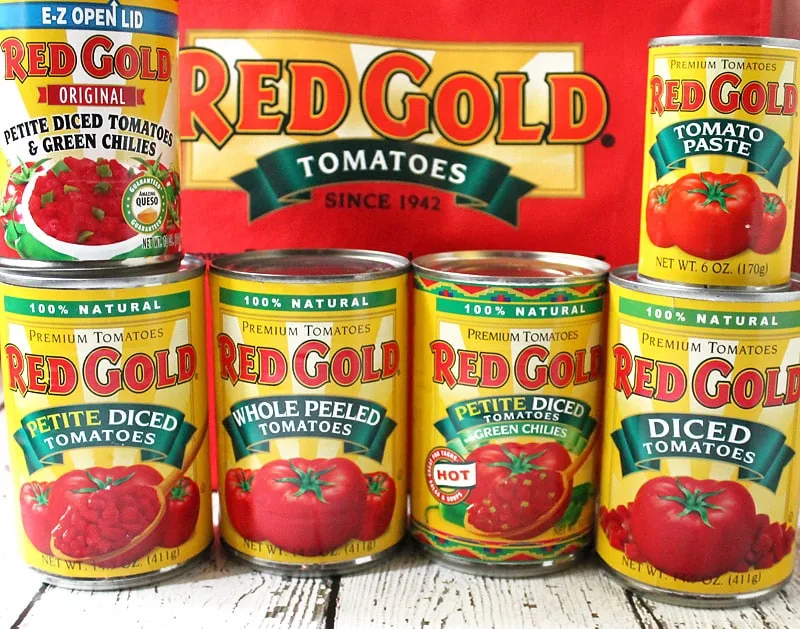 I then proceeded to spend way, way too much time feasting my eyes on his Onion Taj Mahal, his Celery Forest, and his Salmon Sea.
To be honest, I've never been much a salami fan – but, I gotta say, salami never looked so good as in his Salami Mountain or Salami Tuscany.
In one article, Mr. Warner was quoted as saying: "It's really quite fun… just creating something from nothing. I like the idea that I can grab a bag of groceries in the morning, and in the afternoon I'm retouching a photograph of a beautiful broccoli forest. That really inspires me, because it makes you think you can do so much with so little."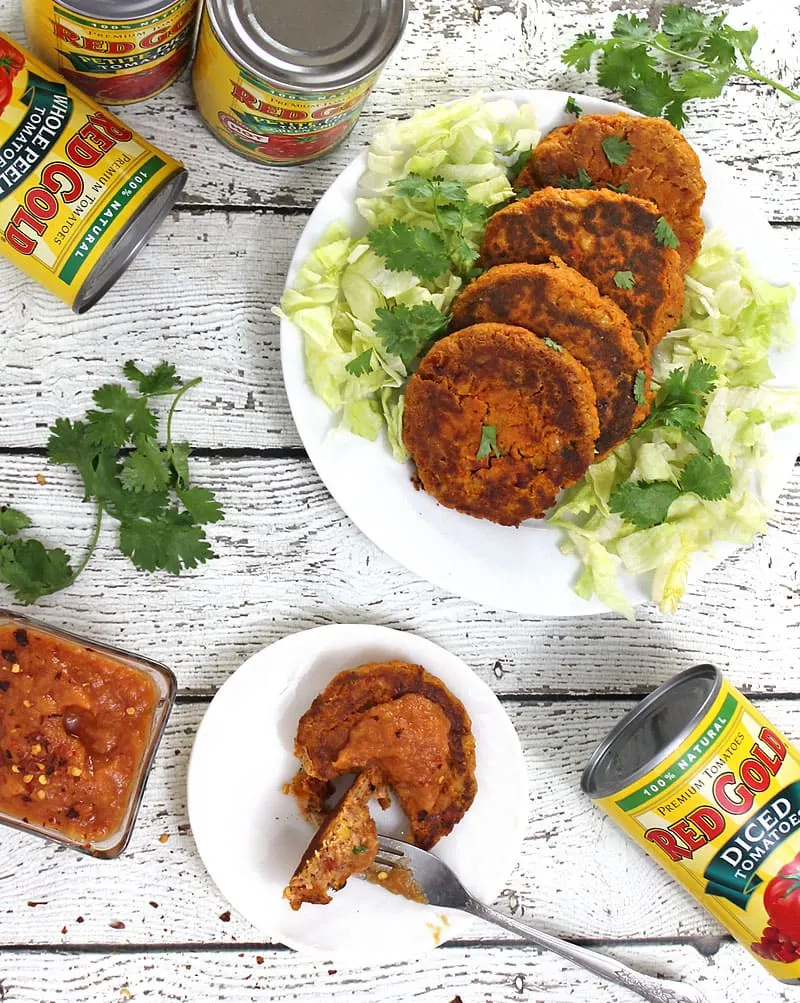 And, doing "so much with so little", is all what these burgers are about!
These are simple vegetarian burgers, made with Red Gold Petite Diced Tomatoes and Green Chilies Red Gold Tomato Paste, and chickpeas.
An egg, a little seasoning, and these burgers were ready in less than 30 minutes!
Simple, easy, and quick!
My daughter and I eat these with a side of Spicy Pineapple and Mango Sauce. Since we managed to polish off all these burgers last night, I am just sitting here wishing I could use Photoshop to clone or "rubber stamp" a copy of these burgers for lunch today!