This shop has been compensated by Collective Bias, Inc. and Walmart Family Mobile. All opinions are mine alone.
#Save4Summer #CollectiveBias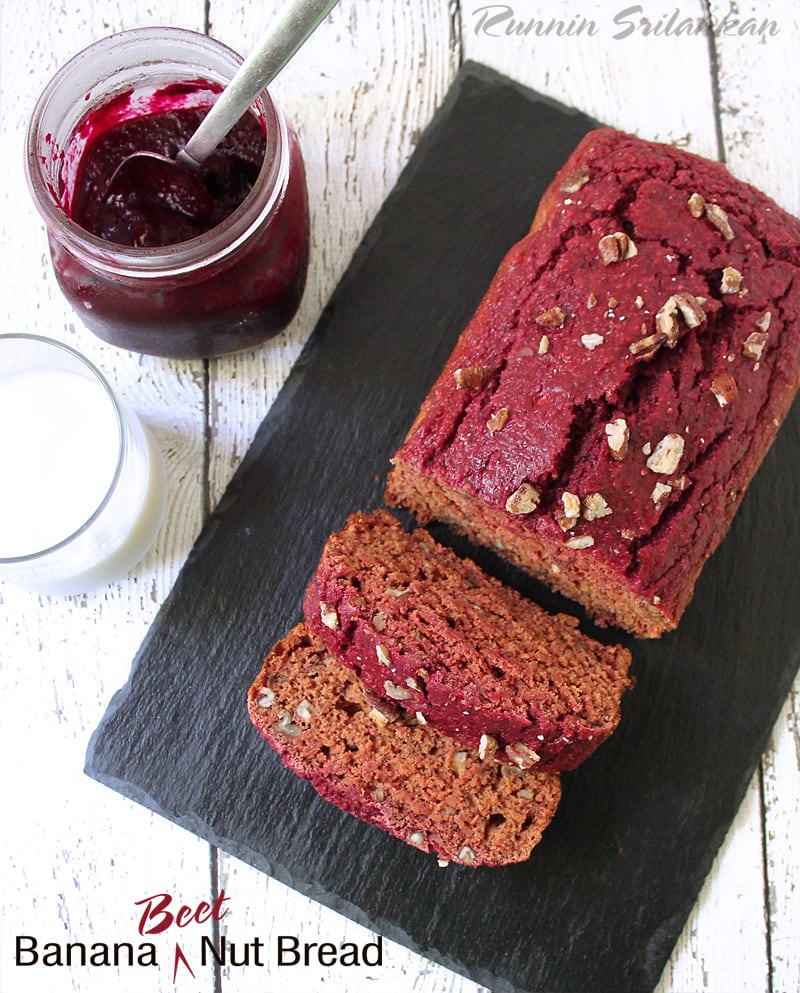 Hi y'all, welcome to the third installment of my Beetified Blogger Series!
If you are new here and are wondering what this whole "beetified" shebang is, well, just for fun – every month or two, I pick a recipe of a fellow blogger's, and replicate it using BEETS! Pretty simple, right? I kicked this series off in February (around the time I was introduced to Walmart Best Plans) with a "beetified" version of David @ Spiced's Baked Powdered Sugar Doughnuts. In April, I beetified Asha @ Food Fashion Party's Buckwheat Flaxseed Crackers, by the way – "beetified" is short for "beetroot fortified"!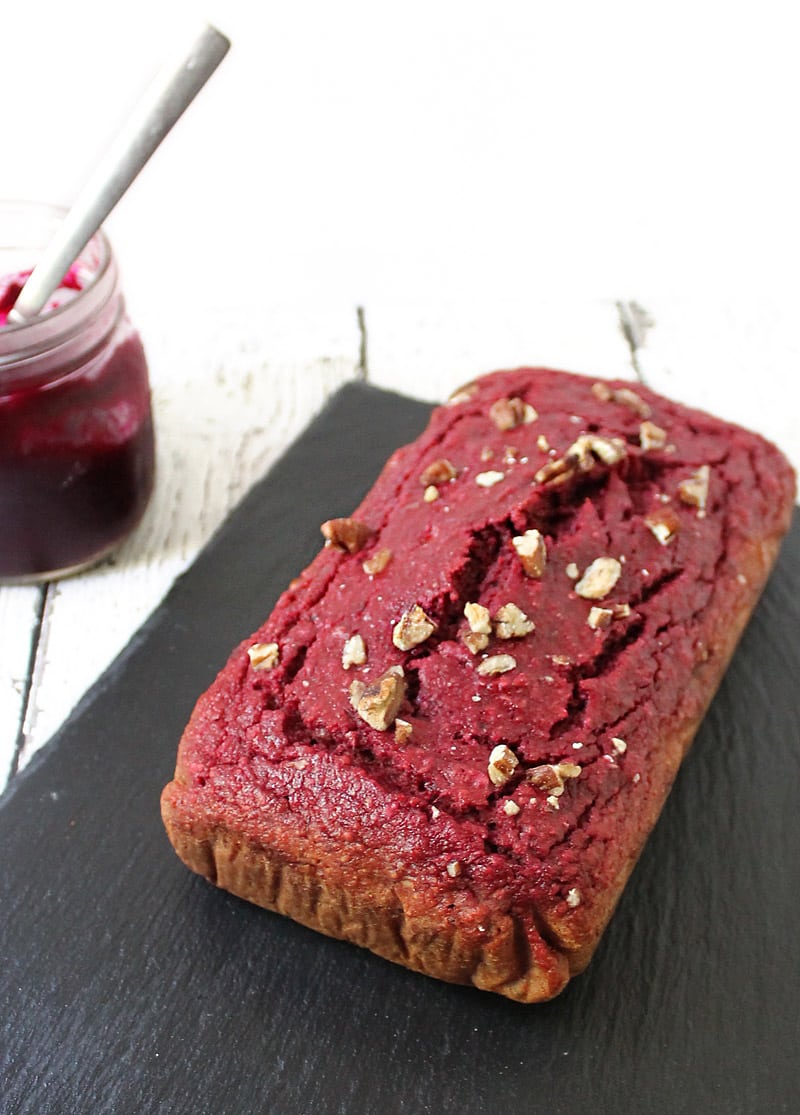 This month, I am sharing a beetified version of Amanada @ Running With Spoons' Greek Yogurt Banana Bread. Amanda has been a bloggy friend since the early days of my blog – when my pictures were drab, and my social media presence non-existent. But, she didn't seem to care about those things, and, unknowingly, gave me my first influx of website traffic when she posted a link to my Chocolate Avocado Muffins on her blog. Amanda, with her sweet comments and thought provoking posts, also has some insanely crave worthy AND healthy recipes on her blog – but, be warned, once you make them, you will wanna make them again and again AND eat them again and again!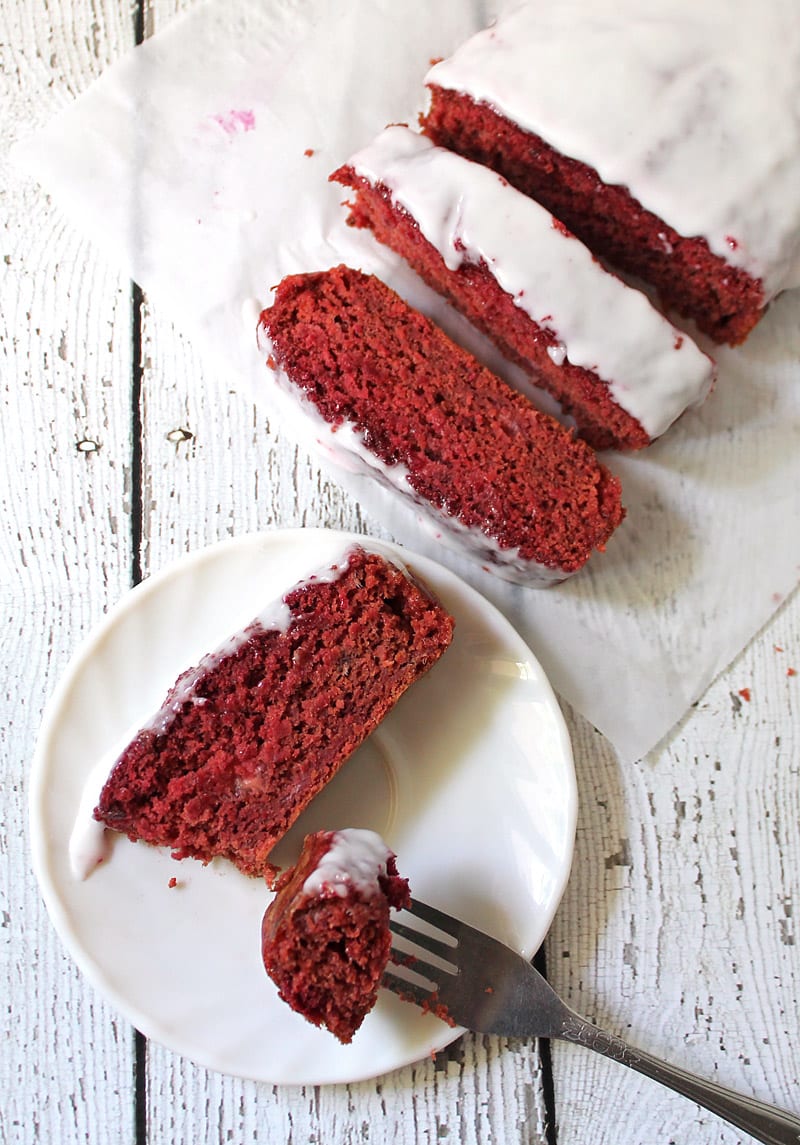 I used Amanda's banana bread recipe to come up with 2 very slightly different, gluten free, beetified versions (with beets instead of yogurt) – and was on the fence regarding which one to post. This little conundrum lead me to carry out a small survey on Instagram, and I gotta say, since I started using Walmart's Family Mobile Service with 1G of super fast 4G LTE data, posting to Instagram and Pinterest have become a breeze!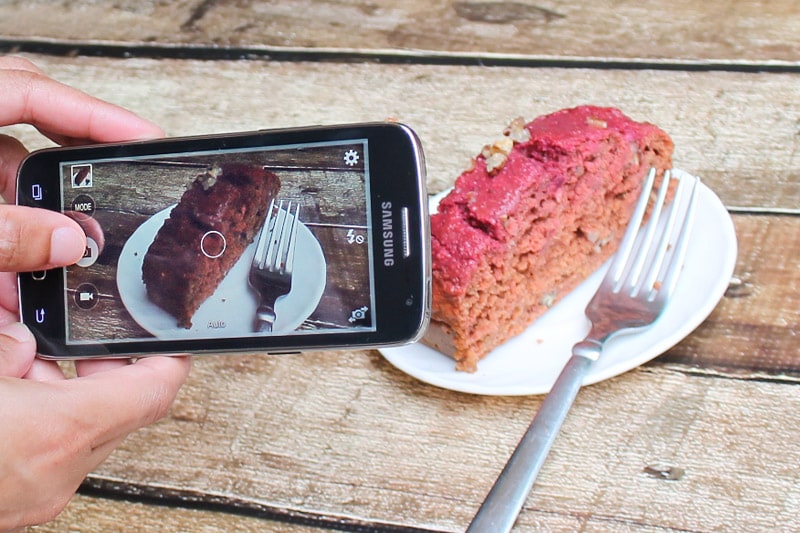 While the iced version of this banana bread looked better, the version with nuts got the taste vote and so, that's the version I've posted here. If you aren't crazy about beets, the bananas drown out their taste – so beet-hater's can rejoice and enjoy a slice of this moist, nutty, twist on banana bread –while getting your beet on!
[Tweet "Banana Beet Nut Bread #ad #Save4Summer @RunninSrilankan"]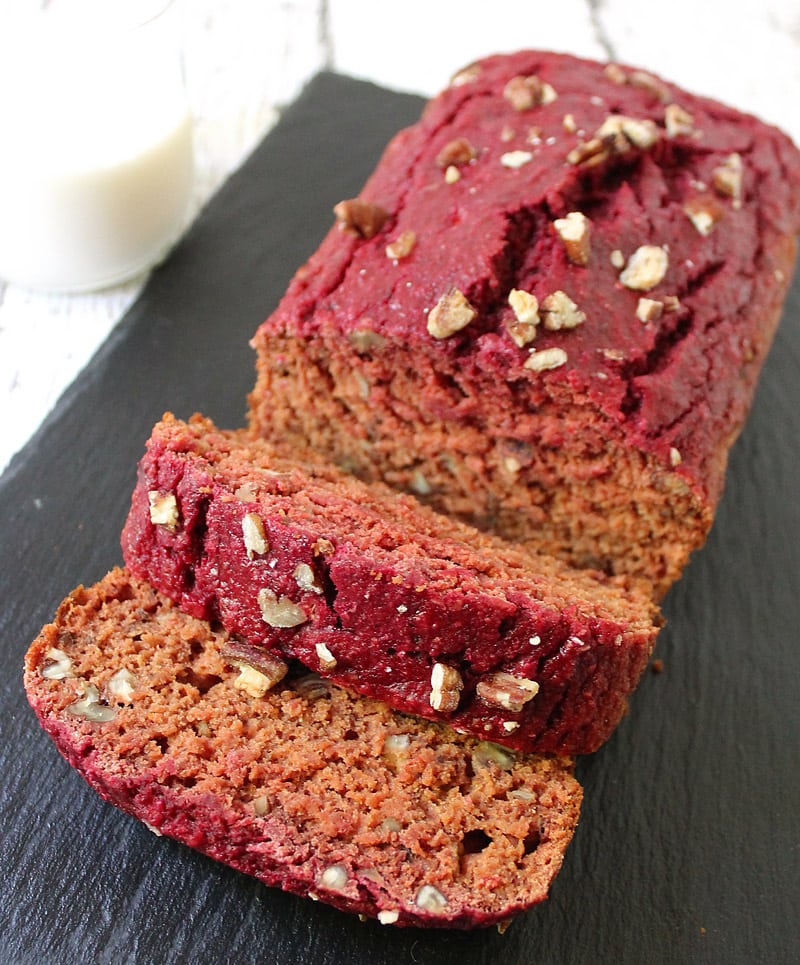 Since I've been using Walmart's Family Mobile plan (which starts at $29.88/month), I've been saving more than $40 a month between my daughter and myself, and I've been putting that money aside to get me a decent blender/food processor. I tend to drag my feet when it comes to big purchases, and after having sat on the fence for over a year trying to make up my mind as to what would work best, I am finally -almost- there!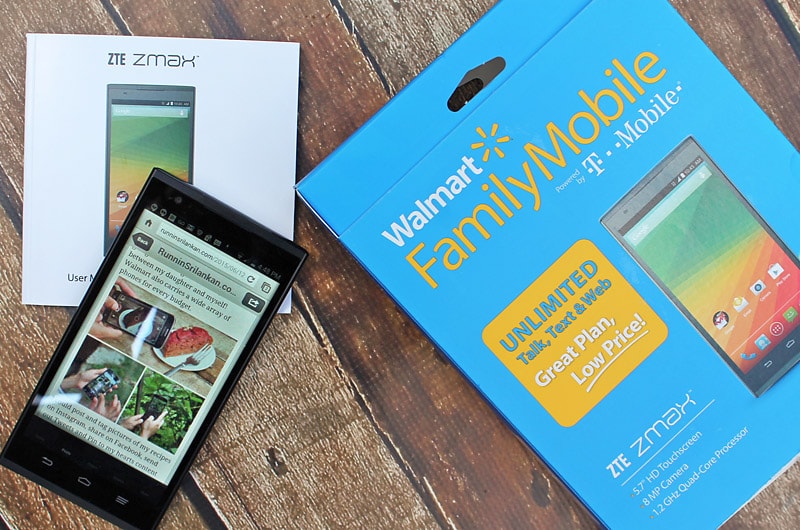 As a newly elected Walmart Family Mobile Brand Ambassador, I had the opportunity to upgrade to a ZTE ZMAX, with an 8mp camera, which I picked up at my neighborhood Walmart store.
Other phones available under the Walmart Family Mobile plan are:
ZTE Zinger – $29.88 starting
Galaxy Avant – $149.00 (was $199.99)
Alcatel Fierce 2 – $99.88 (was $129.99)
Alcatel Evolve 2 – $34.83 (was $59.88)
LG 450- $29.88
Alcatel One Touch Pop Astro- $64.88
LG Leon LTE: $99.82
Disclaimer: All prices for phones and plans included in this post are accurate as of the date of posting; however, these prices are subject to change. Please refer to http://cbi.as/dkuo or your local Walmart for current pricing.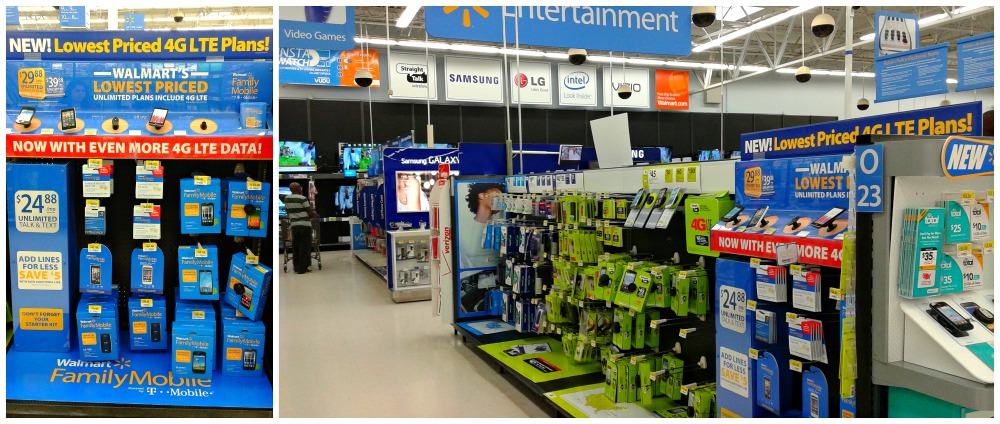 I am looking for recipes to "beetify" for August, so I was wondering if y'all had any suggestions?
If you happened to switch to Walmart's Family Mobile service and had accumulated savings from your switch – what would you do with it? Go on a vacay? Make a purchase? Stash it in the bank? Or…buy a ticket and come down to Atlanta so you can share some of this banana beet nut bread with me? 🙂
Banana Beet Nut Bread & Walmart Best Plans
Beets never tasted so good! This is banana bread "beeted" up - or "beetified" banana bread - with nuts! Moist and delicious and gluten free!
Ingredients
1/2

cup

rice flour

2

cups

Oats ground up - I used my blender to grind up quick oats

Certified Gluten Free

2

teaspoons

baking powder

2/3

cup

brown sugar

1/2

teaspoon

salt

3

eggs

1/2

cup

beet puree

I roast beets and puree them and store them in my fridge

2

overly ripe bananas mashed

2

teaspoons

vanilla

1/2

teaspoon

cinnamon

1/2

teaspoon

nutmeg

1/2

cup

chopped pecans
Instructions
Preheat oven to 350 degrees

Add the eggs to a bowl and using a whisk, beat the eggs well

Add the beets and "beet" well too

Then add in the mashed bananas and vanilla

Mix in the rice flour, ground oats, baking powder, sugar, salt, cinnamon and nutmeg

Line a loaf tray with parchment paper

Pour the banana-beet mix into this and bake for 30-35 minutes

Let cool and then slice and enjoy!