Gluten Free, slightly crispy and soft at the same time, it's hard to miss a beet with these double chocolate beet cookies!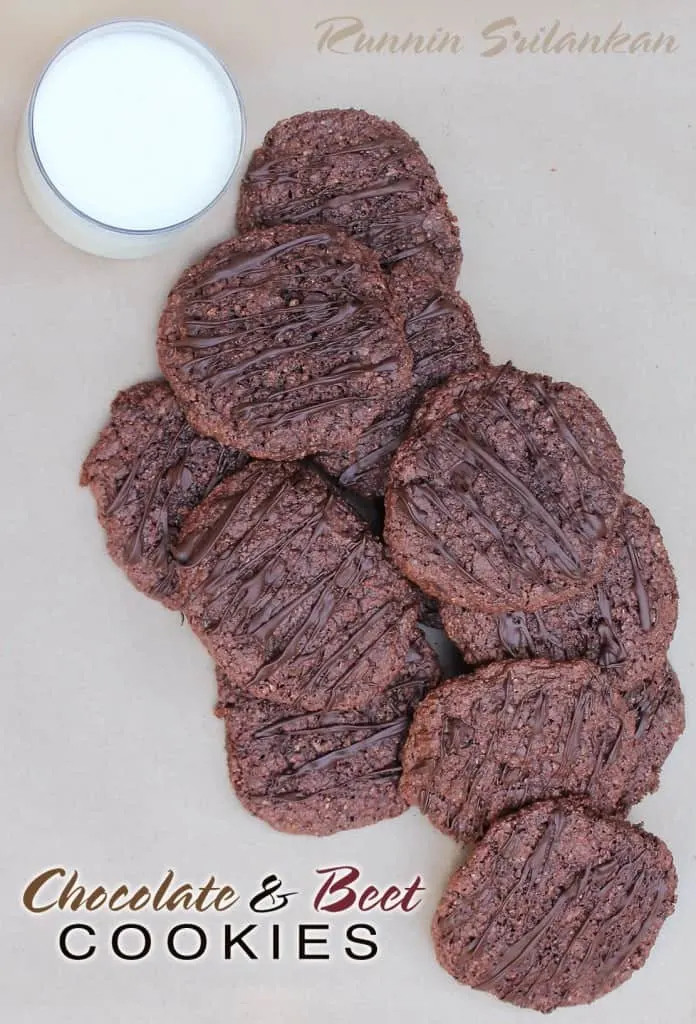 There are those times, I feel, when my thoughts sound so much better than my writings…and there are those times when my writing reads so much better than the words that come out of my mouth…
I had proof of this this past weekend when my daughter and I accompanied my mom to a Fall Memorial Service held by the Hospice Center that helped take care of my dad.
This afternoon service was for all the families of patients that had passed recently. Not having received the invite, I had no clue as to the format of the service – till I got there. I found out that family members were encouraged to come up before a roomful of other families and share their stories – I figured my mom would want to say something so I took my seat and got comfortable.
At which point my mom looked at me and asked me if I would go up and say a few words. Knowing full well that "no" was not an option in this case…I started thinking about what I would say.
I thought about telling everyone what a good person and dad my dad was, I thought of sharing some of his quotes and I thought of funny stories to say that tied his quotes to the way he lived his life, I thought of sharing how he always had a grin on his face and never complained, I thought of sharing that he suffered for so many years and now he isn't and that I hope all these families took comfort in the fact that their loved ones were at peace now too.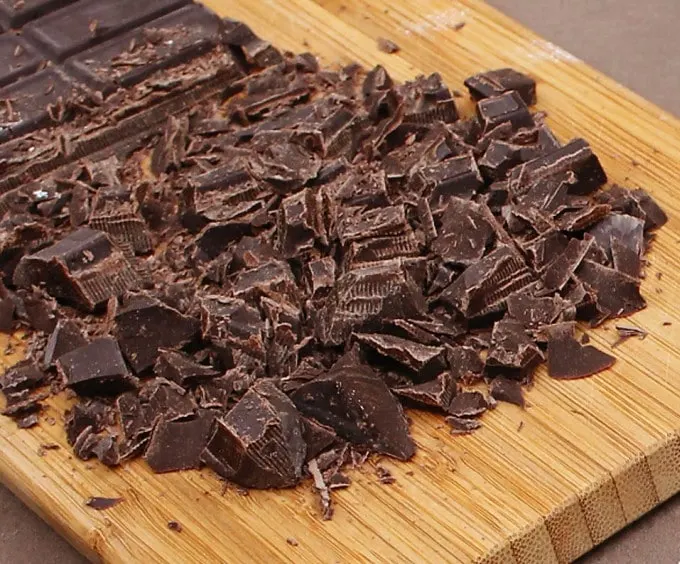 Then – I went up in front of everyone and all that came out was something about my dad being a good person, I vaguely remember uttering one of the quotes he uttered often to my sister and I: "if you don't have anything nice to say, don't say anything at all" and then muttering "thank you"…
As I sat back down – my brain started working again – and …GAH…"thank you"??? What was I thinking…
Yes, my mutterings at that memorial service were oh so questionable…my post today makes more sense…but my thoughts on my dad that afternoon…ahh…I wish I could have thought them out loud that afternoon!
Thank You Amanda @ Running With Spoons for letting me think out loud today!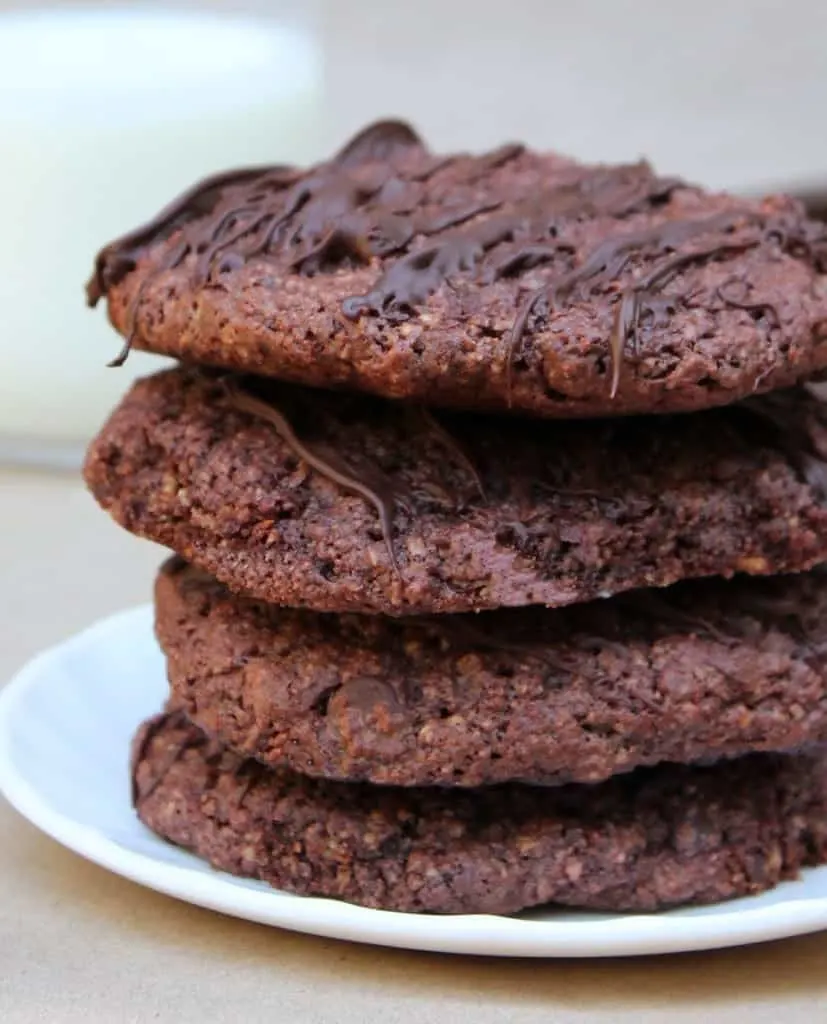 Now to these Chocolate & Beet Cookies – they are made with beets – and nope, you cannot taste the beets in them – they are just plain delicious – I got confirmation of their deliciousness when I sent them to my Leftovers Club Partner – Elizabeth @ Cooking With Milton! And, they are another one of my sneaky ways of getting my daughter to eat her beets!