This shop has been compensated by Collective Bias, Inc. and its advertiser. All opinions are mine alone. #MyCareGivingStory #CollectiveBias
These gluten-free and sugar-free, Cashew Cardamom Bars with apricot "icing" are a delightful snack for you if you happen to be looking to cut down your sugar intake.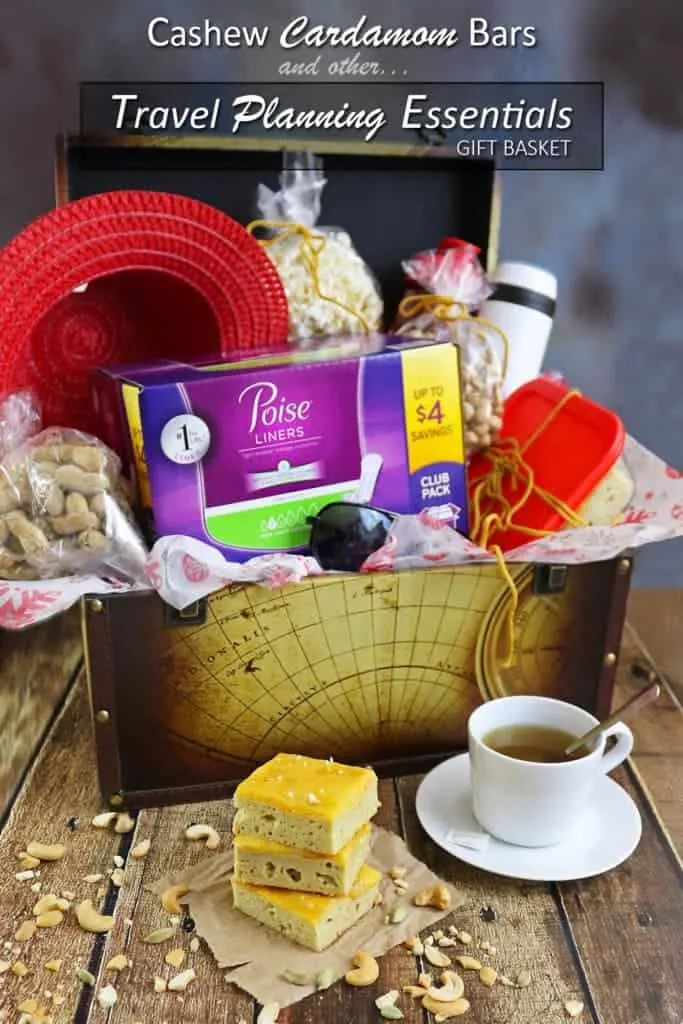 As the saying goes, supposedly there's a strong woman behind every strong man – right? But, sometimes there happens to be a strong man behind a strong woman…
I grew up with a mom who is strong woman. And I don't mean the kind that takes part in strong woman competitions.
My mom always had her stuff together. She had a plan and followed it. She had a budget and stuck to it. She had hope and showed it. And, my dad, sister and I were along for the ride.
So, when my dad passed in the summer of 2014, and my mom buckled… I began to understand how much he held her up.
When the days turned into weeks and the weeks into months, my mom kept getting deeper and deeper into a funk – for lack of a better word. She wondered around without a plan. Her diabetes worsened. She neglected her budget and friends. And, seemed to have lost hope. She was so deep into her funk that I was afraid she would pass of a broken heart and I had no clue how to help. Watching a surviving parent grieve isn't easy. Watching a person who is strong crumble is harder still. But what can you do? All I could think of was to wait by, pray and hope.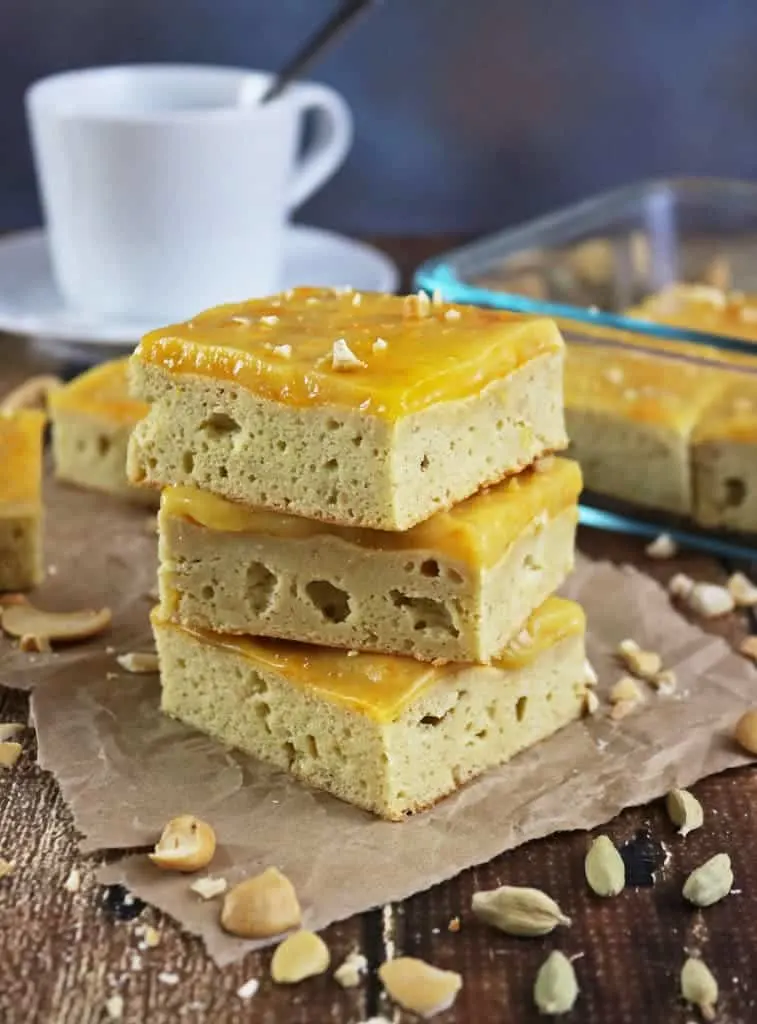 Then, earlier this year, fate and faith intervened, and my mom found herself back at a senior activities center she used to attend as one of her doctors insisted that she get more active to help manage some of her diabetes related symptoms.
And – today, that one visit has turned into a weekly habit. She has made new friends, has taken up line-dancing and often tells me that the reason she couldn't pick up the phone when I called is because she was at the center's gym! And I am thrilled. Sometimes, our minds can be oh so powerful. When we provide them with the needed stimulation, we can thrive and, like my mom, become strong again.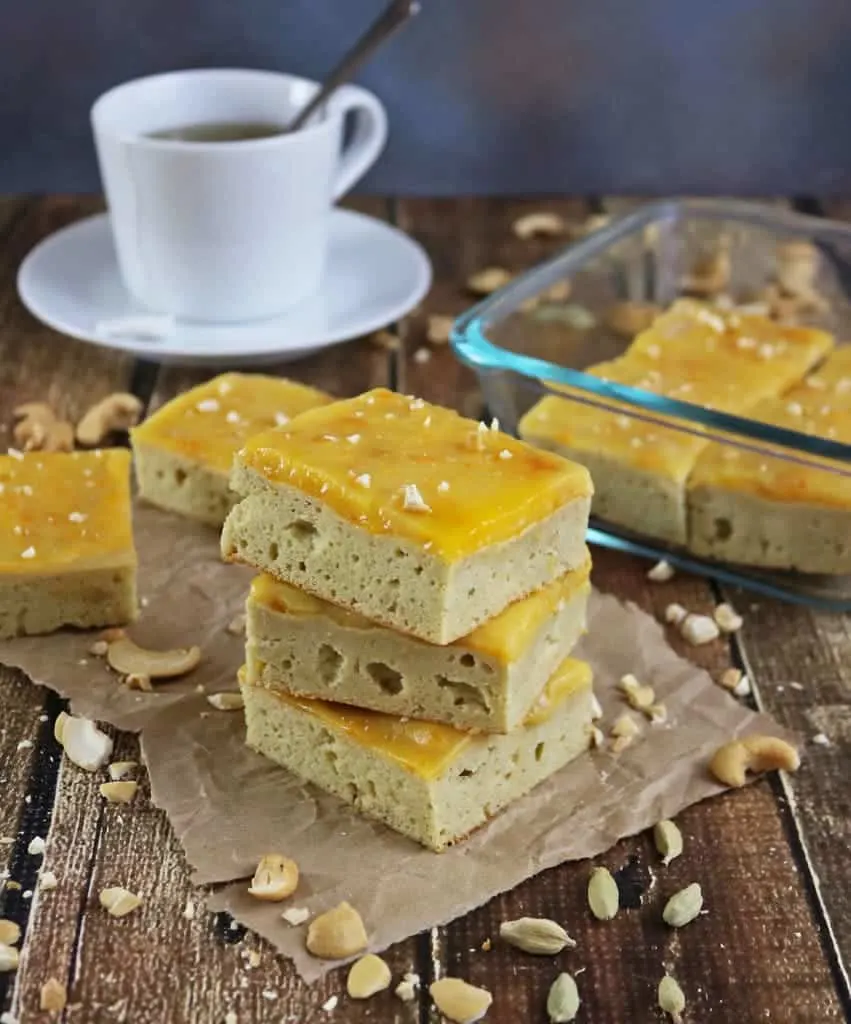 While my mom still deals with issues brought on by age, she is doing her best to live an active and full life. Recently, she has started going on some of the trips that the senior center offers it's members. So far she has been on day-long trips to Tennessee and South Georgia. And, is planning on a few week-long trips next year. So, my daughter and I figured we would throw together a gift basket for her with some of her necessities.
According to my mom, travel planning essentials are:
1) Researching all the medical insurance, facilities and procedures available on a trip/destination.
2) Researching tour packages to make sure accommodations for meals are provided.
3) Travelling with a friend who has contact information for your loved ones.
4) Having on hand personal care products, favorite snacks, a deck of cards, a light sweater, a hat, sunscreen and a travel pillow!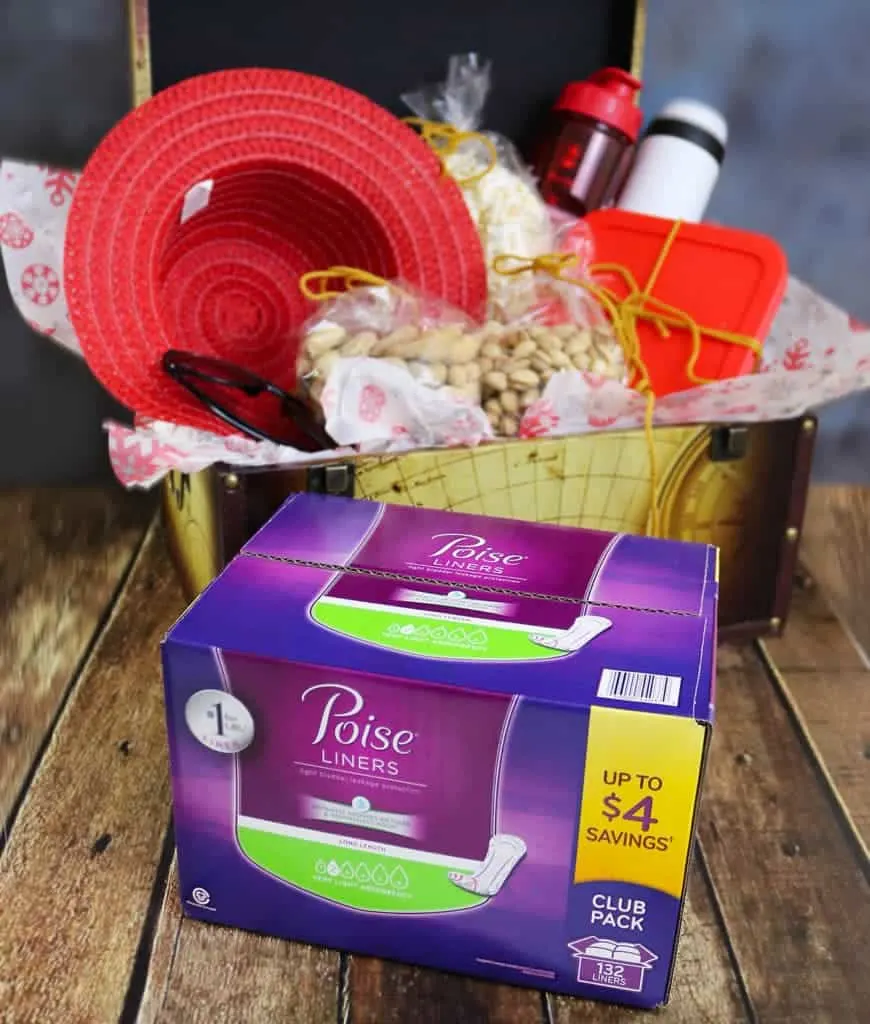 I figured our gift basket would cater to #4 so when I was at Sam's Club checking out the nuts (the edible kind) there, I figured I would grab a box of Poise® Light Absorbency Liners to include in it as my mom depends on them to not let Light Bladder Leakage (LBL) get in the way of her life. I also figured I would include some easy, homemade, sugar free treats like cashew cardamom bars and a variety of her favorite nuts for her to munch on while she plans and preps for her trip. And throw in some sunglasses, a hat, a scarf, sunscreen and a travel pillow.
Sugar free treats like these light cashew cardamom bars (made with ground up cashews and flavored with vanilla, almond and cardamom) are a delightful dessert option not only if you happen to be trying to manage your diabetes but also if you are just trying to watch your sugar intake.
[Tweet "Cashew Cardamom Bars #sugarfree #glutenfree #MyCareGivingStory #ad"]
Now you can visit the Sam's Club Family Caregiving website when you purchase solution options for incontinence needs like Depend® Fit-Flex Underwear and Poise® Liner products at Sam's Club by using the Digimarc Discovery app! Simply use the app to scan anywhere on the newly designed packages of Depend® and Poise® packages and have a wealth of tips and ideas for items for caregivers at your fingertips. By the way, The Depend® packaging will also have a sticker inside that you can redeem at the pharmacy for an awesome caregiver sample kit!

In addition to the Sam's Club Family Caregiving website, Sam's Club itself is a one-stop destination for all of your caregiving needs. My local Sam's Club has a pharmacy, an optical center, and hearing aid center under one roof that makes it easy to pick up prescription refills and personal care products while grocery shopping! And, Sam's Club also offers free health screenings every month!