The base as well as the frosting of this Cinnamon Cashew Cake is made with cashews. This cake is refined sugar free and gluten free. It is a tasty and healthy treat to enjoy with a cup of afternoon tea or coffee.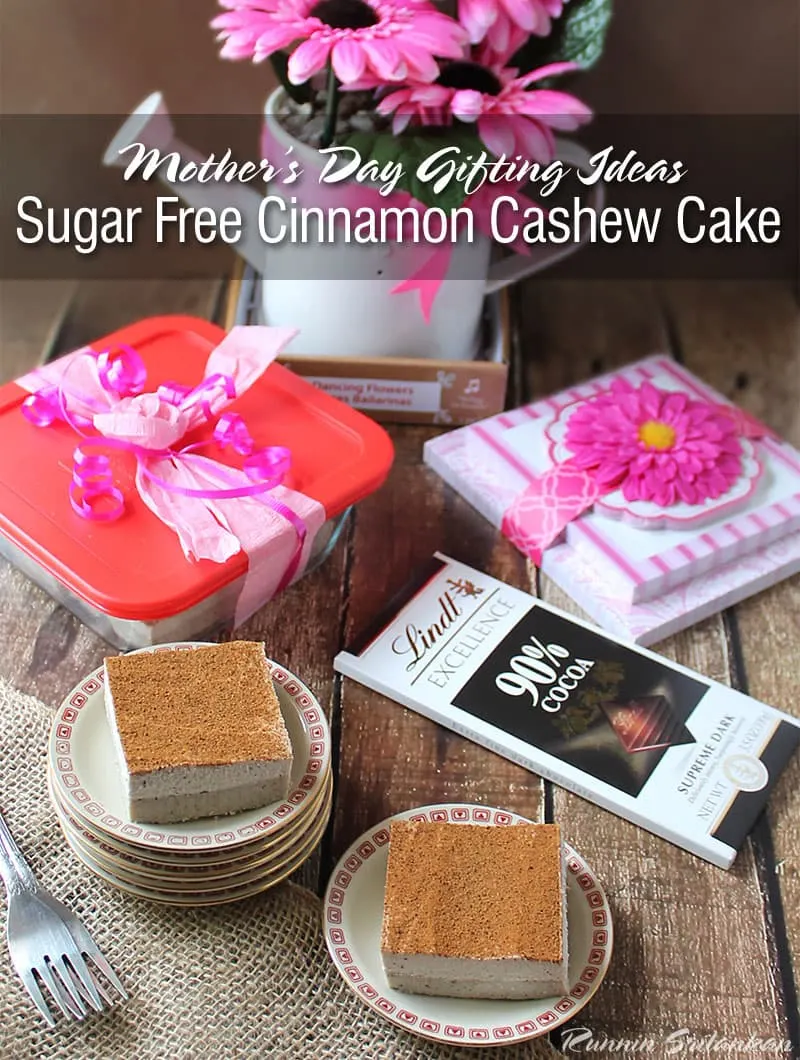 Packing up and moving countries, leaving behind family and friends, and starting anew isn't an easy feat – in my eyes. But, my mom talked my dad into doing it twice in their lives; once, with my sister and myself in tow!
I couldn't imagine moving states – heck, I couldn't even imagine moving my daughter out of the same school district; as a result, I have grown to respect and admire the decisions my mom made and my dad supported, just so my sister and I had a better life down the road.
But, back when I was younger, I didn't think this way. When I was younger, I misread certain situations, judged my mom's motives too harshly, did not want to believe what she did was for the best for me.
As a teen, I had a relationship with my mom that was the opposite of what my daughter and I have today. Now, I didn't do anything crazy – but there was a distance between us emotionally; and when it came time for me to go to college, I decided to make that distance a physical one as well as I chose to leave my parents and sister in Abu Dhabi and move an ocean away to Atlanta.
In the beginning, I was excited at the prospect of going to college in Georgia, eager to get away, and, happy to know that I wouldn't be a bother to them anymore.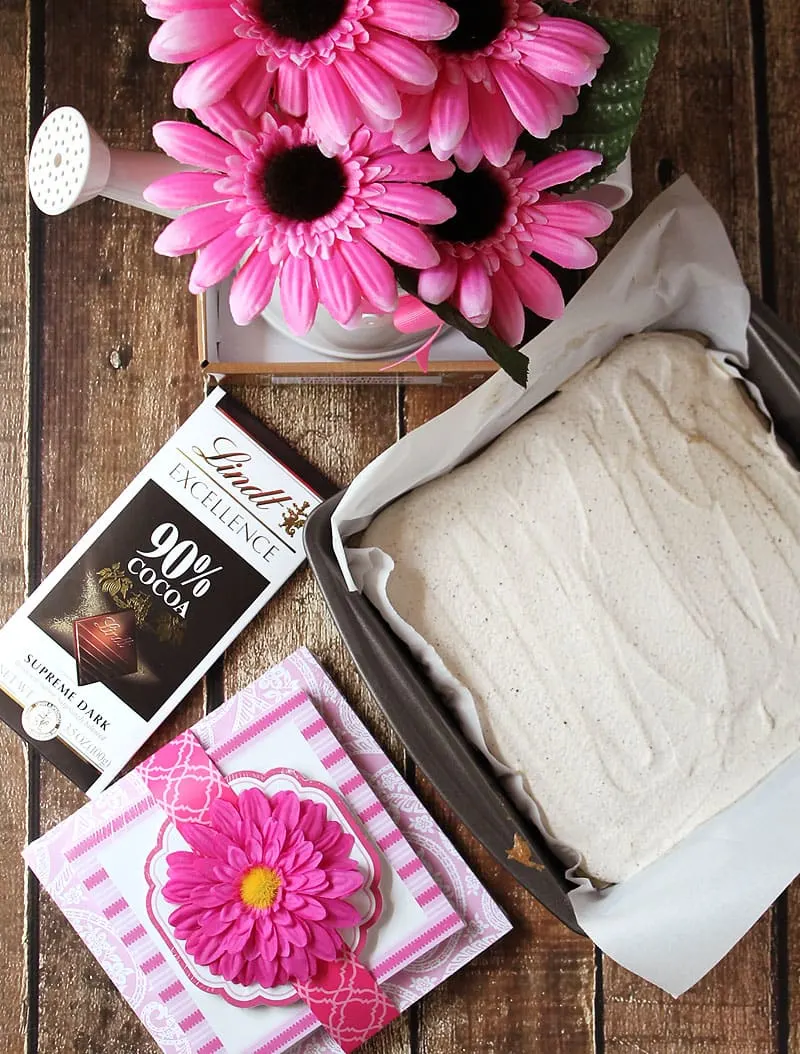 When the day came, my mom accompanied me on my trip to Atlanta – we booked into a hotel and attended some of the orientations together during the first few days. And then, it was time for her to leave and me to move into my dorm room.
Just before she left, I had to run to the grocery store, and when I got back, I hurriedly dropped my bags and went with her to the airport, not having a chance to even take a peek into my dorm room.
After her plane had taken off, I got back to my dorm room to find that she had made my bed and put away all my stuff so neatly and lovingly and that is when it all hit me. I understood how deep her love for me was, I understood her sacrifices, I understood how much she was going to miss me, it took me 18 years, but, my eyes were finally open.

So, with Mother's Day a little less than a month away, I figured I would start planning out how to help my mom have a very special Mother's Day. My daughter and I were at our neighborhood Walmart when we came across a "One-Stop Shop" display from American Greetings for Mother's Day. This large display had all sorts of candles, cards, candy, flowers, and just about anything we would need to put together an amazing gift for the special Mom/Granma in our lives.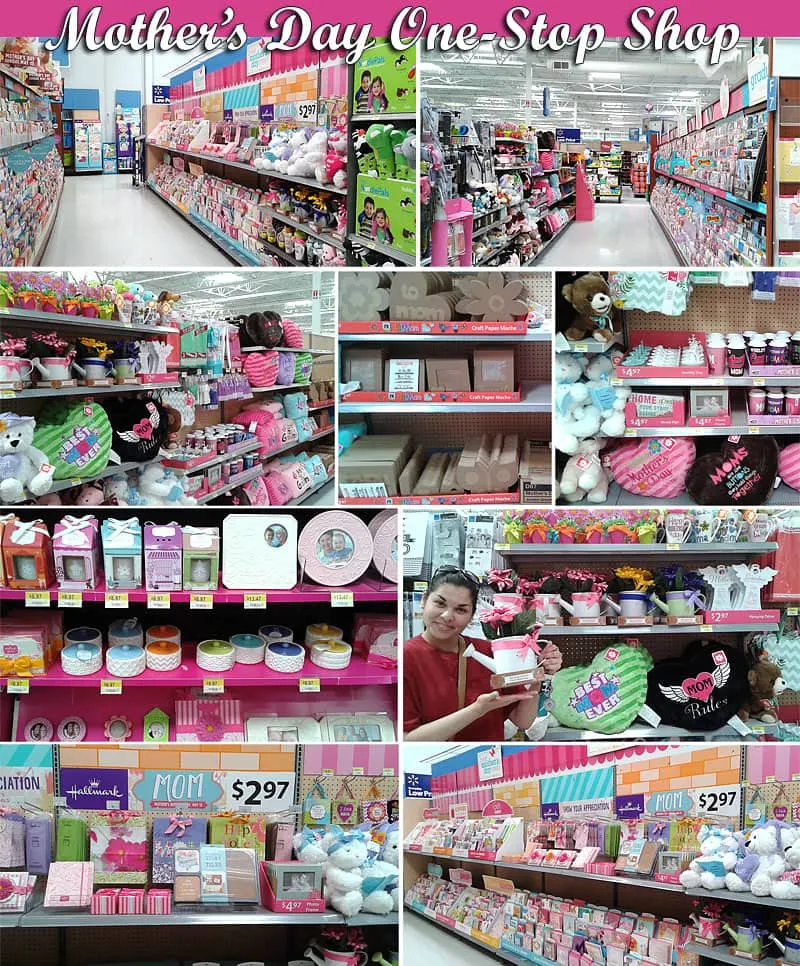 Since my mom had to get rid of all her plants due to a bug infestation in her apartment, my daughter picked out some pretty, artificial flowers that dance to "Walking On Sunshine"!
We decided to pair this with a bar of her favorite dark chocolate and an assortment of pretty notepads she can have handy in every room. These past few months, my mom has been battling ulcers on her legs and having little things handy when she needs them, keeps her from having to walk more than necessary.
I also decided to make my mom a refined sugar free Cinnamon Cashew Cake as she is constantly trying to monitor how much sugar she takes in in order to keep her diabetes in check.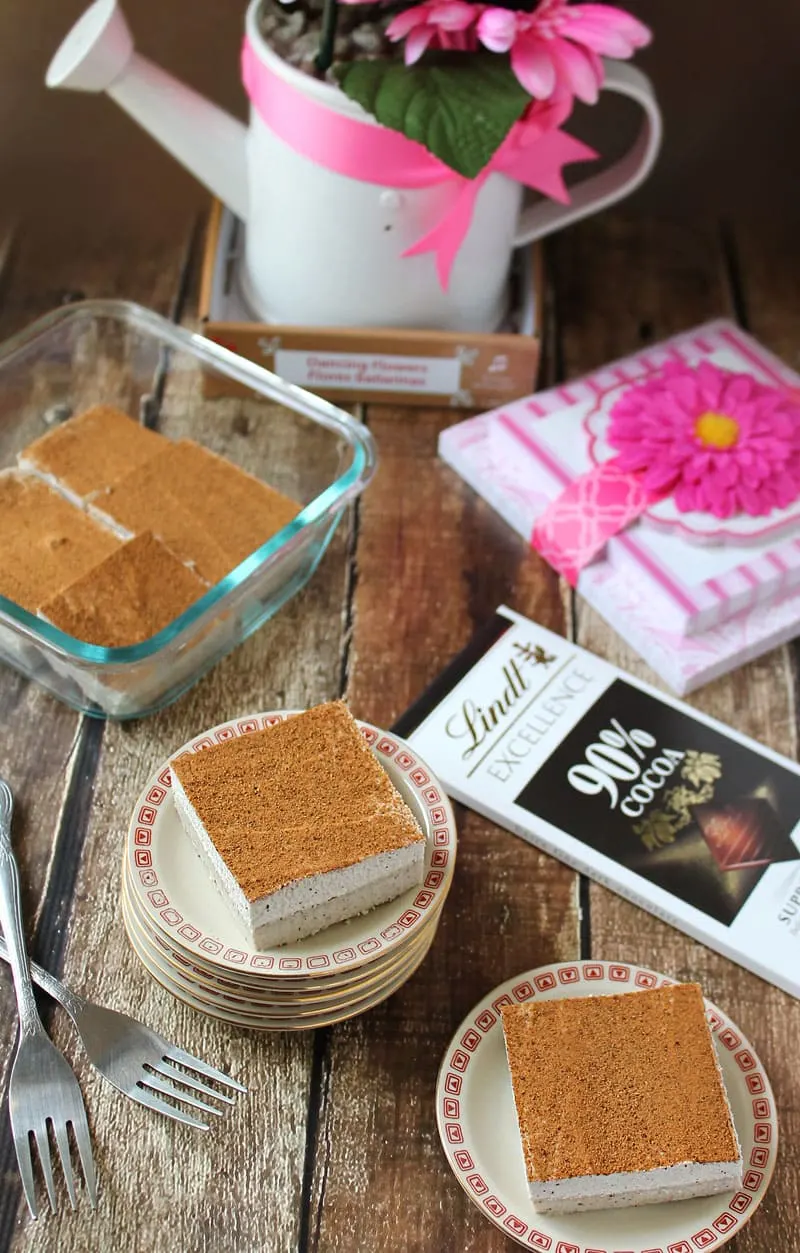 We had to taste-test this Cinnamon Cashew Cake ourselves – for quality control purposes and I must say, this was so creamy and dreamy. It almost looks like a tiramisu – and tastes like a light cheesecake – but, it's a refined sugar and dairy and gluten free – Cinnamon Cashew Cake!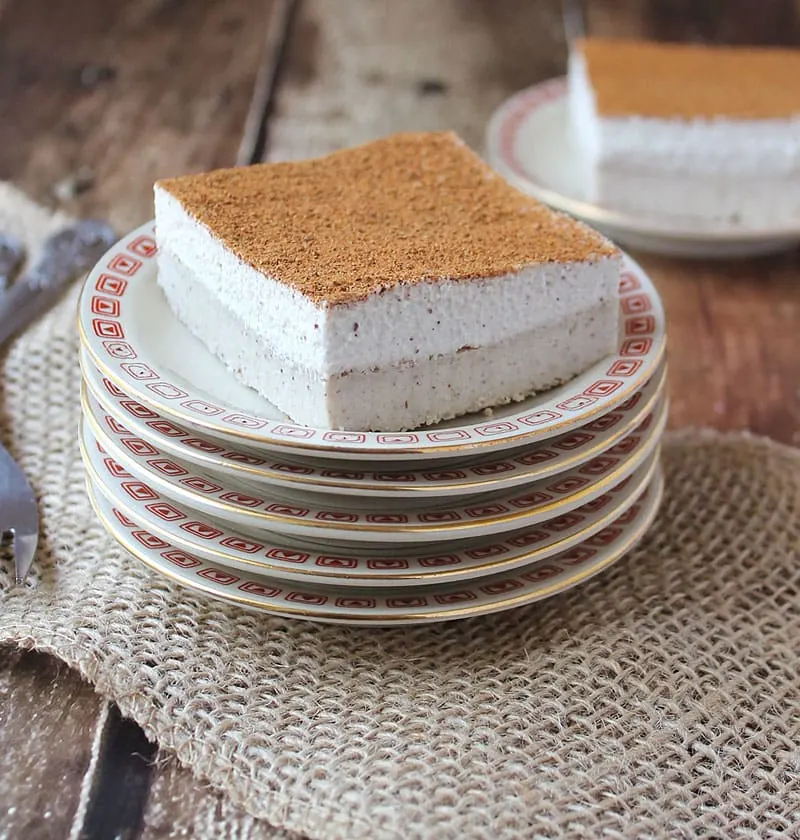 If you are looking for ideas and inspiration for the special Mother/Grandmother in your life, please do stop by your local Walmart and check out their "One Stop Shop" displays that are located in the Greeting Card and Party Supplies aisles.
This shop has been compensated by Collective Bias, Inc. and its advertiser. All opinions are mine alone.
#BestMomsDayEver #CollectiveBias