This shop has been compensated by Collective Bias, Inc. and its advertiser.
All opinions are mine alone. #MakeGameTimeSaucy #CollectiveBias
Mediterranean cuisine and Spanish Cuisine fuse together in this Salsa Hummus Dip & these Picante Falafel Bites on this Game time snack Platter that is sure to keep vegetarians and non-vegetarians alike, smiling between mouthfuls.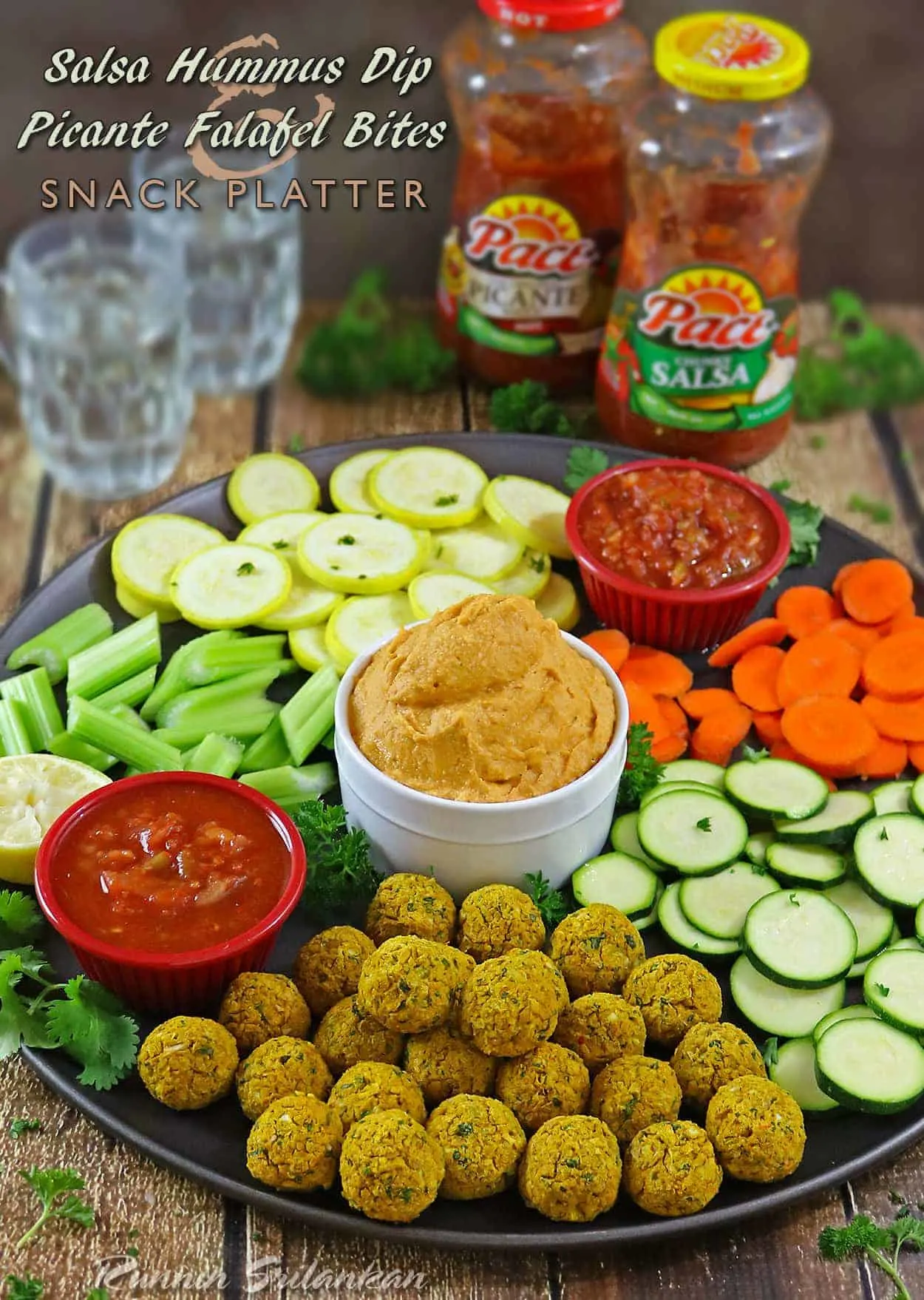 Sometimes I mean well. When a friend told me she was moving, I decided to drop off a shepherds pie she could heat up in her new oven – only to find that the gas to her new gas oven wouldn't be turned on till the following week. 😯
When my mom mentioned she liked Brazil nuts and couldn't find them in packages by themselves, I remembered I had seen them in the produce section at Walmart. So, when I was there this weekend stocking up on a few items, I decided to grab her a package. Only, somehow on the drive home I forgot they were for her and tore into them. Guess I need to work on my short-term memory huh?
When a friend asked me to cover the vegetarian eats at a homegating party at her house this past weekend, I figured I would whip up some falafel and hummus. Only, I decided to add a kick (and a fusion twist) to the falafel and hummus by adding some Pace® Picante Sauce (hot) and Pace® Chunky Salsa (medium) to them. Well, taste testing went so well at my home that what was left wasn't enough to feed a dozen others, unless each Picante Falafel Bite was cut in half and a squeegee was used to scrape off any remaining Salsa Hummus Dip from the bowl.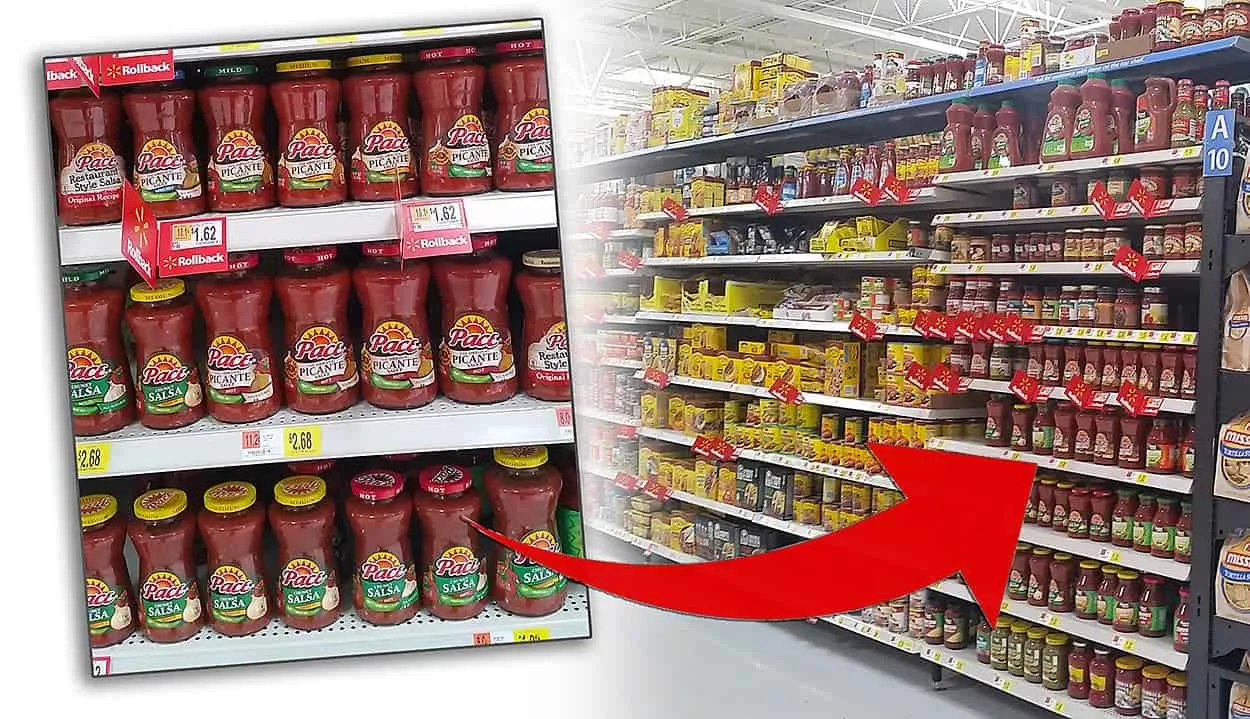 When I am at Walmart I make it a point to grab either a bottle of Pace® Chunky Salsa or Pace® Picante Sauce as my daughter and I love to use either of them on eggs, as a salad dressing (sounds a bit odd but it tastes so good), and to flavor tofu or meats with, in addition to as a dip for chips and veggies – "Pace® is good on anything but ice cream!" But, on this last trip to Walmart, I grabbed both.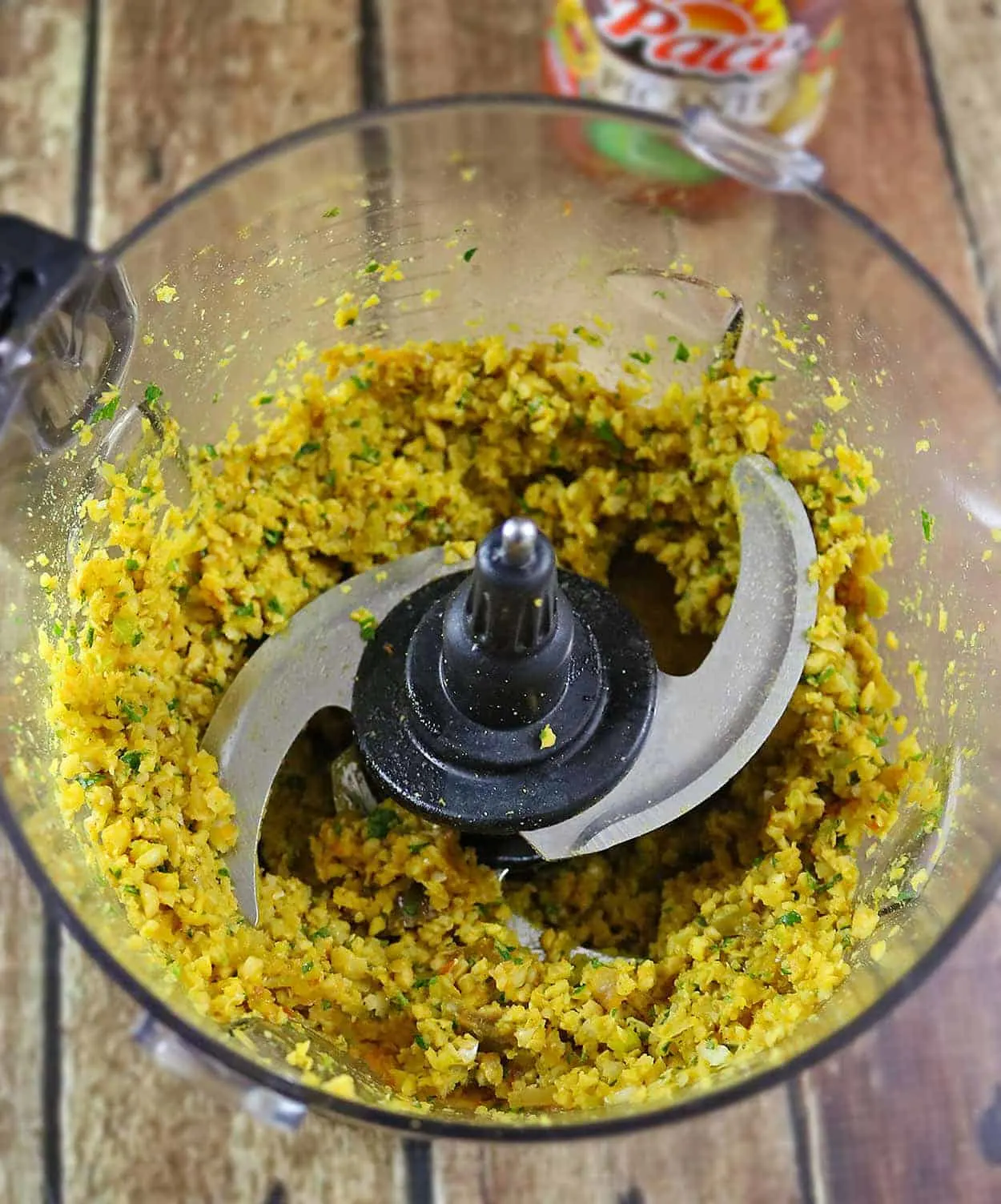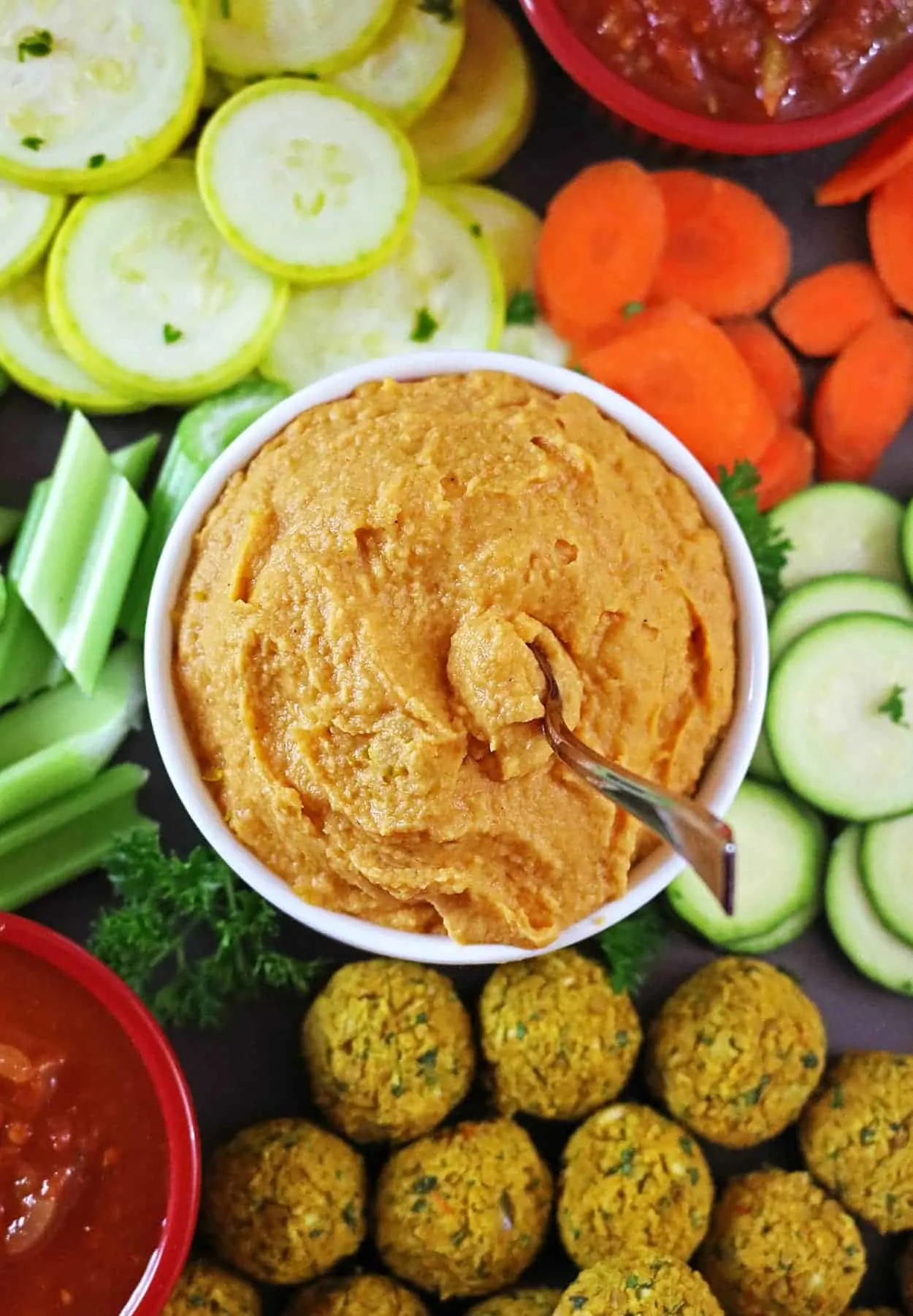 Then, somehow, I had the idea to add a smidgen of Pace® Picante Sauce to the Falafel I was making to moisten them up. And WOA! That Pace® Southwest flavor permeated these cumin and coriander spiced, chickpea falafel, adding another layer of flavoring to them -making them so hard to resist! In the same way, I added Pace® Salsa to the hummus I was making as I didn't have any tahini on hand and forgot to collect the leftover chickpea juice aka aquafaba to add to it like I usually do. Best decision ever! When my daughter got home and we fished out spoons to finish "taste-testing" this Salsa Hummus Dip, I figured I wasn't going to have any left to take to that homegating party! Back to baking and blending!
I sure hope I've convinced you a give this Salsa Hummus Dip & Picante Falafel Bites a try – I'm pretty sure you won't be disapointed!
[Tweet "Salsa Hummus Dip & Picante Falafel Bites #makegametimesaucy #ad"]