If you are looking to cut down your sugar intake, I have just the cookies for ya – these Ginger Cardamom Cookies are vegan, gluten-free and refined-sugar free and perfect for chomping on for breakfast, snack or dessert!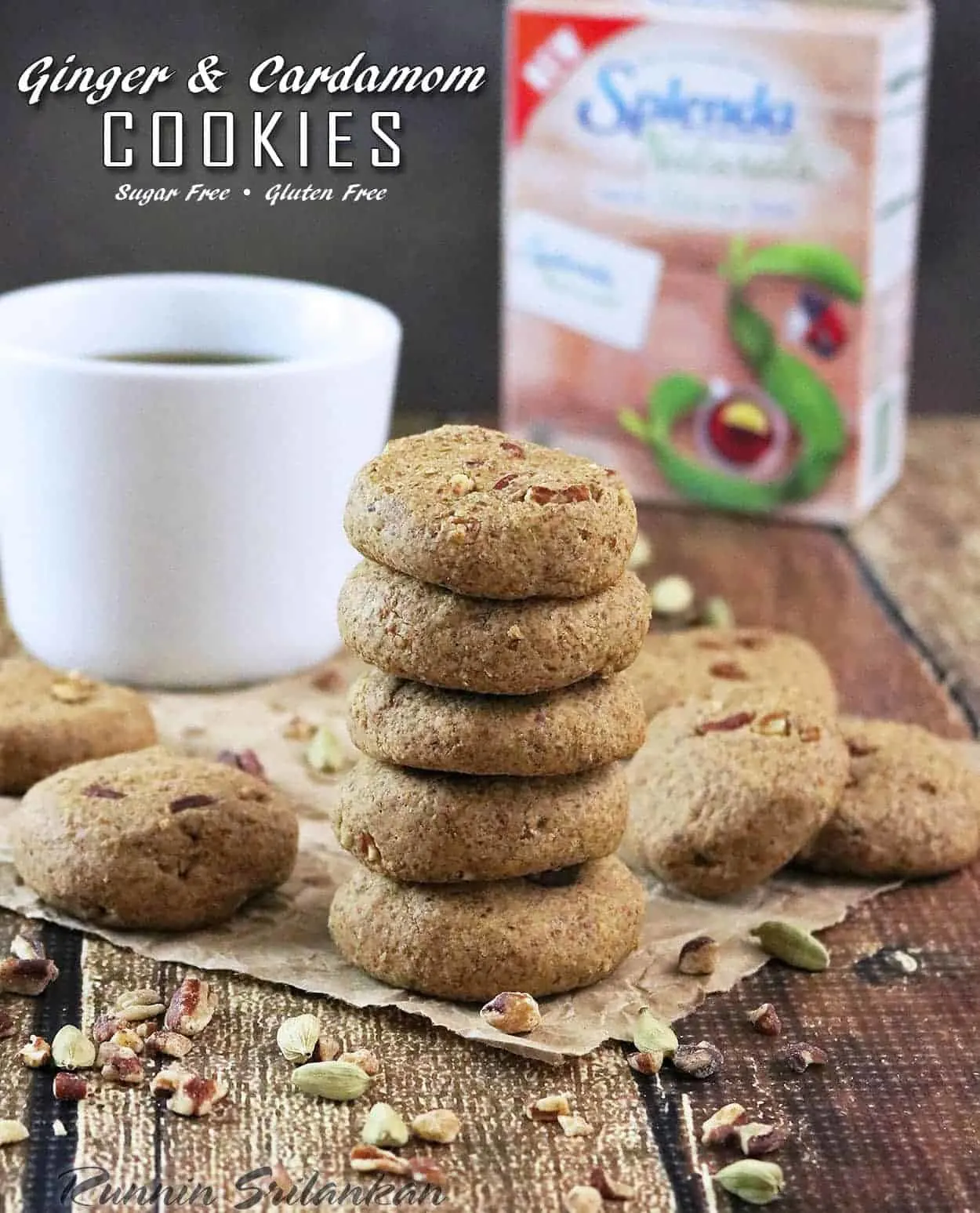 Sometimes, habits can be hard to break. Last Friday, I had big plans on how I was going to break the month-long sugar cleanse I had been on. I was in Athens (Georgia) with my daughter and as soon as we got out of a program organized by The University of Georgia, we headed to our favorite bakery.
We waited in line, ogling their chocolate chip cookies and sniffing the sugar-granule-laden air, and when it was my turn to order, all I wanted was a cup of their house coffee! Whomp, whomp!
So, we got our coffees and drove our sugar-coma-free selves home!
Now, had I been at that bakery the first week of my sugar fast, I might have ordered one of everything, as that first week of quitting sugar cold turkey was hard! But, it was needed.
After having been diagnosed with an out-of-control Candida situation exacerbated by antibiotics and steroids prescribed by my doctor in the first place to treat a chronic sore throat, I declined more prescribed meds and opted to go the holistic route to help my body reboot.
And, one requirement of the holistic route was a Candida Diet, which denounced sugar – for a little while at least.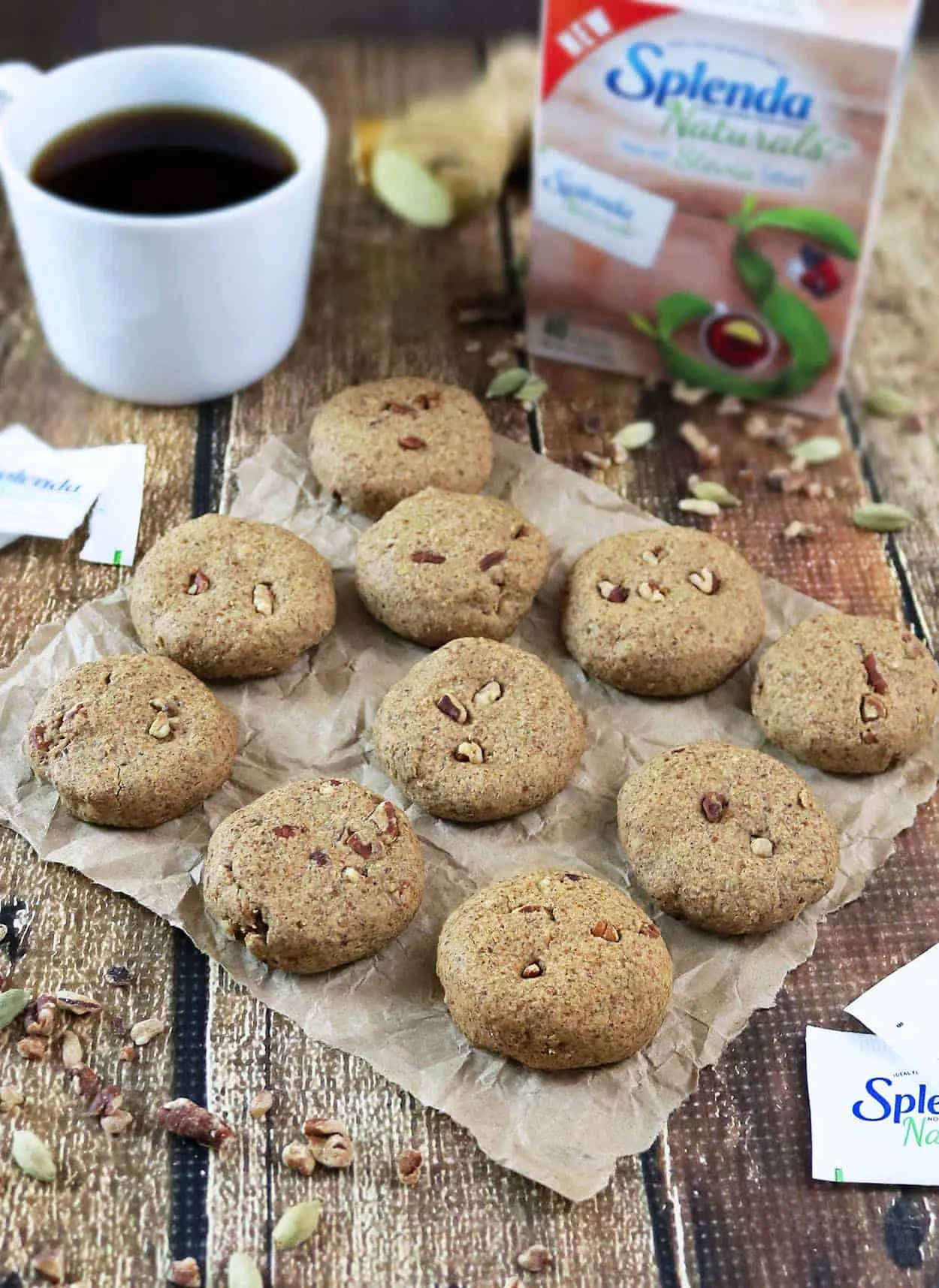 But, as the weeks have passed, I don't miss desserts with added sugar as much. And, I am happy chomping on a few nut-heavy, treats sweetened with SPLENDA® Naturals Stevia Sweetener (like these Ginger Cardamom Cookies).
Aaaannnnnd, I've started feeling great! During my sugar-free stint, I did realize that my prior dessert-after-dessert habit was having me ingest more than the 25-gram maximum recommended by the American Heart Association (AHA) for women (37.5 grams for you men). Clearly, this business of learning never stops!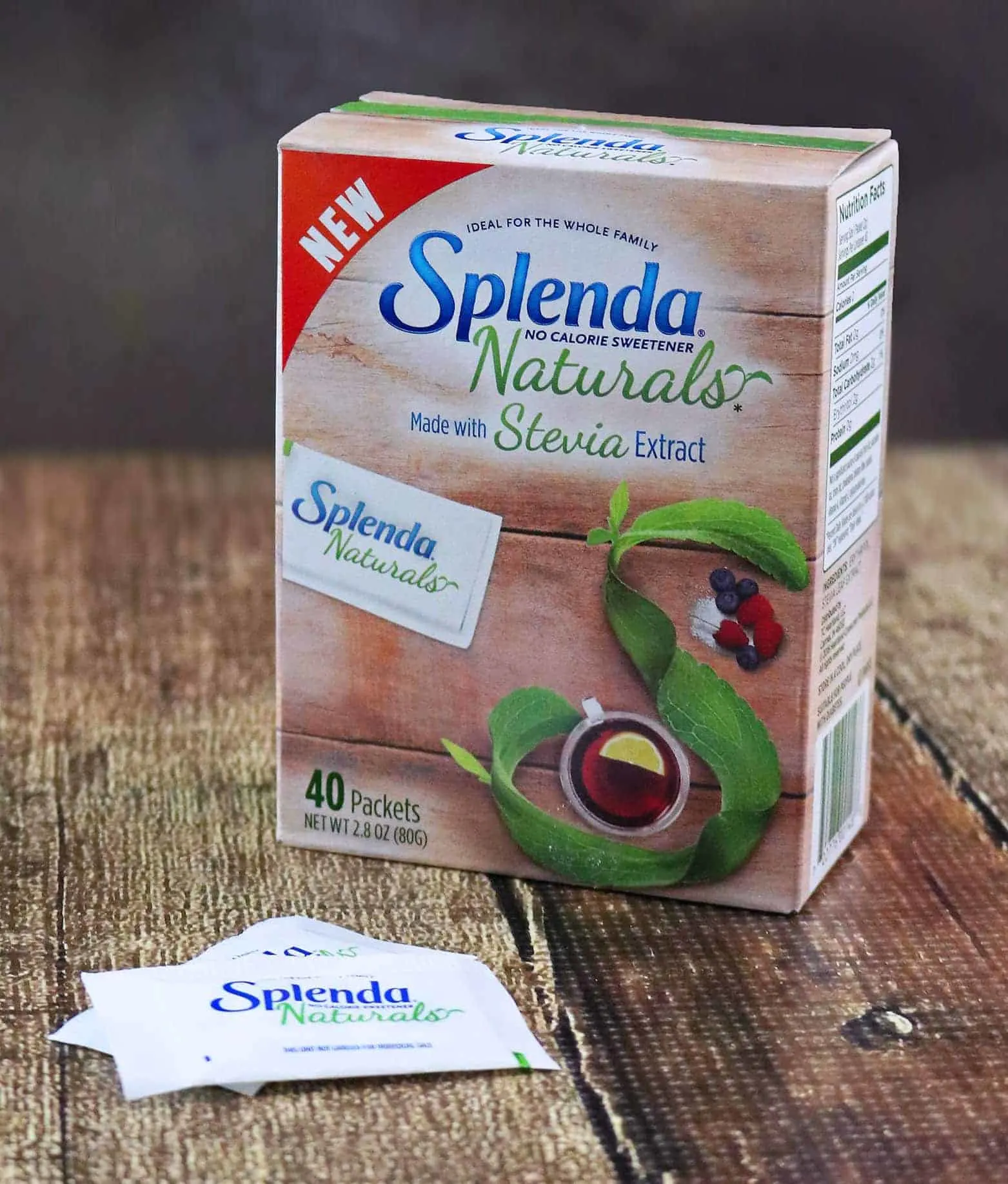 SPLENDA® Naturals Stevia Sweetener does not contain any added flavors, calories or artificial ingredients. And, it is sweet, without a bitter aftertaste as it gets its unique sweetness from Rebaudioside D (Reb D), which is a better tasting stevia leaf extract than Reb A (which is responsible for that bitter aftertaste in some other stevia sweeteners) – thus, giving you more options in replacing added sugar!

By the way, SPLENDA® Naturals Stevia Sweetener is available at retail stores nationwide in 40 and 80 count boxes.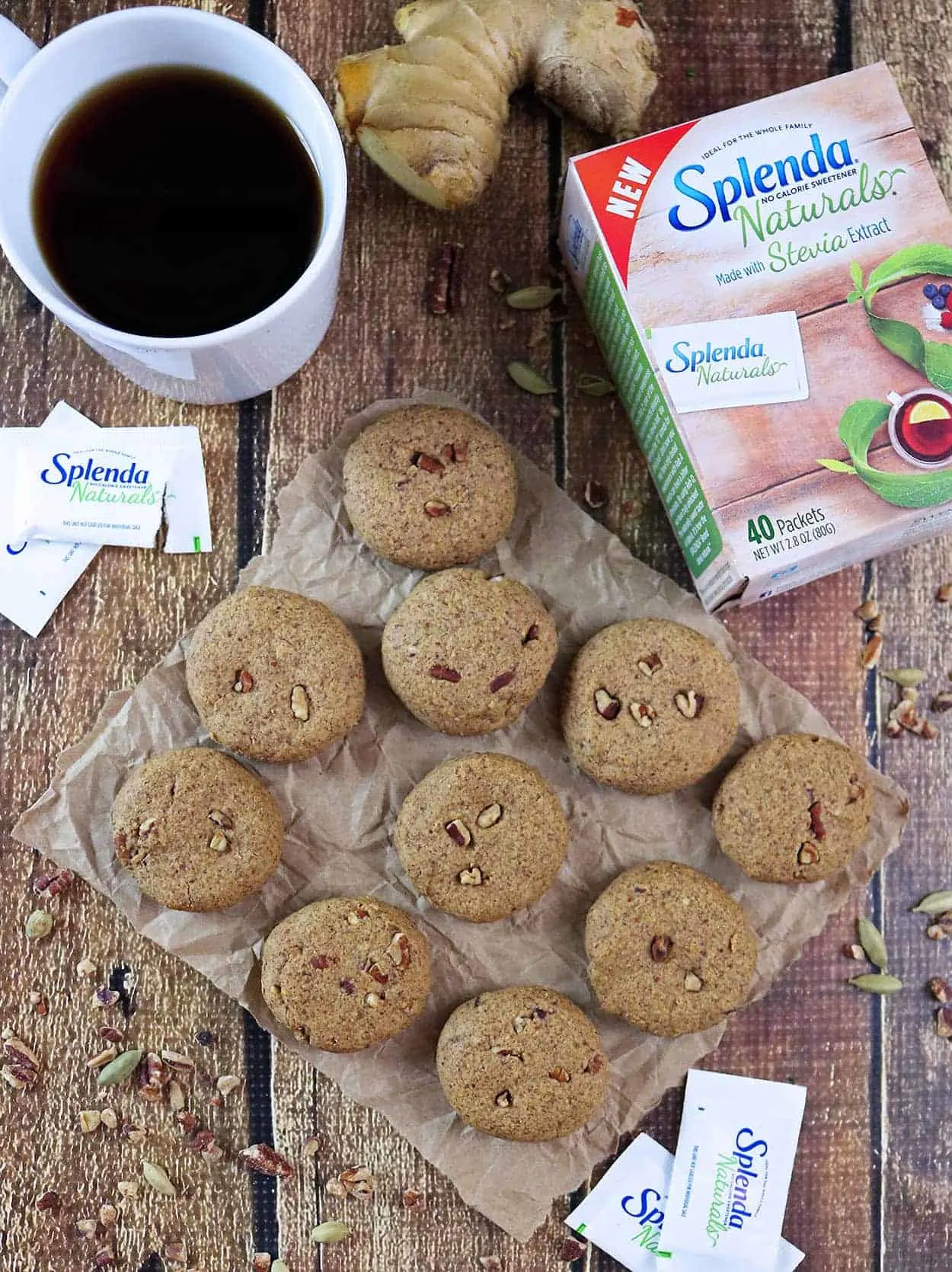 This past week, other than chomping on some Korean Doughnuts my mom got my daughter and I, I've kept up the habits I adopted over the previous 4 weeks. So, when I heard of the #GoodbyeSugar30 Challenge by SPLENDA®, I figured why the heck not?!
SPLENDA® Naturals Stevia Sweetener is challenging you to identify and replace the added sugar you use in your day to day lives with the delicious new SPLENDA® Naturals Stevia Sweetener. The goal of this 30-day challenge is to give you the tools to make small changes that can help you reduce added sugars and calories, without sacrificing taste. So, sign up here to begin receiving tools and resources for participating in the Challenge. When you sign up, you'll receive tips from nutrition expert, Keri Gans to get you started!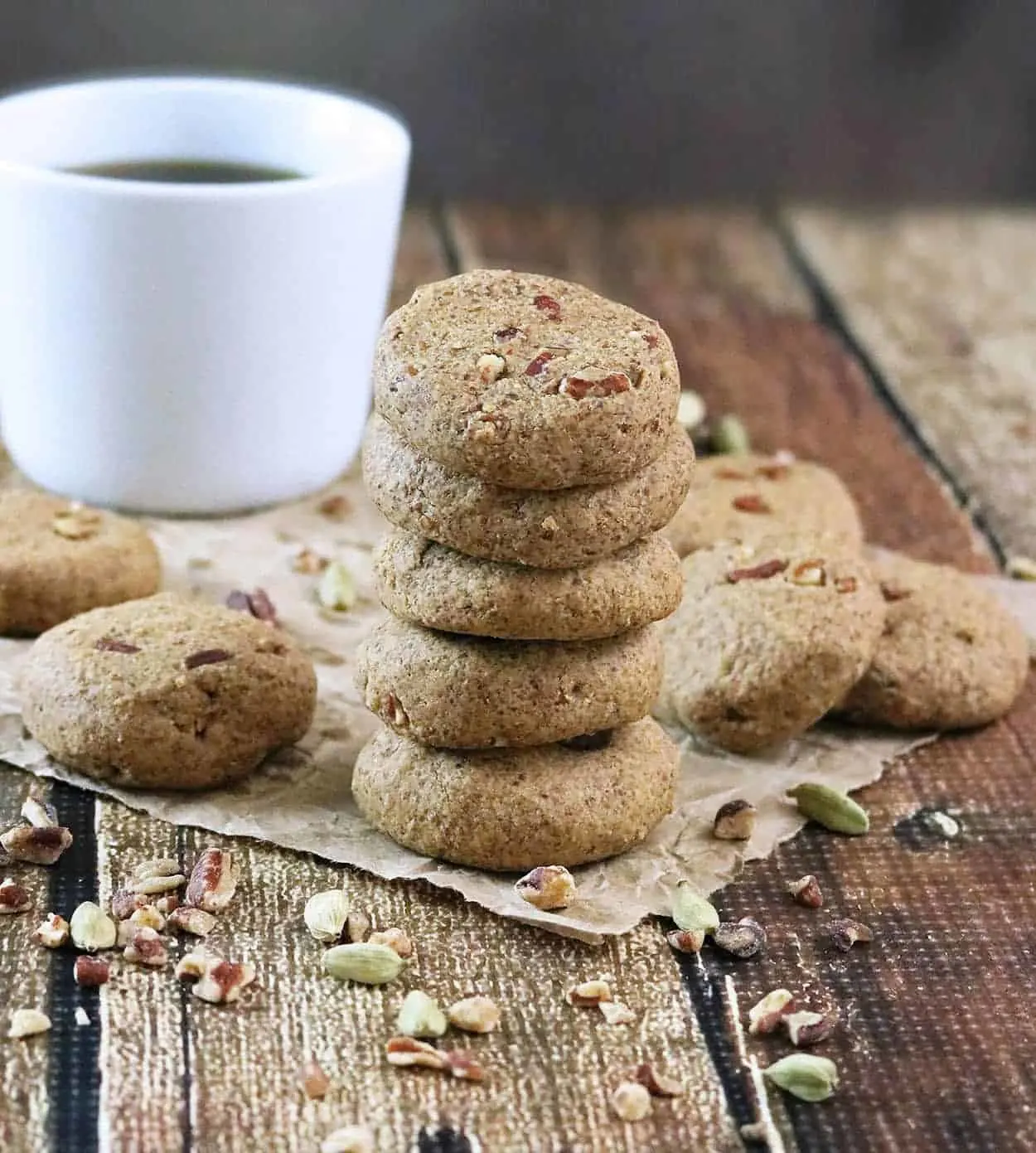 However, this go-around, I plan on not eliminating foods that have sugars that are naturally occurring like fruits. And, I plan on checking the labels of yogurts, salad dressing, and even savory sauces more closely for their added sugar content – care to join me on this adventure?