Disclaimer: This post is a review for Vega Sport. I was given the opportunity to participate in this review through my Sweat Pink Ambassadorship and was provided with a box of Vega Sport Performance Protein packets as part of Vega's Fuel Your Better campaign. I received no other compensation for this review and all opinions are 100% my very own.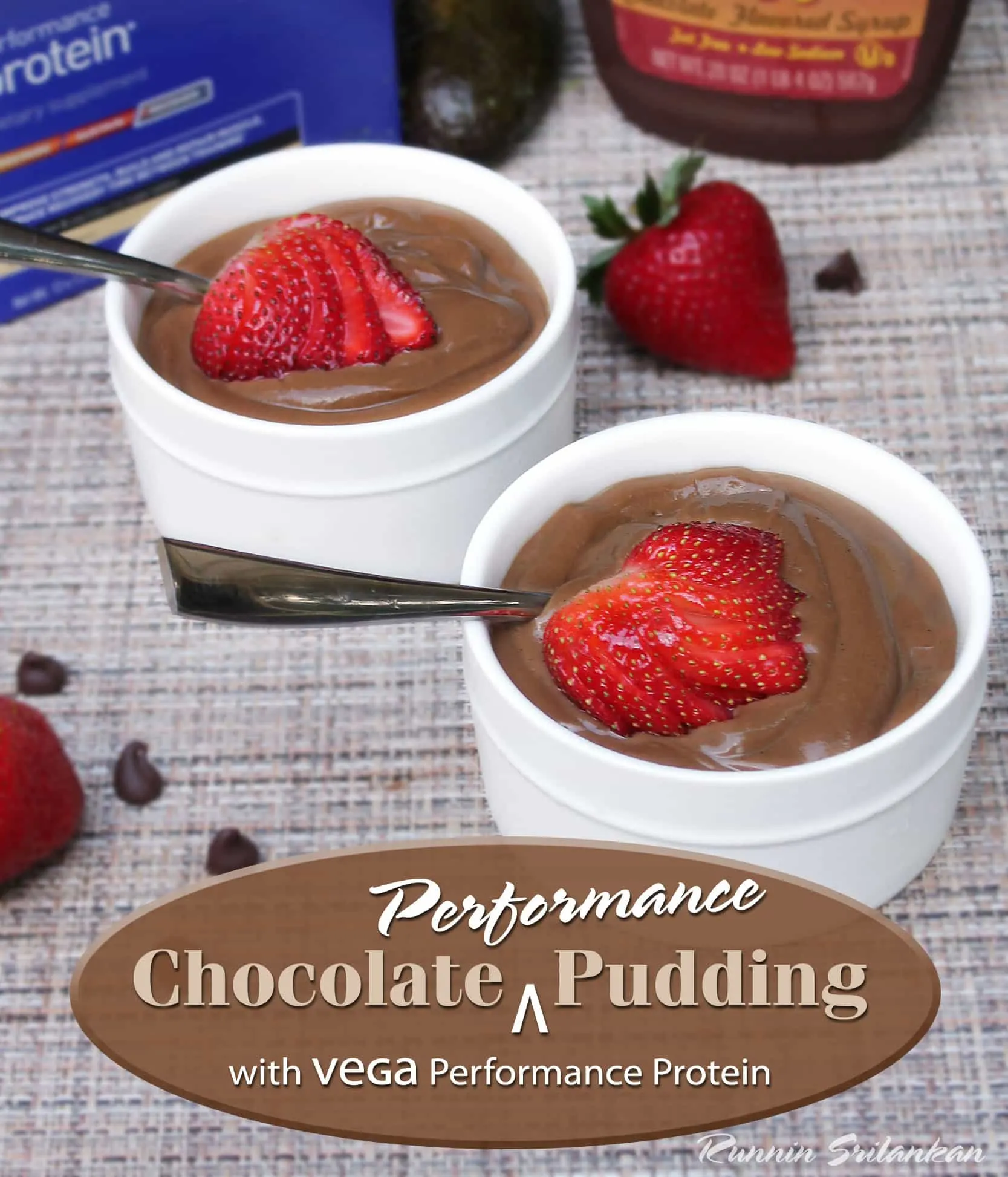 I am a reluctant vegetarian.
I really don't mean to be.
It just kinda happens…
Sometimes I go to the store with a hankering to try out Taylor's quinoa crusted chicken and end up walking out of the store with tofu…
Sometimes, I decide am gonna take the bull by the horns and actually get some bona fide lean, grass fed, red meat to try out Mike's Gouda stuffed meatballs and chicken out (bad pun there) and end up walking out with garbonzo beans…
I really don't mean to…
It just kinda happens.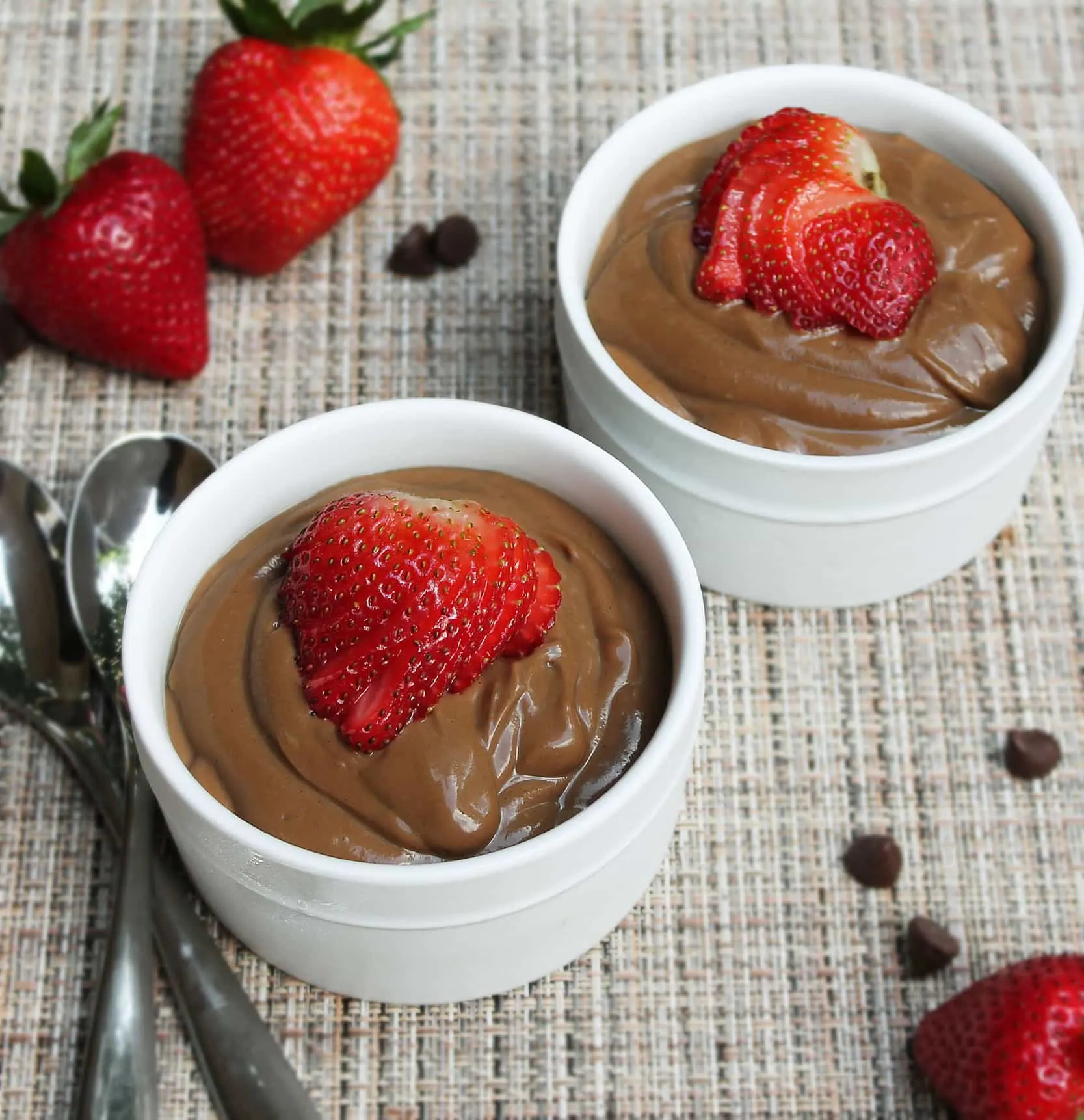 Clearly, I have issues…
Clearly, there are times when I don't seem to get the protein I need.
So, from time to time, I have resorted to supplementing my protein intake with protein powders.
I have tried many different kinds – from delicious to chalky, from coffee filled ones to stimulant free ones, from vegan ones to a lactose-intolerants'-nightmare ones!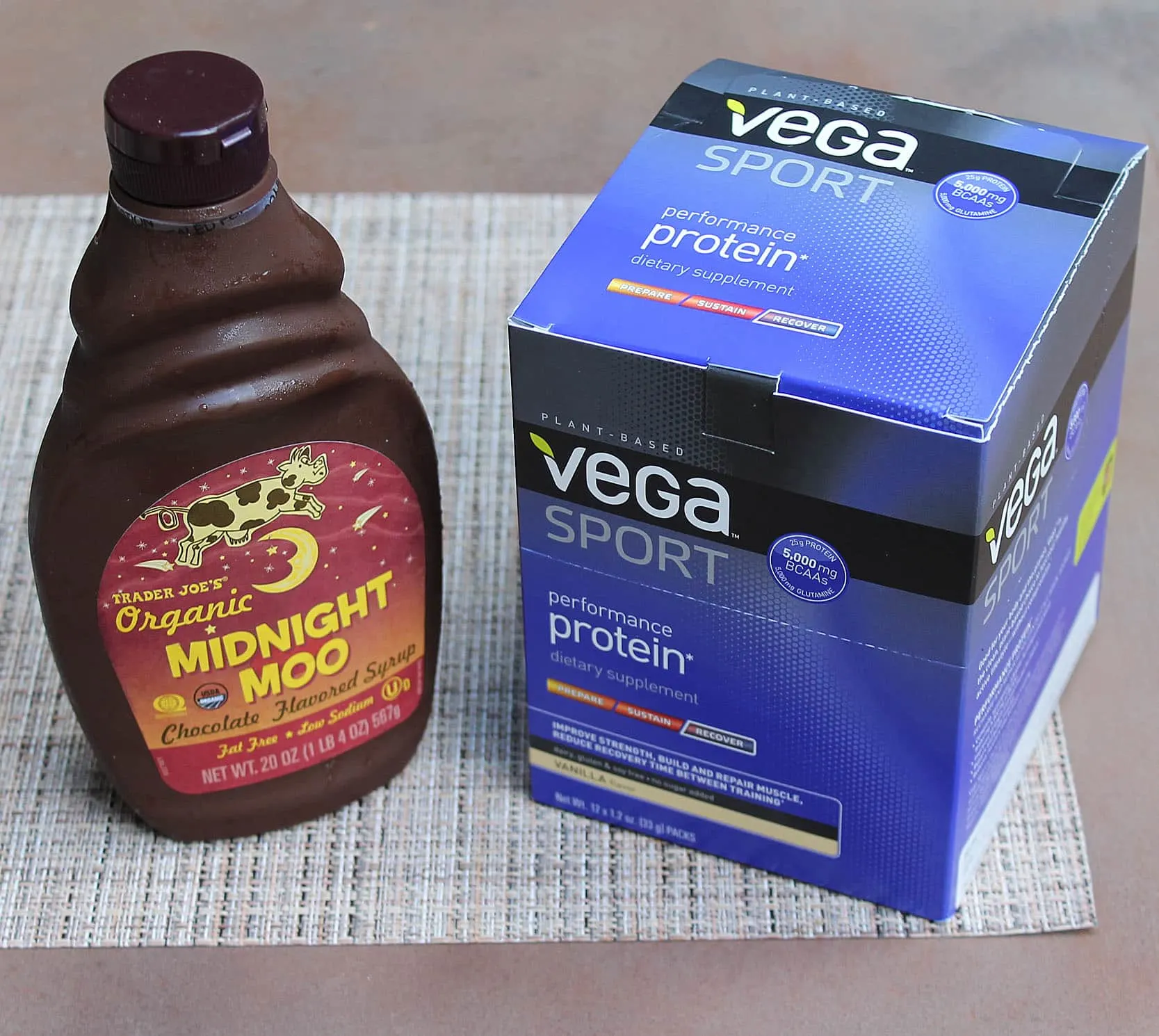 A week ago I received a 12 pack of Vanilla Vega Sport Performance Powder through Sweat Pink's Ambassador Program/Vega's Fuel You Better Campaign and decided to take it in shake or pudding form consistently for 1 week – which was a challenge in itself for me: thus follows my week long trial.
The first couple of days, I had a chocolate shake with Vega Performance Protein Powder right after a workout in the early morning (my day starts at 4am – insane? well, I said I had issues) and I found myself super sleepy by 9am – so I switched my shake to a pudding with Vega Performance Protein Powder after dinner for the rest of the week and that seemed to solve my early morning need-to-snooze.
This past week (my first with Vega Protein Powder pulsing through me) also was my 3rd week on P90X3. I did notice that this week, my bits and pieces were not as sore as in the first 2 weeks through the program. At first I thought it was because I was getting used to the workouts, but, then when my non-expert self went snooping aka Googling, I found that Vega Performance Powder comes jam packed with over 5000 mg of BCAA's – (and if you are wondering what in tarnation are BCAA's) – according to numerous sources, BCAA's or "branched chain amino acids" are said to help reduce muscle breakdown during exercise, among other things.
Vega Performance Protein is a plant based protein powder that contains a "Complete Protein Blend" with pea protein, SaviSeed protein, Sprouted Whole Grain Brown Rice Protein, and Alfalfa Protein. SaviSeed protein is a new addition to the enhanced new Vega Performance Protein Powders and is said to be "a rich, plant-based source of the amino acid tryptophan". Again, I am no expert, but trytophan in turkey makes me wanna take a snooze – so I am not sure if this was the reason for my sleepiness the first couple of days.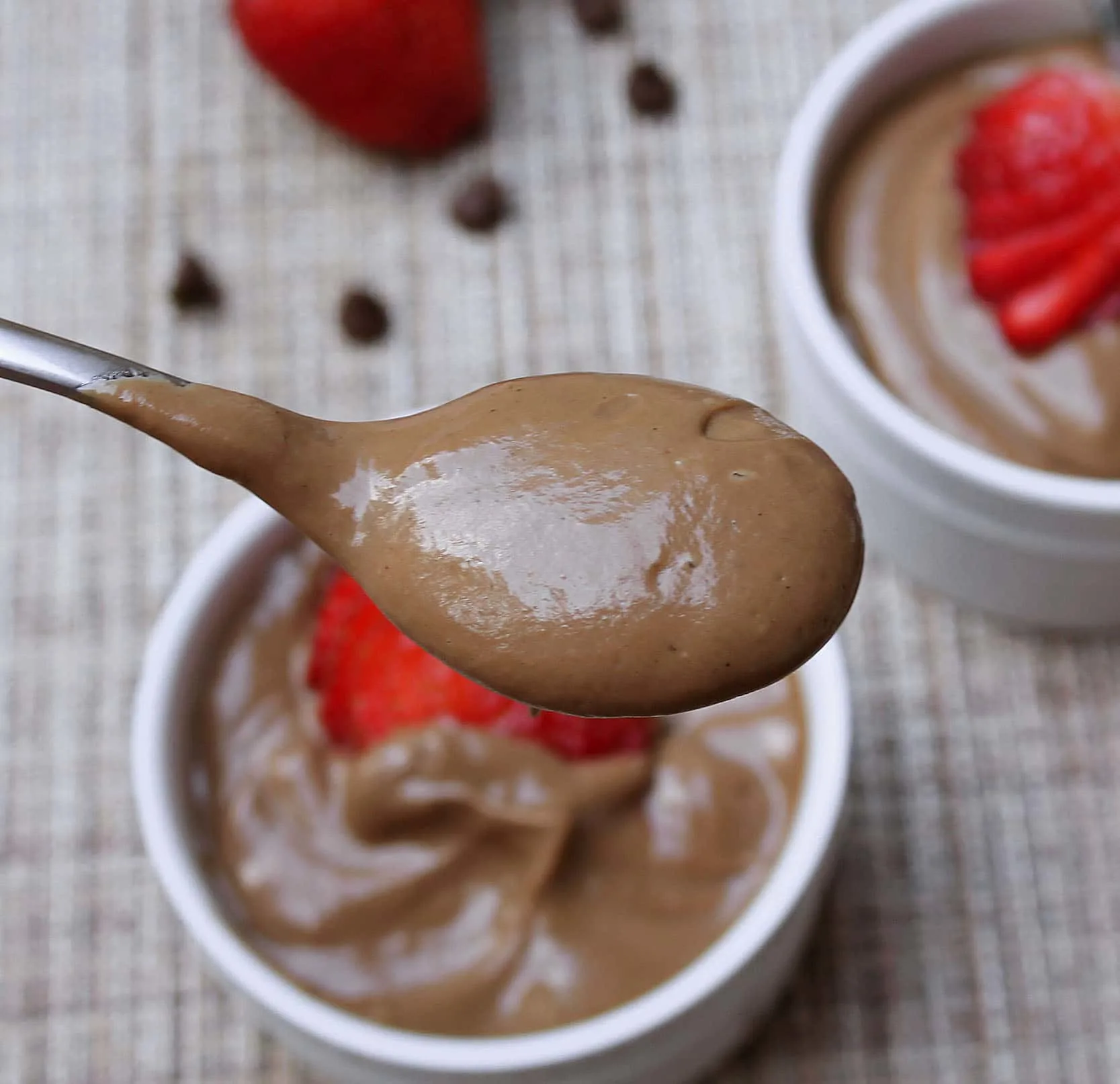 My week with Vega is now up – but I think I will go ahead and finish off those other 5 packs and then hunt Vega down in a store or online.
What really made Vega Sport Performance Protein stand out for me was:
• The taste – no chalkiness, no after taste (I had mine with almond milk), not overly sweet
• The versatility – great in shakes and pudding – like this chocolate performance pudding
• This protein powder is also completely dairy free (a lactose intolerant's dream), and gluten and soy free.
• There are no added refined sugars – only stevia leaf extract which keeps the sugars per serving at 2.8 grams
• And, an actual, feel-able difference in recovery after a workout.