I've partnered with Premier Protein to bring y'all these Matcha & White Chocolate Protein Cups. As always, all opinions are my own. Thanks so much for supporting the brands that keep this Srilankan Runnin! #MyOneMore #Sponsored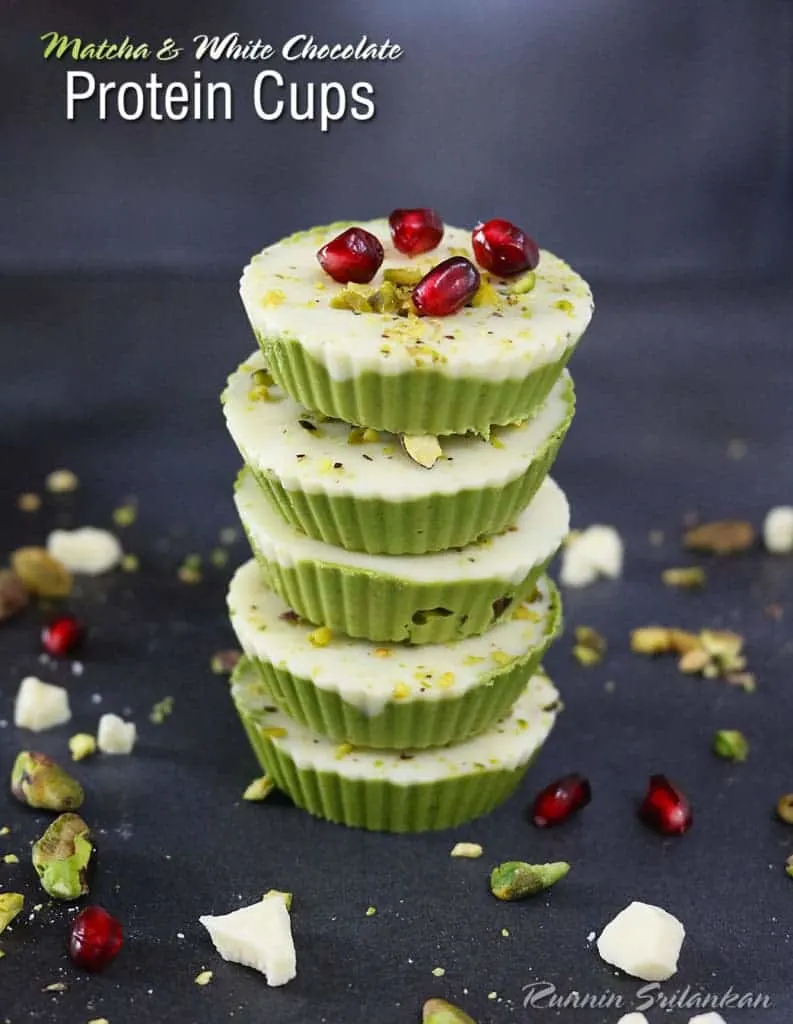 When it comes to chocolate, I think there are two kinds of people in this world.
Those that entertain thoughts of it as a guilty pleasure; and those that glorify and celebrate its consumption.
I just so happen to fall into that latter category. Surprise eh?! 😯
I mean, let's get serious now, why should chocolate be that one night stand that we feel guilty about the next morning?
Chocolate, to me, is that one true love, the one that you take home and introduce to your mama (unless your mama is diabetic, then you give her the sugar-free version)!
We all need a treat sometimes, and today, I am celebrating and glorifying the consumption of chocolate – in these Matcha & White Chocolate Protein Cups!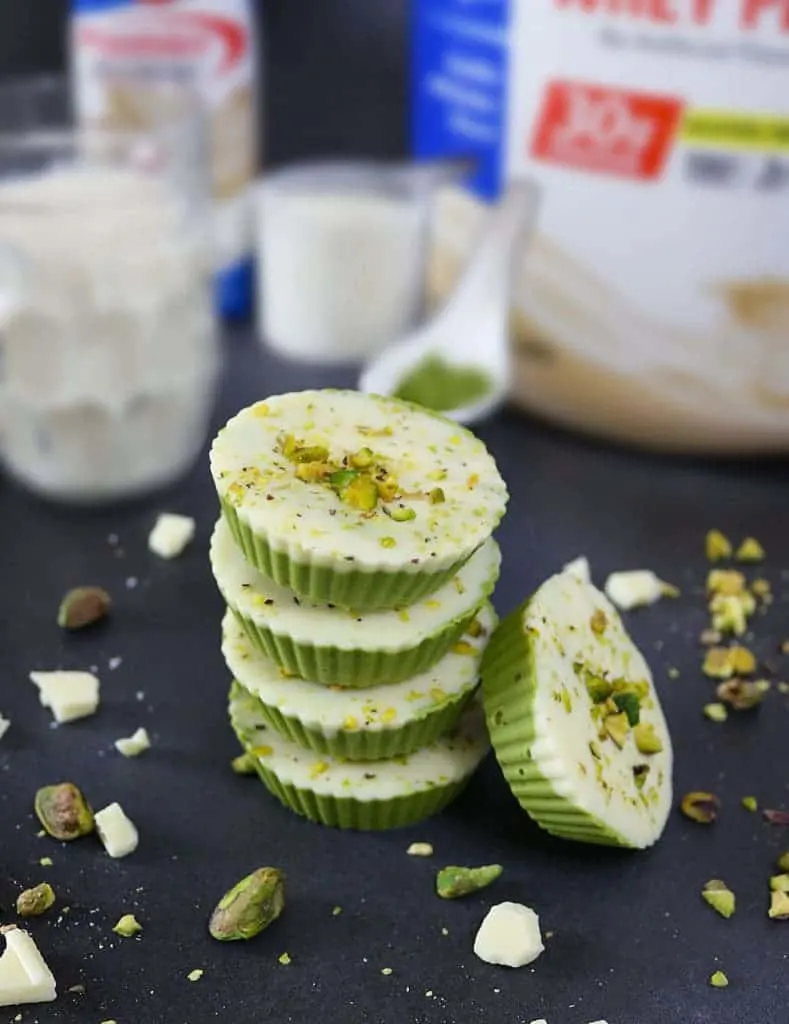 These last few days of Spring have been busy in my neck of the woods (literally that's what the furthermost corners of my backyard begin to look like every time it rains here in Georgia). And, somedays, I just wanna put my feet up, grab me a cuppa ice cold Vanilla Premier Protein Shake and sink my teeth into something chocolatey. And, for those days – I made these cups.
[Tweet "Matcha & White Chocolate Protein Cups #MyOneMore #Sponsored @PremierProtein"]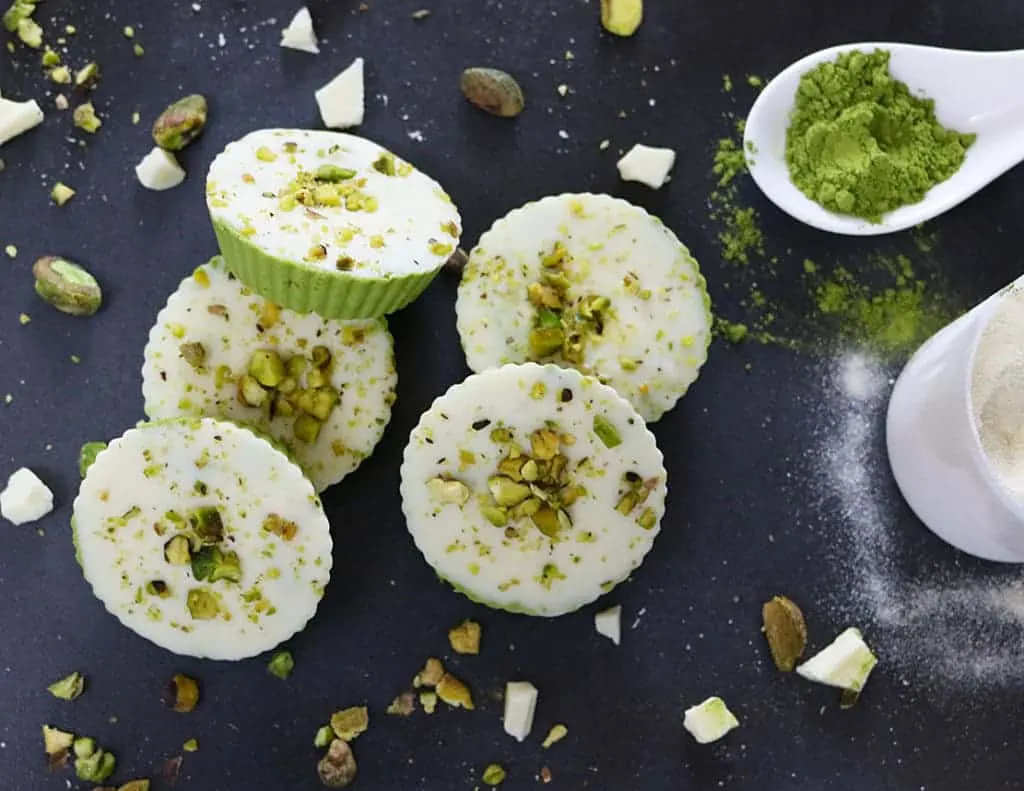 Now, I couldn't resist giving these cups a boost of protein and anti-oxidants, so I added some vanilla flavored Premier Protein powder and some Matcha Tea to that bottom layer. There also happen to be some roughly crushed up pistachios in that layer for texture.
The beauty of these cups is that they can be tailored to fit your tastes. You wanna go with dark chocolate, raisins, and cashews for that bottom layer – go right ahead, just make sure to add in some protein powder for an added oomph! If you don't fancy white chocolate in that top layer – then feel free to change it up any way you desire – to make these cups your one true love! 😉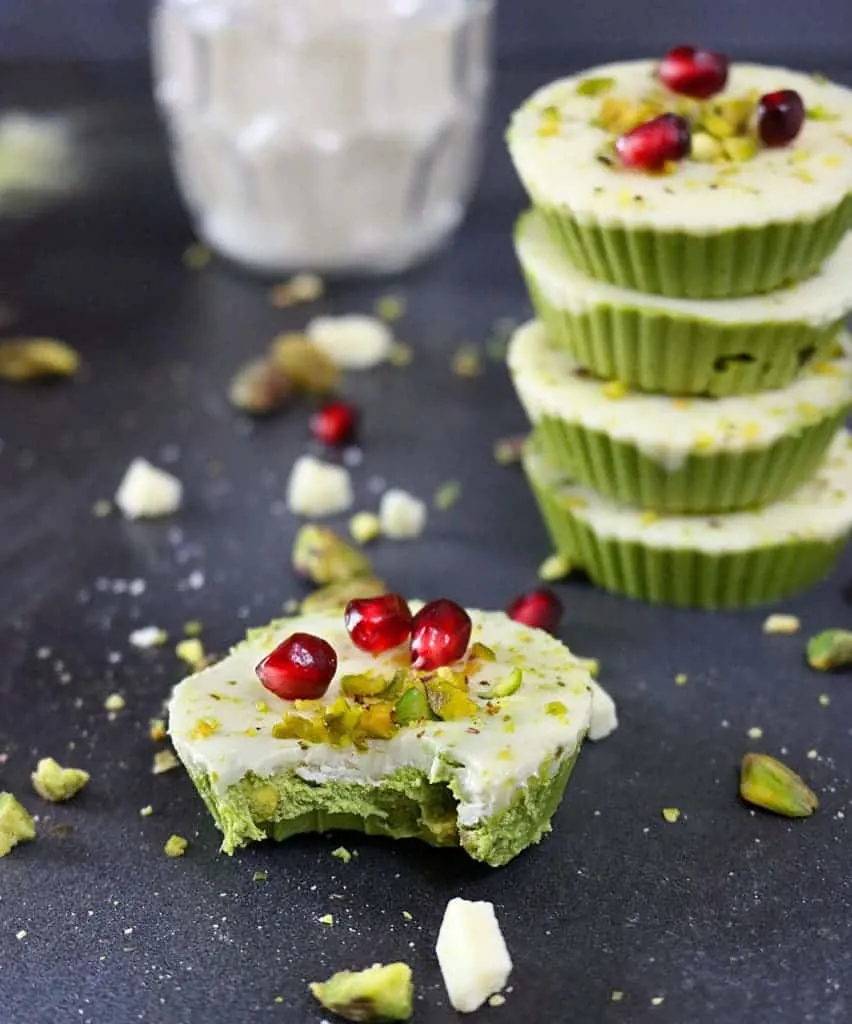 Cooking to me is all about experimenting, so I hope you use these cups as inspiration and even if you don't make these exact ones, I hope you break out your silicone cups and chocolate and have fun experimenting with adding Premier Protein to your chocolate cups!
Haven't tried Premier Protein yet? Then enter below to win yourself a sample pack of Vanilla Premier Protein Shakes!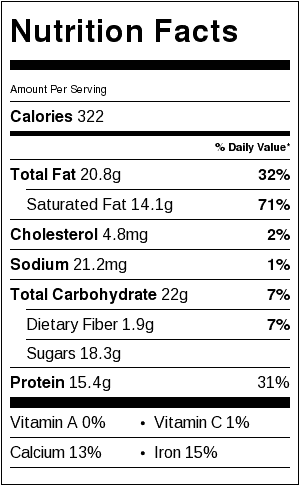 I'd love to know if you happen to make this recipe (or any other on here) so pretty please tag me @RunninSrilankan and #RunninSrilankan on Instagram, Twitter &/or Facebook. And, if you haven't yet, then please make sure to subscribe to my mailing list to have all sorts of eats and treats delivered to your inbox!