These Homemade Pop-Tarts are so easy and ever so slightly healthier than store-bought ones. They are made with a slightly altered version of Weight Watcher's 2-ingredient dough and whatever fillings you fancy and have on hand.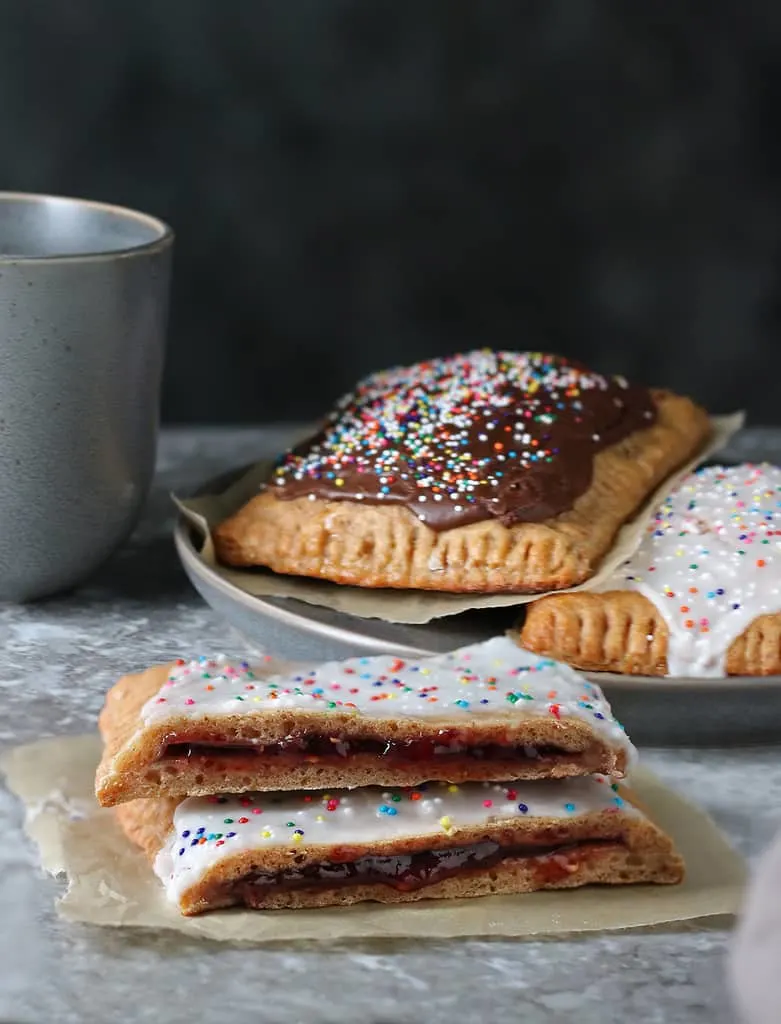 This homemade pop-tart recipe makes a small batch of 3 pop-tarts. The "crust" of these pop-tarts is a slightly doctored-up version of the infamous Weight Watcher's 2-ingredient dough and is more chewy than crispy. As for the filling, I used strawberry preserves in a couple and chocolate and marshmallows in the other. While these differ from store-bought pop-tarts, they tend to be a bit healthier than the store-bought versions.
I recently found out that those Pop-Tarts that line grocery store shelves are actually banned in several countries outside the United States. According to this article, the dyes used in pop tarts are what are responsible for this ban.
Of course, I found this out AFTER my daughter worked her way through an assorted batch of pop-tarts over the course of several breakfasts, snacks, and desserts while she joined me at The Isle of Palms, during her spring break.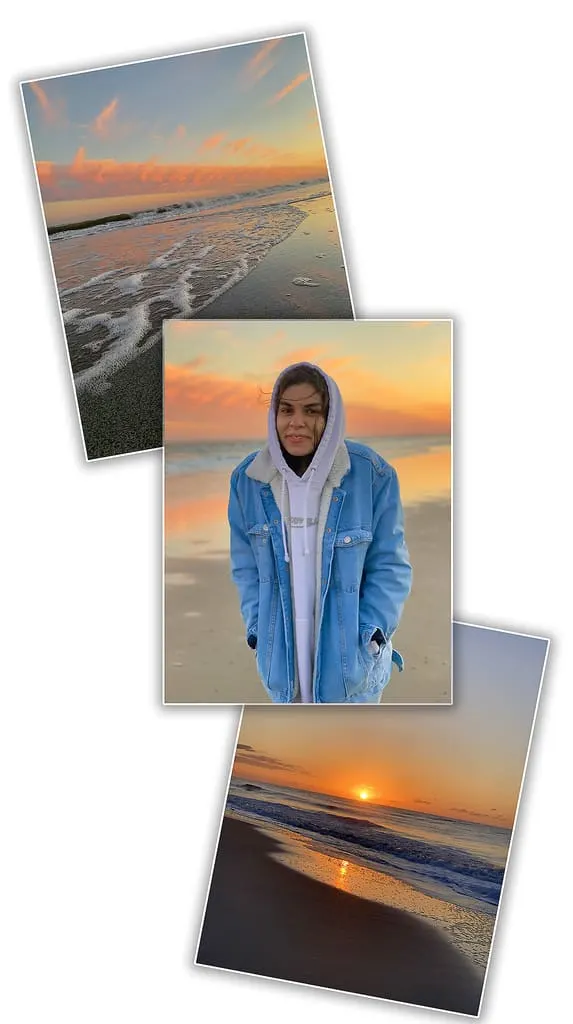 So, after she headed back to college, I decided I would try and work on some homemade pop tarts for her to try when she comes home for the summer. And these homemade pop-tarts are the result.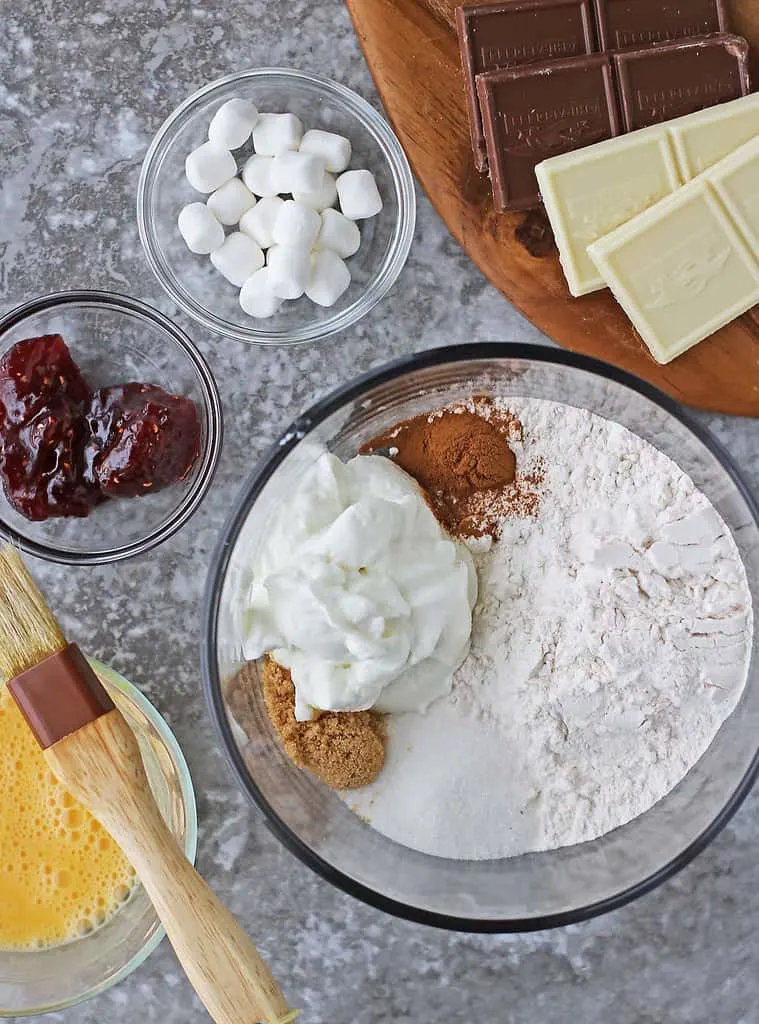 What are the ingredients needed to make these homemade pop-tarts?
You need the following 6 ingredients to make the crust, plus your choice of fillings to make these pop-tarts:
Self-raising flour
Greek yogurt
Granulated sugar
Brown sugar
Cinnamon
Egg (for sealing the edges)

And, for the fillings:
Strawberry preserves
Chocolate (can use chocolate chips or a baking chocolate slab broken into pieces)
Marshmallows
For the crust, you will be mixing together the self-raising flour, Greek yogurt, granulated sugar, brown sugar, and cinnamon until they form into a dough. Then, this dough will be rolled out onto a floured surface. Then, it will be cut into 6 equal (or as equal as possible) parts.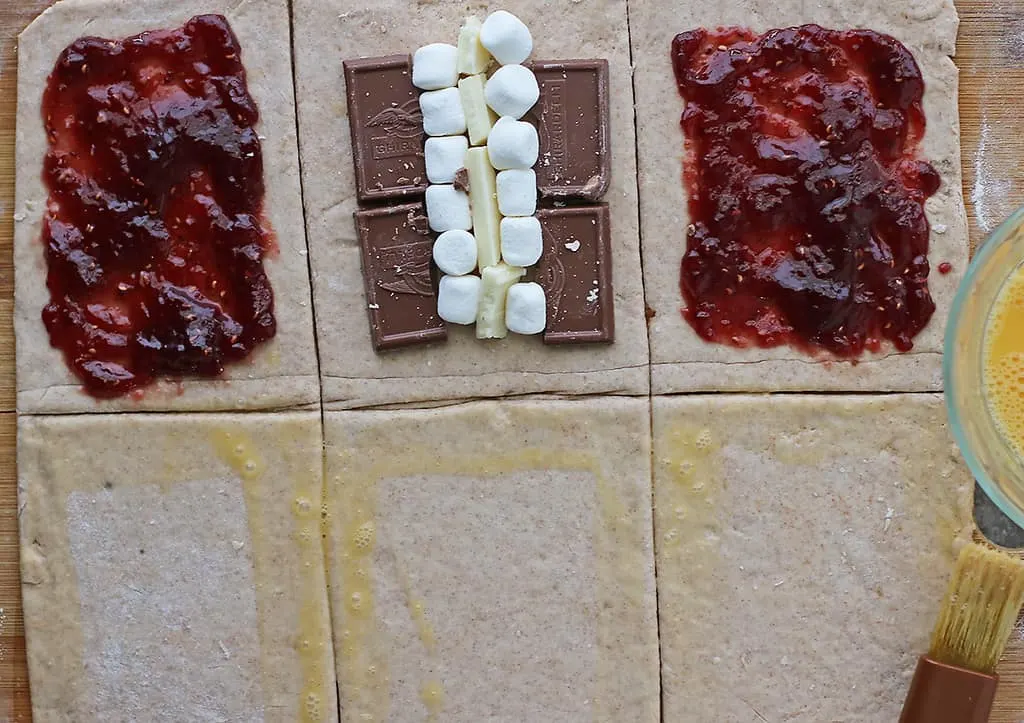 Three of these 6 rectangles will be holding the filling you choose. I went with strawberry preserves on 2 and combined chocolate and marshmallows together for the third.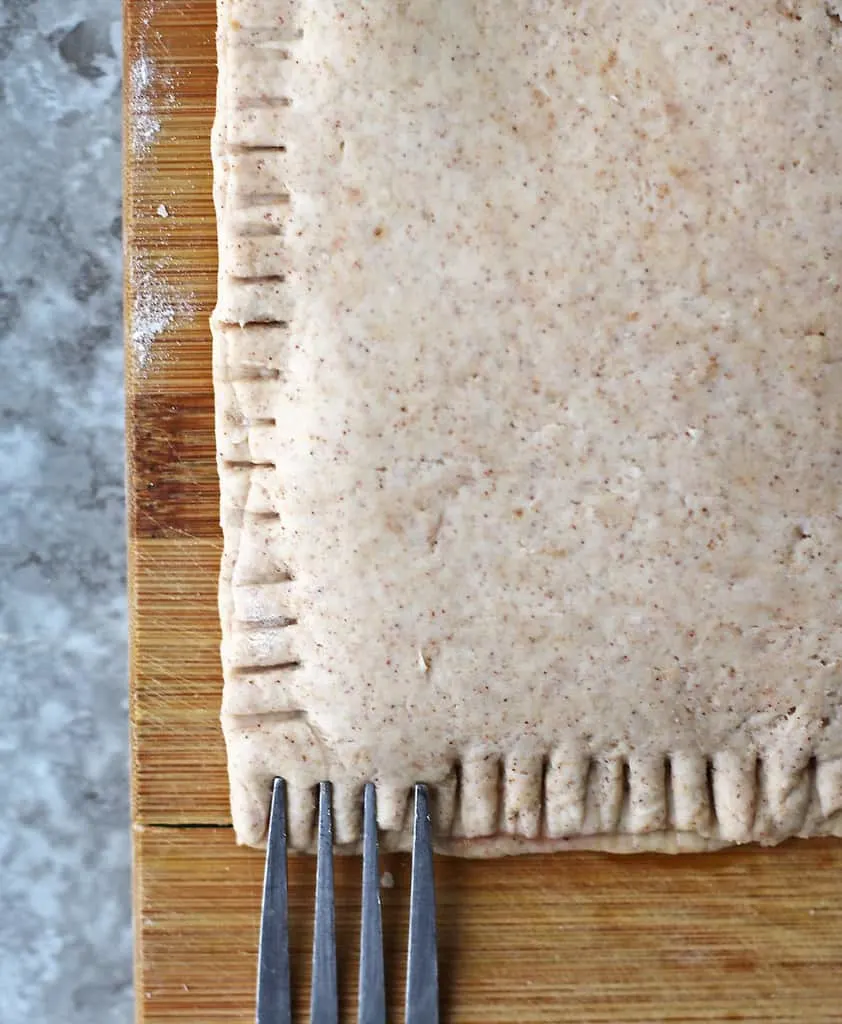 The edges are brushed with some beaten egg and sealed. If you don't have an egg on hand, you can use some plant-based milk to seal the edges. After that, it's just a matter of baking these treats, letting them cool a bit.
Next on the agenda is frosting these with an easy icing that can be made with powdered sugar, almond milk, and vanilla. Or, a chocolate one with powdered sugar, cocoa powder, almond milk, and vanilla.
The final step is enjoying these with a big cup of coffee or tea!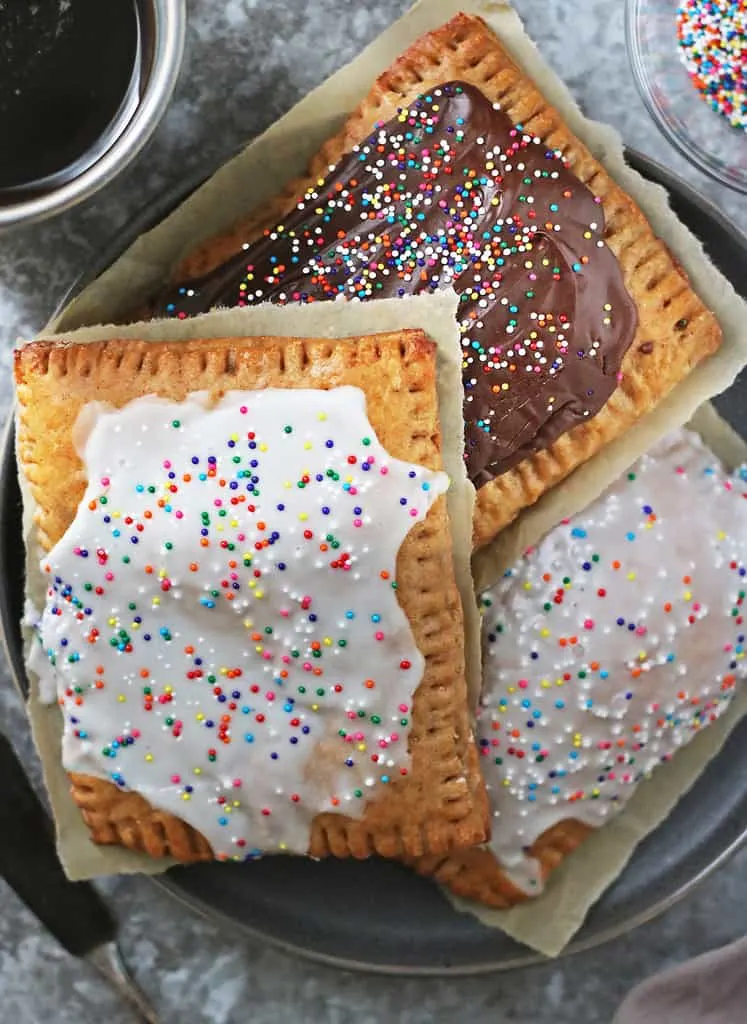 Why make homemade pop tarts instead of simply buying store-bought ones?
Well, according to several articles, store-bought pop tarts are made with food dyes Yellow 5, Yellow 6, and Red 40 (Stacker) which are deemed harmful in several countries. Whereas, homemade pop tarts are made without any added dyes, and can be deemed somewhat healthier than their store-bought counterparts.
How can you store these homemade pop tarts?
You can store homemade pop tarts in an air-tight container for up to 5 days.
How do you reheat these homemade pop tarts?
You can let these pop tarts come to room temperature and pop them in a toaster oven for a minute or two. Just keep in mind that the frosting can melt a bit too if heated too long.