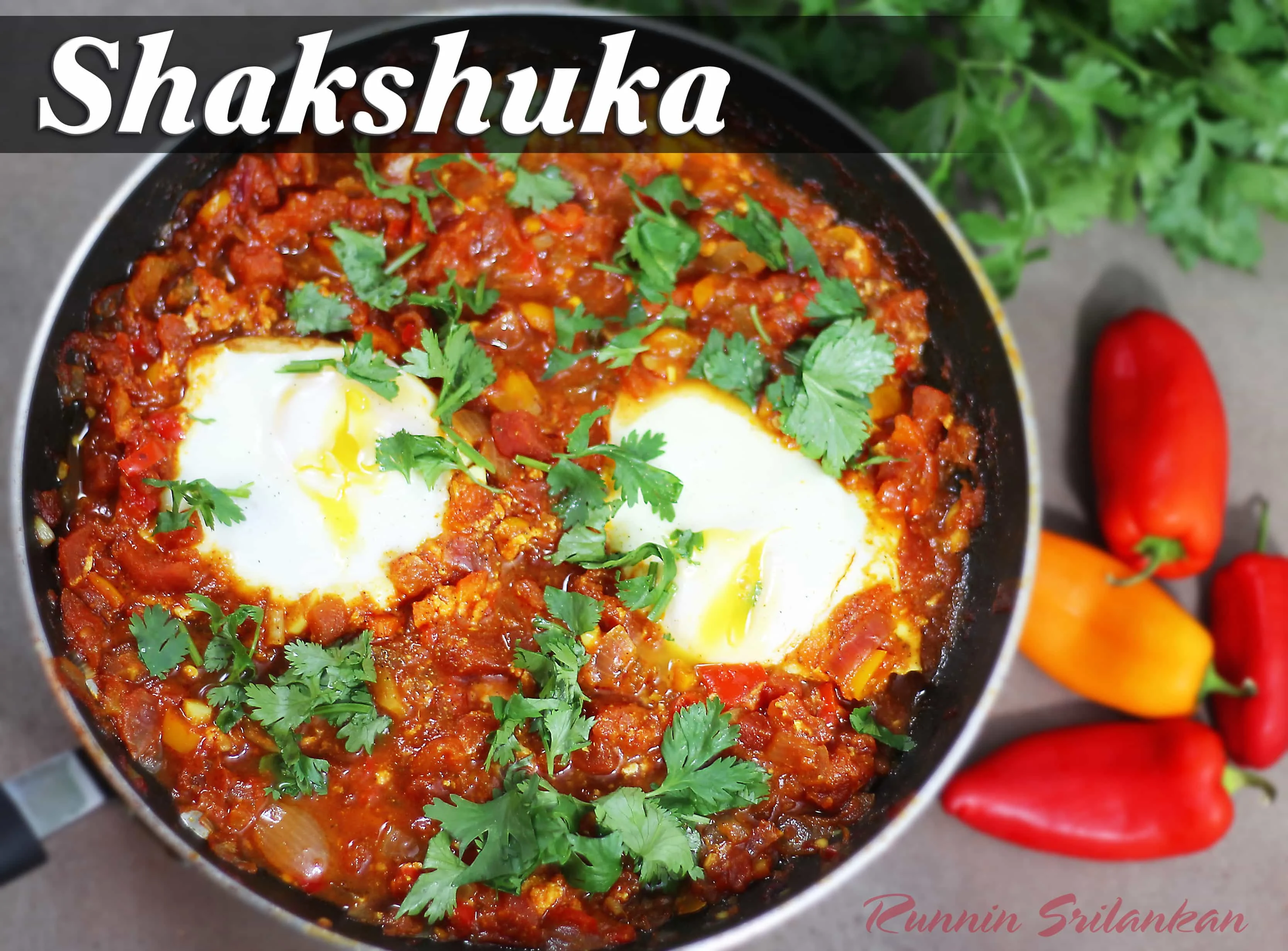 "Shakshuka"
Aka "Shakshouka", "Shaqshuqa", "Chakchouka"…
The first time I heard it was at a friends place, when I asked what was cooking…
I thought I was being given yet another nickname!
Shakshuka could fall in line with "Squashy", "Squishy", and "Smelly" quite easily…
Yes – I have been called ALL those! Why – I don't have a clue…
Though, there is this one lady I work with (and prank often) who stomps her foot and says "Squash Shashi" when she sees me walking down the hallway (and there are no witnesses)…hmmm…note to self, guess I need to stop pranking her…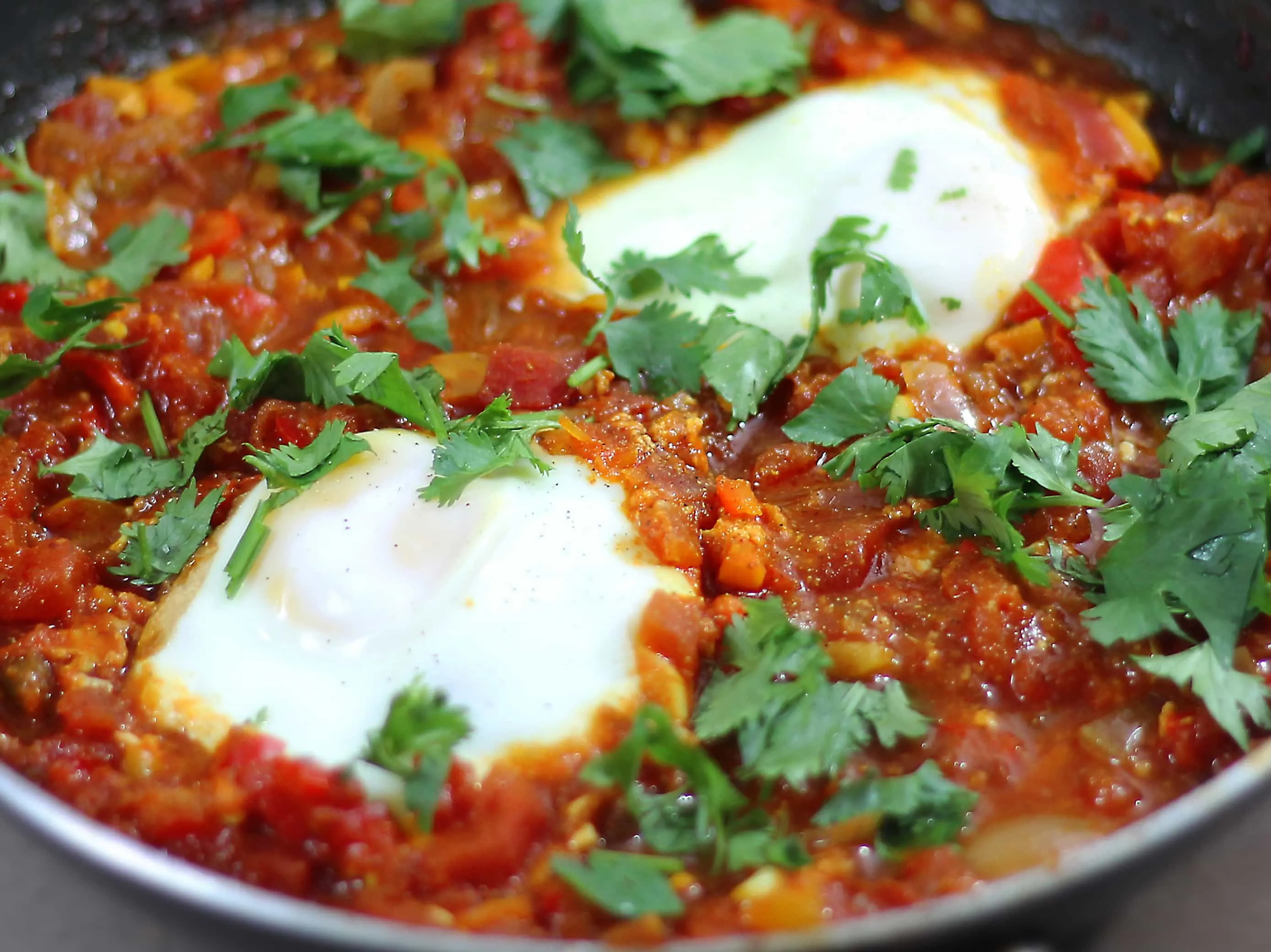 Getting back to Shakshuka
(Which I was relieved to find out isn't another nickname)
But it IS a dish said to be made of eggs poached in a sauce made mainly of tomatoes, onions and cumin; quite popular in Arabian/Middle Eastern/African countries such as Tunisia, Libya, Algeria, Morocco, and Egypt.
It is highly aromatic – one of those dishes that as soon as they enter your olfactory system, they have this insane power to ignite those salivary glands in the back of your jaw – which are so hard to turn off -or tone down- unless they are introduced to the source of their ignition!
When I received a sample pack of a variety of canned tomatoes from Red Gold, I figured I would try my hand at "Shakshuka"! I used Red Gold's lime and cilantro and green chilies Petite Diced Premium Tomatoes for a little kick as I like my food spicy!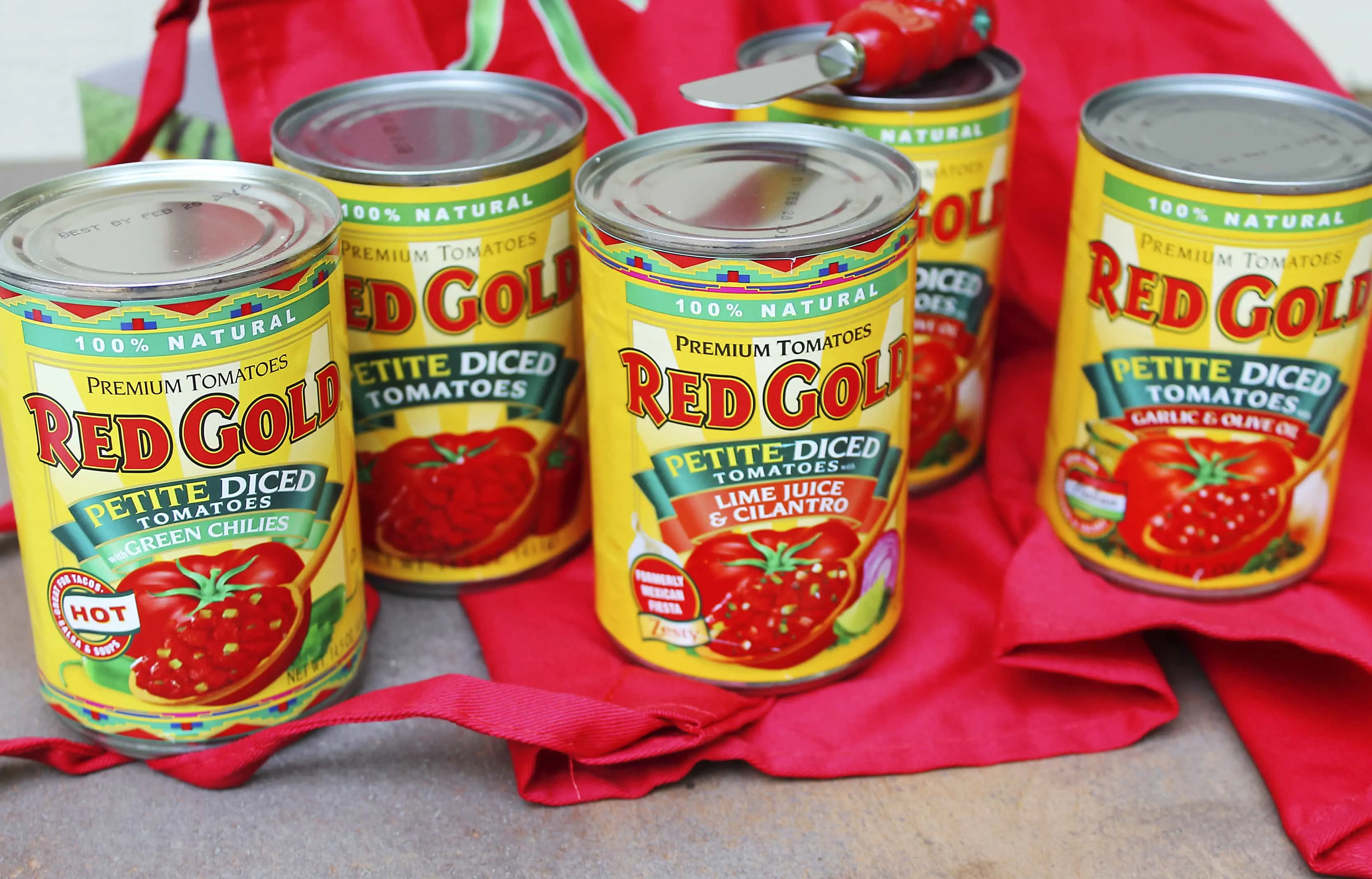 While I love the heat of green chilies in a dish-they do stir up my stomach, so I try to balance them off with a good size chunk of ginger as ginger seems to help quell it. As I didn't want to have leftovers, I made this dish with only 2 eggs, but add as many or as little as you want. Our house smelt wonderful while this cooked – Red Gold canned tomatoes were fresh and added a wonderfully unique taste and aroma to my version of Shakshuka.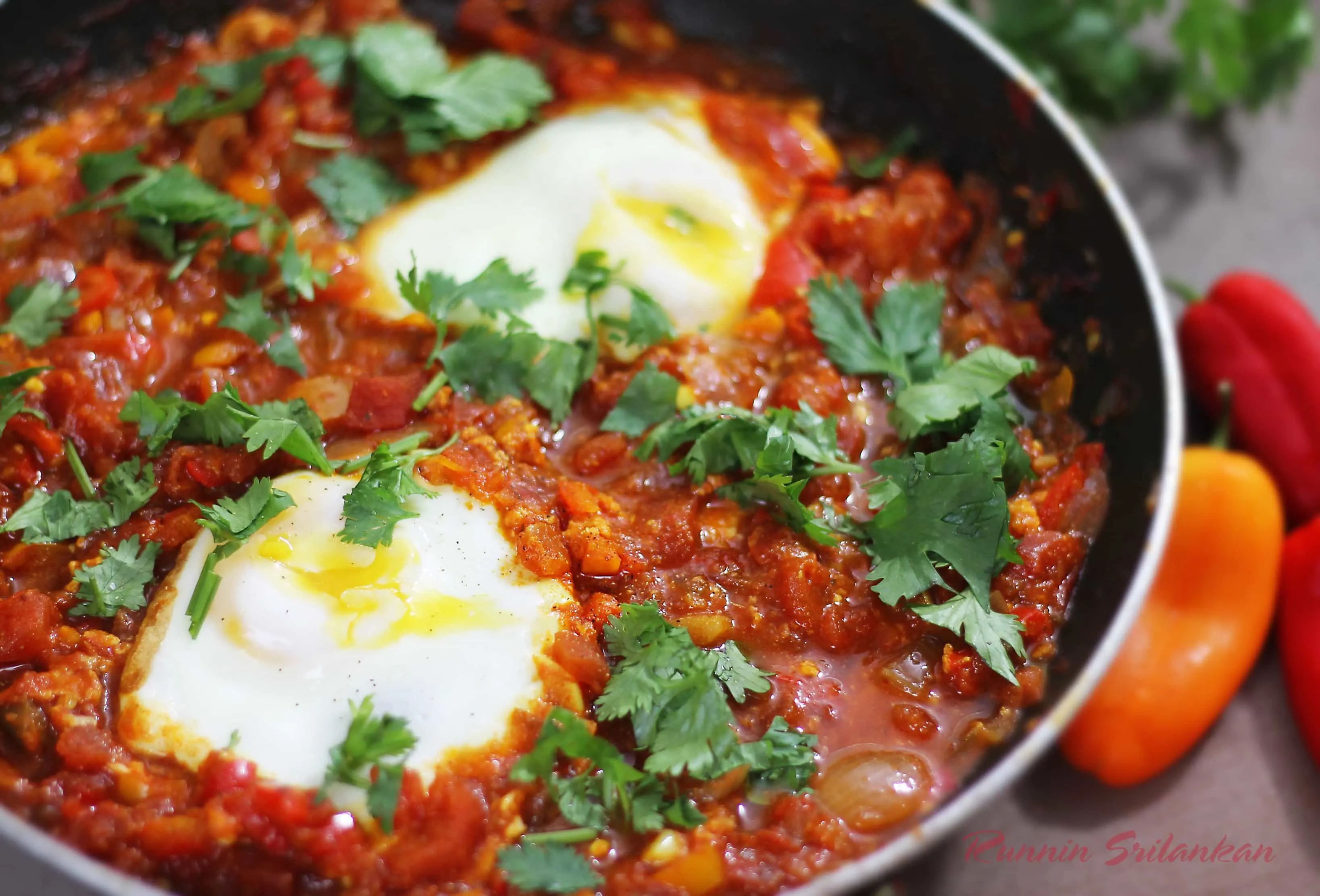 Happy Thursday Everyone!
So do you have many nicknames? Do they rhyme with "Shakshuka"? 🙂
Would you love a sample pack of CLICK protein powder? Please enter my giveaway which ends this week!