This shop has been compensated by Collective Bias, Inc. and its advertiser, Walmart Family Mobile. All opinions are mine alone. #YourTaxCash #CollectiveBias
Avocado and coconut oil give these simple and delicious Avocado Cupcakes with Whipped Avocado Cream a healthier upgrade – making them perfect for a celebratory dessert AND breakfast – or maybe that's just for me?!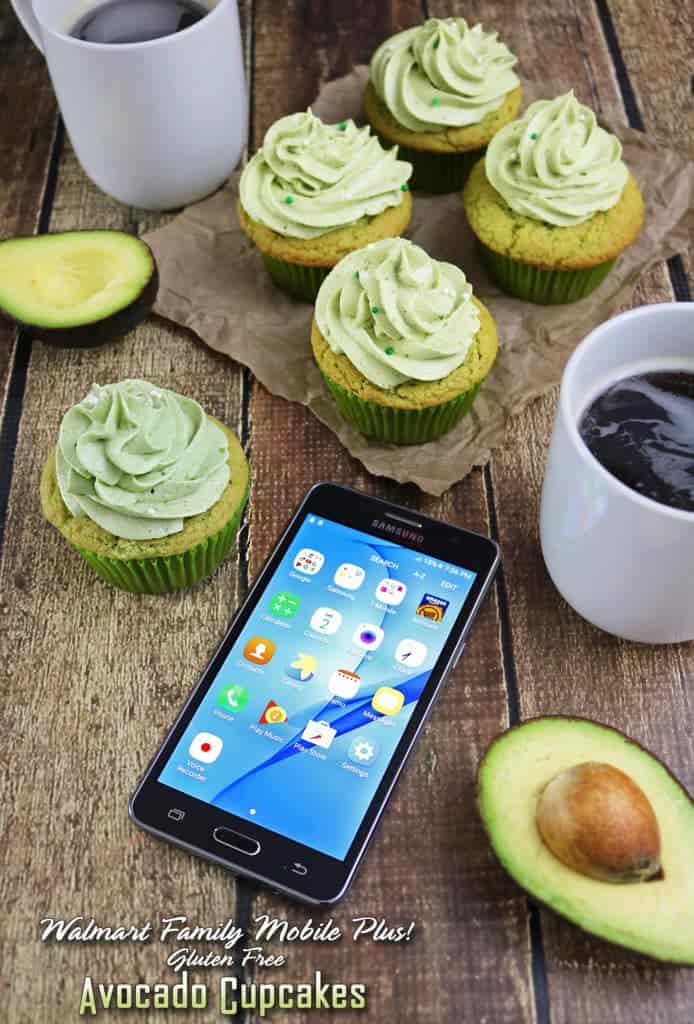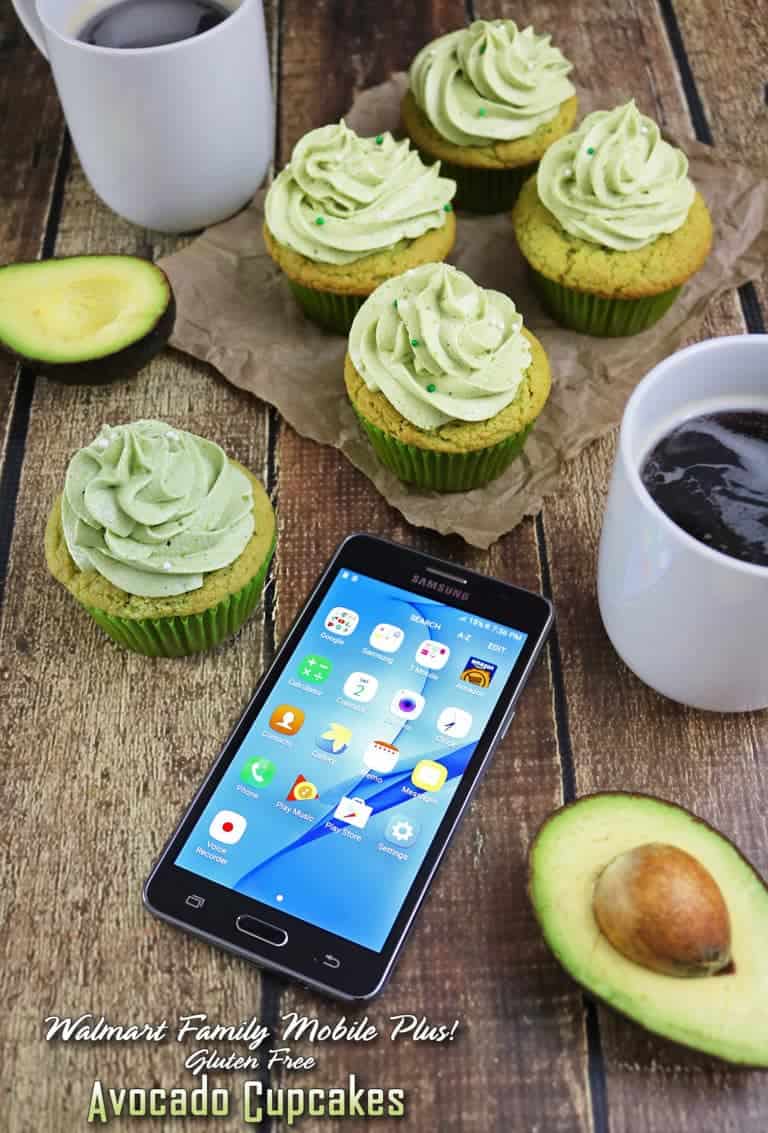 For some people it's fast cars, for others it's shoes, for me it's travel.
When it comes to spending money, travel is my weakness. But, travel isn't as cheap budget friendly as I am!
So, in order to take my daughter and myself around the other States as well as to more exotic destinations overseas, I have had to up my penny-pinching game. And, being a customer of the Walmart Family Mobile Plus Plan with it's Unlimited* Talk, Text, & Data, (*includes up to 10GB of 4G LTE† data then 2G) these past two years has kept me more than on track!
Speaking of penny-pinching, in 2015 I was the only person I knew who held tight to my candy-colored "feature" phone (as detailed here). I refused to jump on the whole smart phone/data plan bandwagon because I thought it would knock me off my budget. But then, I was introduced to Walmart Family Mobile and, as cliché as this may sound, my life changed so much for the better. Keeping up with social media, checking out movie trailers, reading and commenting on blog posts and managing my inbox became stuff I did while I was on the go and not just when I was sitting in front of my computer.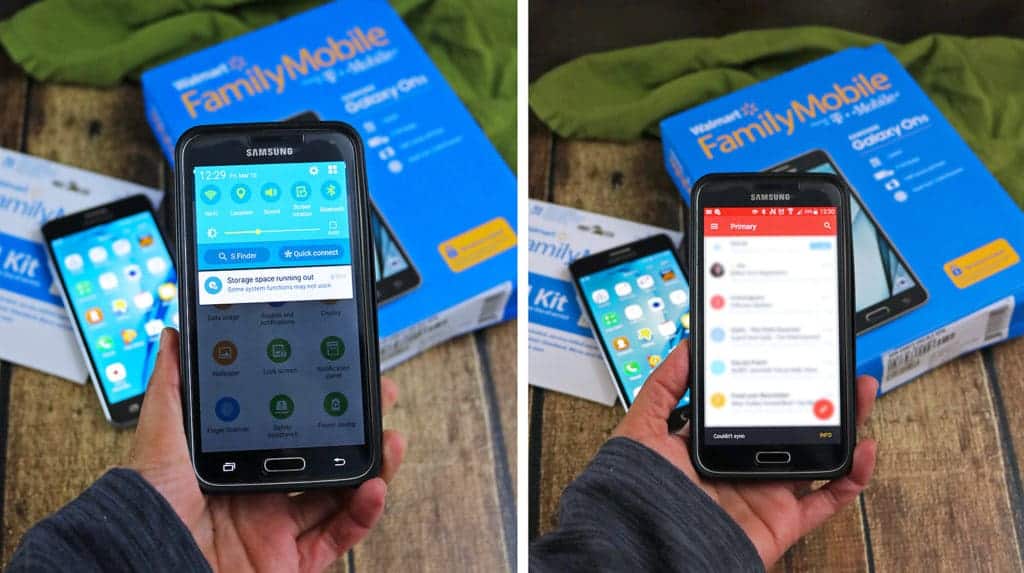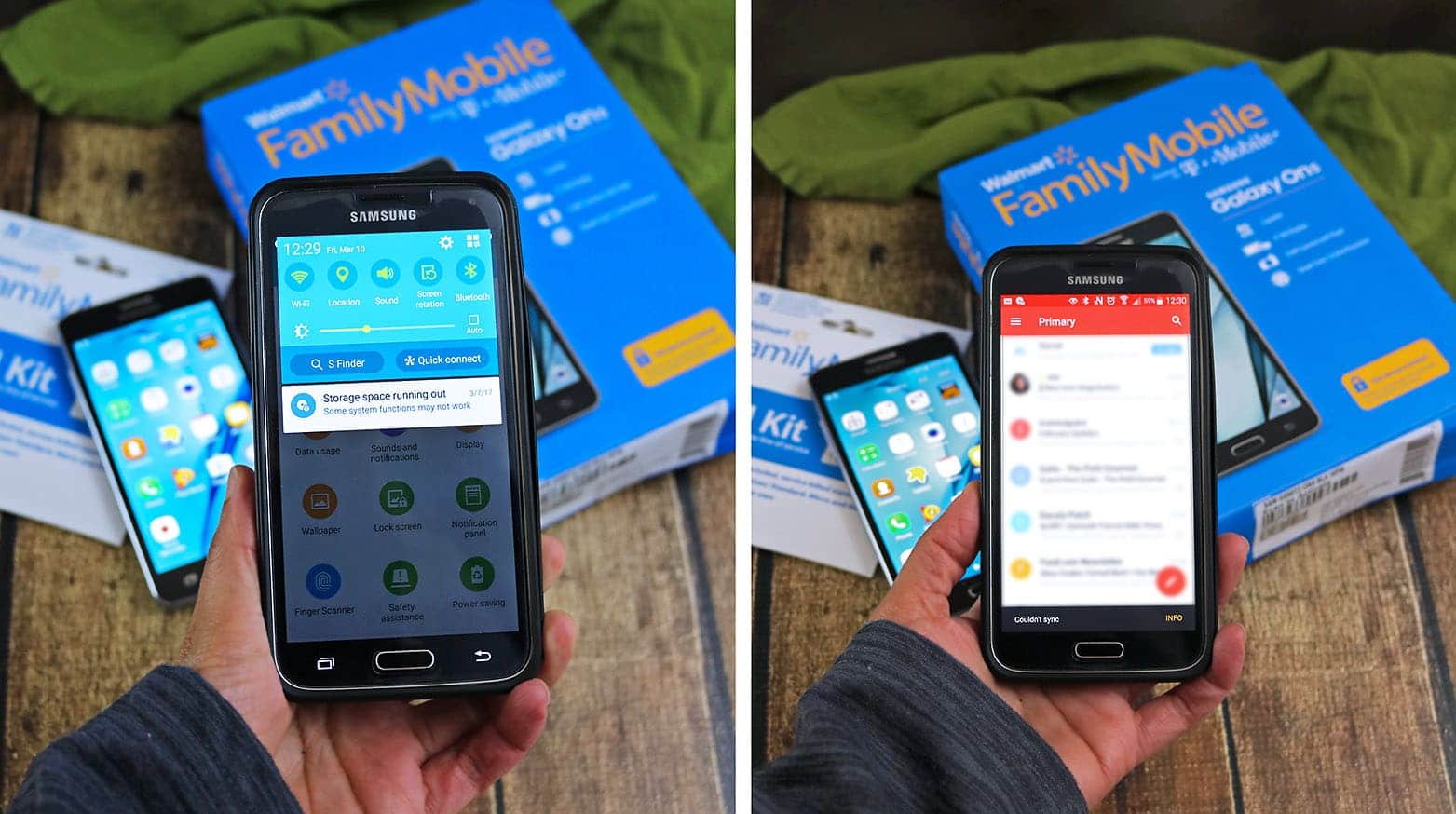 Recently though, my daughter noticed that my emails were not syncing and I was constantly out of storage space for incoming upgrades and tried to convince me that I needed to move on to an upgrade. But, my inner penny-pincher resurfaced and I resisted…until I received my tax refund this year!
Yes – I saved most of it as we have an epic trip coming up later this summer.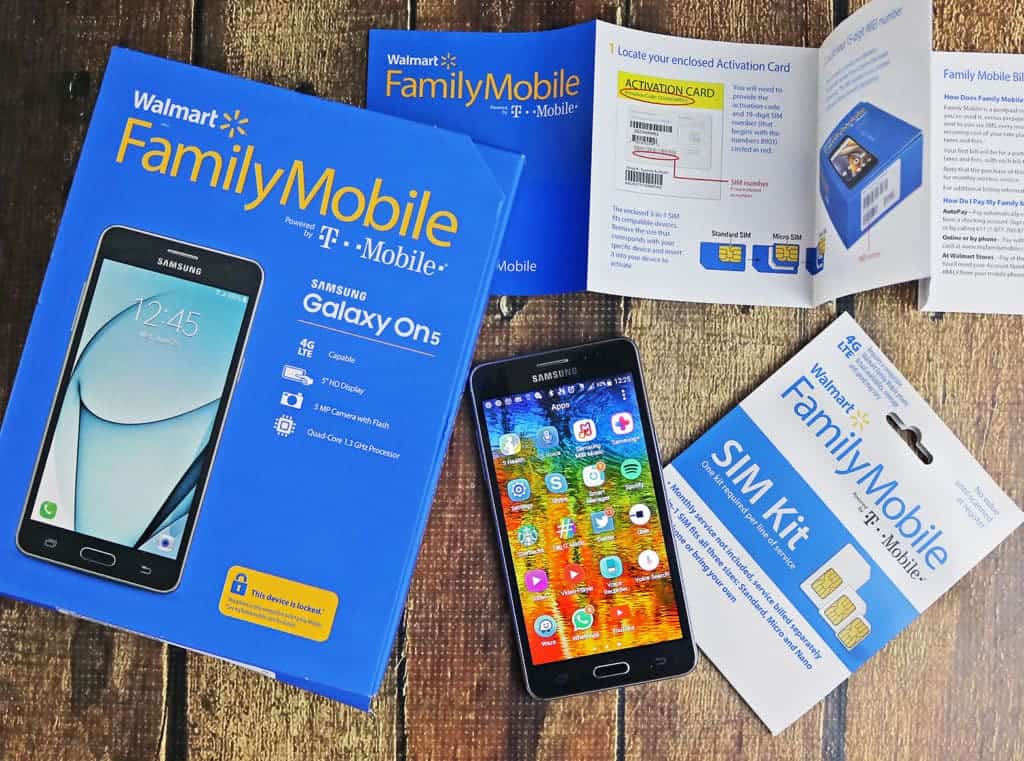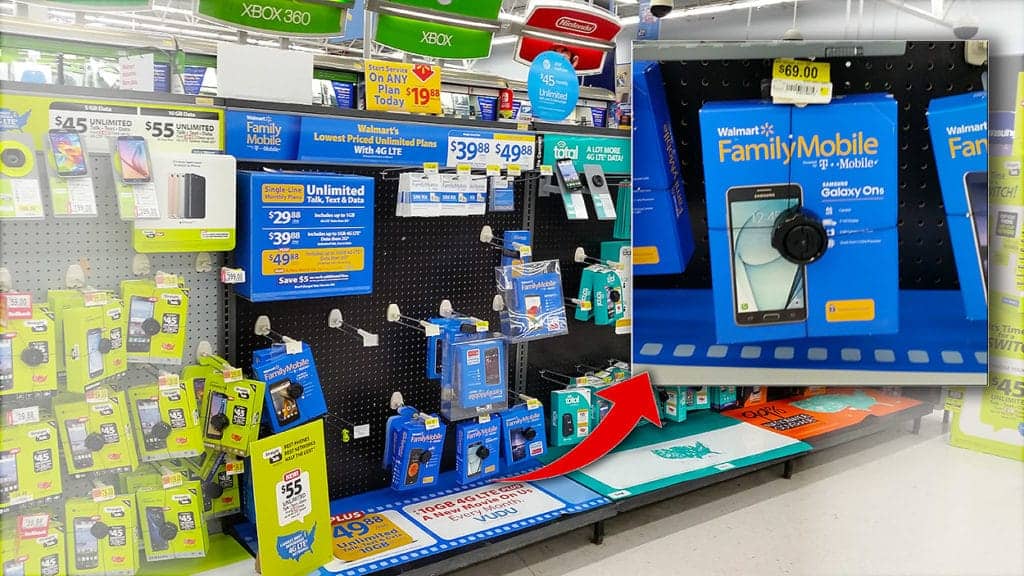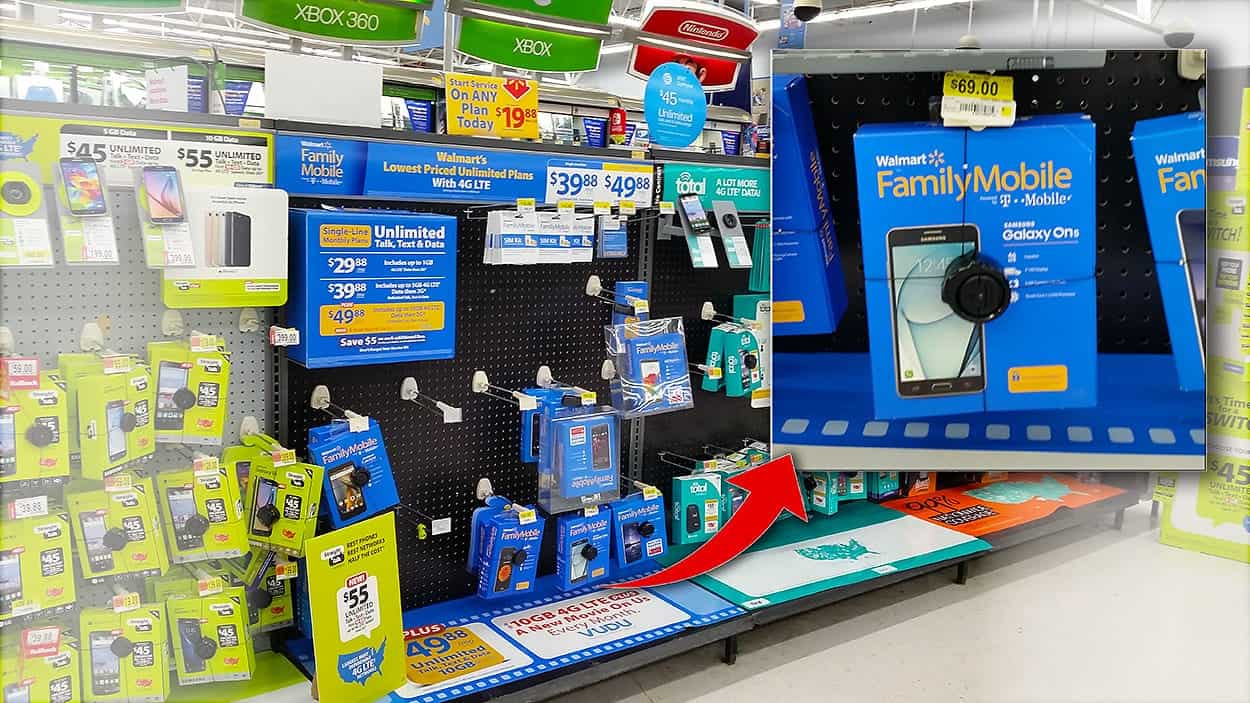 But, I did take some of it and get me a new Samsung Galaxy On5 (regular priced at $119.00 but I got mine for $69 on rollback) and a SIM kit for $19.88 to go along with my current Walmart Family Mobile Plus Plan with it's Unlimited Talk, Text, & Data (*includes up to 10GB of 4G LTE† data then 2G) PLUS a free VUDU movie credit every month ($7 value which is the same as a new release rental) per line for the $49.88 plan – talk about maxing my tax refund, eh?! And, in our house, any upgrade calls for cupcakes (or cake) so I made these Avocado Cupcakes with Whipped Avocado Cream. I used a gluten free flour blend as well as replaced butter with a ripe avocado and coconut oil. With just a tad bit of sugar, these Avocado Cupcakes are not too sweet, but the sweet Whipped Avocado Cream balanced the cupcake base out so well.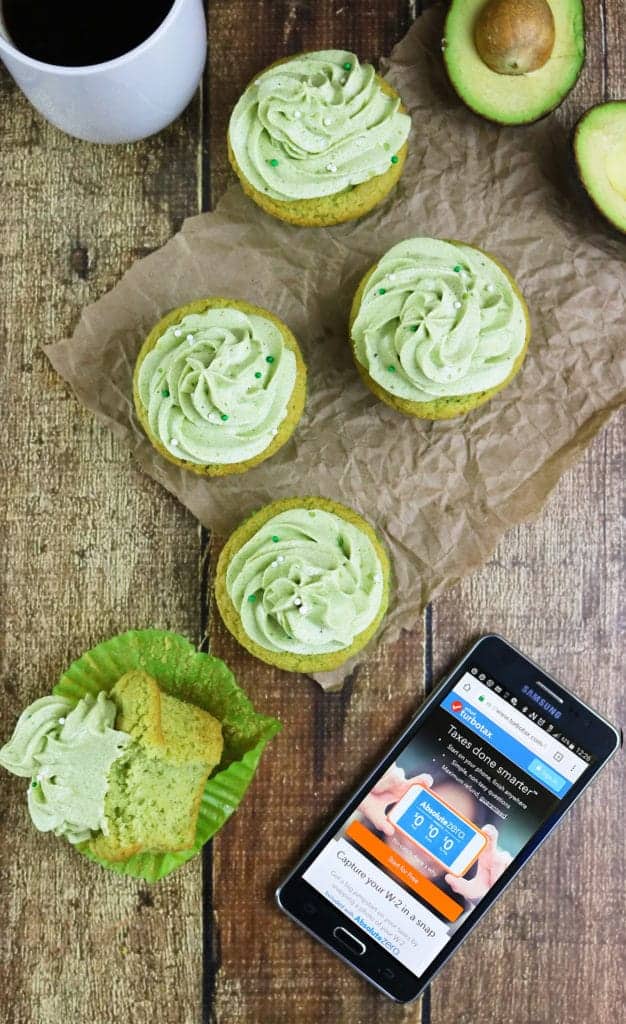 By the way, my daughter and I have started to plan our Movie Nights around those free VUDU movies, setting up our dinner and dessert and hunkering down in front of our SmartTV to catch one of our favorites from the VUDU library. Since Family Mobile bills you later, you only have to pay $19.88 for your SIM Kit when you sign up. You can use your own phone or pick one up from Walmart. So, how about joining me and maxing your tax refund as well this year bu switching to Walmart Familily Mobile Plus!
Disclaimer: All prices for phones and plans included in this post are accurate as of the date of posting; however, these prices are subject to change. Please refer to http://cbi.as/7e-jr or your local Walmart for current pricing.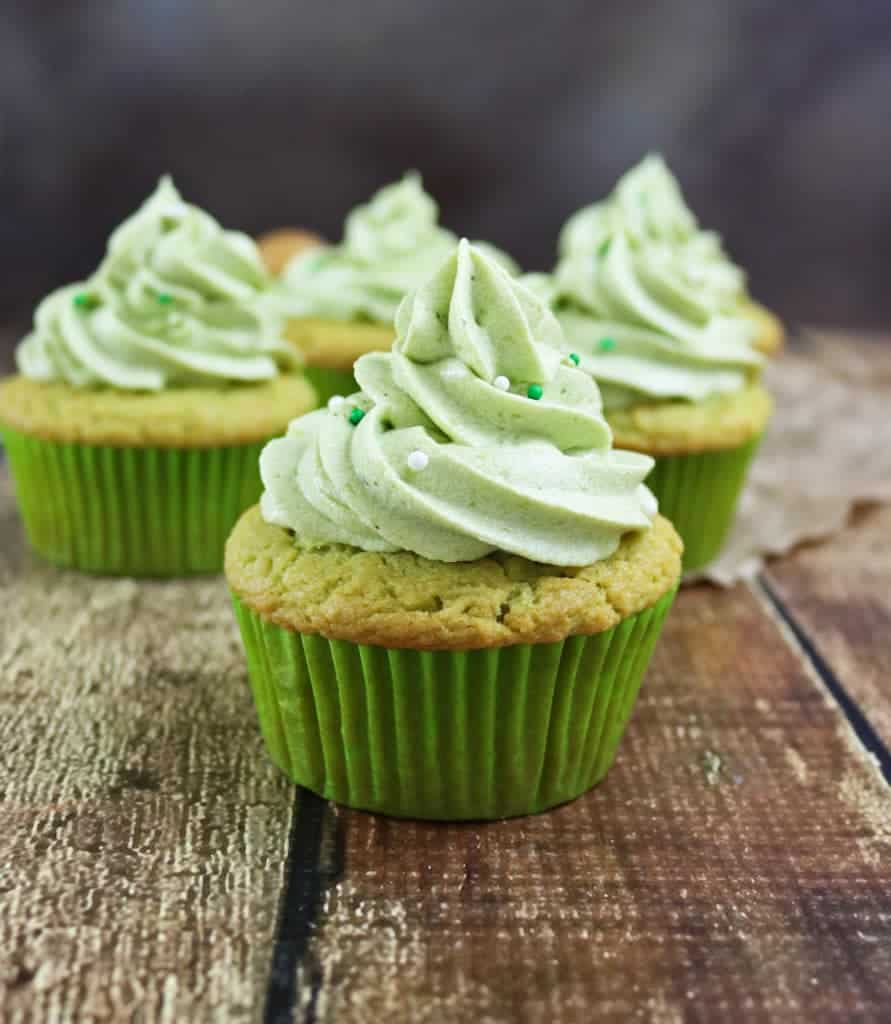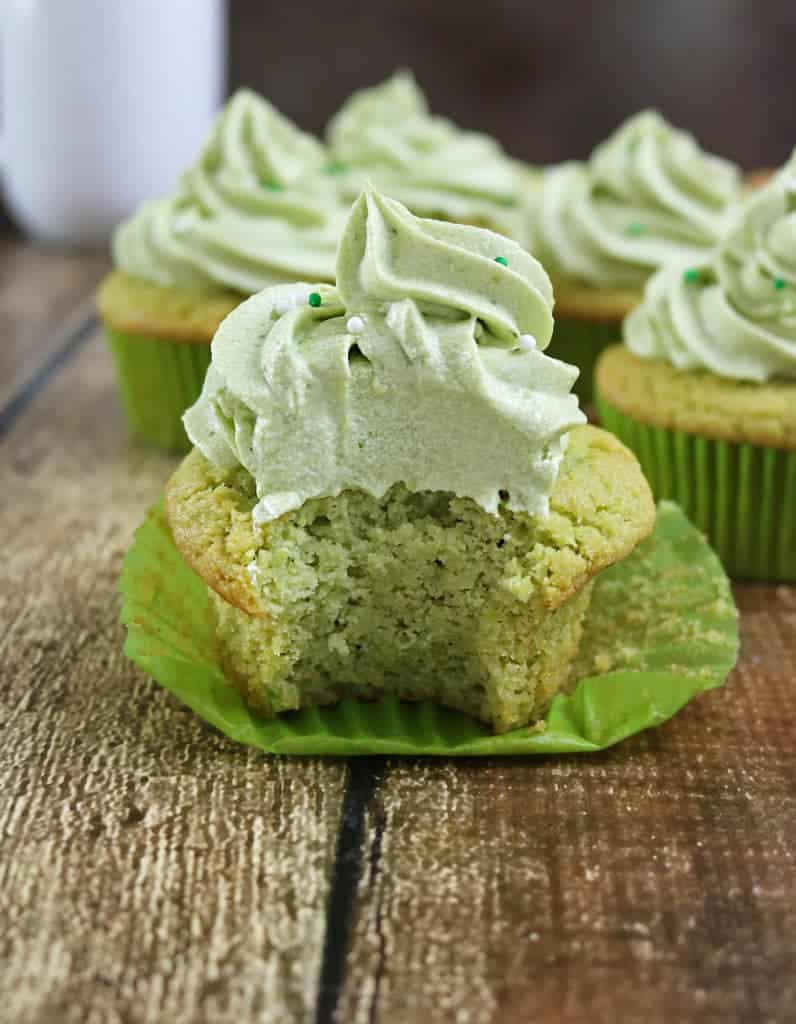 Speaking of upgrades and moving on, this will be my last post as Runnin Srilankan. If you happen to stop by on Friday for my next scheduled post, you will find yourselves on Savory Spin. This name change (and what I hope to be an upgrade) is kinda bittersweet to me. Runnin Srilankan is kinda like my baby, but, to be honest, I don't blog much about running, nor have I been running a whole lot lately. A few injuries have derailed my runs and these days I do more "body-combating" and Body Combating Srilankan would just not be right so I'm moving on to a more appropriate Savory Spin!
Thank YOU so much for having stopped by and reading and commenting on my munches and musings these past few years here on Runnin Srilankan – I sure hope to see y'all again soon on Savory Spin.
Untill then, if you happen to be looking to max out your tax cash with a budget friendly phone and mobile plan, I do urge you to check out the Walmart Family Mobile Plus Plan and their plethora of phones. If you'd like to find out more about Walmart Family Mobile and keep up with updates, please do follow them on Twitter.
[Tweet "Walmart Family Mobile Plus Gluten-Free Avocado Cupcakes #ad #YourTaxCash #CollectiveBias #FamilyMobile @FamilyMobile"]