From green smoothies to green doughnuts to green cakes, this is a list of green treats you and your family are sure to love dining-in on.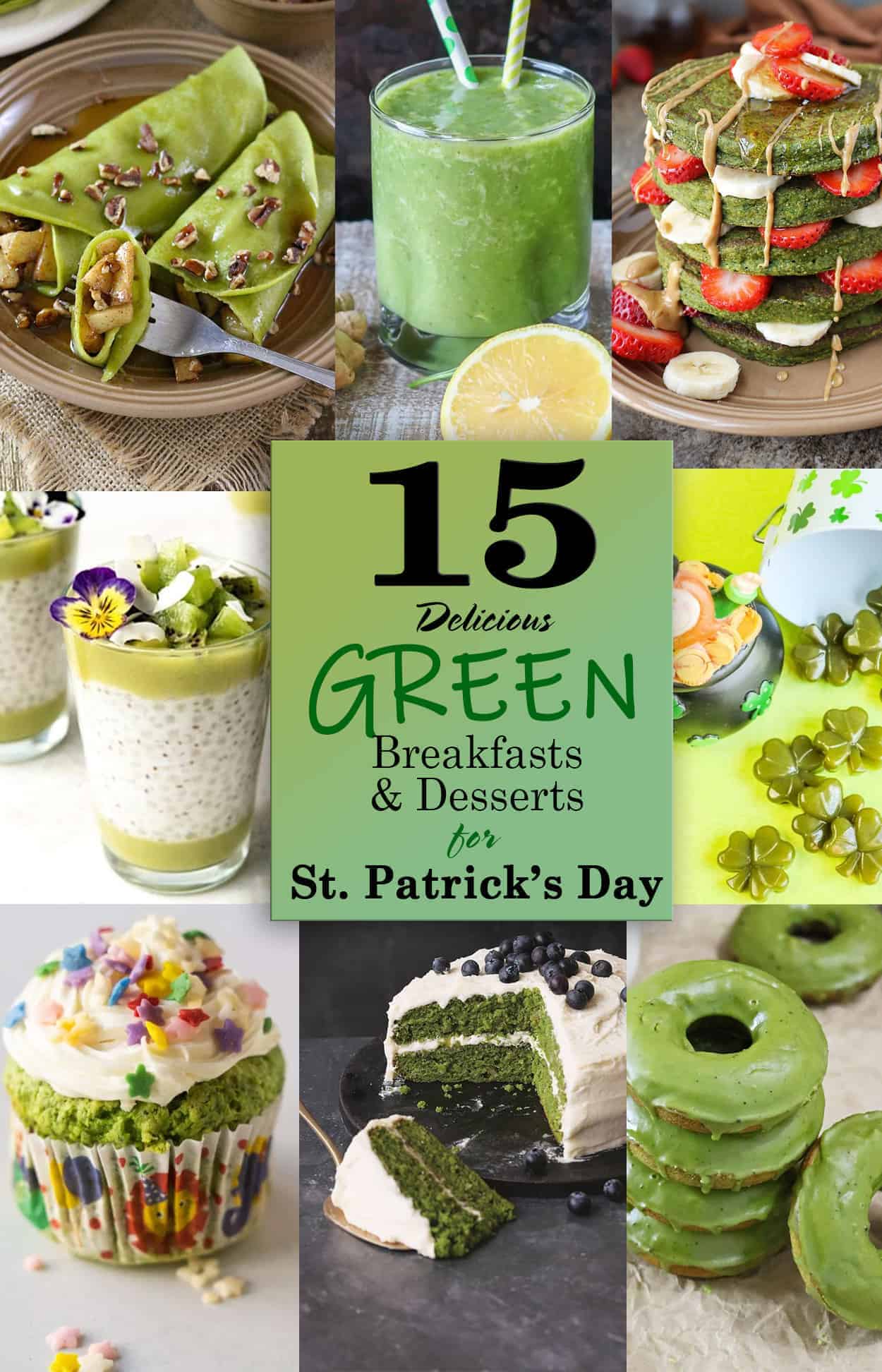 In an attempt to put a kibosh on the ongoing Coronavirus Disease 2019 (COVID-19) outbreak, cities around the world are uniting in trying to propagate social distancing.

In an attempt to "flatten the curve" when it comes to this virus, gatherings from church services to NASCAR are moving to being completely online.
Other events, such as St. Patrick's Day parades, however, are being cancelled all together.

From Dublin to New York to Savannah, cities are putting a kibosh on previously planned St Patrick's' Day festivities and activities.
And, well, if all this social distancing has thwarted your plans of heading out and grabbing a shamrock shake and a green cupcake while catching the parade, a few of my fellow bloggers and I have you covered! Well, at least the food and drink part but not the parade part.
In this post, you will find a list of 15 easy and delicious, green breakfasts and green desserts!

Breakfast and dessert are my two favorite meals of the day so I figured I would compile a list of tasty treats that you can start your day off with and end your day with. And, most of these lean towards being healthy-ish.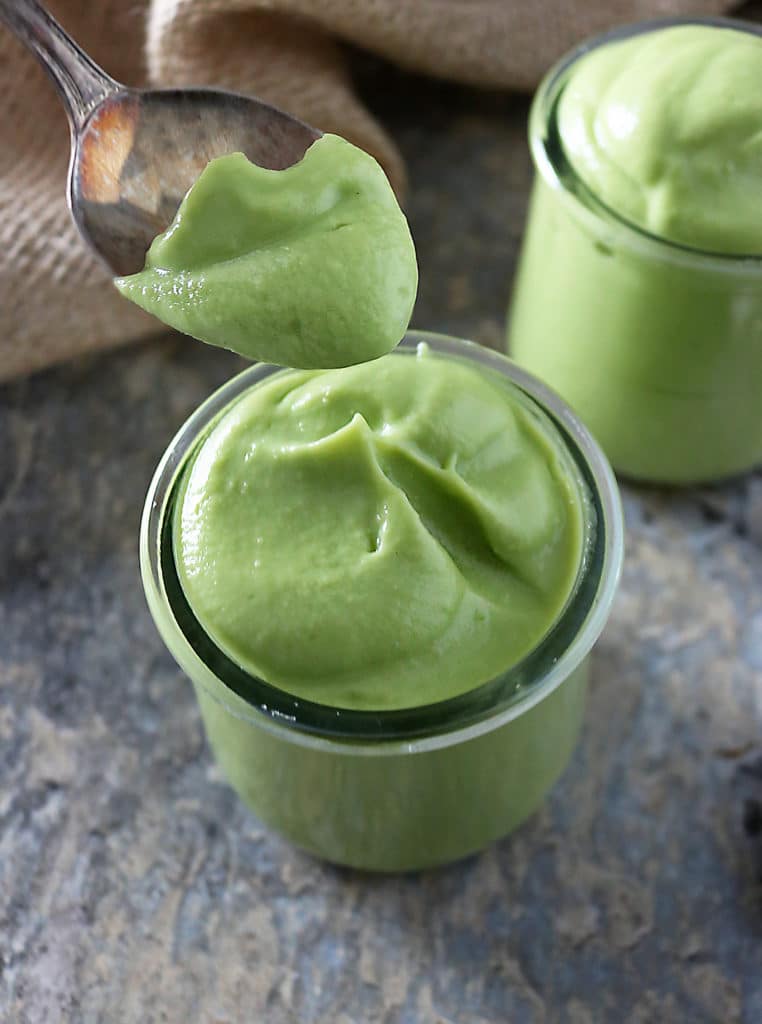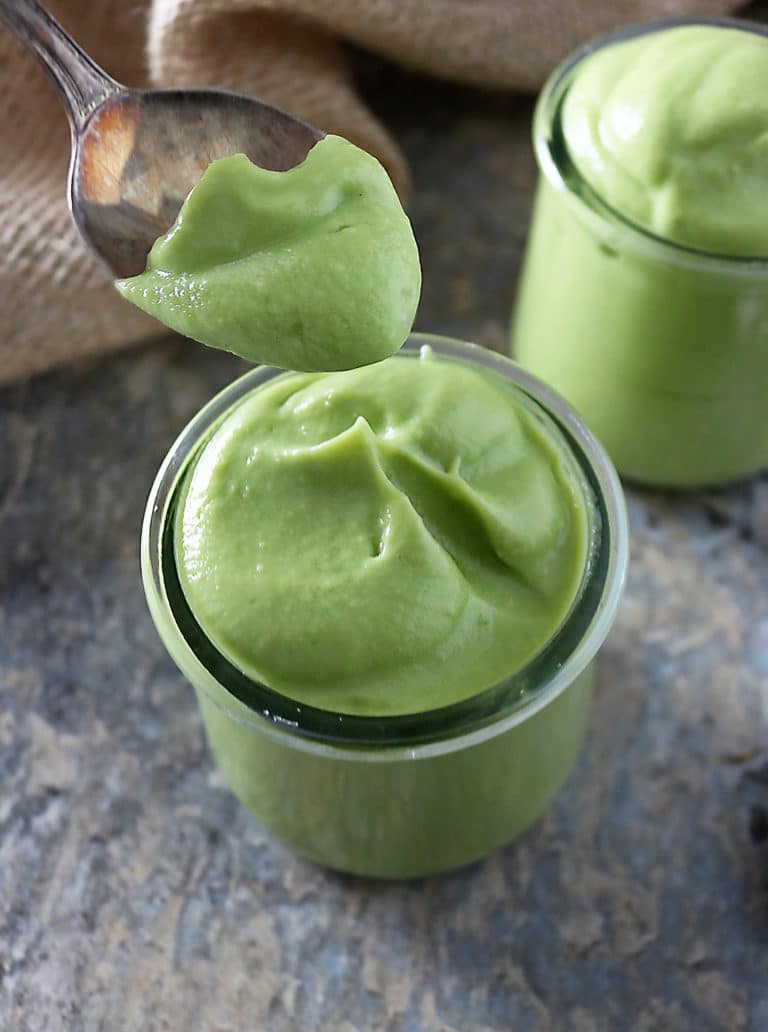 On a side note – did you know that the original color of St. Patrick's Day was blue and not green? According to this article, green replaced blue because of Ireland's nickname "The Emerald Isle," the green in the Irish flag, and the shamrock/clover!
On this list you will find delicious and energizing green smoothies, healthy shamrock shakes, savory kale egg bakes, refined sugar free green smoothie pancakes, matcha banana lemon donuts, green bagels, green cupcakes, and heck – even a green cake!
I'm hoping you and your loved ones get the chance to prepare one or more of the green treats on this list either on St Patty's Day or this weekend.

The beauty of these treats is that you don't have to save them for St Patrick's Day only.

You can whip them up anytime you feel the need for a tasty boost of greens!

Until next time, I hope you and your loved ones are staying safe and are covered by God's protection and provision during these times.