This shop has been compensated by Collective Bias, Inc. and its advertiser, Walmart Family Mobile. All opinions are mine alone. #DataAndAMovie #CollectiveBias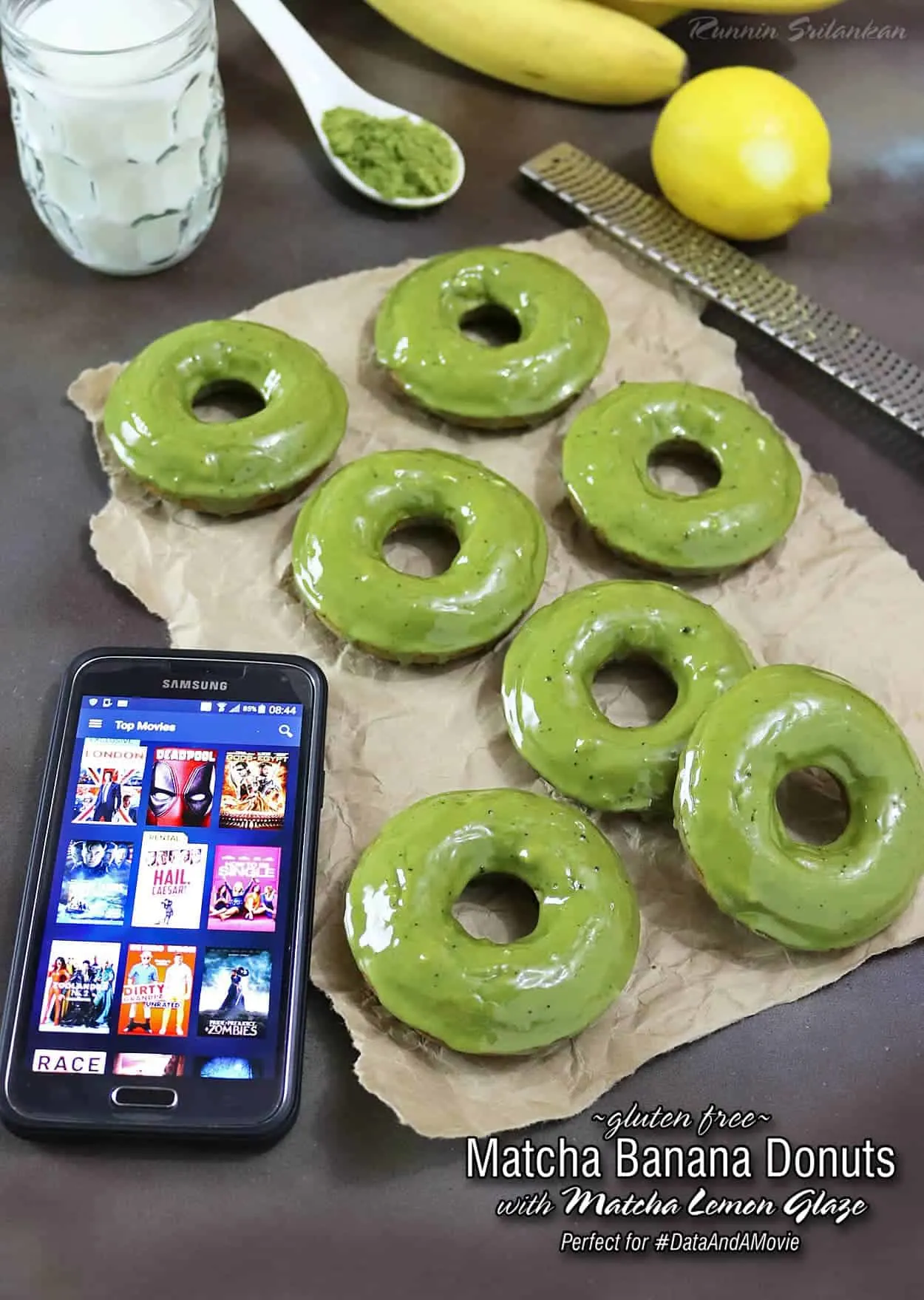 Today is the first day of the fourth year of my blogging journey and I cannot thank each of y'all enough for stopping by to read and/or comment. I have learned so much in these past 3 years from all of y'all. From tips on taking better food photo's, to miscellaneous facts that would make me show off at trivia night, to the joys of owning a Smartphone powered by Walmart Family Mobile's PLUS Plan!
But, by far, the most important lesson I have learned is that y'all, my fellow foodies, can connect so meaningfully over the miles, without ever knowing or seeing each other. And that my friends, has made this blogging journey such a beautiful one.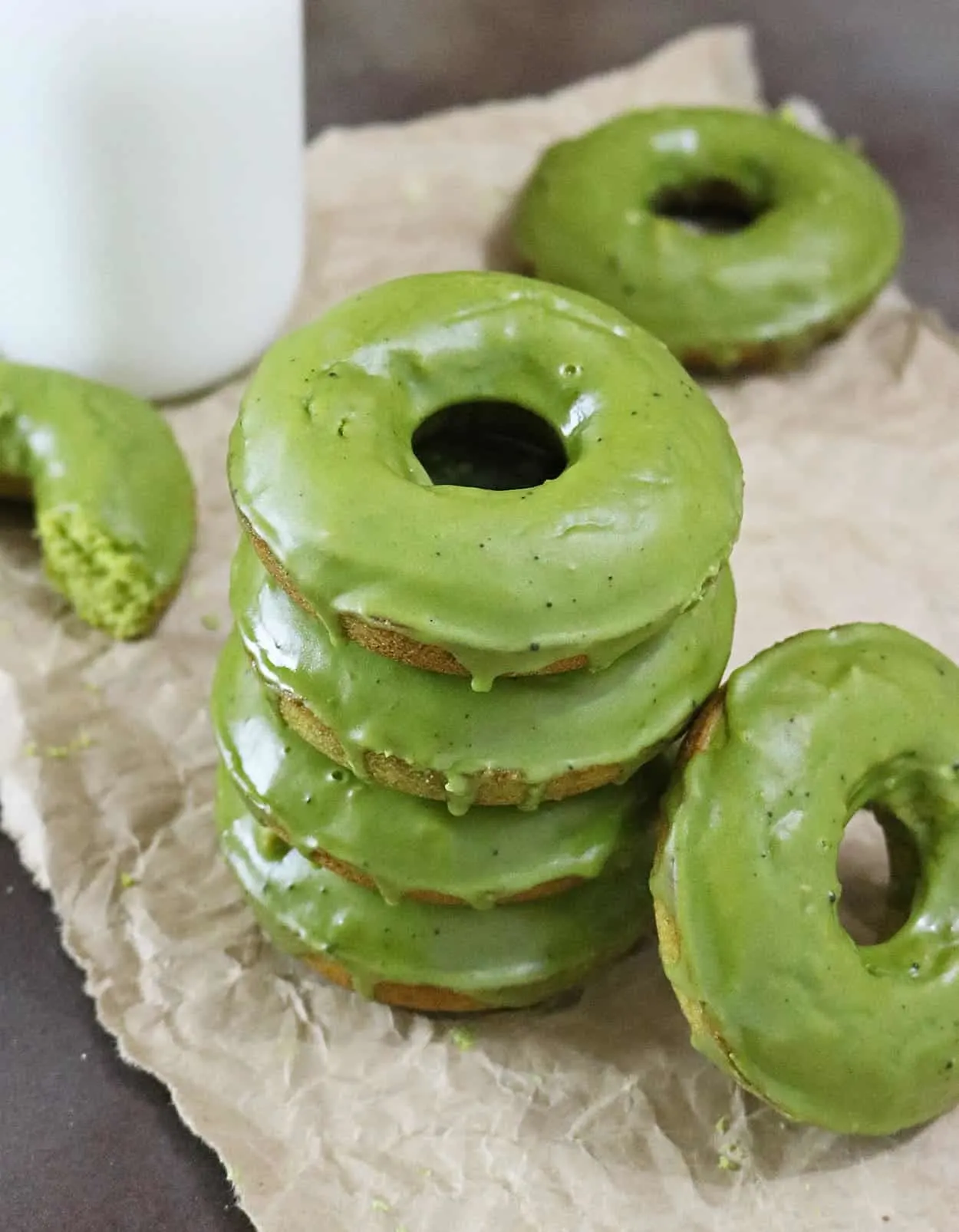 So, today, in addition to the whole blogiversary dealio, my daughter and I figured we would celebrate another milestone. This past week she got her report card, which, in this household means the end of her junior year and the beginning of her senior year of high school.
Of course, she is excited, but to me, this is bittersweet as next summer is probably going to be filled with college orientations and dorm-buddies and the like. Which would make this summer our last "normal" summer. So, (to help me more than her deal with what's on the horizon) we have vowed to celebrate this summer with gusto and revisiting some of our old favorites! We have also made it a point to be really present with each other and make every opportunity to hang out a deliberate one.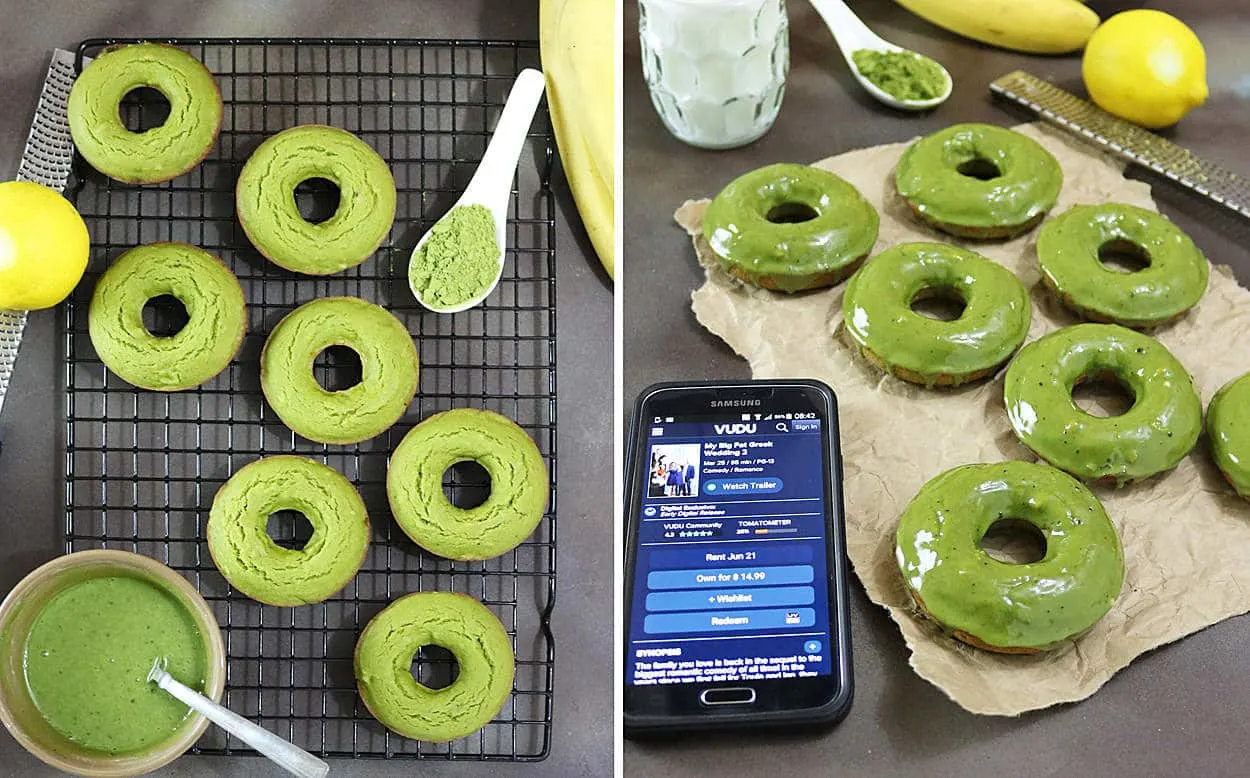 So, this past weekend when our first movie night of the summer came around, I entertained her request for donuts for our movie-night snack by making these Matcha Banana Donuts With Matcha Lemon Glaze. If you happen to think Macha is overwhelming, mixing it with banana (in the donuts) and with lemon (in the glaze), seemed to tone it down, IMO. These Matcha Banana Donuts With Matcha Lemon Glaze might be a treat, but they also happen to be gluten-free!
As I iced these donuts, my daughter looked through the movie choices on my phone, showing me movie trailers of the ones she liked.
Thanks to the Walmart Family Mobile PLUS Plan (which includes Unlimited Talk, Text, & Data with up to 10GB of 4G LTE), I did not have a conniption over her going over my data limit as she used my Samsung Galaxy S5 to watch movie trailers and read reviews online as she tried to whittle down the movie choices for our movie night. And, that's not all – with the $49.88 Walmart Family Mobile PLUS Plan I also get a FREE movie on VUDU every month (a $7 value) per line!
By the way, the Walmart Family Mobile PLUS Plan starter kit will be on rollback for $19.88 (from $25) – and since Family Mobile bills you later, you only have to pay $19.88 when you sign up! Talk about a deal – huh?!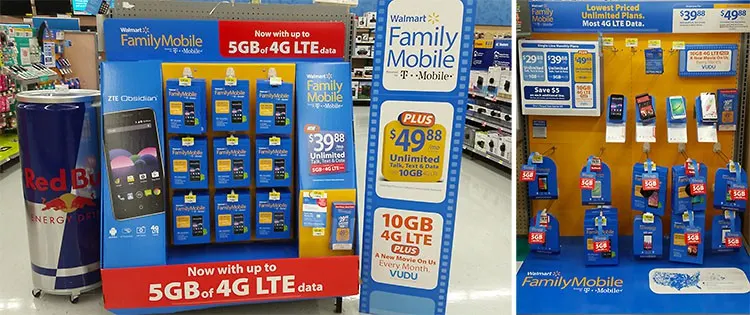 Disclaimer: All prices for phones and plans included in this post are accurate as of the date of posting; however, these prices are subject to change. Please refer to http://cbi.as/3edbx or your local Walmart for current pricing.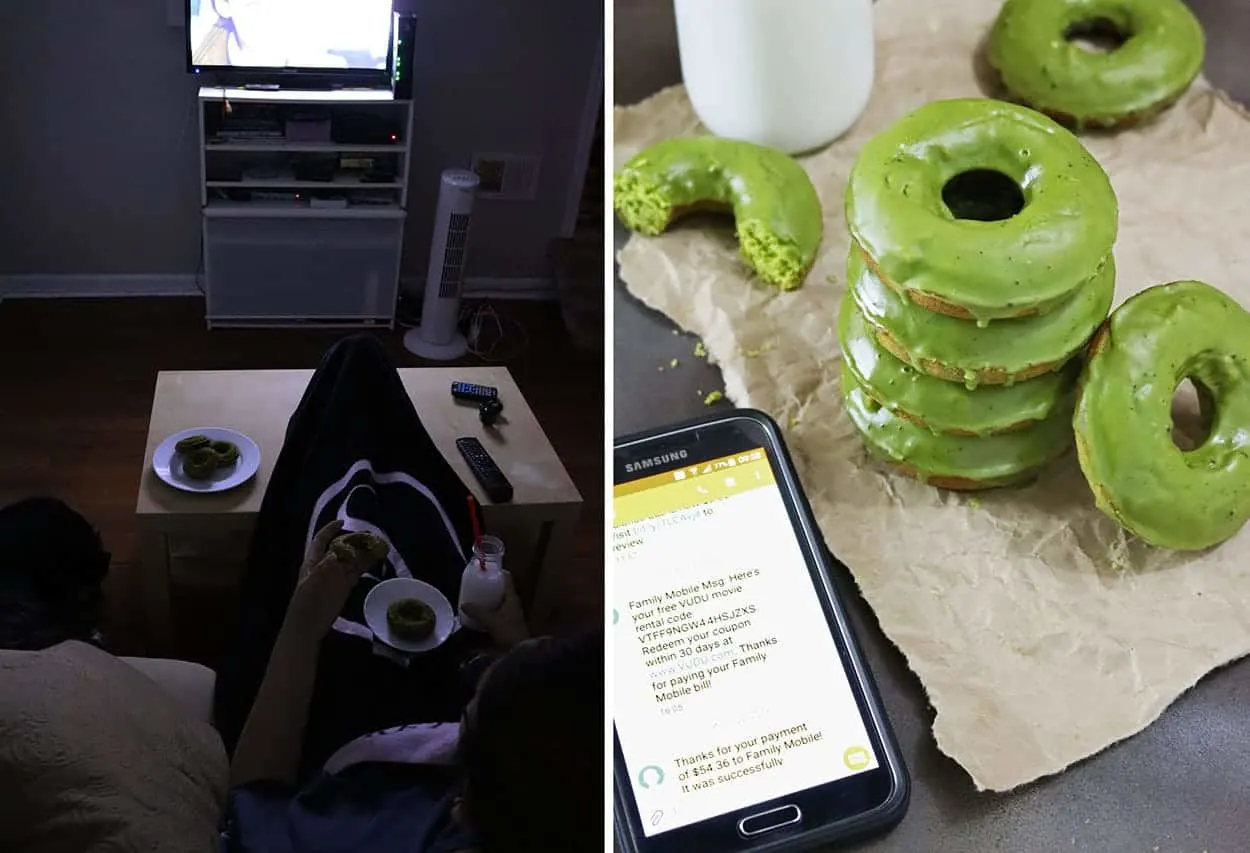 After much deliberation, my daughter picked "Now You See Me" (an old favorite of ours) to stream on our Smart TV. We turned off all the lights (much like we used to do when she was a youngster) and pulled out all the blankets and turned the AC way up (it is summer here in Georgia and evenings don't normally call for blankets), and hunkered down with these Matcha Banana Donuts With Matcha Lemon Glaze and some cold milk.
[Tweet "Matcha Banana Donuts #DataAndAMovie #ad @FamilyMobile #FamilyMobile"]
So, our movie night was extra special, not only because we were having Matcha Banana Donuts for dessert, but because our VUDU movie was FREE!
Thank you again to all of y'all for reading. And, to those of y'all who have been around since the early days – y'all have my heart – thank y'all ever so much!

I'd love to know if you happen to make this recipe (or any other on here) so pretty please tag me @RunninSrilankan and #RunninSrilankan on Instagram, Twitter, Pinterest, &/or Facebook. And, if you haven't yet, then please make sure to subscribe to my mailing list to have all sorts of eats and treats delivered to your inbox! Thanks Y'all!