This shop has been compensated by Collective Bias, Inc. and its advertiser. All opinions are mine alone. #VIVACleansLikeCloth #CollectiveBias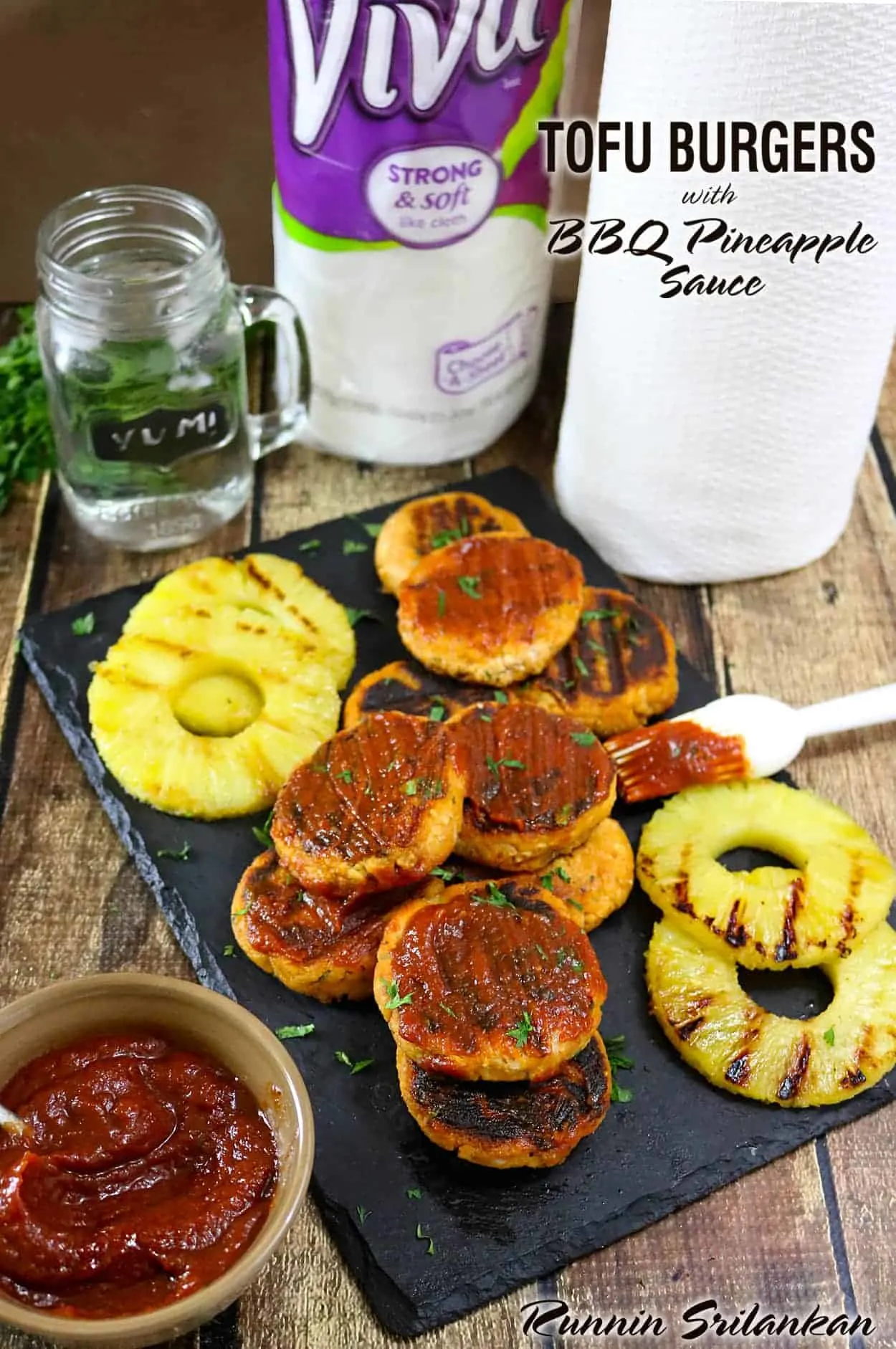 Somethings just get better with time.
Take for example cheddar cheese – the longer that stuff ages, the easier it is for us lactose intolerant folk to digest! And, what about our vocabulary? The older we get, the more words we seem to pick up – or, the better some of us seem to get at navigating Dictionary.com – right? 😀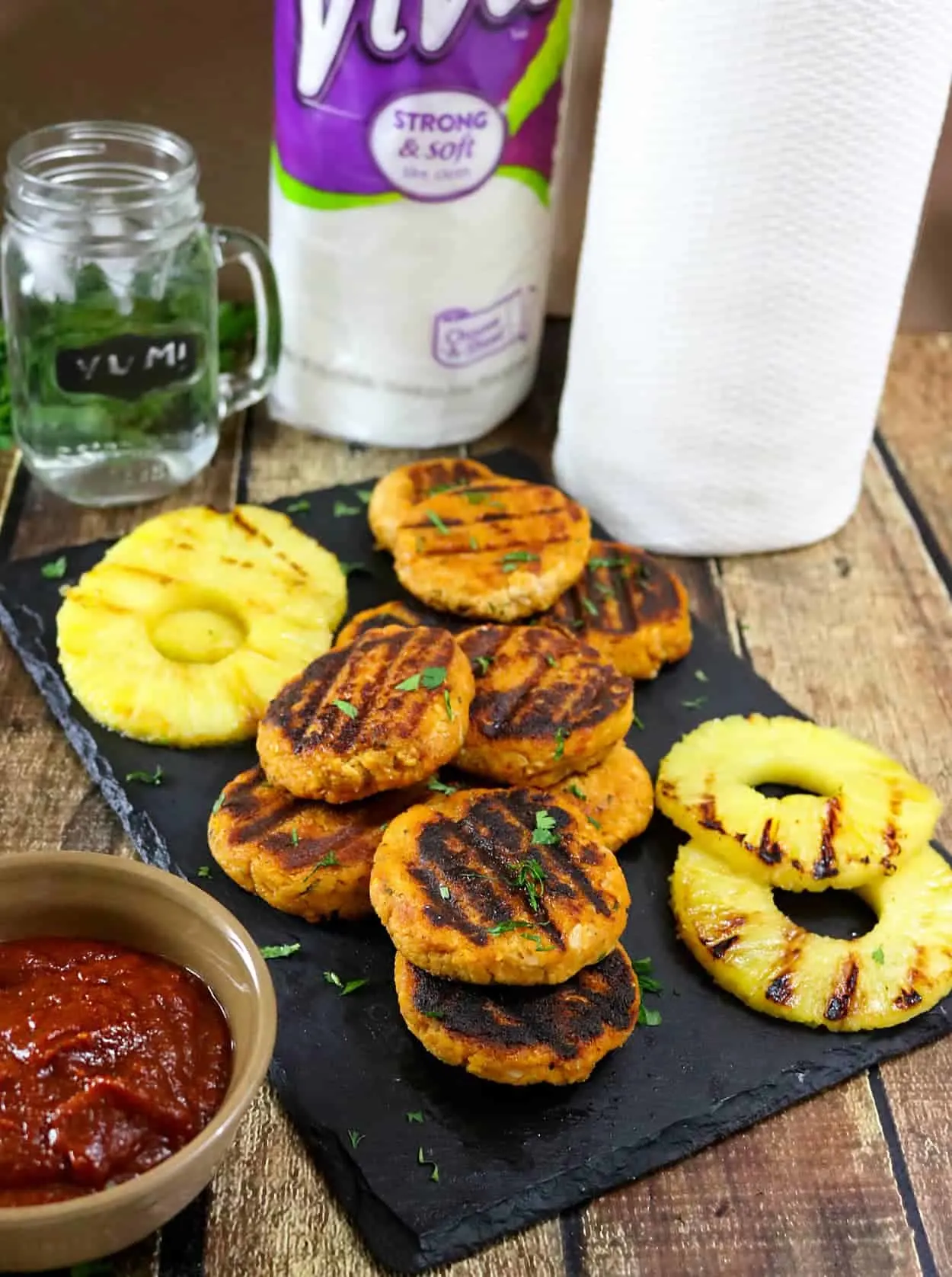 Y'all wanna know something else that gets better with time? Since y'all asked – why – this Pineapple BBQ Sauce or BBQ Pineapple sauce (kind of like the chicken and the egg scenario, am not quite sure if the pineapple came before the BBQ or vice versa). But, I do know that this is just plain delicious. My daughter loved it so much, she had a mini conniption when she saw me accidently spill a few drops of it on the counter as I was trying to get it out of the blender and use some of it to add some major flavor to the tofu burgers y'all see here.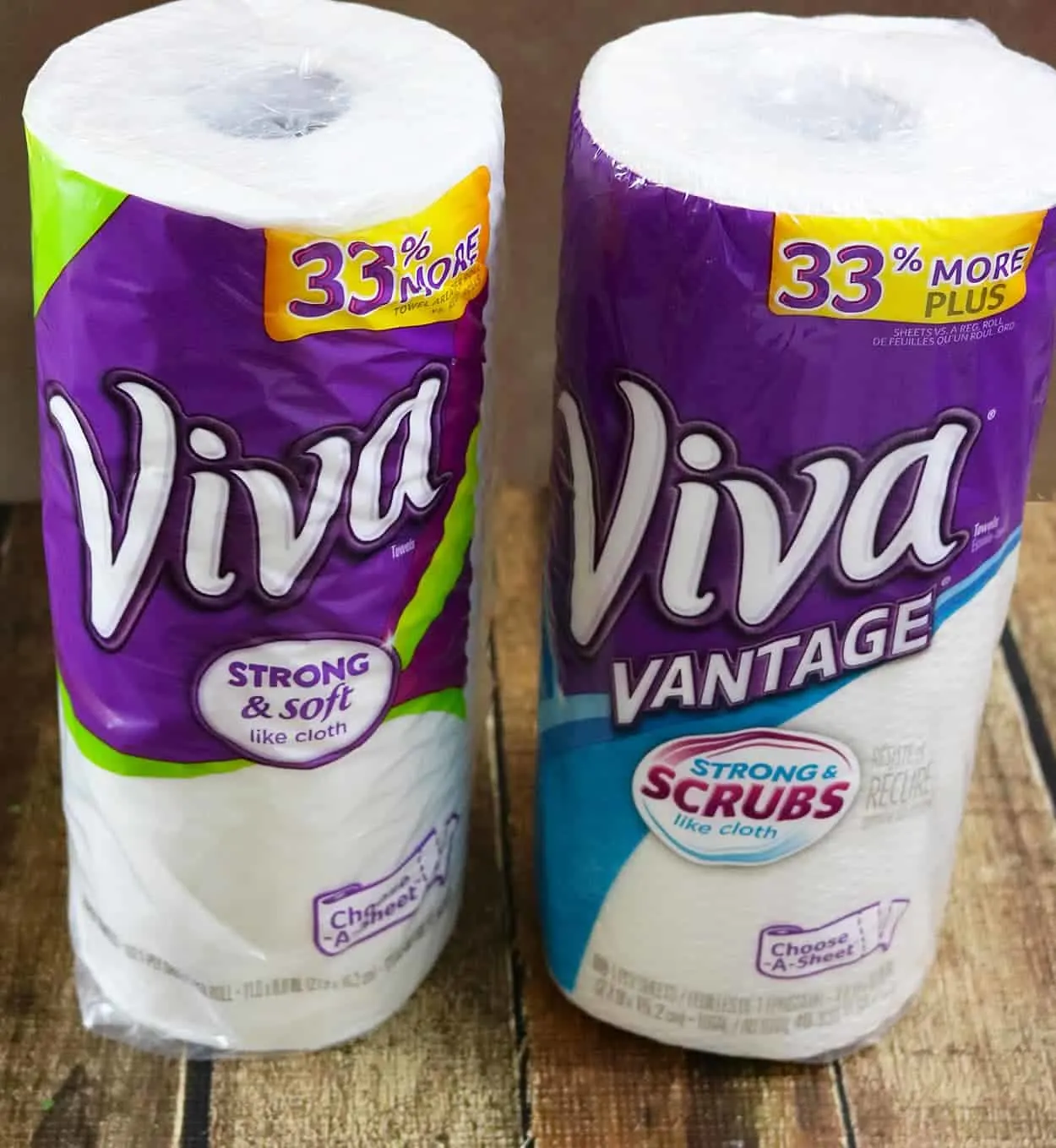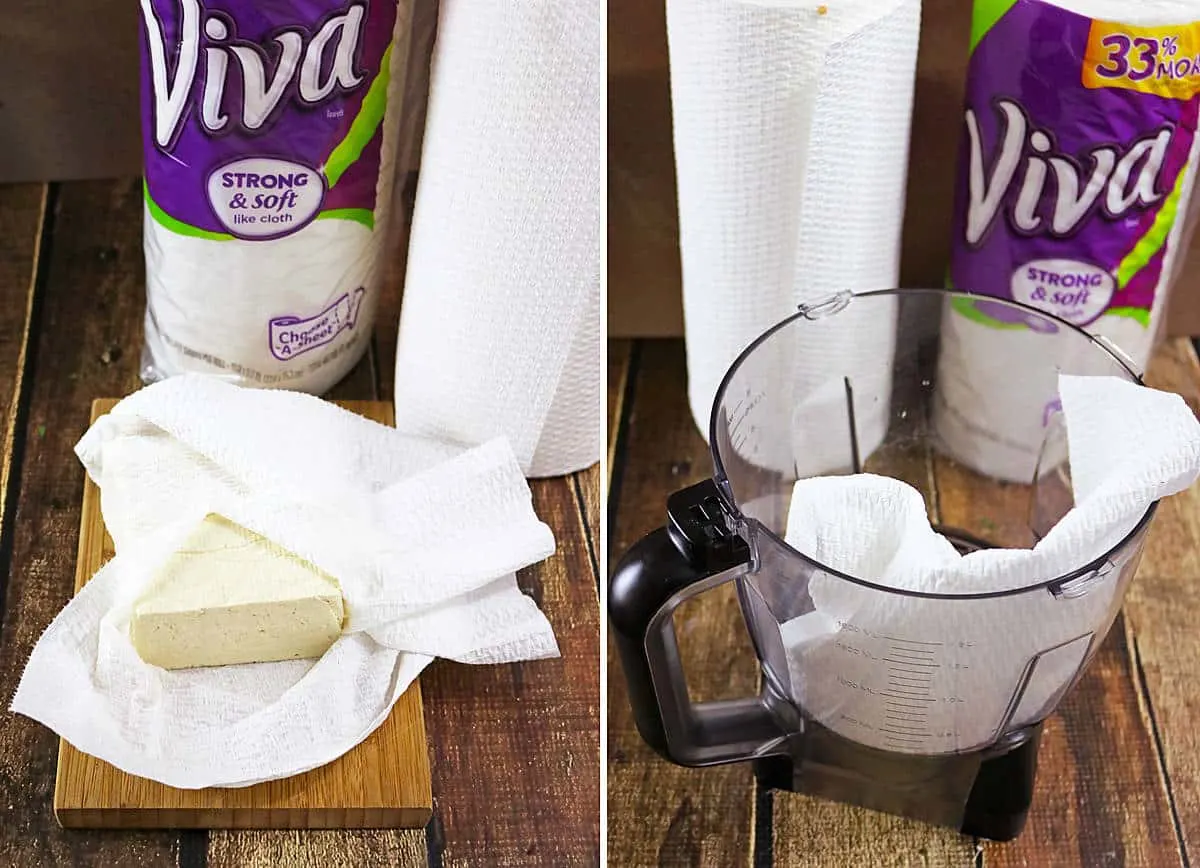 But getting back to this sauce – with ingredients such as pineapple juice, pineapple chunks, honey, and tomato paste, it isn't the neatest sauce to make and enjoy – but, it's so worth the extra clean-up!
[Tweet "Tofu Burgers With Pineapple BBQ Sauce #VIVACleansLikeCloth #ad @VIVATowels"]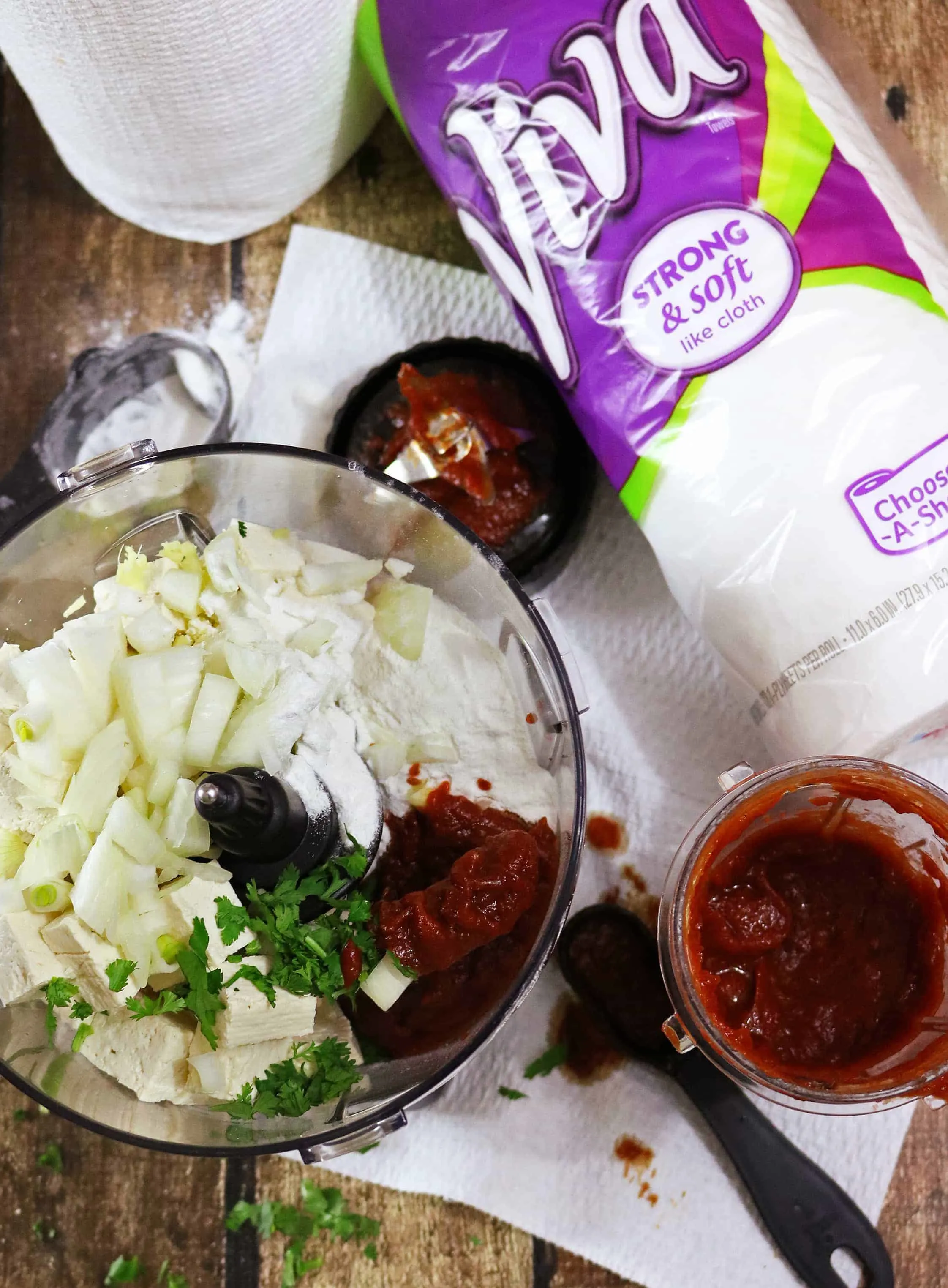 Besides, I was lucky to have picked up some Viva® Towels and Viva® Vantage® Towels from my neighborhood Publix when I was there to pick up the ingredients for this sauce and a block of extra firm tofu for dinner.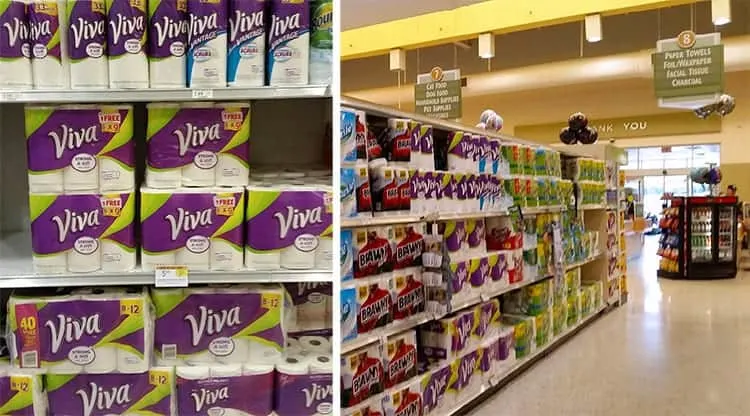 And, those Viva® Vantage® Towels were durable and strong enough to have helped me scrub the sauce stains out of the counters, the tile floor, and even the rug over which we ate these tofu burgers. These towels were also smooth enough to help me dry out my blender. But that's not all, they are so stretchy and absorbent that I use them every time I need to fully drain out a block of tofu as I never seem to have cheesecloth on hand!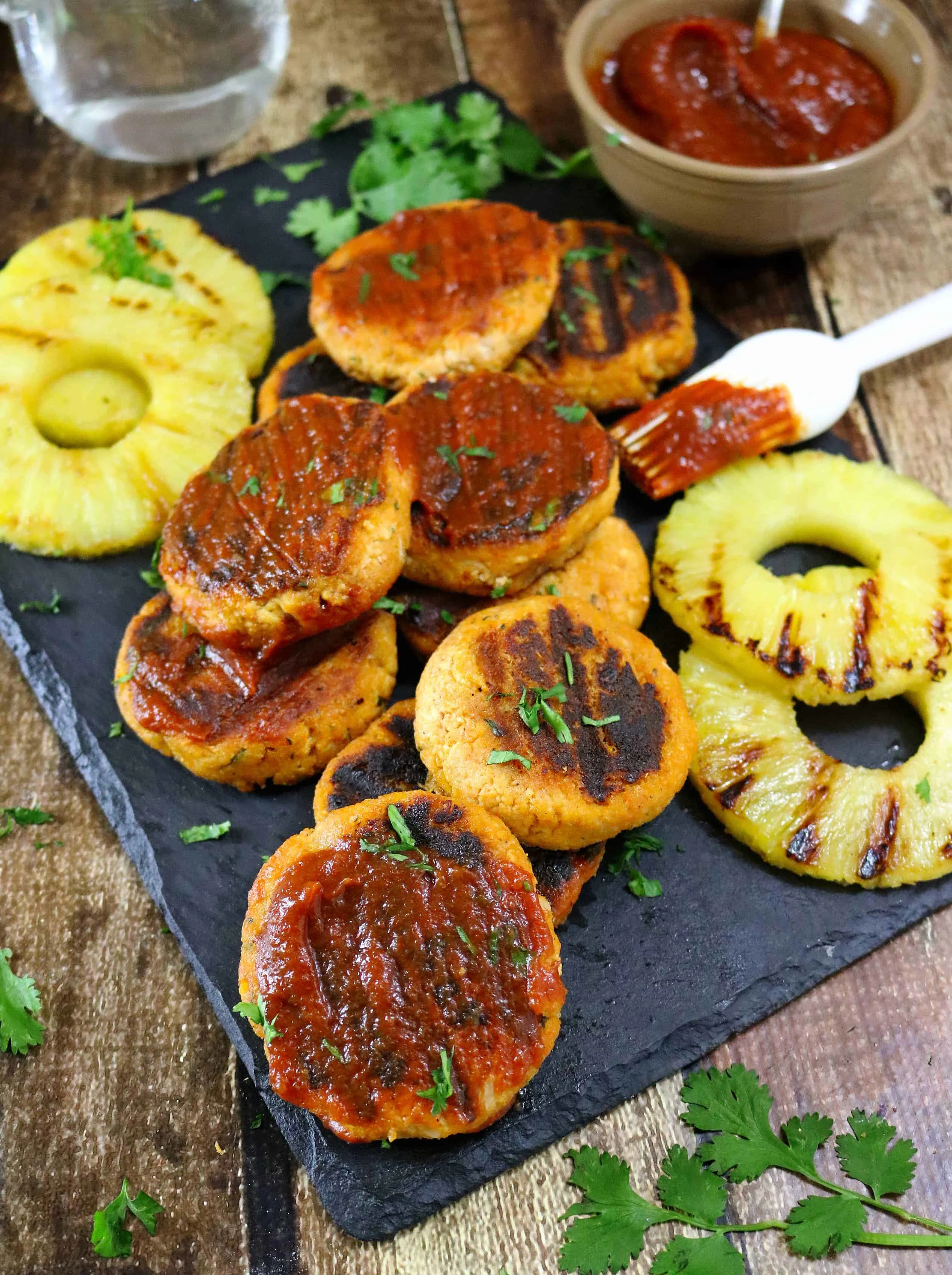 So, what are somethings that you feel get better with age?
Have you tried Viva® Towels or Viva® Vantage® Towels yet?
If you would like to find out how Viva® Towels or Viva® Vantage® Towels can help you around your abode, then check them out on:
Facebook • Twitter • Pinterest • Youtube
I'd love to know if you happen to make this recipe (or any other on here) so pretty please tag me @RunninSrilankan and #RunninSrilankan on Instagram, Twitter, Pinterest, &/or Facebook. And, if you haven't yet, then please make sure to subscribe to my mailing list to have all sorts of eats and treats delivered to your inbox! Thanks Y'all!