This post is part of a social shopper marketing insight campaign with Pollinate Media Group® and All You® and Real Simple® but all opinions are my own.
#pmedia #SpringintoMeTime http://my-disclosur.es/OBsstV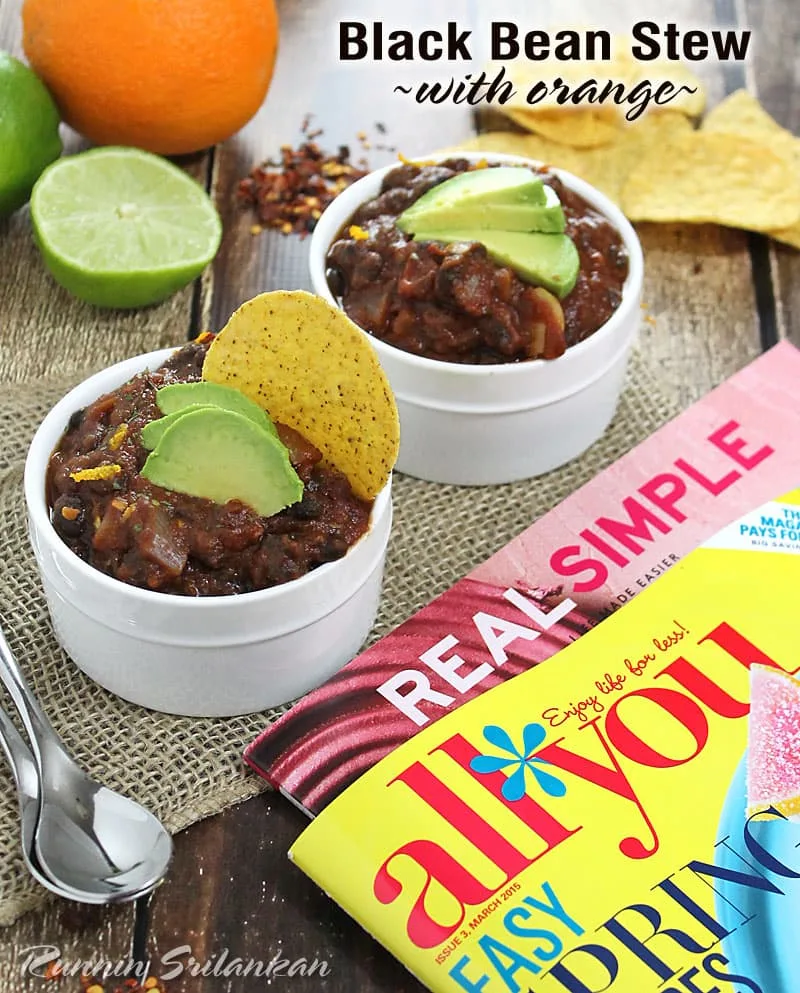 This past week I did an atrocious job of reading and commenting on the blogs I love, and, I must apologize. You see, last week, I was dramatically ill. It all started last weekend; on Sunday to be exact, when my schedule was thrown out of whack. You see, last Sunday, I was badly bitten by the Spring Fever Bug! I know Spring isn't technically superposed to start till March 20th – but here in Atlanta, the weather has been glorious!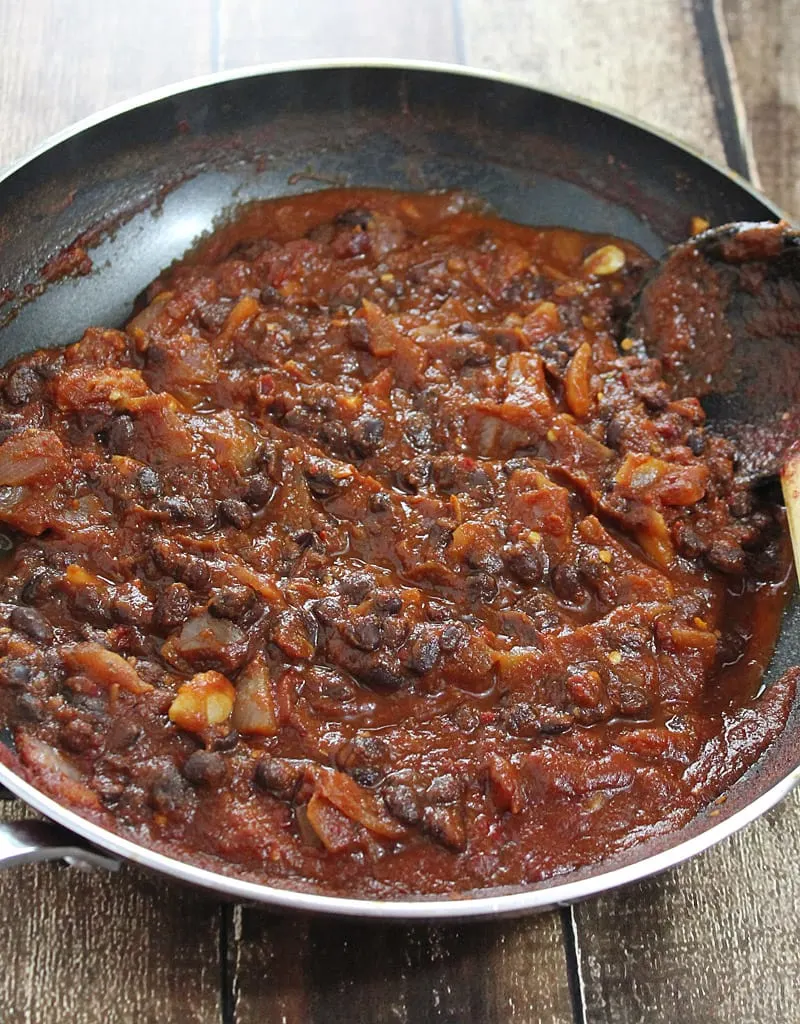 Last Sunday when my daughter and I went for our first outdoor run for 2015, the temperature was in 70's! And, it stayed up around there for most of the rest of the week (with the exception of Friday). To all of y'all still in frigid temperatures…please don't stop reading…I have a spare room…y'all are welcome to come thaw out…I accept payment in the form of F.O.O.D.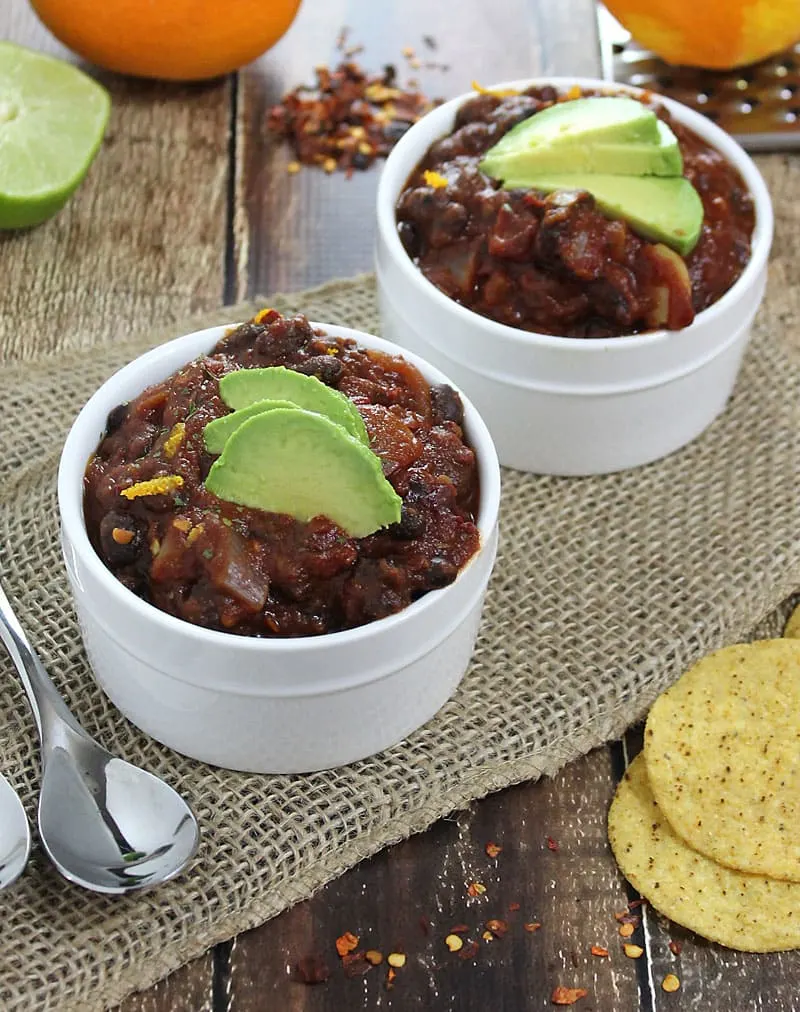 After a cold (for me) winter, I was so ready to be outside. I pulled out imaginary weeds; I leisurely swept my deck instead of blowing it with a leaf blower; and, I walked my dogs till they sat down and refused to budge! Ahhh…there's nothing like the first week of warm weather (even with overcast days) – is there?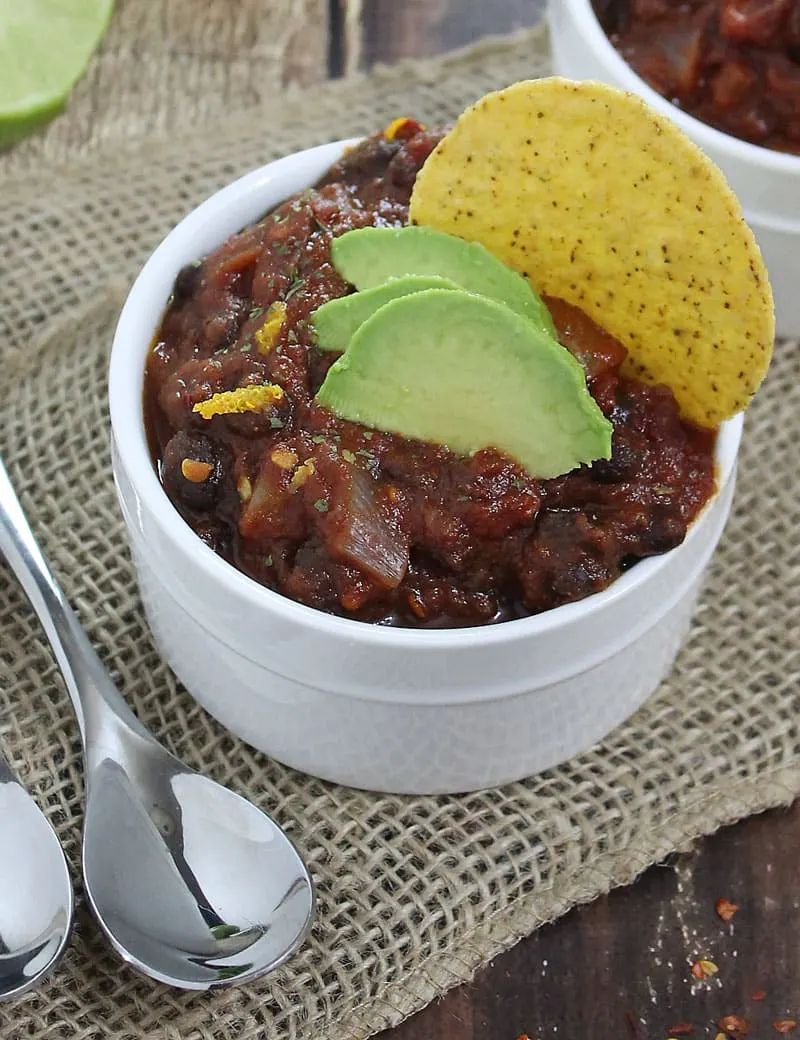 Spring Fever has never hit me this bad before! Last week, I also happened to have a hard time staying inside long enough to get dinner started. I usually find chopping and dicing so therapeutic, but last week, I was just looking for some quick and easy eats.
Sometimes, I thumb through recipes in magazines for inspiration when I am in moods like this; so, when my daughter and I were at our neighborhood Target store, I picked up copies of Real Simple and All You magazines. And, it was through these magazines that I got the inspiration for this recipe.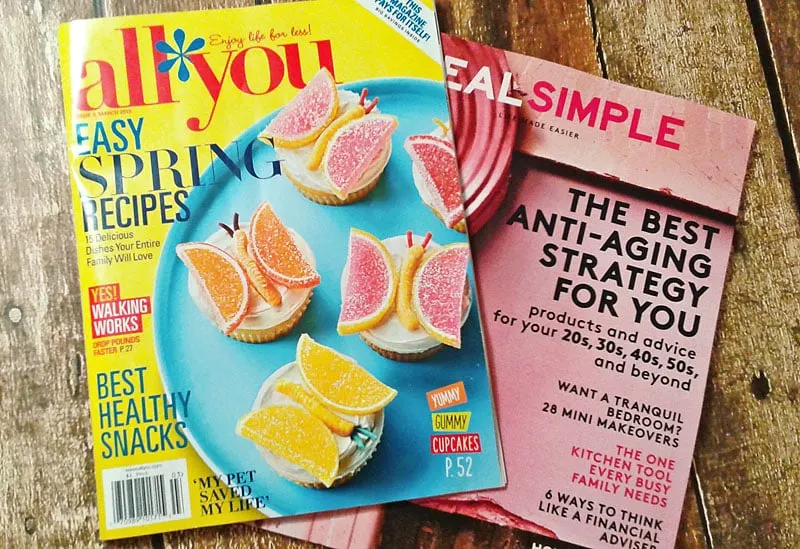 If you happen to pick up a copy of All You magazine (*see below for a special deal), you will find a recipe for "Cuban Pork and Black Bean Stew" – which is what gave me the idea to combine orange juice and zest with cumin and oregano to make a hearty base. As I was looking for "quick and easy", and since my daughter and I are doing the vegetarian thing this month, I figured I would adapt the recipe, and forgo the Crock-pot for the stove-top and whip up a hearty bean stew for dinner – in less than 20 minutes!
[Tweet "Quick And Easy And Super Tasty, Vegetarian Orange & Black Bean Stew @RunninSrilankan"]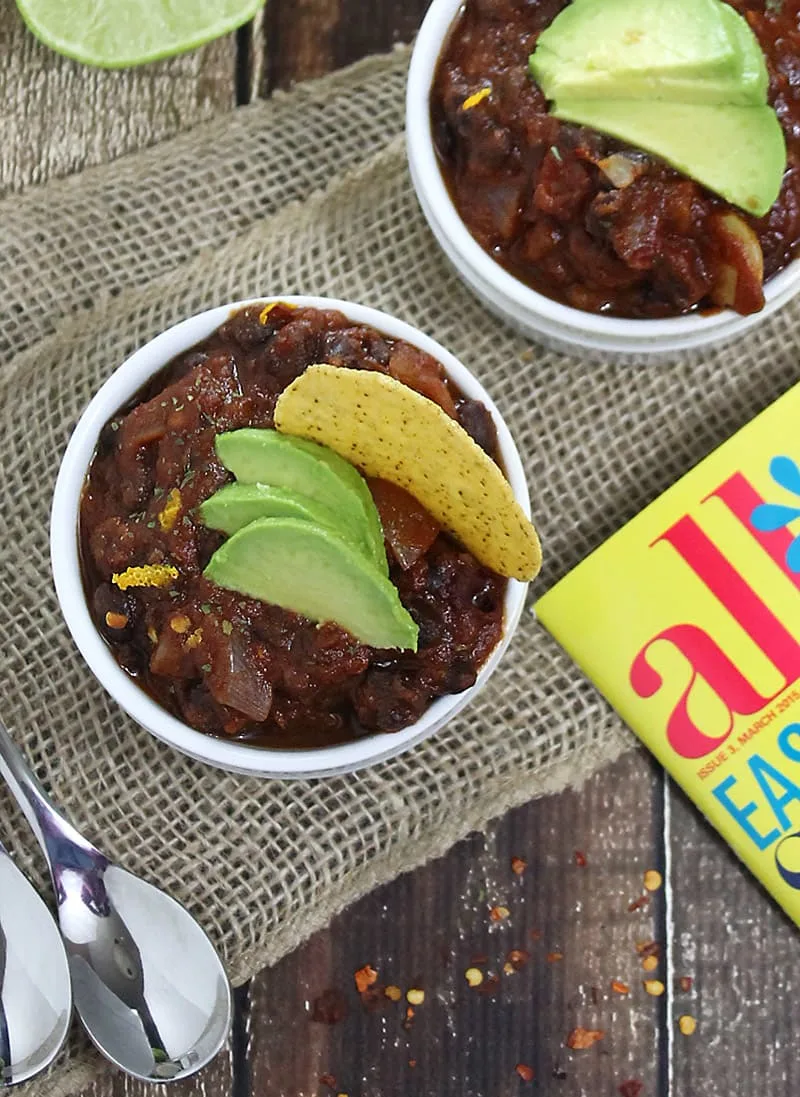 Savoring a bowl of Orange & Black Bean Stew, where orange juice, and orange zest, and cumin, and oregano, and tomato paste, are all harmoniously married together is like savoring a warm early-spring evening – in a bowl – even after the sun has gone down!

* Save $2.00
When you buy any TWO (2) participating magazines titles (All You®, Real Simple®, PEOPLE®) from 3/15-3/28
In Store Offer – No Coupon Needed – while supplies last.
**Save 15%
On select special issue magazines which include PEOPLE® Crimes of Passion, National Geographic® 100 Journeys of a Lifetime, TIME® Mark Twain, LIFE® Lincoln while using the Target Cartwheel app.
Available until 4/17/15, while supplies last.