This shop has been compensated by Collective Bias, Inc. and its advertiser.
All opinions are mine alone. #BlockPartyHero #CollectiveBias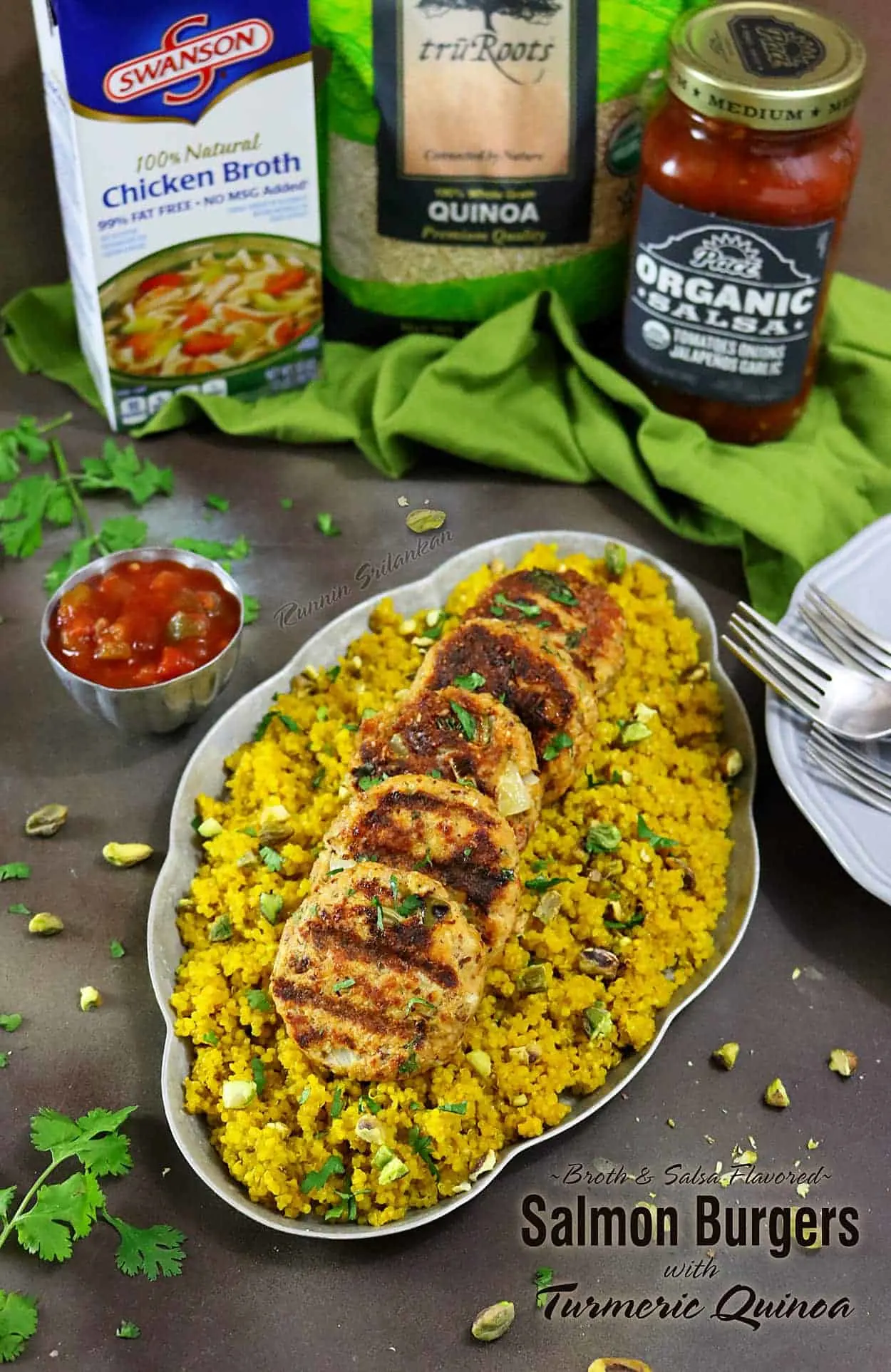 Have you noticed that those people who seem to practice little acts of kindness never quite realize how big those little acts are?
This past Saturday I went to my neighborhood Sam's Club as I had heard they were having a Block Party featuring Swanson Broth and Pace Organic Salsa. However, I wasn't quite sure exactly when the block party was to start. So, when I got there and couldn't find any evidence of it, a lady at customer service suggested I go to a room in the back of the store and inquire about the details of the block party from someone there.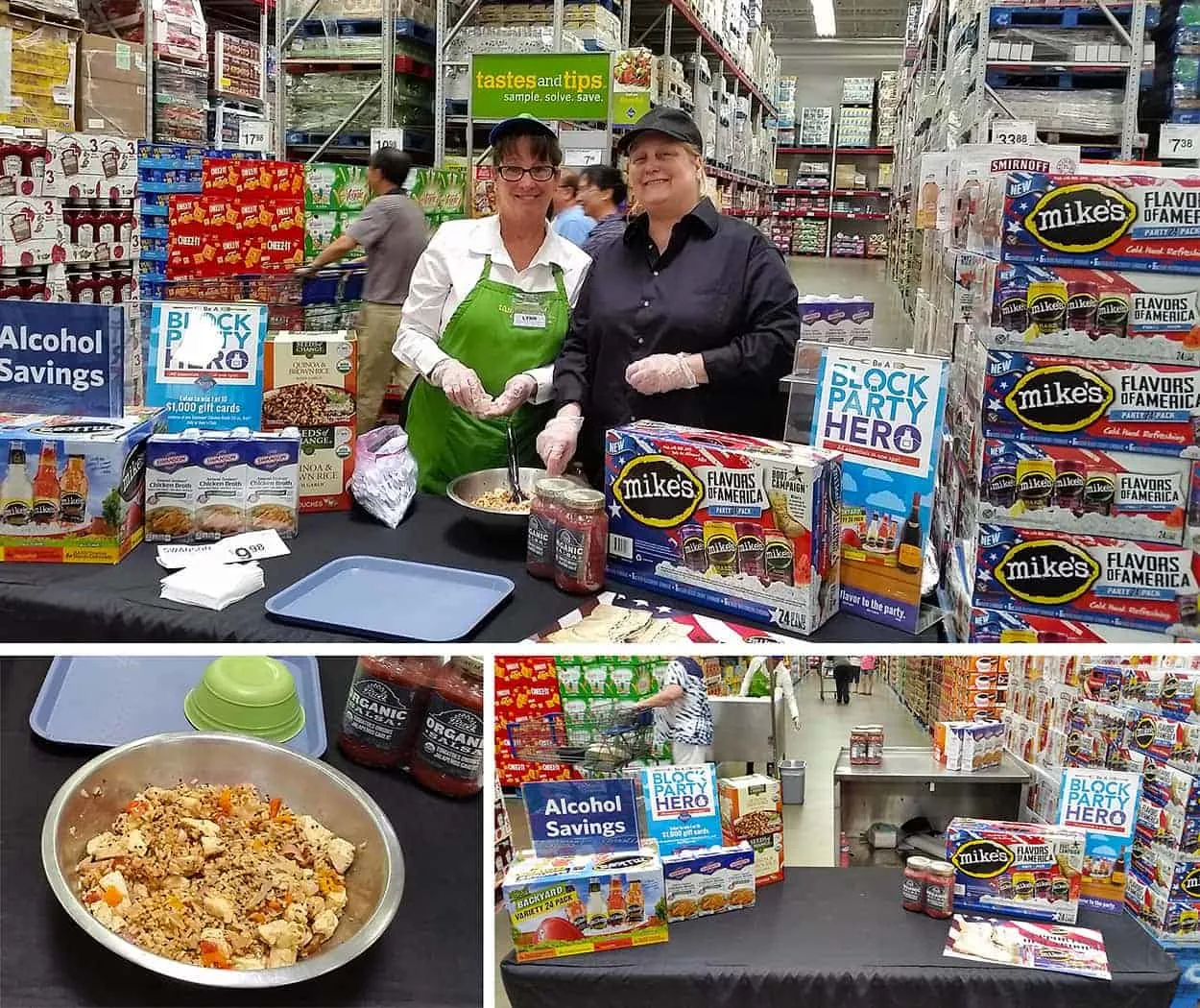 When I got to there, a lady called Lynn introduced herself to me and after a spot of chit-chat, she informed me that they hadn't quite finished making the Quinoa and Brown Rice with Pace Organic Salsa and Swanson Broth (the true #blockpartyhero of the day) yet. So, I told her I'd wonder around and come find her and her assistant when I smelled their dish.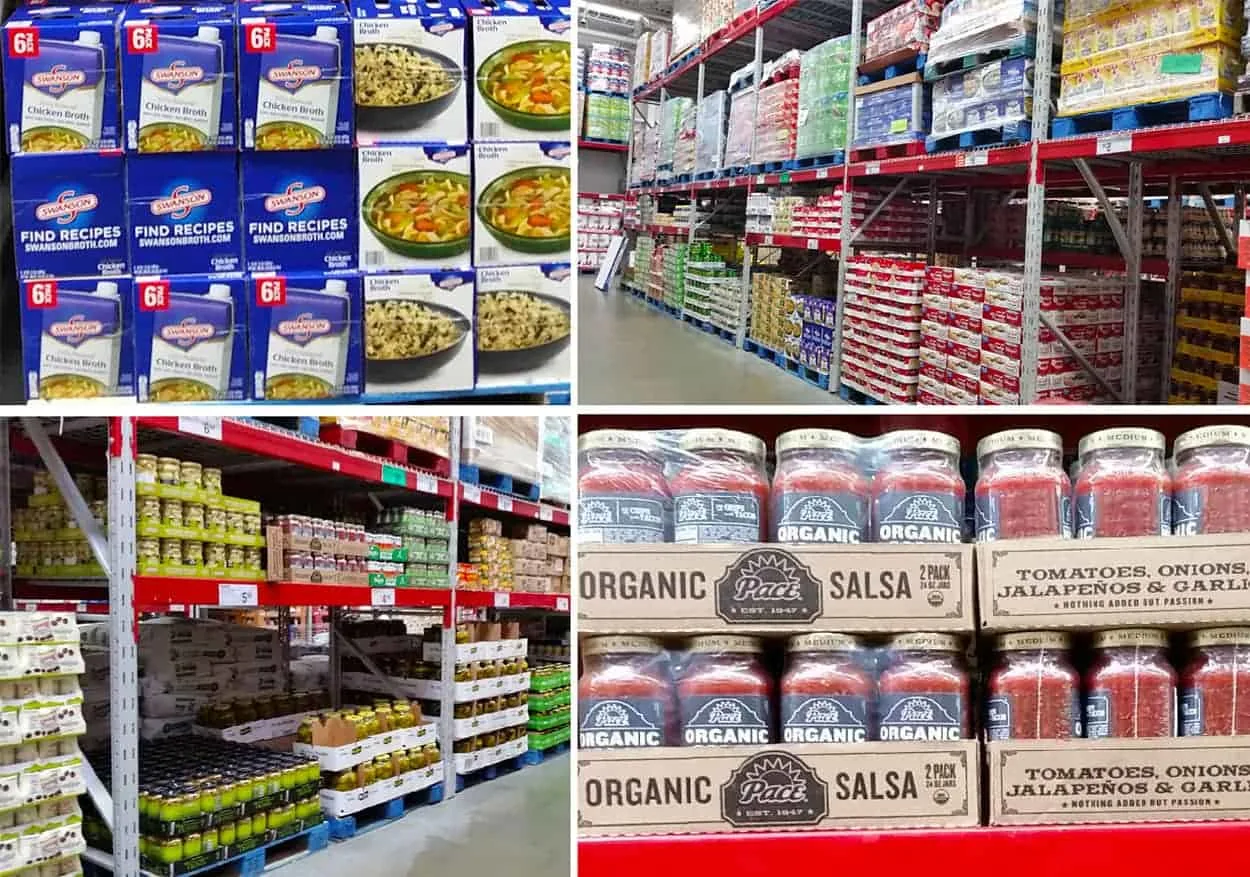 Sam's Club is filled with quite an interesting array of goods and I found myself wondering around aimlessly, trying to talk myself out of getting ALL the bulk produce. When I was wondering down the book aisle, I heard someone yell my name. And, when I turned around, I found Lynn with a ginormous stainless steel bowl containing the salsa and broth flavored Quinoa and Brown Rice walking towards me.
Apparently, she had been walking around looking for me and when she got to me, she looked solemnly at me and said, "I had to find you before I started setting the food out as I didn't want you not to have any!" I was so taken by her kind gesture, but she just brushed it off as if it was nothing!
So, this post is to say thanks again to Lynn and all of y'all like her, for y'alls brushed-off kind gestures.
That little act of kindness put a ginormous smile on my face all day.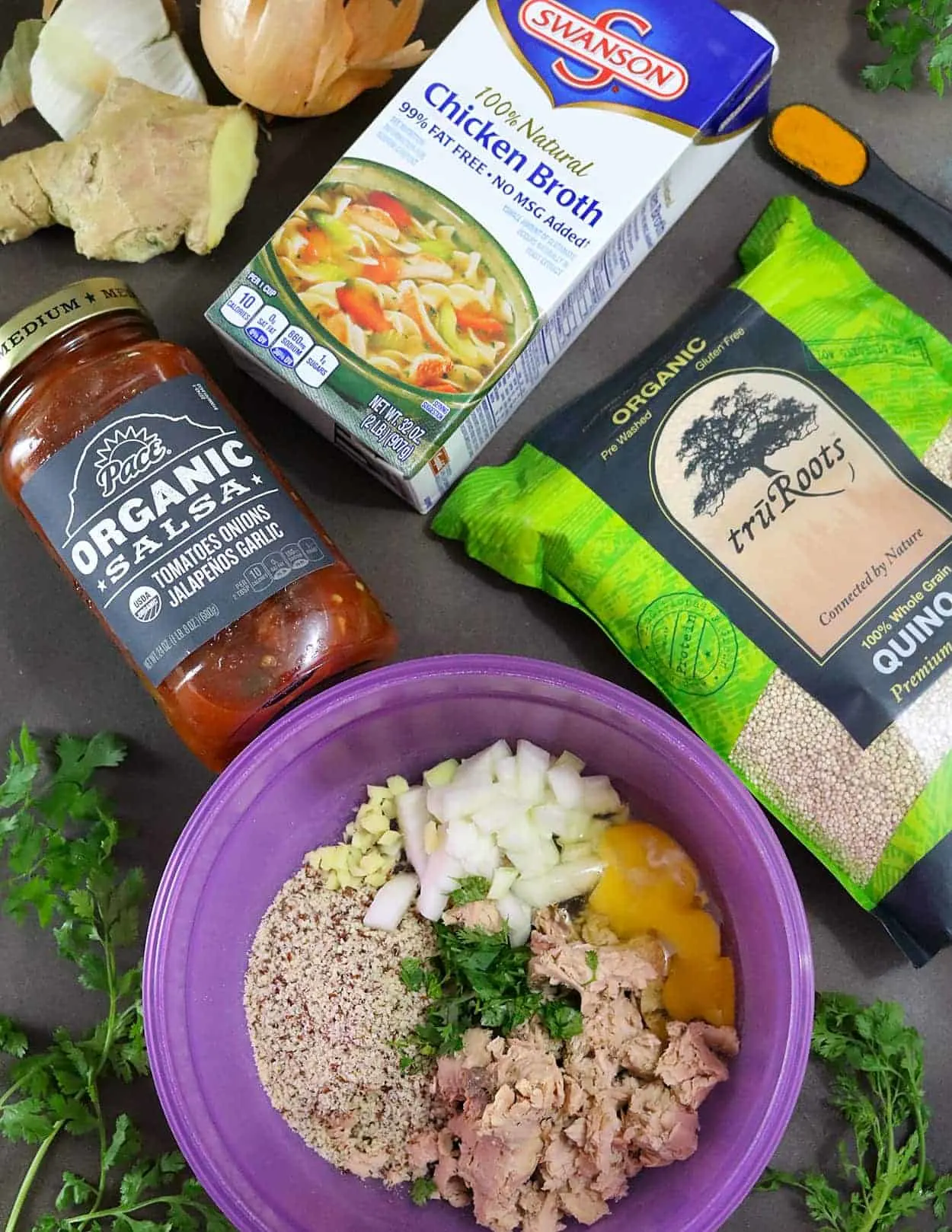 When I got home from Sam's Club, armed with Swanson Broth and Pace Organic Salsa, I was still smiling. And, figured I would use the broth and salsa and The truRoots Quinoa I had, to whip up some Broth & Salsa Flavored Salmon Burgers with Turmeric Quinoa for my daughter who was spending her Saturday morning taking The ACT.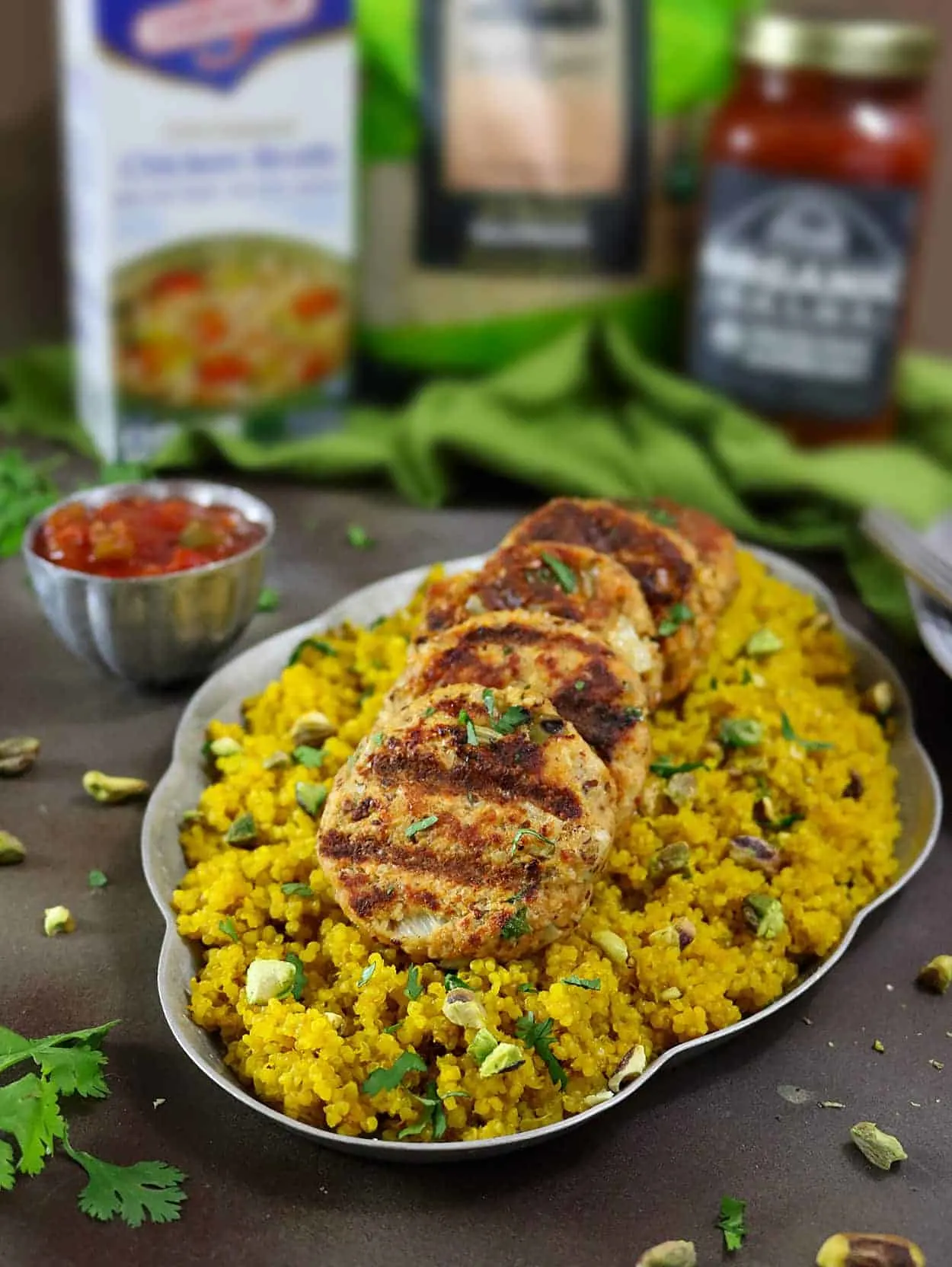 I find that Swanson broth enhances the flavor and adds major juicy-ness to my salmon burgers so I make sure to keep some on hand even in the summer months. As I was in the mood for experimenting, I figured I'd add some Salsa to the burgers as well and see how they turned out. Pace Organic Medium Salsa is now Certified USDA Organic so you can know what you are feeding your family when you break out the chips and dip.
I paired these flavor-packed Salmon Burgers with some Turmeric Quinoa, drizzled with pistachios. I used Certified USDA Organic truRoots Quinoa which is a non-GMO, gluten-free, ancient, whole grain.
[Tweet "Broth & Salsa Flavored Salmon Burgers with Turmeric Quinoa #BlockPartyHero #ad @SamsClub"]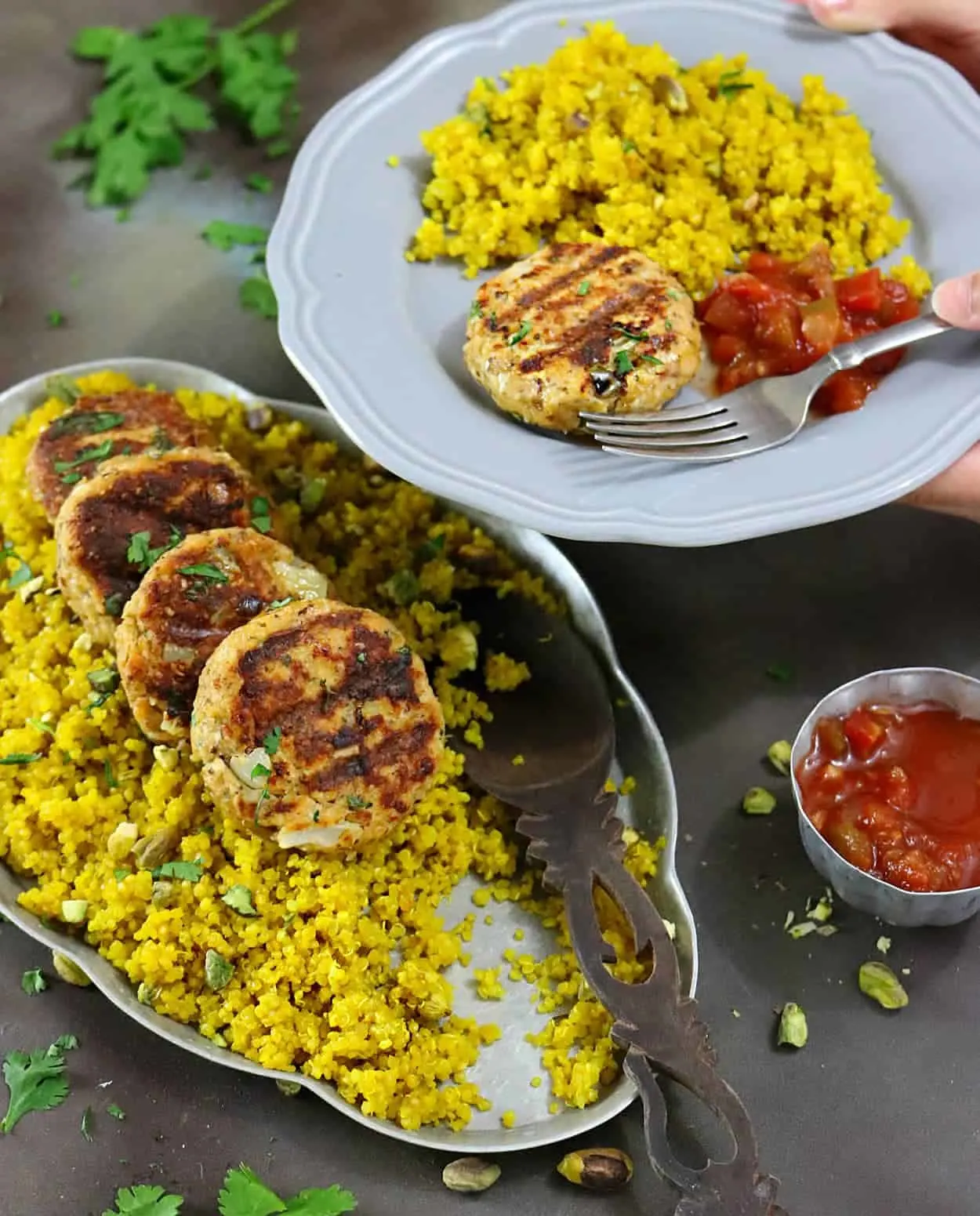 Now, I could tell you that these Grilled, Broth & Salsa Flavored Salmon Burgers with Turmeric Quinoa made for a delicious and hearty meal – or I could just share the recipe with you so you can make it yourself and let me know what you think?
But, I guess the kind thing would be to invite y'all over so we could all eat these burgers together eh? 😉
I'd love to know if you happen to make this recipe (or any other on here) so pretty please tag me @RunninSrilankan and #RunninSrilankan on Instagram, Twitter, Pinterest, &/or Facebook. And, if you haven't yet, then please make sure to subscribe to my mailing list to have all sorts of eats and treats delivered to your inbox! Thanks Y'all!