This shop has been compensated by Collective Bias, Inc. and its advertiser. All opinions are mine alone.
#JuicyGrilledCornish #CollectiveBias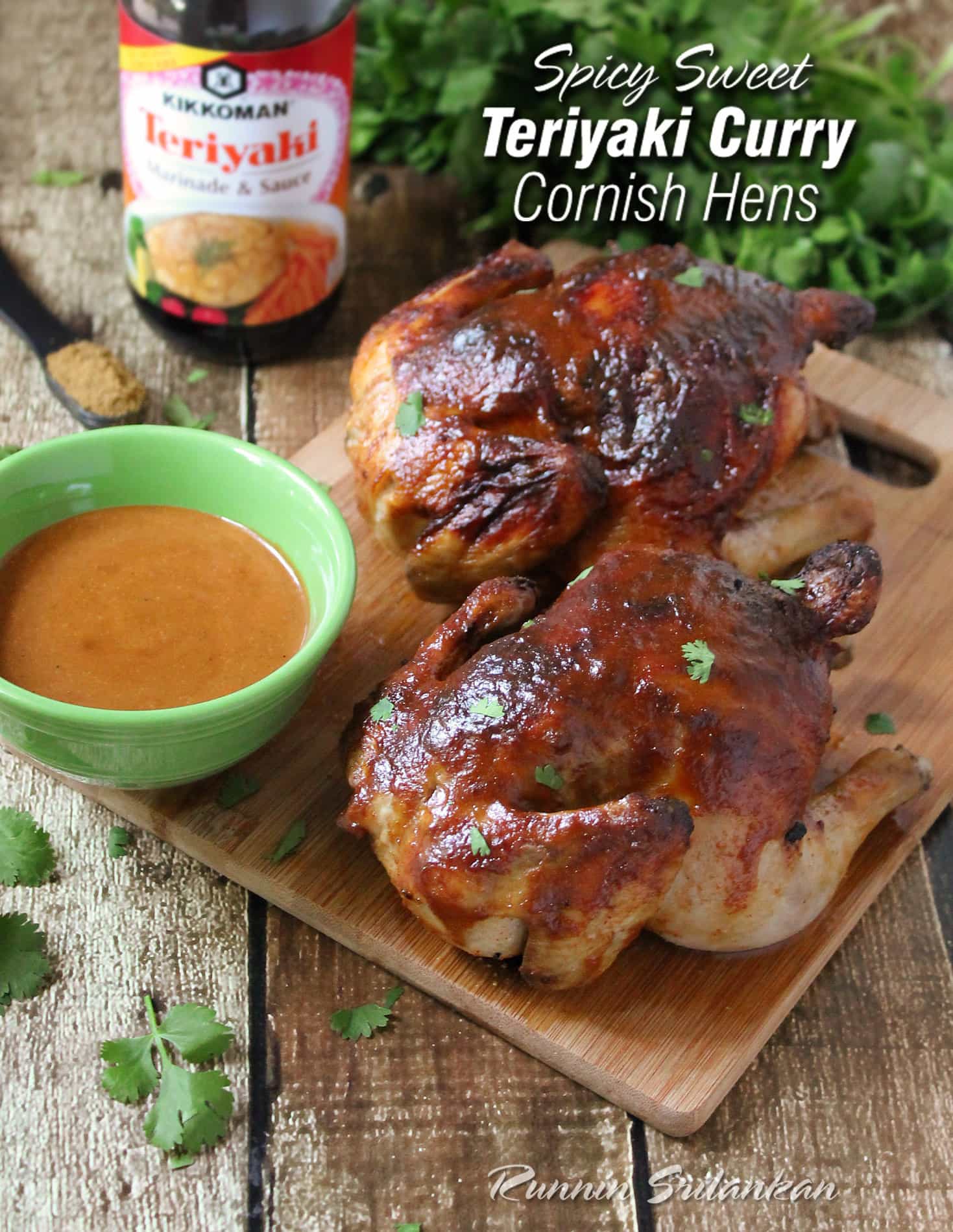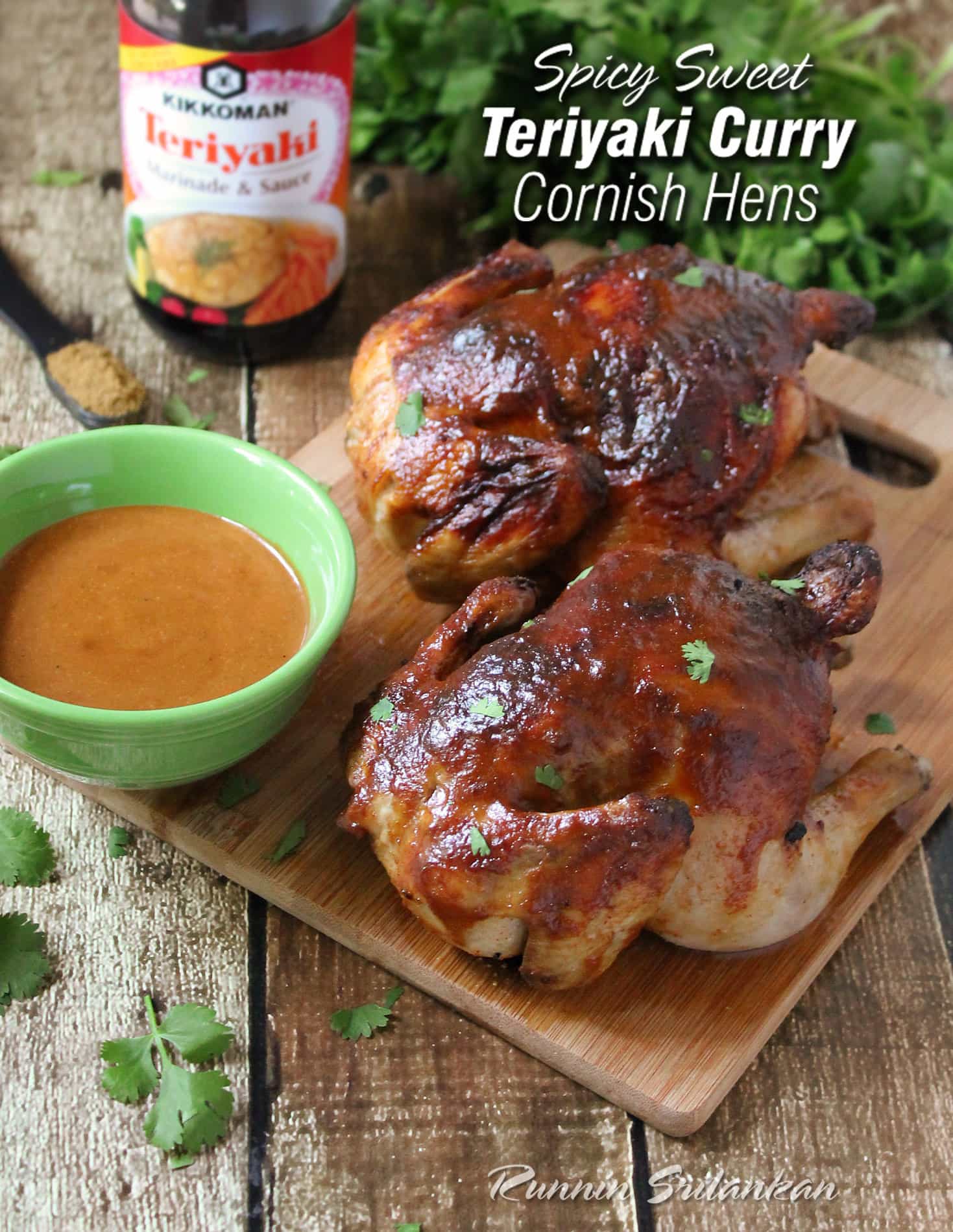 When my daughter turned thirteen she didn't ask me for makeup or a new phone; what she asked me for instead, was a puppy!
And of course, I said no! After all, we already had an older dog.
But, Murphy's law or fate (depending on whose point of view you take), intervened and we crossed paths with an abandoned puppy at our local animal shelter. When we took him to the vet's the next day, the vet was overjoyed to tell us that he thought our puppy was a rare-to-be-found-in-this-area Newfoundland! He went on to tell us that they grew to be about 150-170 LBS! 😯 And I had to sit down as I couldn't imagine walking a dog that big!

But, as time went by, our little Ollie didn't seem to grow like the vet said he would. He seemed to eat 5 times his weight, but, at his one year check-up, he was only 53 lbs. It was then that the vet said that maybe Ollie wasn't a pure bread Newfoundland after all! Yes! He was a mix! A fusion – of a Newfoundland and a smaller dog! Which meant he wouldn't take up my whole kitchen when he was in it!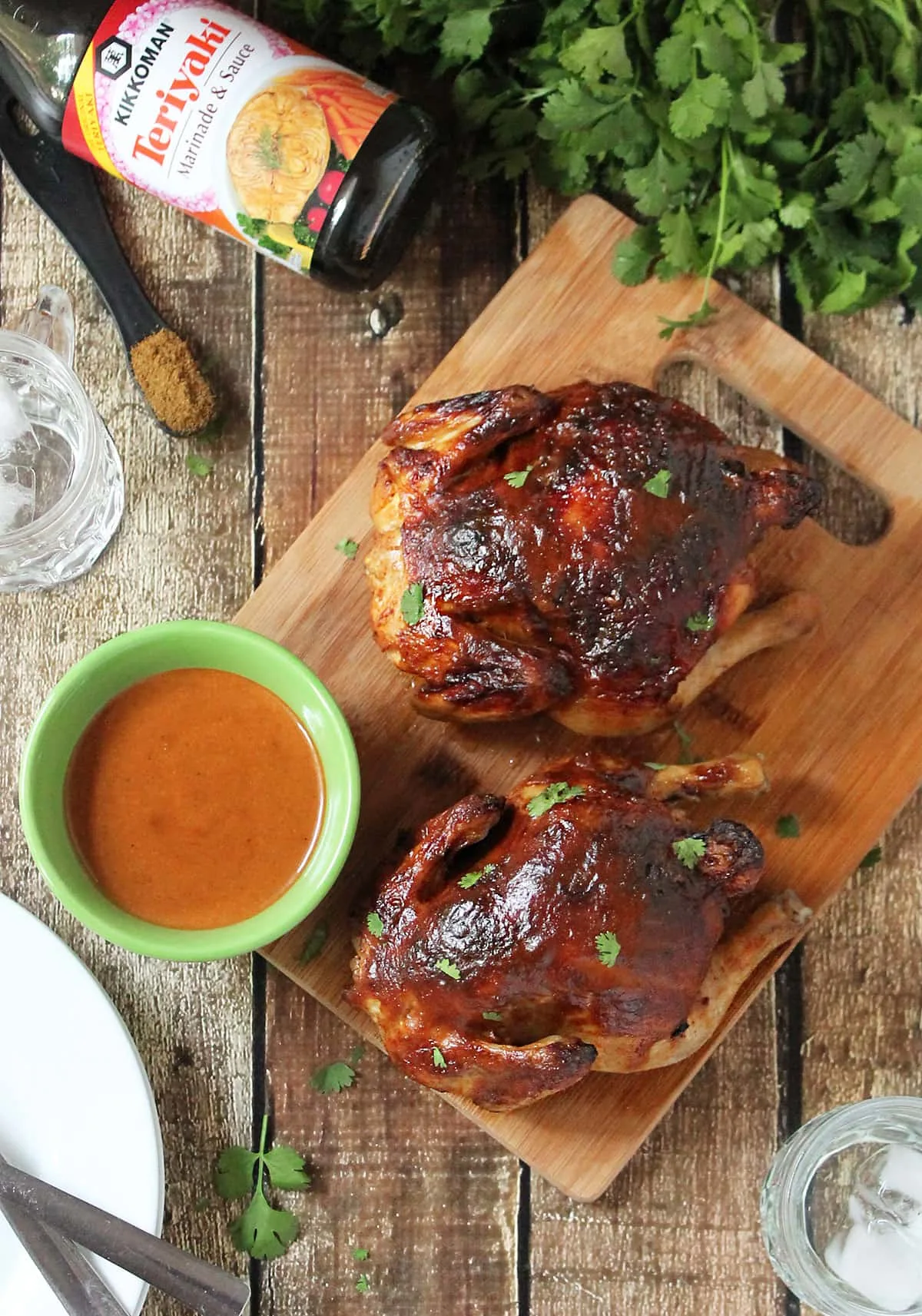 Even though I reluctantly let him into our lives, my daughter and I adore our little fusion dog! And, speaking of "fusion", we also happen to love this fusion Spicy Sweet Teriyaki Curry sauce I've been making for awhile now. It is a simple blend of Kikkoman® Teriyaki Sauce, coconut milk, fresh garlic & onion, curry powder, cayenne and paprika. I cannot take full credit for it as I vaguely recall reading about a similar recipe somewhere. This sauce is incredible with just about every meat, fish or veggie around.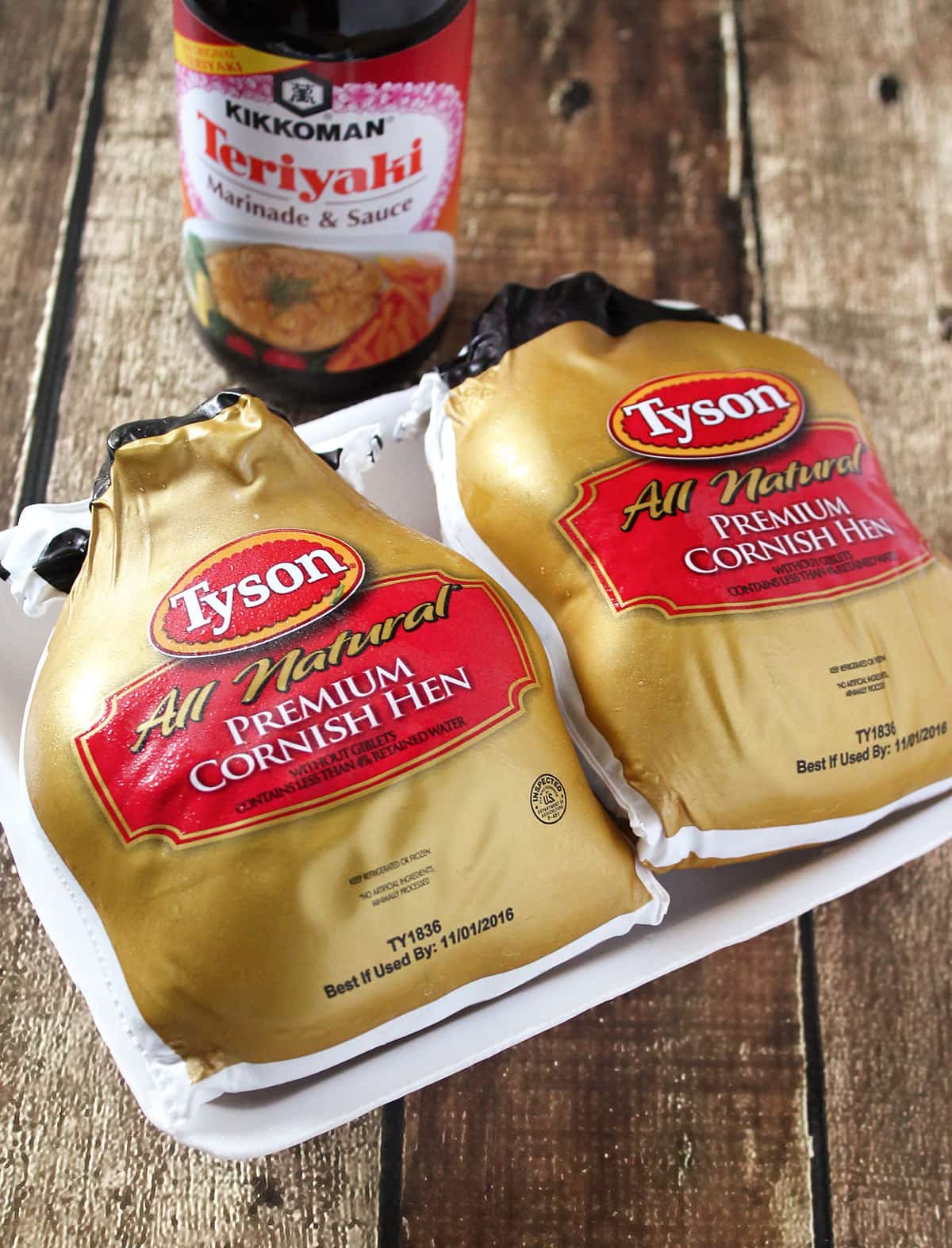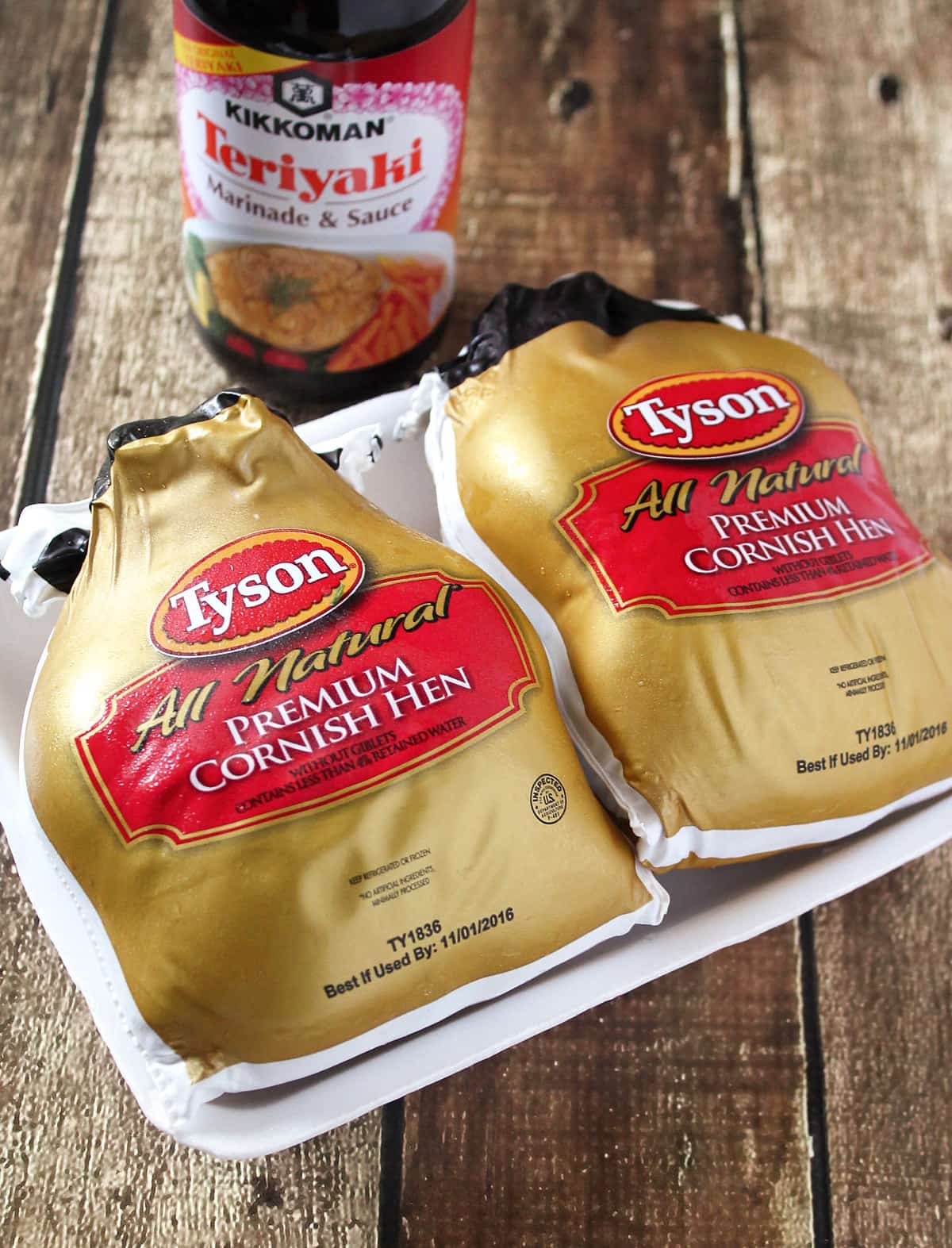 For today's recipe, I grilled up some Tyson® Cornish Hens as a special treat, which I had marinated in the Teriyaki Curry sauce for a couple of hours. These Tyson Cornish Hens are All Natural with no artificial ingredients or preservatives, and No added hormones or steroids. The Kikkoman® Teriyaki Sauce acted as a brine and helped the Cornish Hens stay juicy! I picked up both these items when I was on my weekly grocery run at my neighborhood Walmart store.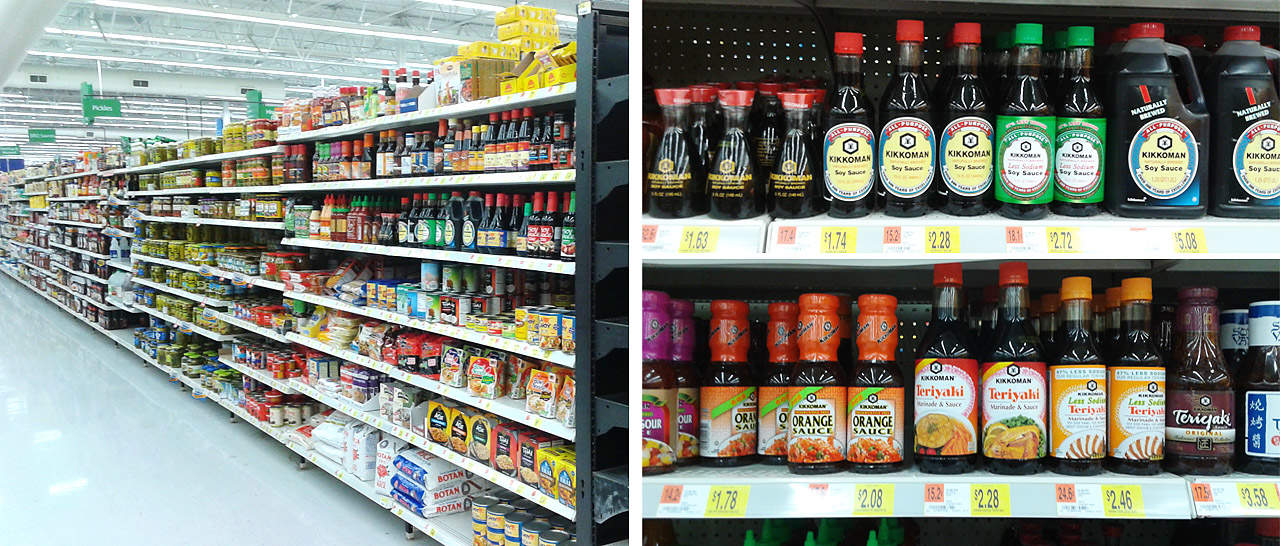 Started off these Spicy Sweet Teriyaki Curry Cornish Hens by:
• First adding a chopped onion and garlic to a pan with olive oil in it, and sauteing till onions were translucent
• Then I added a can of full fat coconut milk to the pan, along with 1/2 a cup of teriyaki sauce
• Followed by adding 1 1/2 teaspoons of curry powder, cayenne and paprika and letting the sauce simmer for 30 minutes over a low/medium flame – stirring occasionally. When done – I let it cool a little.
• I then placed two Tyson® Cornish Hens in another pan and marinated them in half the sauce.
• The other half of the sauce, I returned to the stove and let it reduce down over a very low flame (for about 30-40 minutes)
• After a couple of hours, I grilled the Cornish Hens on foil for about 35-40 minutes, basting them with the thickened sauce during the last 10 minutes or so of grilling.
• Then, let the Cornish Hens cool down before enjoying with more of the reduced down, Spicy Sweet, Teriyaki Curry Sauce.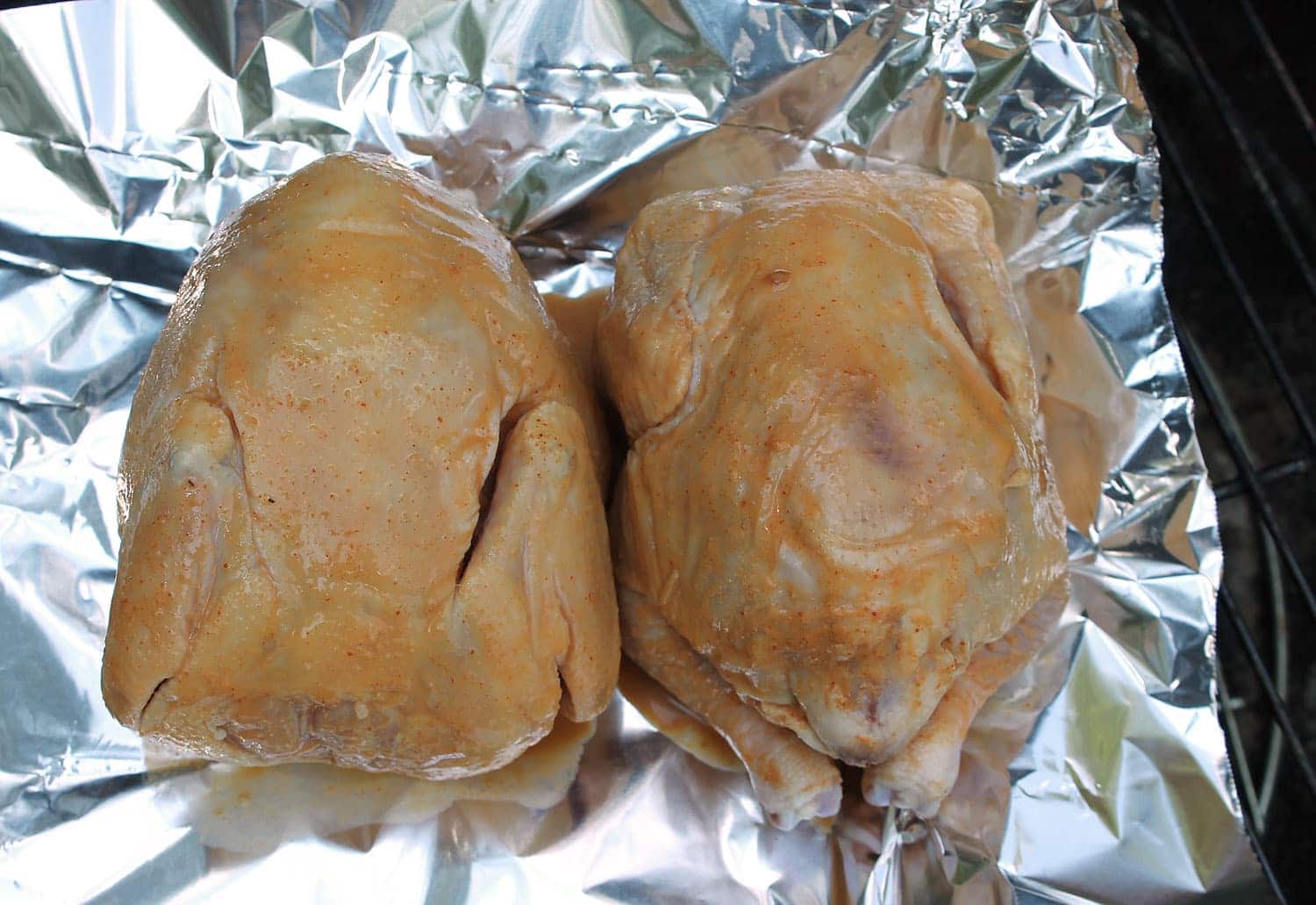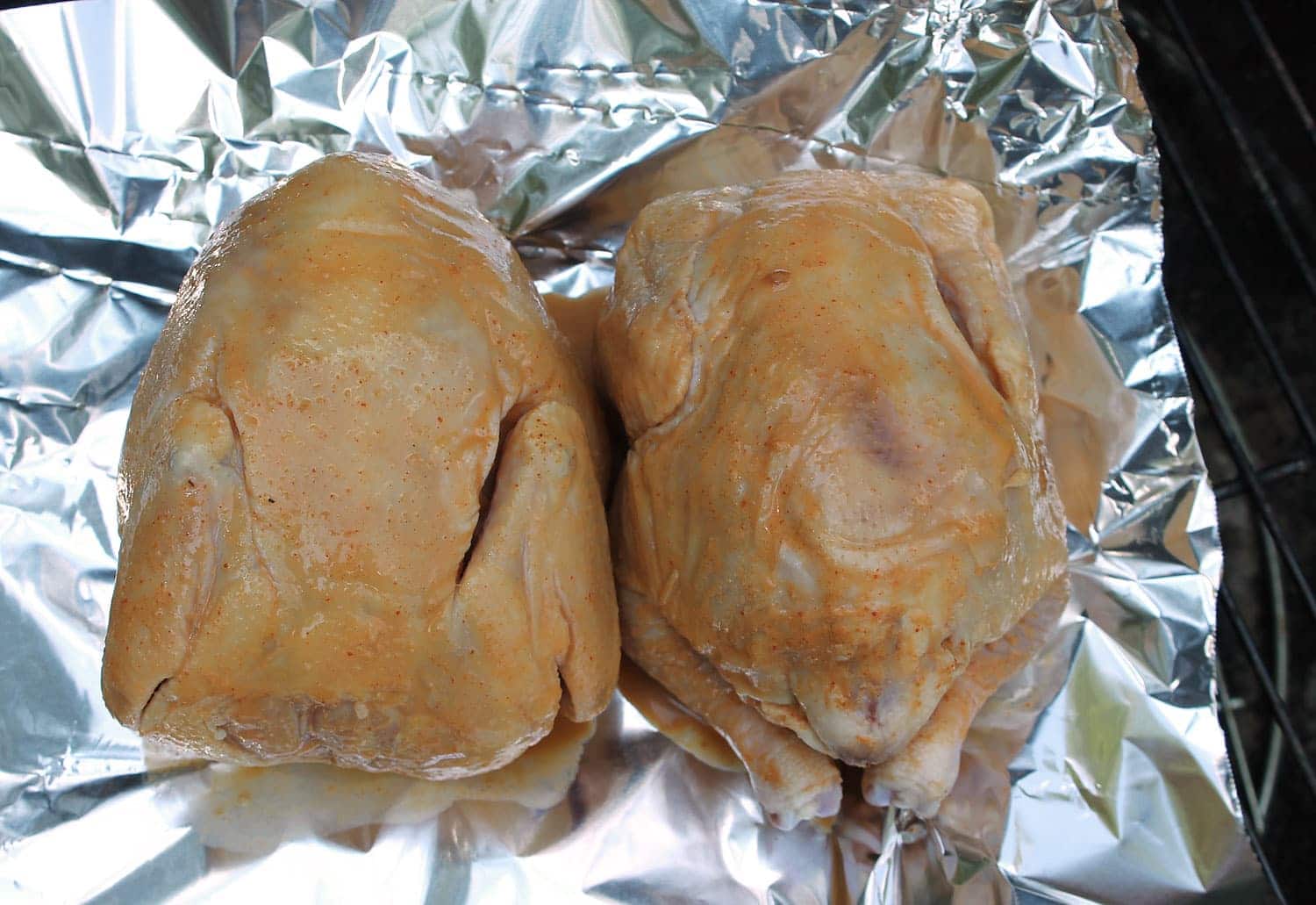 Here in Georgia, we tend to stay warm till early October; so, my daughter and I are trying our very best to soak up as much of summer as we can by grilling and staying outside as much as we can. And I must say, Kikkoman's sauces and marinades (whether used in fusion sauces like this, or straight up) are perfect for grilling up meats and veggies while it's still grilling season!
[Tweet "Ad: Spicy Sweet Teriyaki Curry Cornish Hens #JuicyGrilledCornish #ad #cbias @RunninSrilankan"]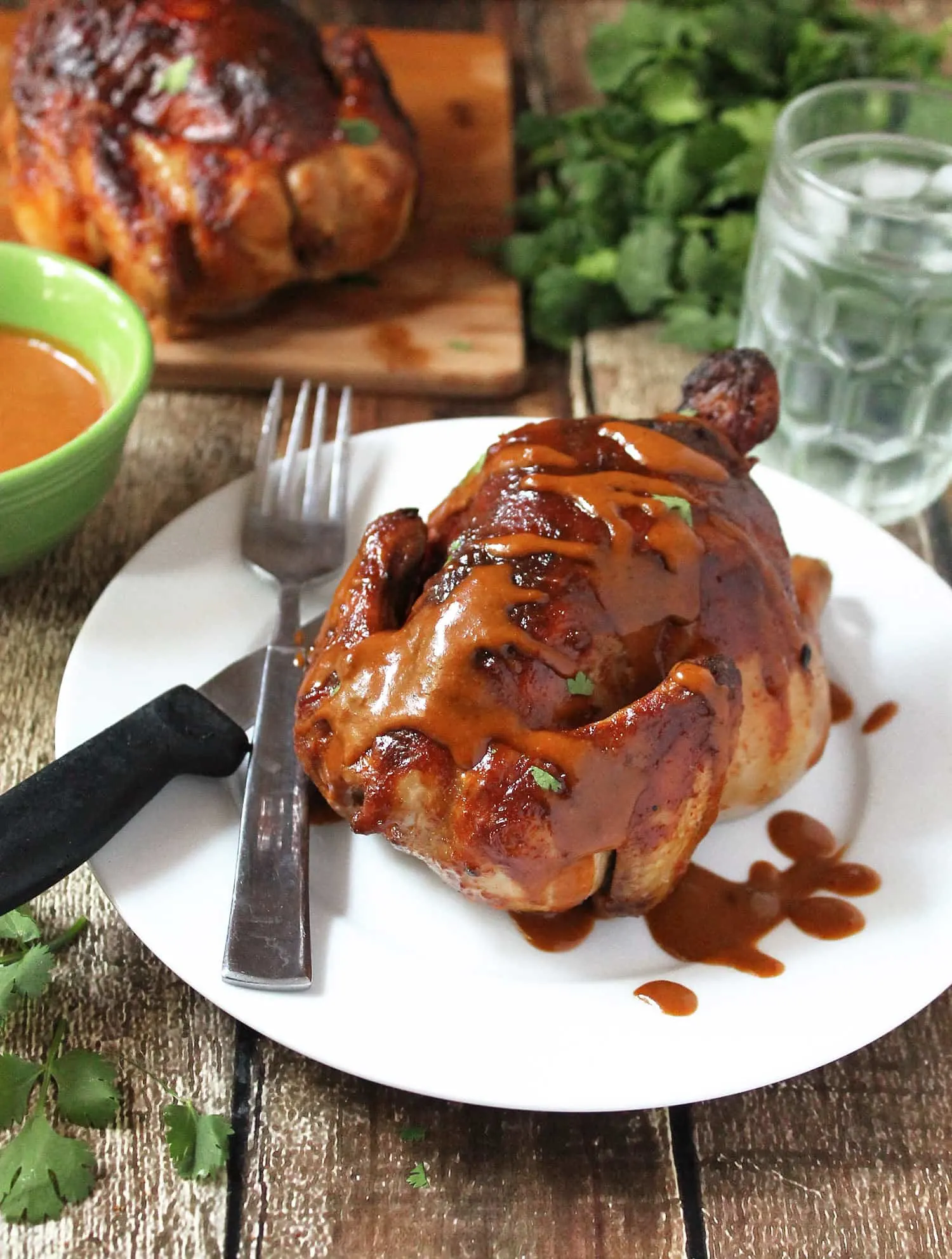 What is YOUR favorite fusion cuisine?
Check out the highlighted links for more ideas on grilling Tyson® Cornish Hens and ideas for using Kikkoman® Sauces in your favorite recipes. I'd love to hear your favorite!