This shop has been compensated by Collective Bias, INC. and The Coca-Cola Company. All opinions are mine alone. #ShareMagicSpreadJoy #CollectiveBias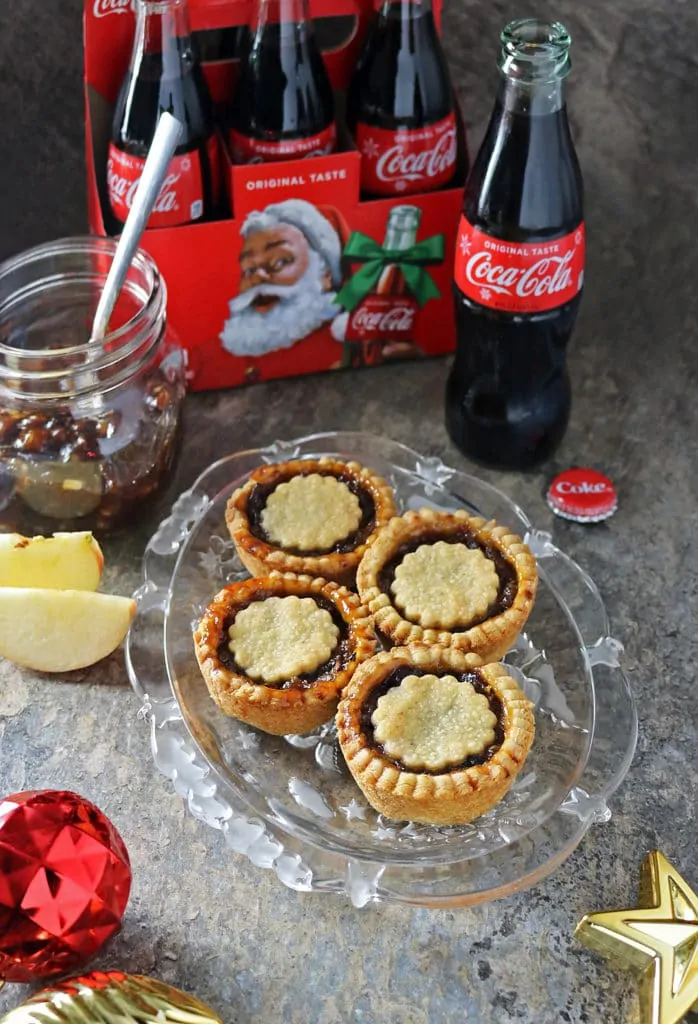 When I was a wee one in Sri Lanka, during the holidays, our table always seemed to be filled with one splendiferous feast after another! My mom and dad would labor passionately together as a team for weeks before the holidays officially arrived! We would sit down to a fusion-y feast of traditional Sri Lankan Cake, mincemeat pies, Sri Lankan Kiribath, Golden Syrup from Britain, marmite from Australia, and glass bottles of Coca-Cola®! My dad used to love mincemeat pies and traditional Sri Lankan Cake, and often, in spite of protests from my mom, my dad and I would have competitions to see who could eat the most mincemeat pies AND stand up from the table! Needless to say, he always won.
When we moved to Abu Dhabi, our holiday meals continued on with gusto. Even during my college years, my trips home came with a repeat of holiday malarky and meals of past years! And boy were those holiday meals so rich, so delicious, so constant, in spite of all the moving around we did as a family.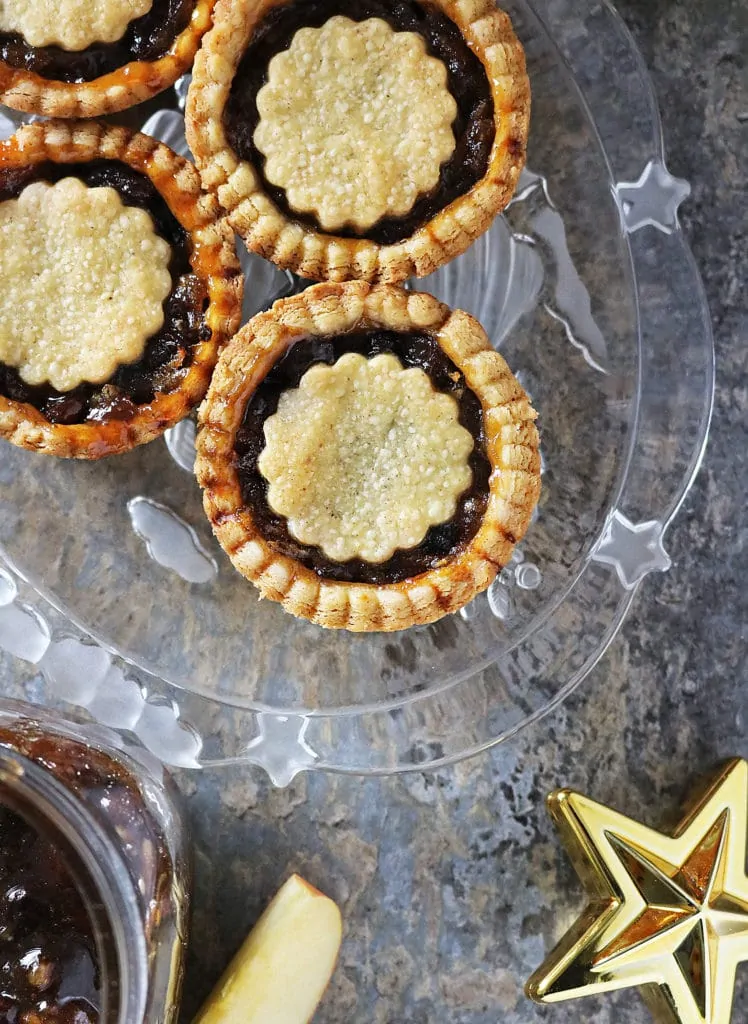 However, after my dad passed in 2014, our holiday meals took a more somber turn. My mom would make kiribath and some fixings and call it breakfast. For the next couple of years, she would often suggest we just take off and go on a holiday trip together as staying here was too painful, but we never quite managed to coordinate that. During the couple of years after my dad's passing, we put aside the traditional Sri Lankan cake recipe and mincemeat pie recipe (my dad's favorites) for quite some time.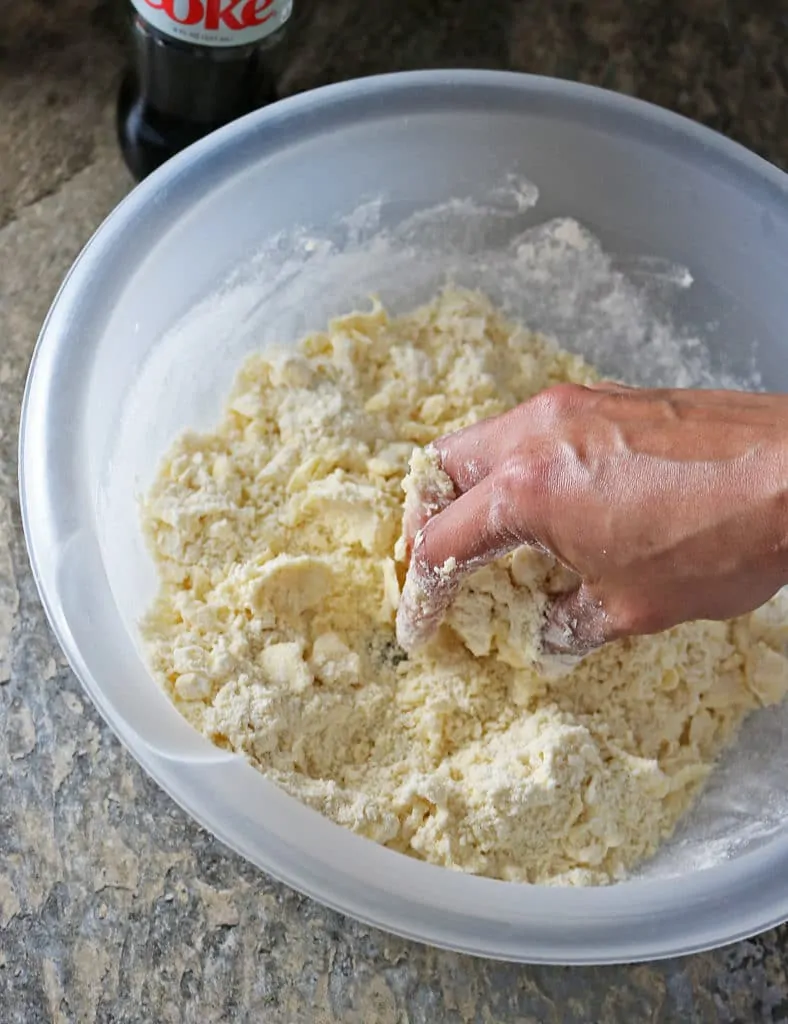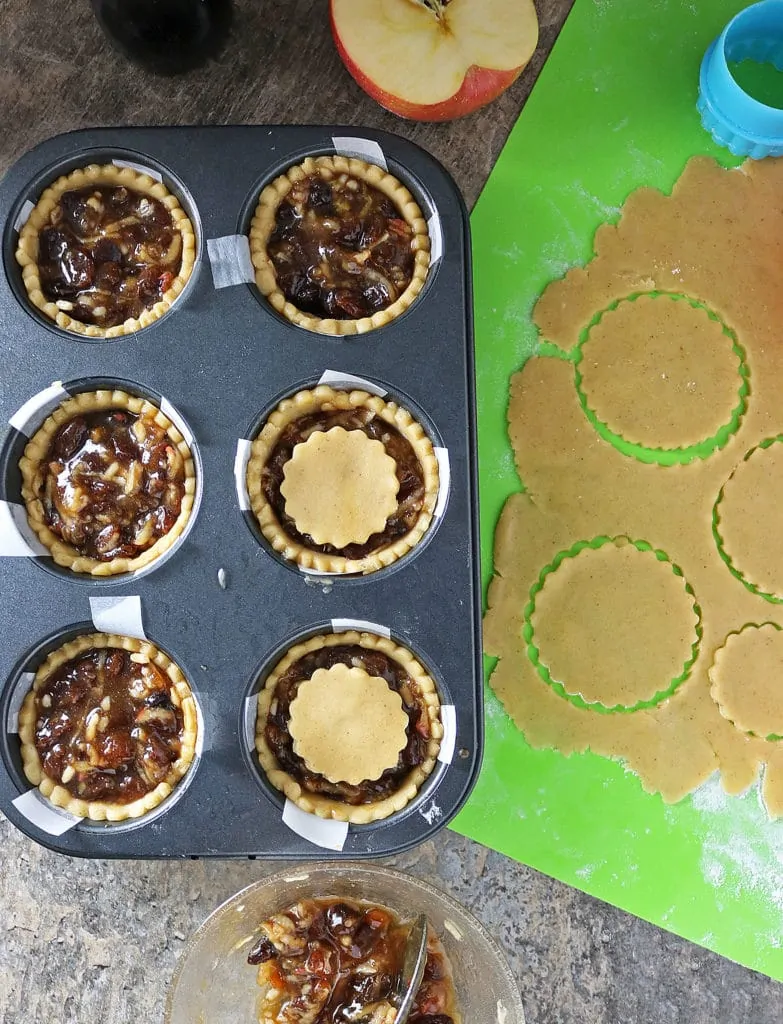 In fact, it wasn't till last year that I figured we should bring back the traditional Sri Lankan cake – and I made a version with my spin on it. This year, I figured we would bring back mincemeat pies too, in memory of my dad. I figured I'd even make the crust for them and then use store bought mincemeat like my dad used to enjoy – maybe I'll even challenge my daughter to a mincemeat pie eat off contest and keep some bottles of Coca-Cola® handy for her to enjoy after!? My daughter and I will be traveling to spend the holidays with my mom and sister this season.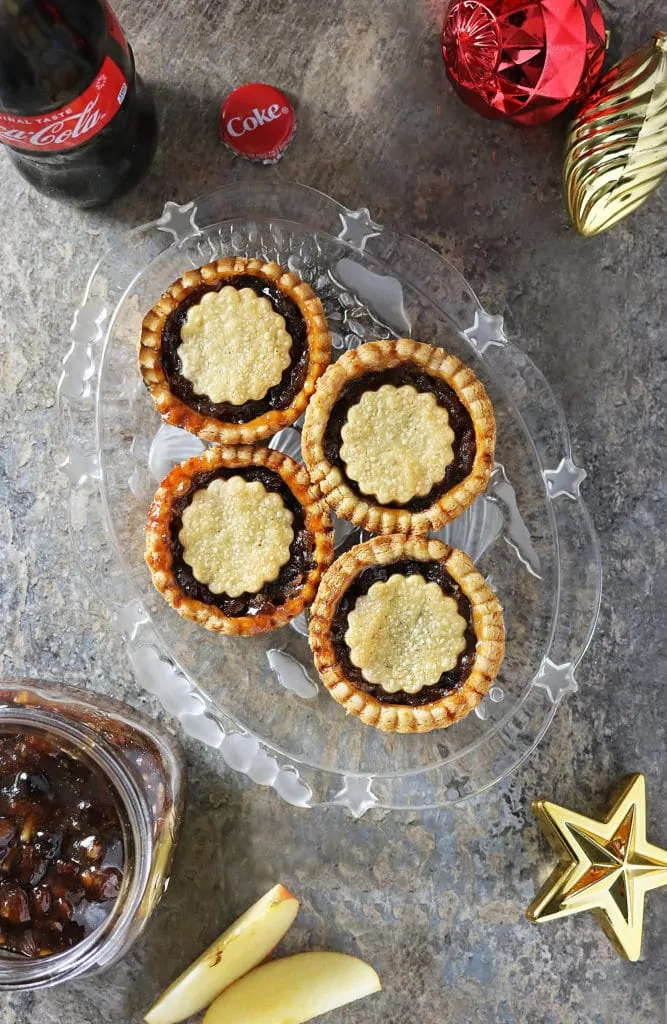 Most times we pick up cases of glass bottles of Coca-Cola® and other sundries at a Publix (btw, have you seen the adorable holiday packaging on these?) that is along the route we walk our dogs. We enjoy shopping at Publix as the produce always seems fresh, the store is always clean, the holiday goodies always scrumptious, and the staff are ever so friendly! This holiday season, Publix is hosting a "Home for the Holidays" Sweepstakes!
All you have to do to enter is visit Publix for the text code and use that to enter the sweepstakes for a chance to WIN AIRFARE FOR TWO to travel home for the holidays:
Grand Prize: (5) Round Trip airfare for two, anywhere in the continental United States Timing: Sweepstakes ends 12/30.
If you won, where would you go? I think I might have to give the tickets to my mom and sister so they could join my daughter and I on our favorite coastline during the holidays – the Oregon coast – and finally give my mom the gift of a holiday getaway that she's been hoping to bring us together on since my dad's passing.