This is a sponsored post on behalf of Walmart, Sverve, & AMP Agency. As always all opinions are my own.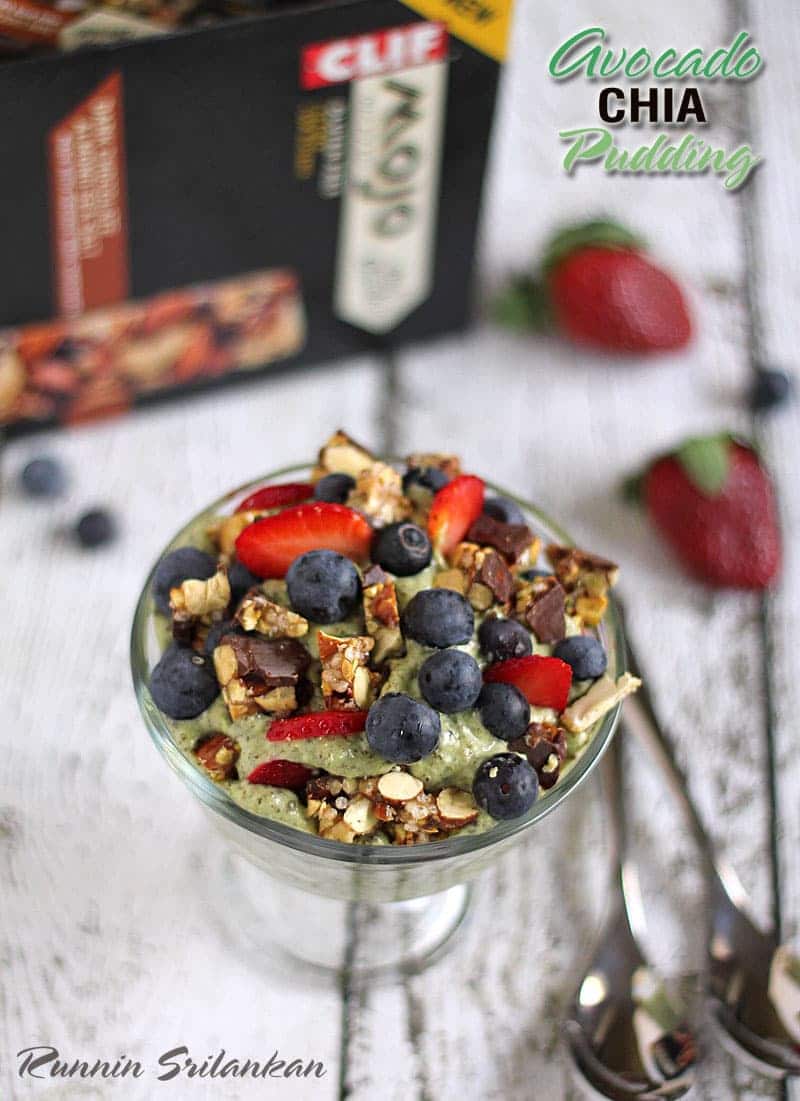 If I had to describe my ski mask in one word – that word would be "luxurious"! This past Christmas, my daughter gave me the softest, warmest, most comfortable item of head gear I have ever owned! This thing is so comfortable I often forget I even have it on – much like the chap in THIS commercial.
Yesterday, thanks to my ski mask, I hardly realized temperatures were in the 20's when I went outside to scrape ice off my car. Then, I managed to completely forget about it as I got in my car and headed in to work.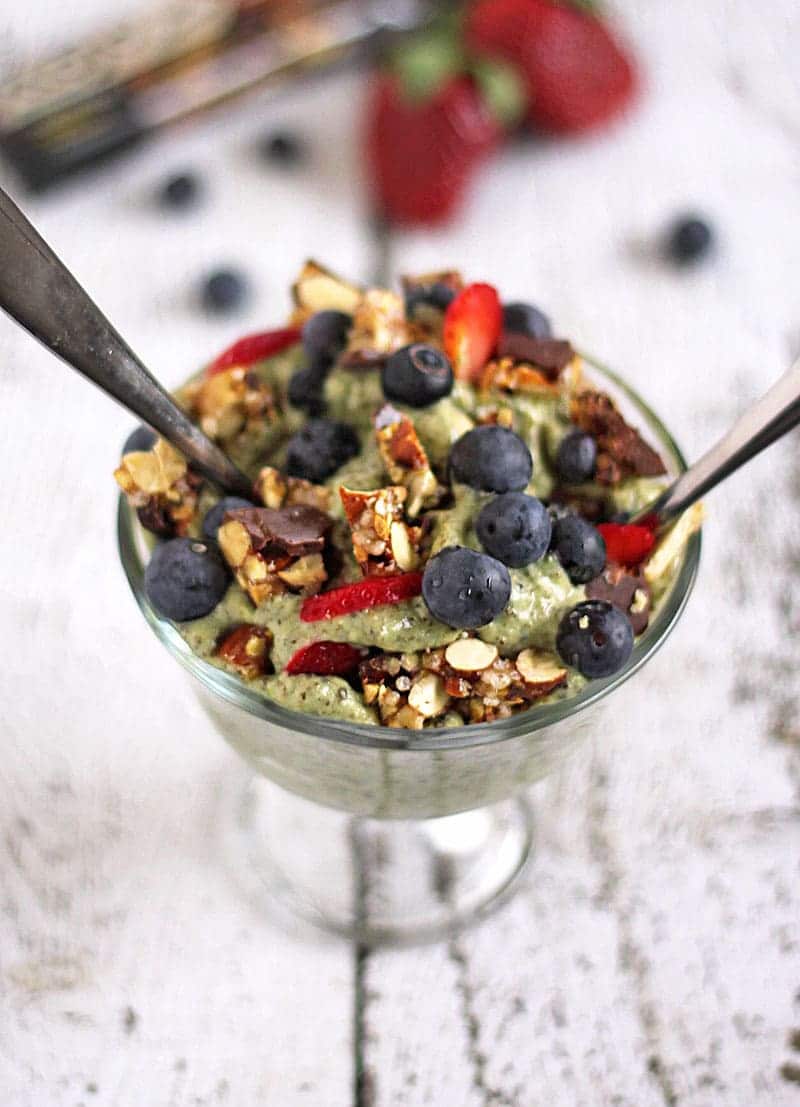 Over the years, I have gotten used to my fellow Atlantans' crazy driving "skills" on my long commute; so, yesterday, imagine my shock when a driver actually slowed down, glanced at me and let me over! Then the same thing happened again! I was starting to think my fellow Atlantans were turning over a new leaf!
Then, when I got to work, instead of having to dodge the onslaught of traffic as I tried to cross the parking lot, I was pleasantly surprised when someone screeched to a halt and let me cross! I was starting to feel lucky enough to even contemplate playing the lottery! Aaaannnd that's when I caught a glimpse of my reflection in the glass doors ahead of me – and I started to realize the power of my ski mask, aka my topping!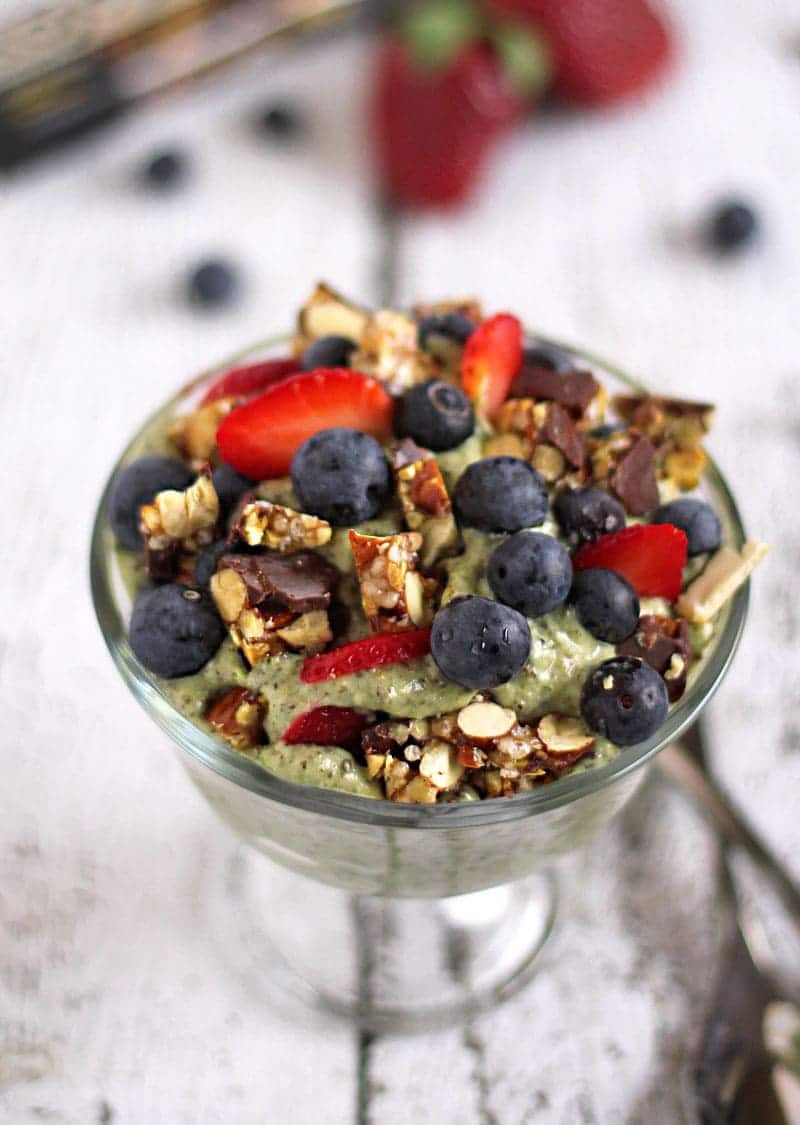 Some people like to think that those people who stopped for me were afraid of the unknown, but I like to think those people were respecting my topping!
You see, without my ski mask, I am cut off in traffic and not often noticed, but, with my ski mask, aka my topping, life is a completely delightful adventure!
Which brings me to this Avocado Chia Pudding…now, there are many, many varieties of Avocado Chia Puddings out there that are fantastic – and mine might not be stellar in comparison – but, with the right toppings, it is downright delightful – and totally luxurious!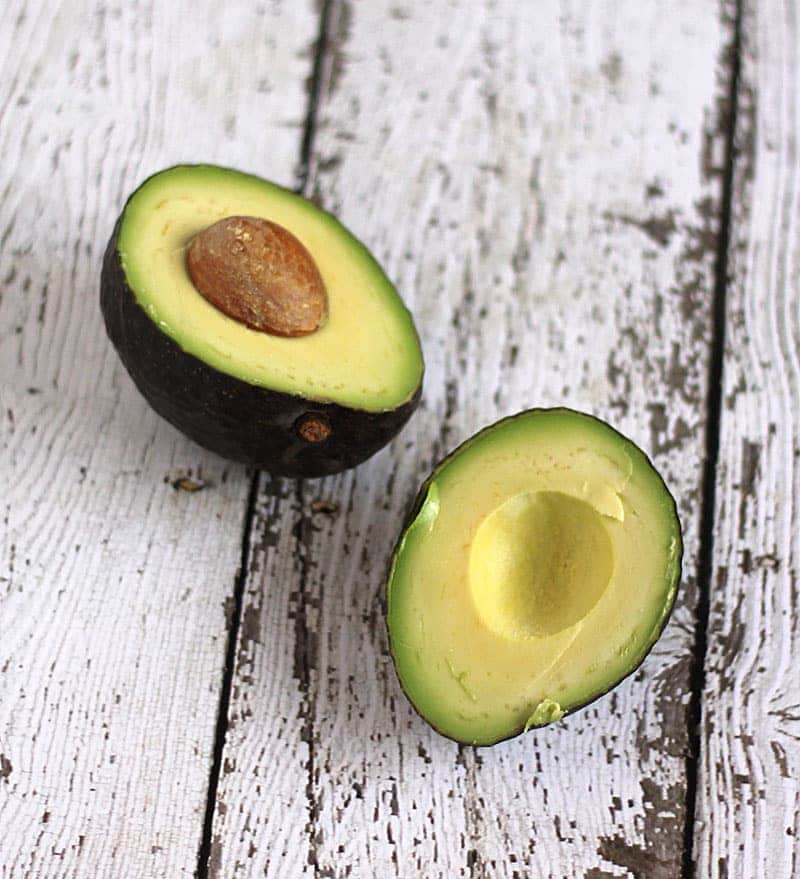 Last month, I got to attend a gluten free event/demo at a neighborhood Walmart store – while I was there, I picked up some Gluten Free Mojo Cliff Bars that my daughter and I have been enjoying as snacks as well as in yogurt or on smoothies.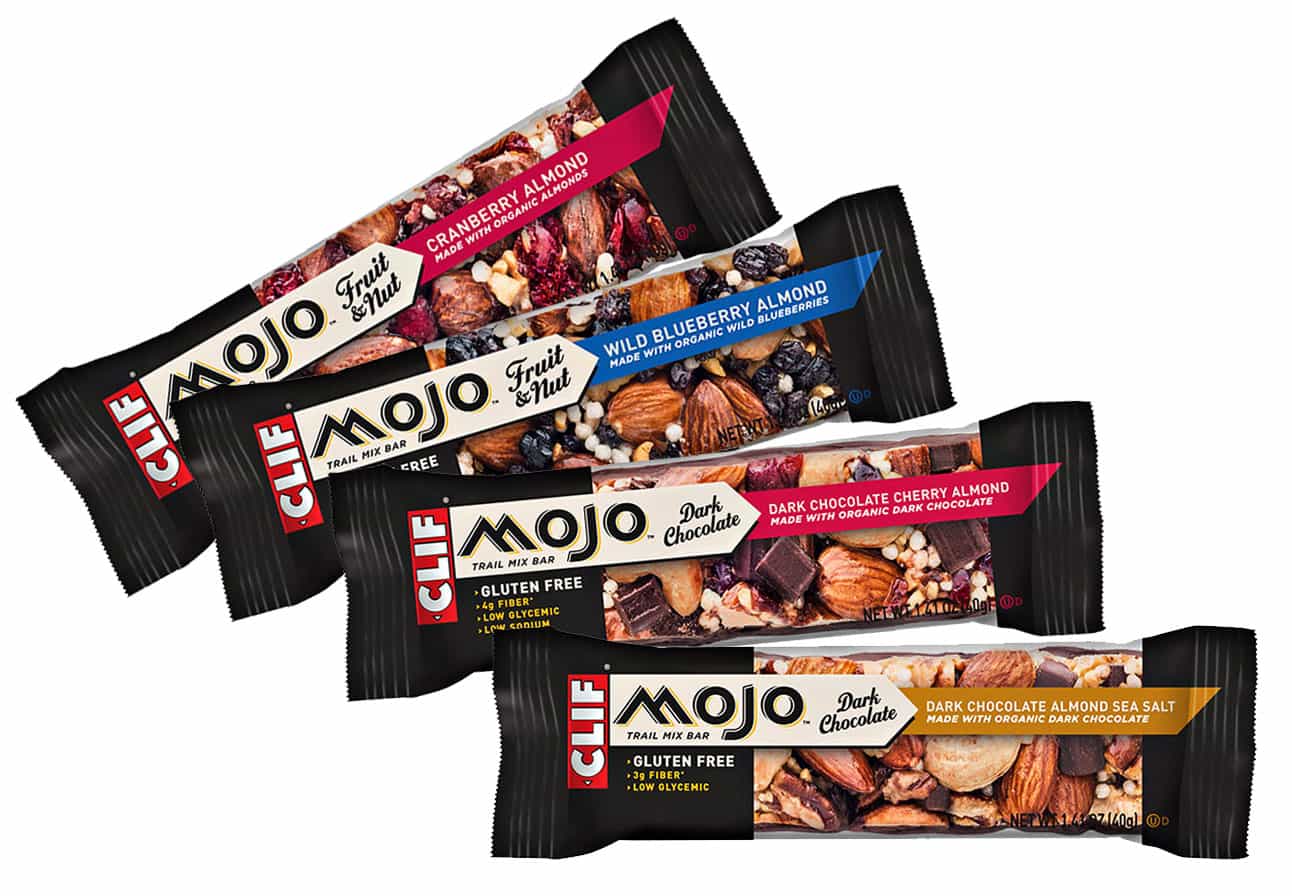 When I made this Avocado Chia Pudding for my daughter and I, with blueberries and strawberries; I figured the Mojo Bar with it's chunky chocolates and Almonds, would add a wonderfully contrasting flavor and texture to this gluten free, dairy free, nutritionally balanced pudding. And, all I have to say is I should have just made two separate puddings!
[Tweet "Avocado & Chia Pudding @ClifBar @Walmart @RunninSrilankan #ad #gfwalmart"]
Have you tried Clif's Mojo Bars? If you have, what's your favorite way to enjoy one?
Have you ever been caught with your ski mask on when you thought it wasn't? – or, was that only me?