I've partnered with Rockbridge Press to bring y'all these Curry Spiced Lentil Burgers and review of The Plant Based Diet Meal Plan cookbook.
All opinions herein are mine. Thank you so much for supporting the brands that keep this Blog Spinning!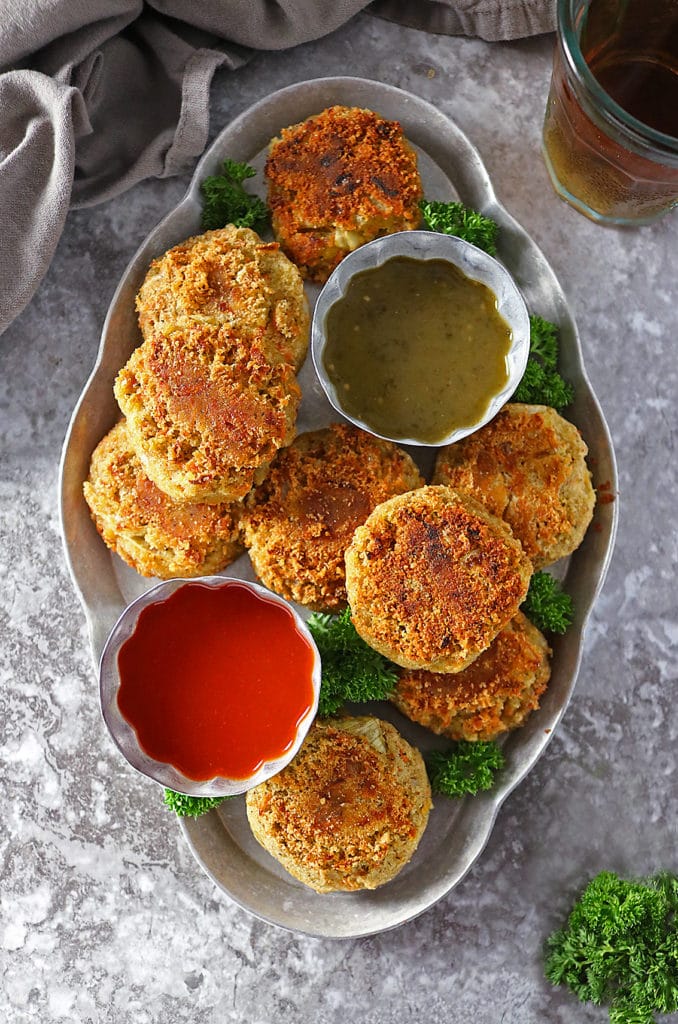 These Curry Spiced Lentil Burgers are one of 100+ plant-based, simple and easy recipes from The Plant Based Diet Meal Plan cookbook.
But, recipes are not all that fill the pages of this cookbook. There's tons of information on the health benefits of a plant based diet, nutrition guides for those embarking on a plant based diet and tips and tricks on how to stock your kitchen while on a plant based diet. And, y'all, there's even a 3-Week Plant Based Diet Meal Plan with shopping lists!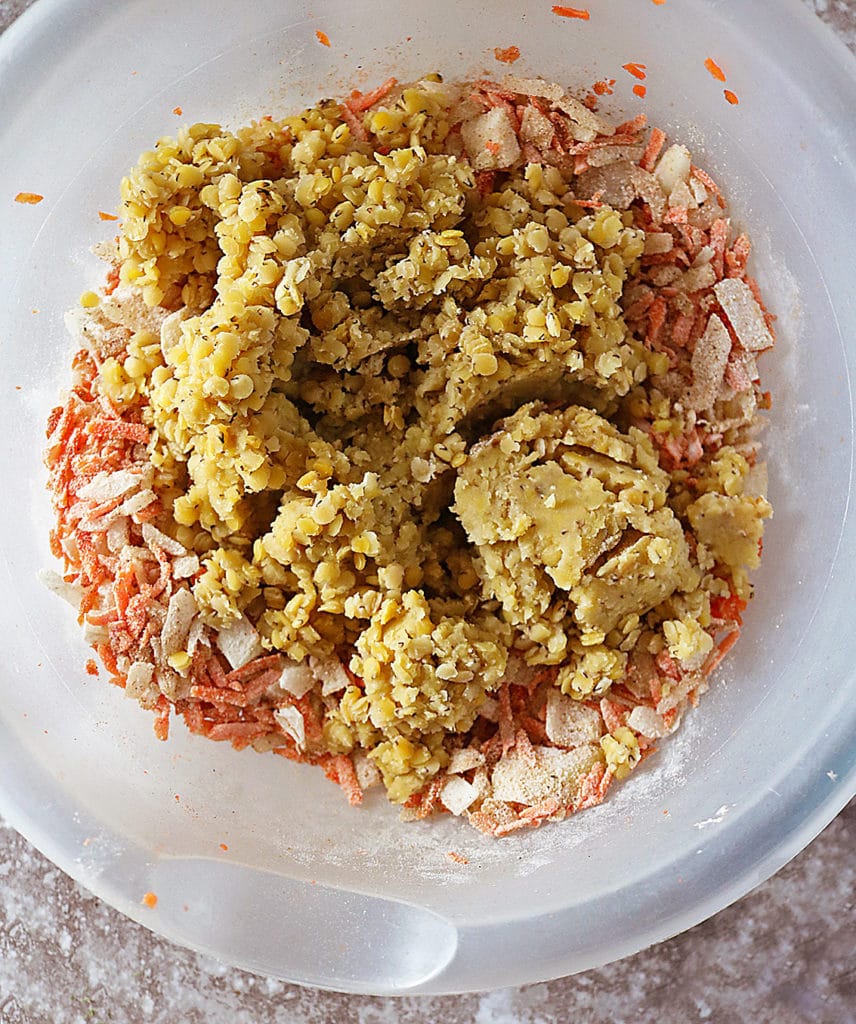 While my vegetarian years are behind me and I am not on a plant based diet currently, my daughter and I do embark on "Vegetarian Days." When I was introduced to The Plant Based Diet Meal Plan cookbook, I figured I would give a few of the recipes a try on some of our vegetarian days.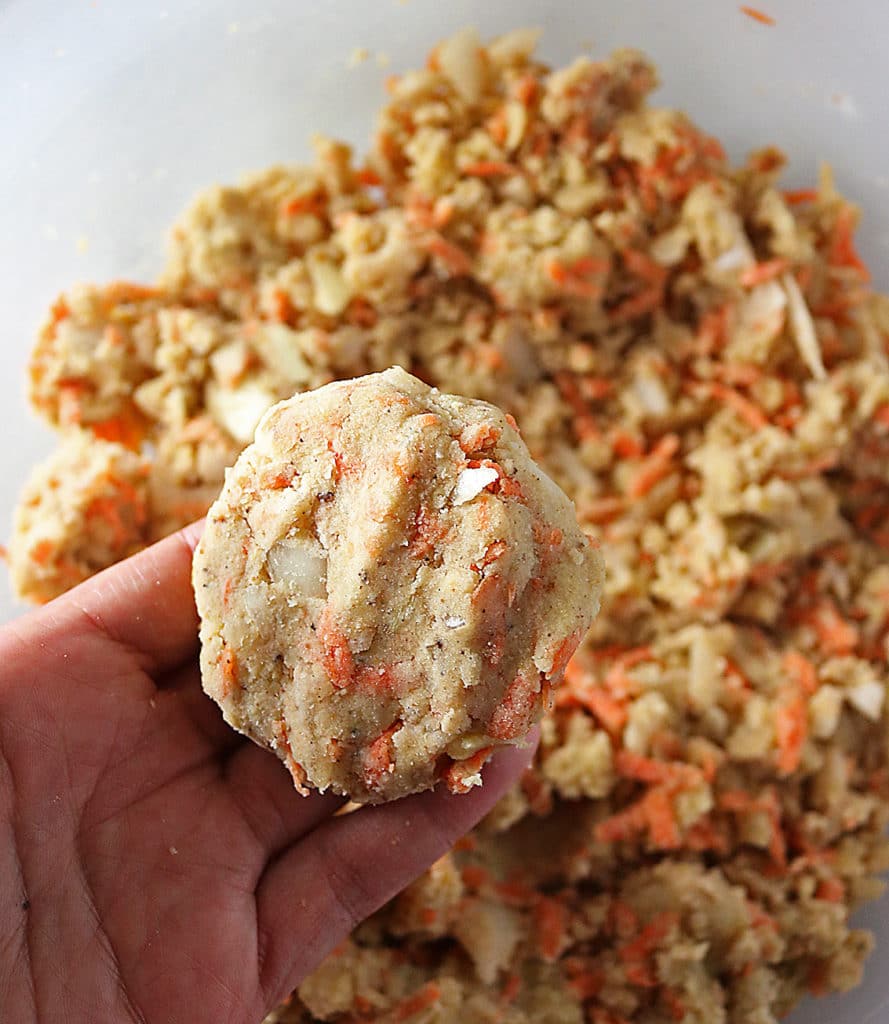 This past Saturday, I chose to make these Curry Spiced Lentil Burgers and duplicated the recipe exactly except for adding in some ginger (what Windex was to Gus Portokalos, ginger has become to me). I also changed the quantity of flour – I only added a half cup of rice flour while the recipe suggested 3/4 cup. As the flour was a binding agent and I added less of it, my patties were a tad bit crumbly. But, they sure were easy to make and enjoy along with some Three Bean Curry (recipe will be coming up on the 23rd of May). On our upcoming vegetarian days I hope to try out the Black Bean Taco Salad Bowl, the Chocolate Quinoa Bowl and the Sweet Potato Patties!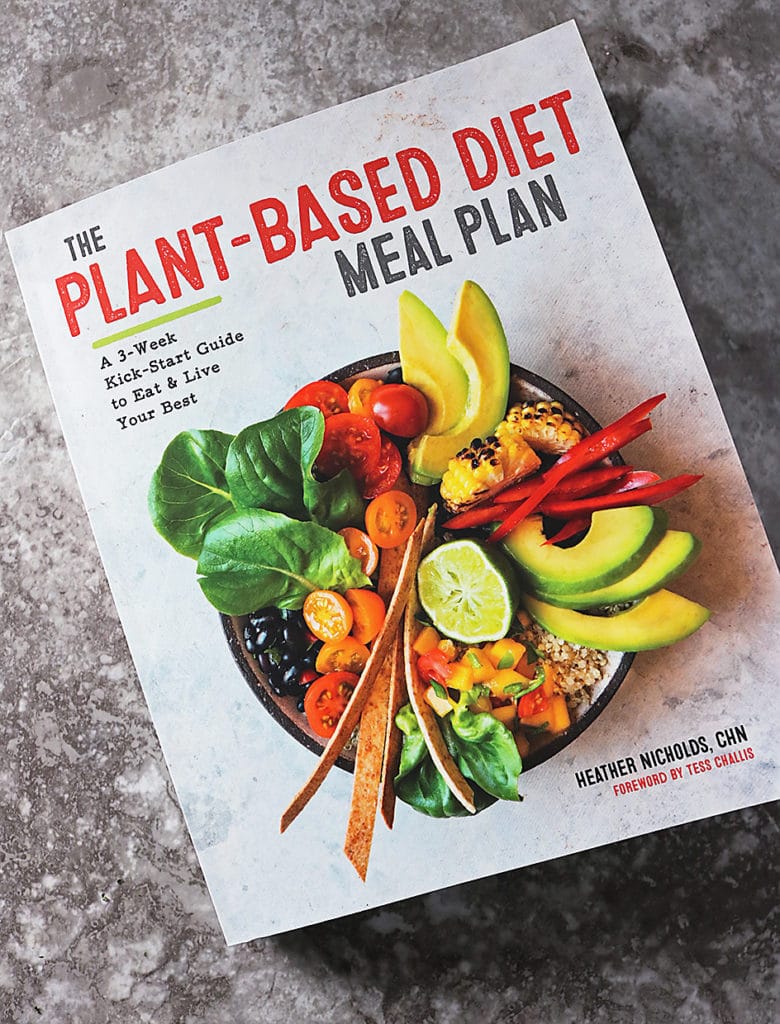 Reasons Why You Might Need The Plant Based Diet Meal Plan cookbook:
• You are thinking of embarking on a plant based diet and are looking for an effective and simple action plan to help you start.
• You are looking for simple and easy, yet, not boring plant based recipes to help you maintain your plant based journey, or
• You are looking to supplement your current diet with nourishing, wholesome, delicious, and simple plant-based meals.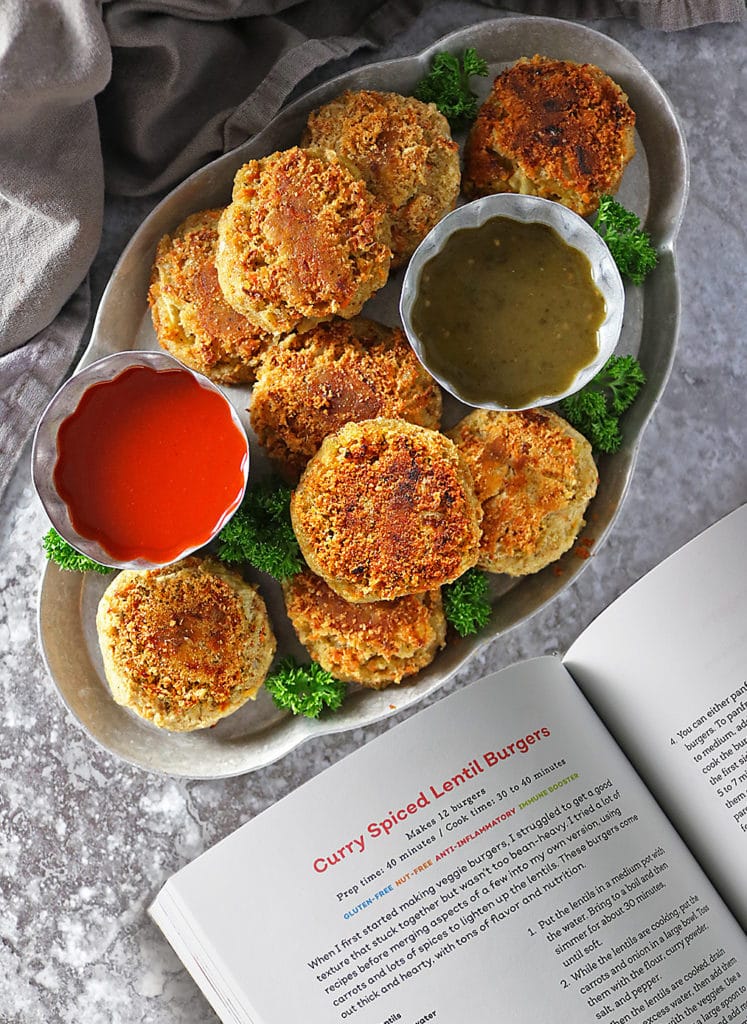 The Plant Based Diet Meal Plan is written by Heather Nicholds, who is a Certified Holistic Nutritionist. Her work has been featured on Shape, One Green Planet, Huffington Post, and Greatist and she has also spoken at BlogHer Food and Toronto VegFest. Heather's knowledge of and passion for whole-food nutrition and love of exciting flavors pours through the pages of The Plant Based Diet Meal Plan cookbook, helping you make an informed start on your plant based choices. So, if you are looking to start your plant-based diet journey, please do check out Heather's book here.
I would love to know if you've make this recipe or any other recipe from this blog so please do rate the recipe and let me know your thoughts on it in the comments below.
You can also FOLLOW ME on FACEBOOK, TWITTER, INSTAGRAM and PINTEREST to get recipe ideas and inspiration.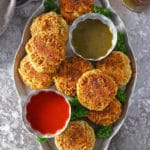 Print Recipe
Curry Spiced Lentil Burgers
Ingredients
1

cup

lentil

3

carrots

grated

1

small onion

diced

2

tsps

ginger grated

1/2

cup

rice flour

2

tsp

curry powder

1/2

tsp

sea salt

1/4

tsp

fresh black pepper
Instructions
Place the lentils in a medium pot with the water and bring to a boil. Then, turn down and simmer for about 30 minutes until lentils are soft.

While the lentils are boiling, add the carrots, onion, curry powder, rice flour, ginger, salt and pepper into a bowl and mix.

When lentils have cooked, add them to the bowl with the carrots and flour mixture and, using A potato masher or your hands, mix well.

Scoop up handfuls or 1/4 cup portions and form into patties.

You can bake these patties at 350 degrees F for 30-40 minutes or pan fry them for about 10 minutes on each side. I pan fried them for about 5 minutes on each side and then popped them into a 375 degree oven for 10 minutes.

Serve with hot sauce or ketchup of your choice.
Nutrition
Serving:
1
burger
|
Calories:
114
kcal
|
Carbohydrates:
22
g
|
Protein:
6
g
|
Fat:
1
g
|
Fiber:
7
g
©Savory Spin All content and images are protected by copyright. Please do not use my images or recipe without my permission.