I've partnered with Premier Protein to bring y'all these Orange Cardamom Protein Muffins. As always, all opinions are my own. Thanks so much for supporting the brands that keep this Srilankan Runnin!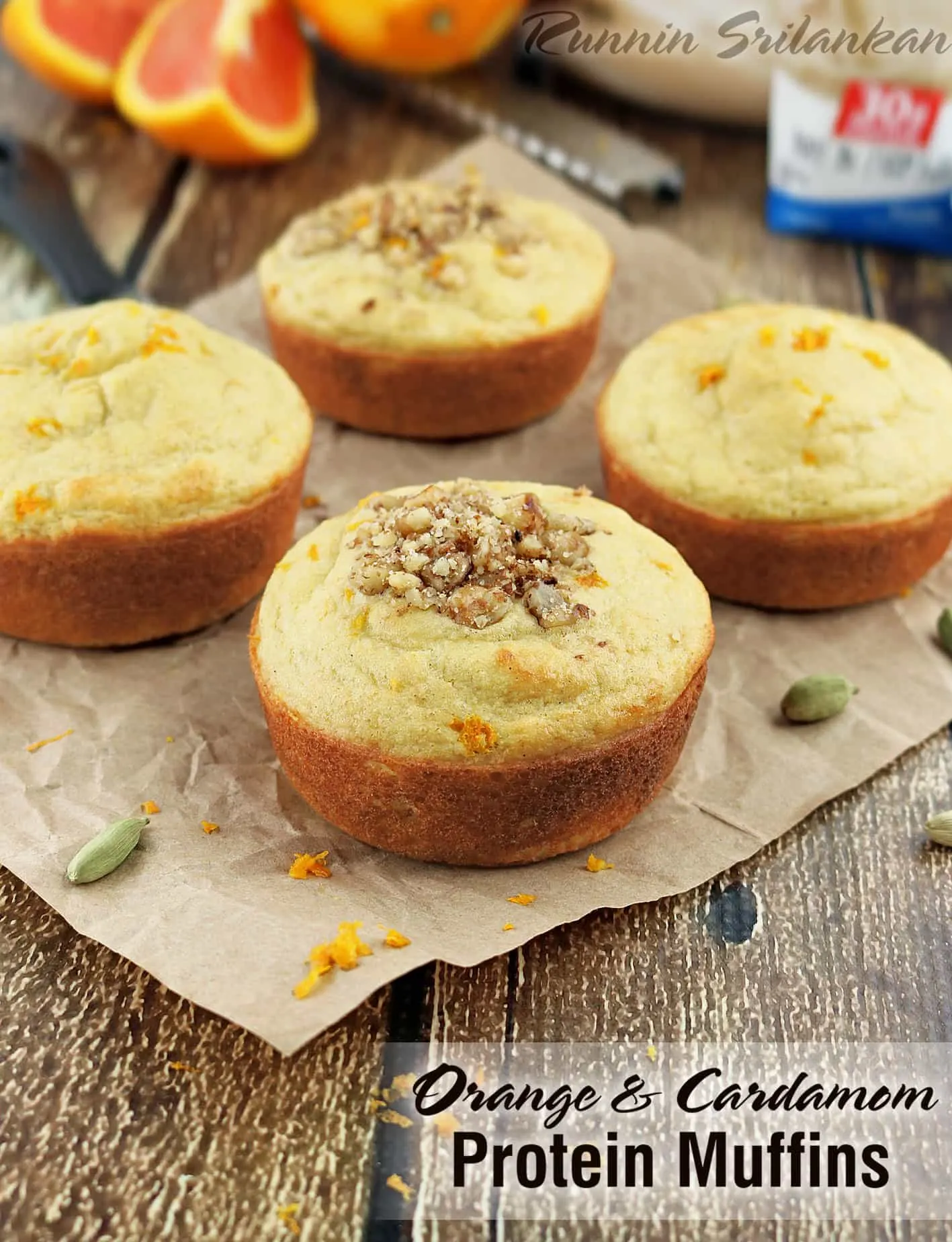 Storm Jonas left Atlanta in a hurry, taking with it most of its snow. But, like all that lost-luggage that gets left at Atlanta Hartsfield Airport, Jonas forgot to take its frigid temperatures with it. Now, while 24 degrees F (-4 C) might be flip-flop weather for some of y'all Northerners, it was downright bone-chilling for me – especially since my daughter and I were out running in it in the wee hours of Sunday morning!
Whaaaatttt??? Why that's just crazy you say!!! And, you are right!
At least, that's what I was thinking as we were walking from the car to head to the start line for The Atlanta Hot Chocolate 5K/15K! I'd promised my daughter that this year we would experience it – it would be one of those one-and-done races and I had to keep good on my promise.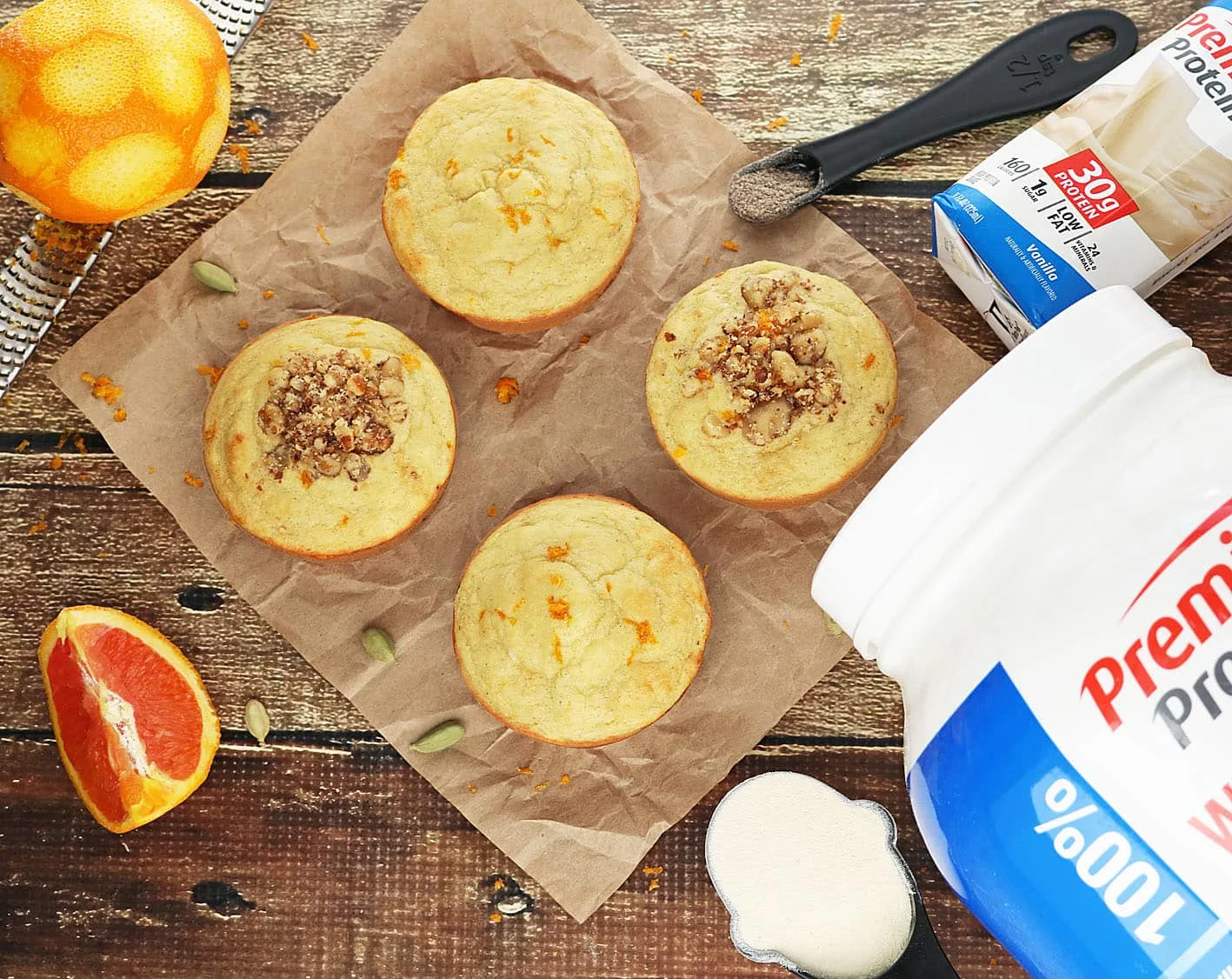 It was a frigid start – if not for my ski-mask, I'm pretty sure I'd have had icicles dangling from my facial orifice! I couldn't tell you much about the race because it went by in a blur – maybe that ski mask wasn't as warm as I thought and my brain was frozen?
But when we got to the finish line, we were given a finisher bowl with hot chocolate, chocolate fondue and fixings to dip into the fondue! Now I understood why this is called America's sweetest race!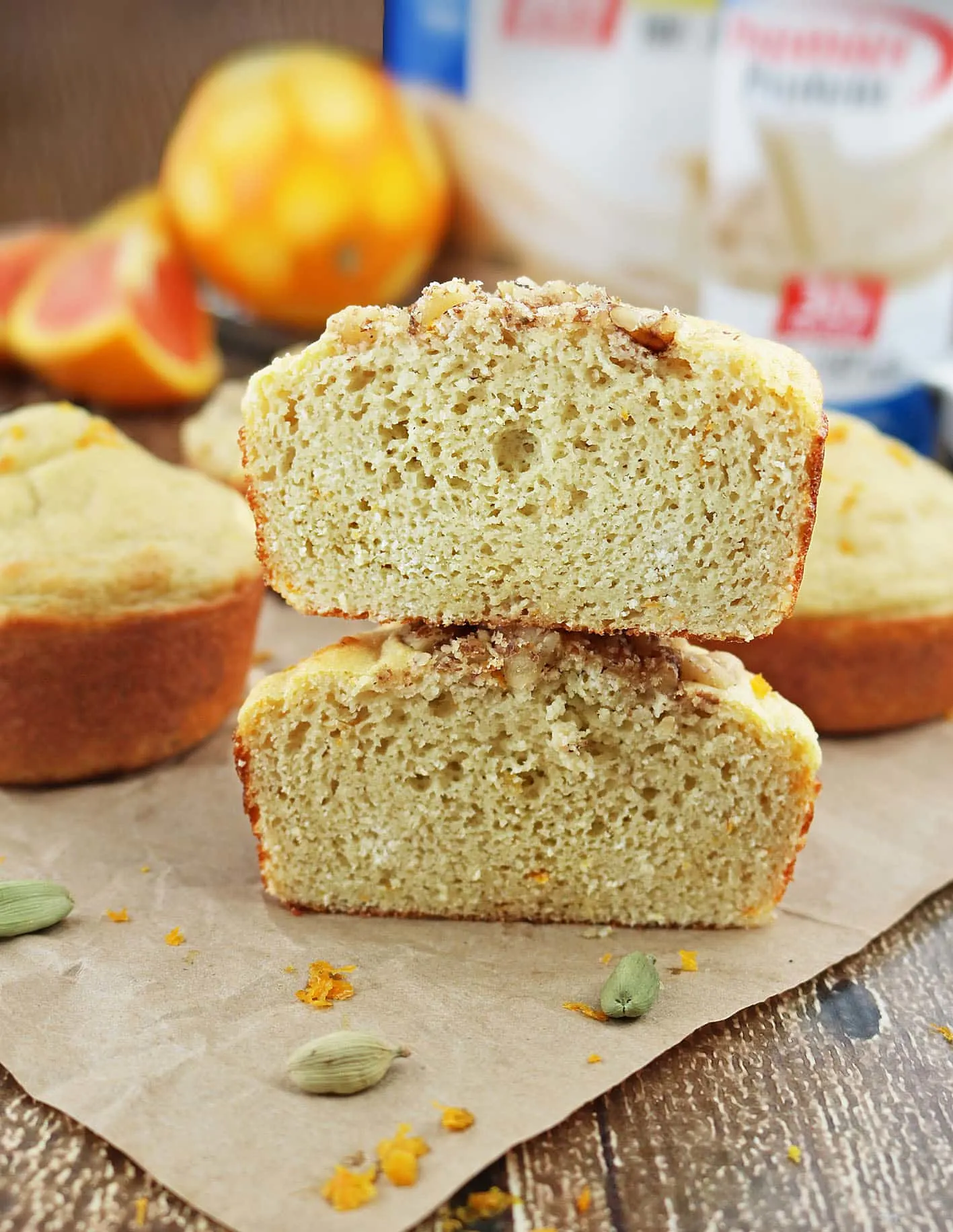 It was too cold for us to stand around outside, so we grabbed our finisher bowls and headed to the car to savor them. In the car I had a couple of Orange Cardamom Protein Muffins and they went so well with that chocolate fondue! Now, these muffins are not high in sugar, in fact – they have no added sugar, other than what's in The Premier Protein Vanilla Protein Powder and The Premier Protein Vanilla Shake. And, they also happen to be grain free and butter free – talk about healthy eh?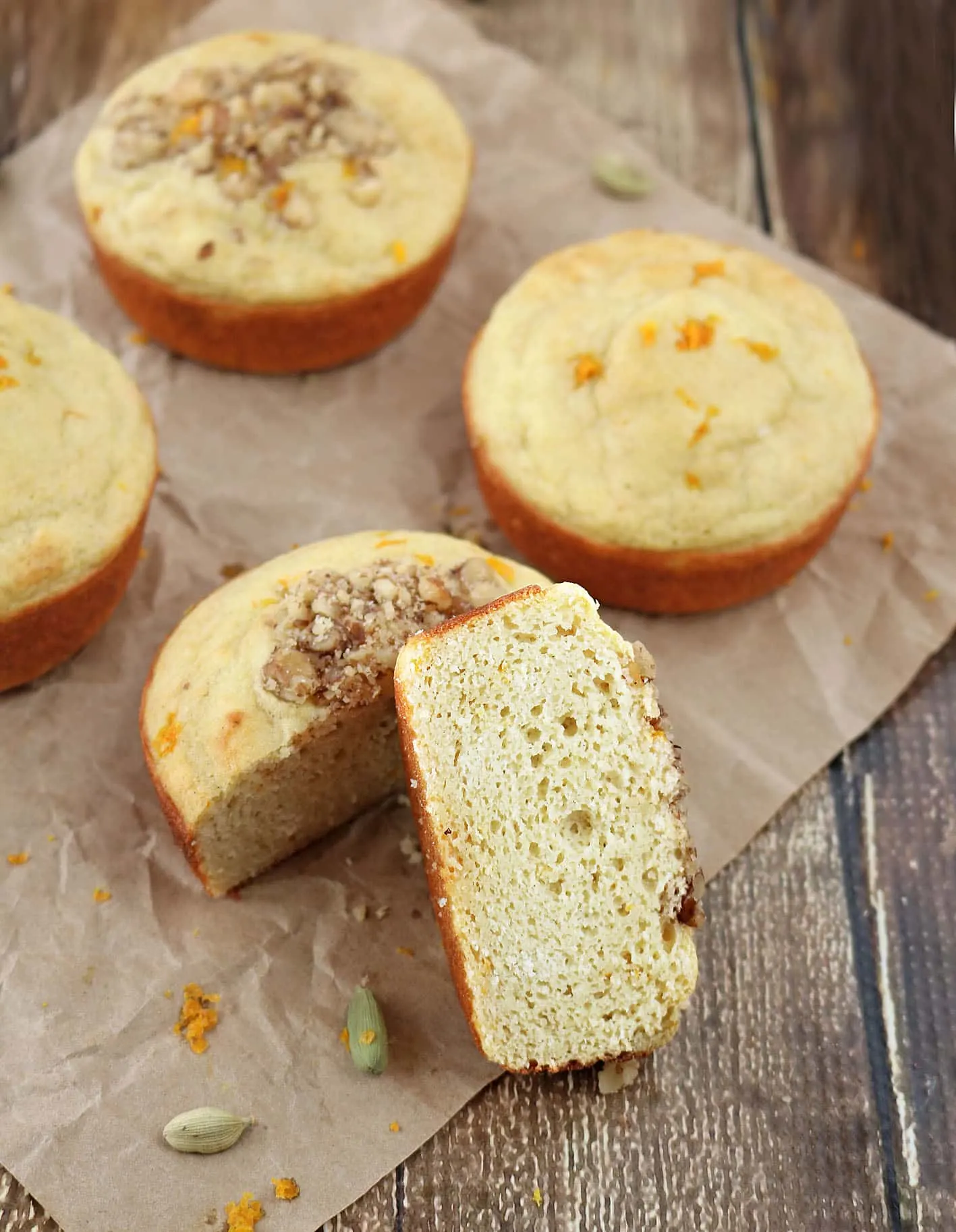 While my first attempt at combining orange and cardamom in a grain free loaf was a bust, these muffins sure hit the spot. By the way, if you make a couple batches of these and store some in a cool place for a couple of days, their flavors get even more intense! But – if you happen to have some chocolate fondue around, am thinking there's no way there'd be leftovers of these!
Curious to give Premier Protein Vanilla Shakes a try for FREE?
Then Please enter below to win a pack of Vanilla Shakes.
Contest Open to US Residents and will run till January 31st.