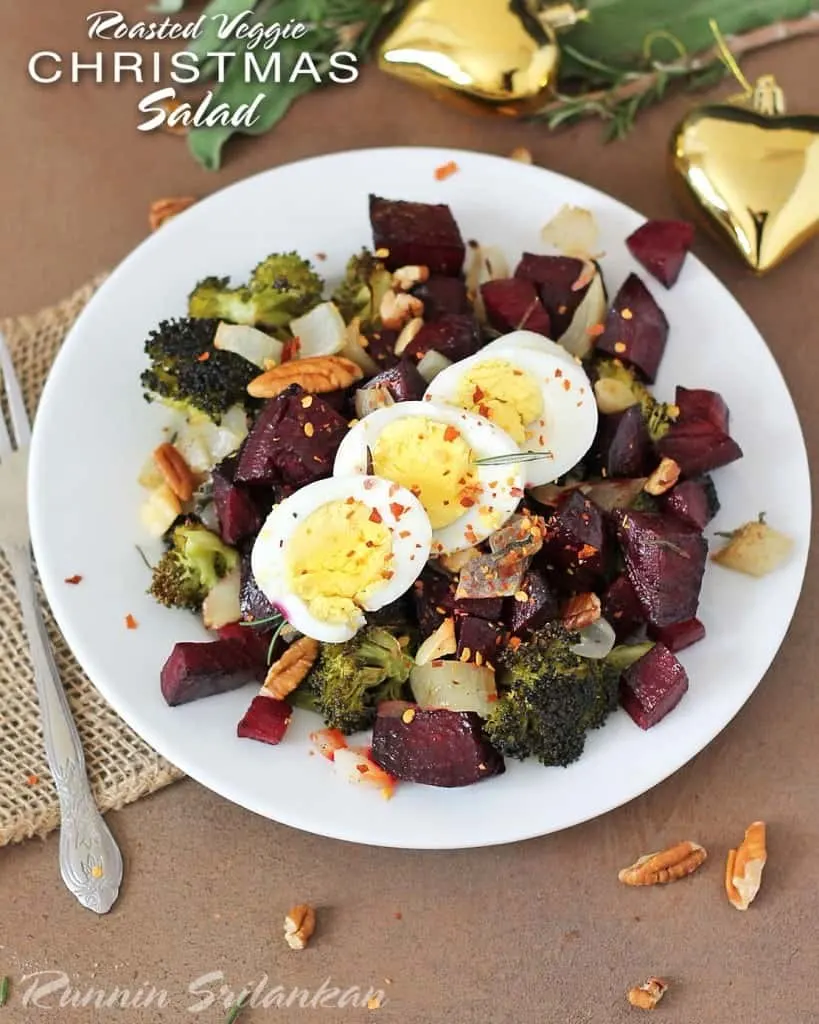 I am so grateful for the people who have passed through my life and planted their "musings" that have taken root and -like kudzu- have been hard to ignore, when certain circumstances have presented themselves.
For instance – let's go back to my freshmen year in college here in Atlanta when I happened to get into a conversation with an older gentleman while on a bus. We talked about public transport and then about The High Museum as we passed it and then about the weather – and it was then that he shared with me that every time he was in a place where the lowest temperature was lower than his age, he would move!
Just like that – he would pick up and leave!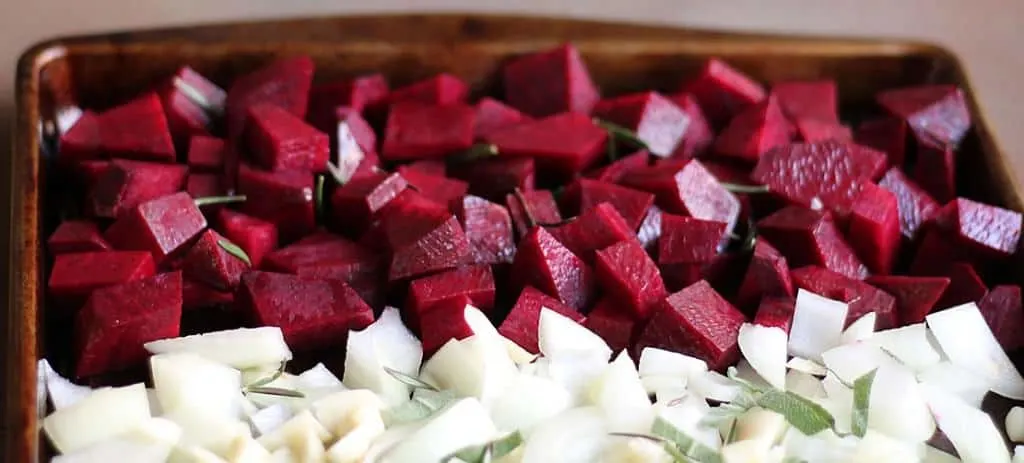 Now, I don't quite remember his name or exactly what he looked like, but that line has fascinated me ever since! Every time the temperature drops here in Georgia, and my Sri Lankan-heat-loving-roots start showing, I often ruminate on his "musings" – and wish I could click my heels together and be transported to …Miami – at least for just one day!
But then my daughter reminds me that we have fleece pants and tops and we can sit around in them -under fleece blankets- and let soups and warm salads ruminate in our bellies this cold weather season! So – it might not be the 80's I was hoping for – but roasted beets and broccoli garnished with an extra heavy dash of chili flakes have a way of making you feel all warm and toasty – starting from the depths of your tastebuds!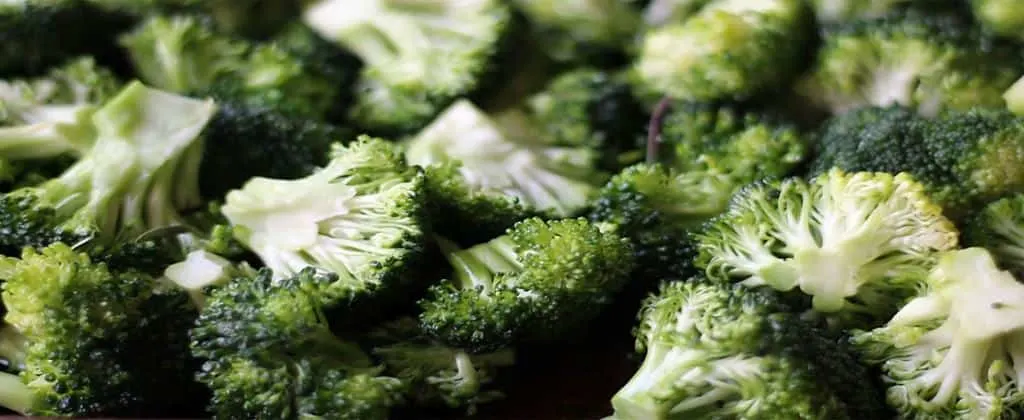 Even if you happen to not be a beetroot lover, I must say – roasted beets are worth a try! They are slightly sweeter, and the rosemary and sage and olive oil seem to work their magic in infusing them with a taste and flavor that has converted my daughter from a beet-hater to a beet lover! Broccoli and onions and garlic were tossed in for some Christmas color – but seemed to work well together. And that boiled egg and pecans – why they were the icing on this cake – err – salad.
Not only will this roasted veggie salad warm you up from the inside, but it will nicely balance off the Yule Log and apple pie that will follow!
[Tweet "Balancing and Warming: Roasted Beets and Broccoli Salad with Sage and Rosemary @RunninSrilankan"]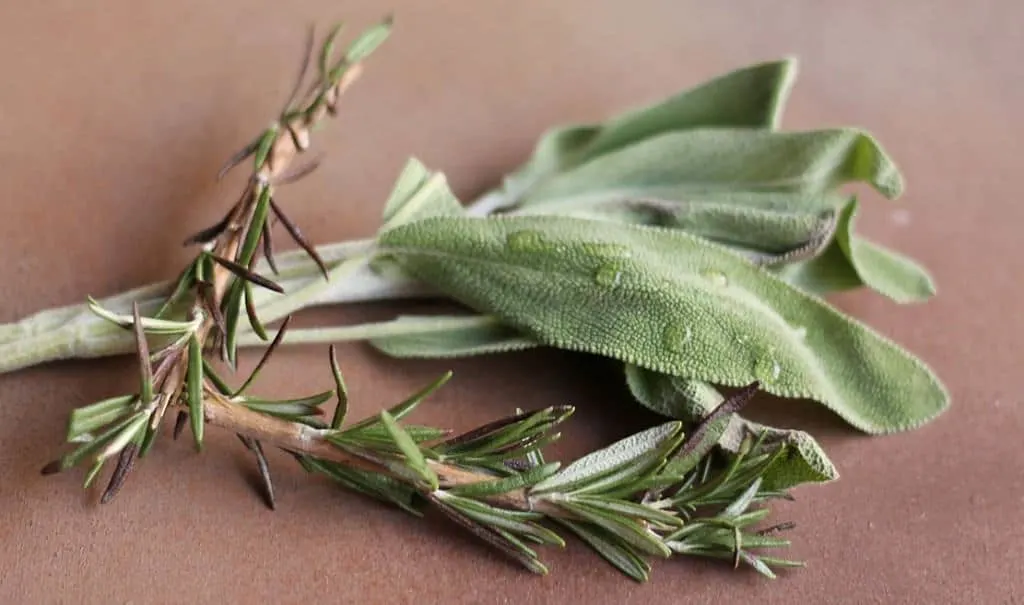 I just wanted to take a few minutes to say, I am so grateful for all of y'all that have passed through my little blog and have planted your "musings", your support and your encouragement, they have been hard to ignore and have presented themselves as invaluable through this past year. So, thank y'all!
Here's hoping you and your families have the Merriest of Merry Christmases! xxs!