I have been compensated by Glucerna for this post; however, I am sharing my own thoughts. All opinions are my own. Talk with your health care provider about a diabetes management plan that's right for you.
#GlucernaHungerSmart #CollectiveBias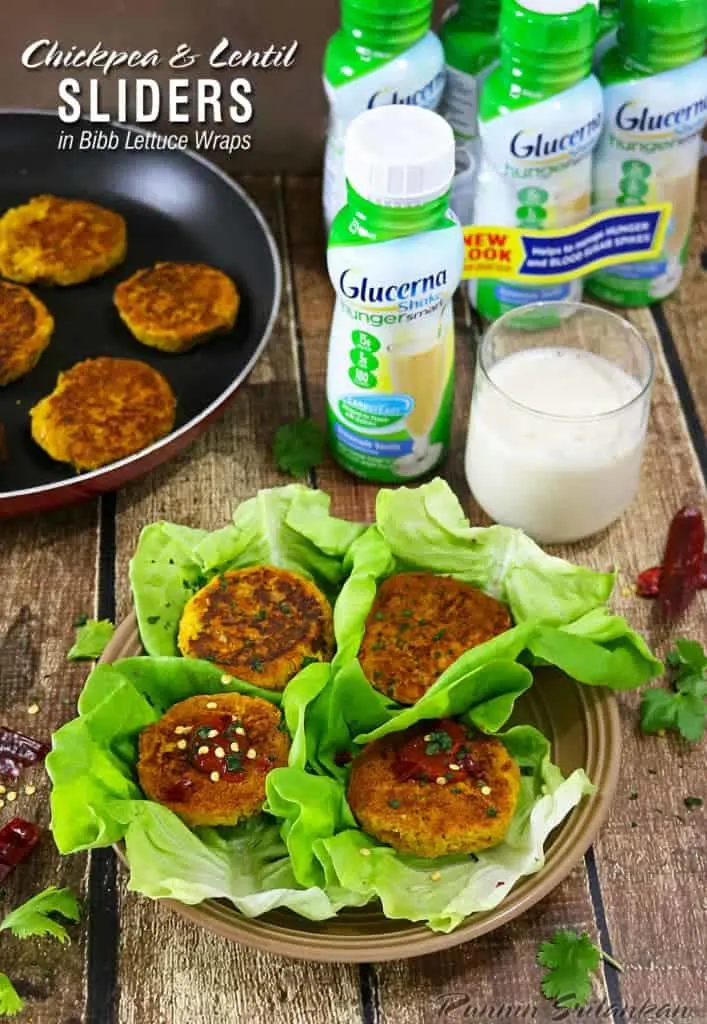 If you happen to be good at guessing games, this riddle is going to be a doozy for you! So here goes…
What is free, but priceless?
It can't be owned, but can be used…
It can't be kept, but can be spent…
Once it's lost, it cannot ever be gotten back…
Can you guess what "it" is?
If you guessed time – then you are spot on, my friend!
Time can be so elusive and unforgiving. Even though I try to live without regret, there have been so many times when I wished life came with a rewind or undo button. It's one of the reasons that I try my darndest to eat healthier and work out so that in the long run, at least I can try and beat my genes.
You see, my mom was diagnosed with diabetes 30+ years ago. Now, when she was first diagnosed, she wasn't quite watching what she ate or drank, nor did she engage in any physical activity.
But live and learn right?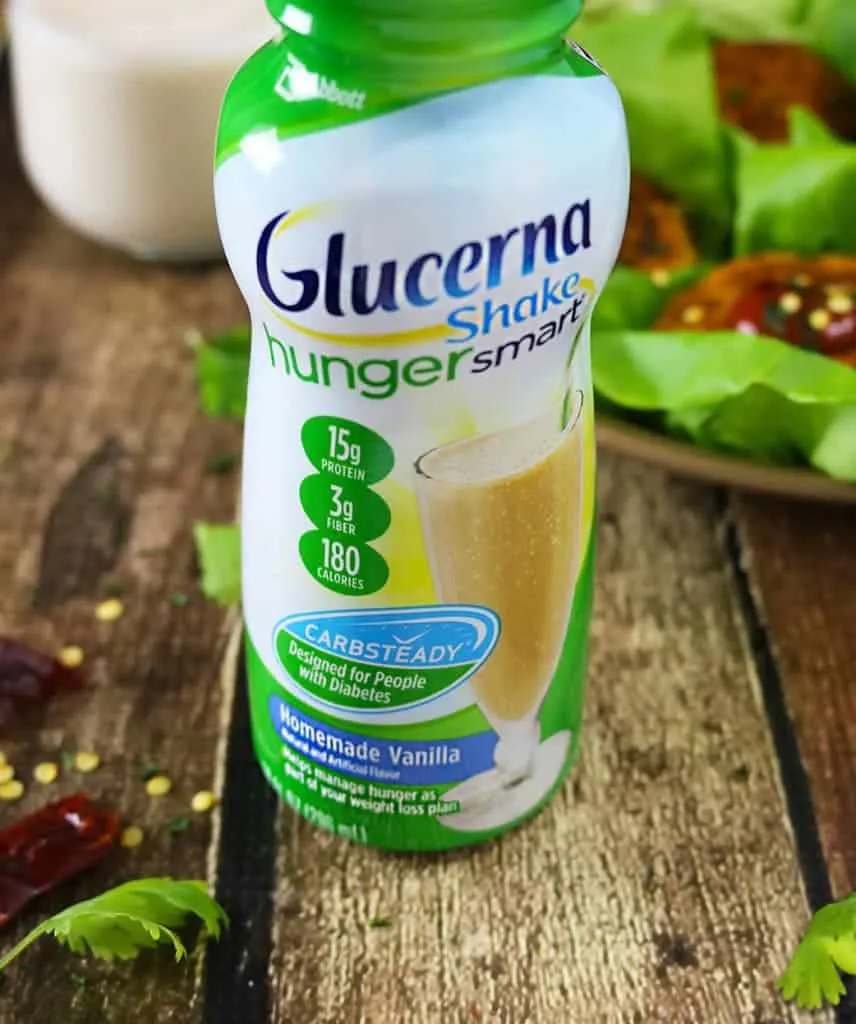 Over the years, as diabetes has shown it's harsher side, she has done her best to get healthier and make little wins along the way! These days she is so incredibly disciplined when it comes to what she eats and drinks – very often relying on Glucerna® Hunger Smart™ Shakes to help minimize her blood sugar spikes.
Glucerna® Hunger Smart™ Shakes come in Chocolate and Vanilla flavors and have 15 grams of protein, 6 grams of sugars and CARBSTEADY®, which includes slowly digestible carbohydrates designed to help minimize blood sugar spikes; because "When you live with diabetes, steady is exciting." Glucerna® Hunger Smart™ Shakes also are a good source of fiber and come packed with 25 vitamins and minerals. As always, make sure to use these shakes under medical supervision.
[Tweet "How about these #easy & #tasty Chickpea Lentil Sliders for lunch today? Pairs well with #GlucernaHungerSmart #ad"]
Besides, Glucerna® Hunger Smart™ Shakes pair so incredibly well with snacks like these, vegetarian, protein-packed, Chickpea Lentil Sliders I took over to my mom's this past weekend, along with a 6-pack of those shakes which I picked up from my neighborhood Walmart.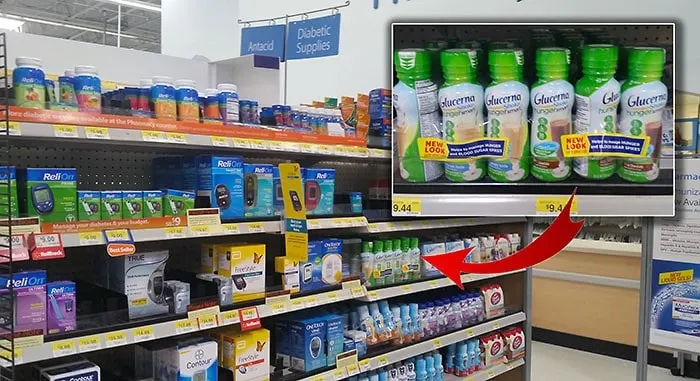 By the way, if you buy any 2 large packs of Glucerna, you get up to $3 off!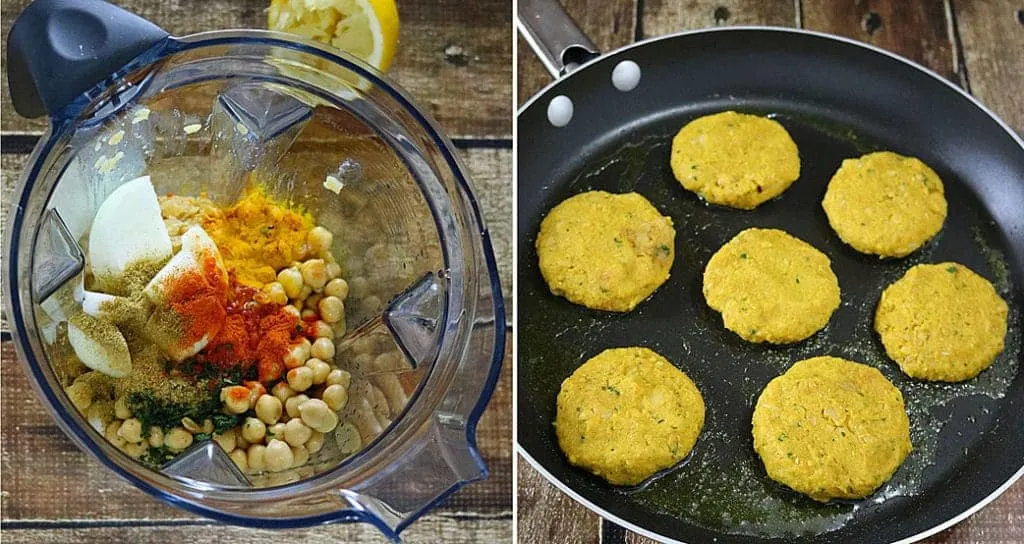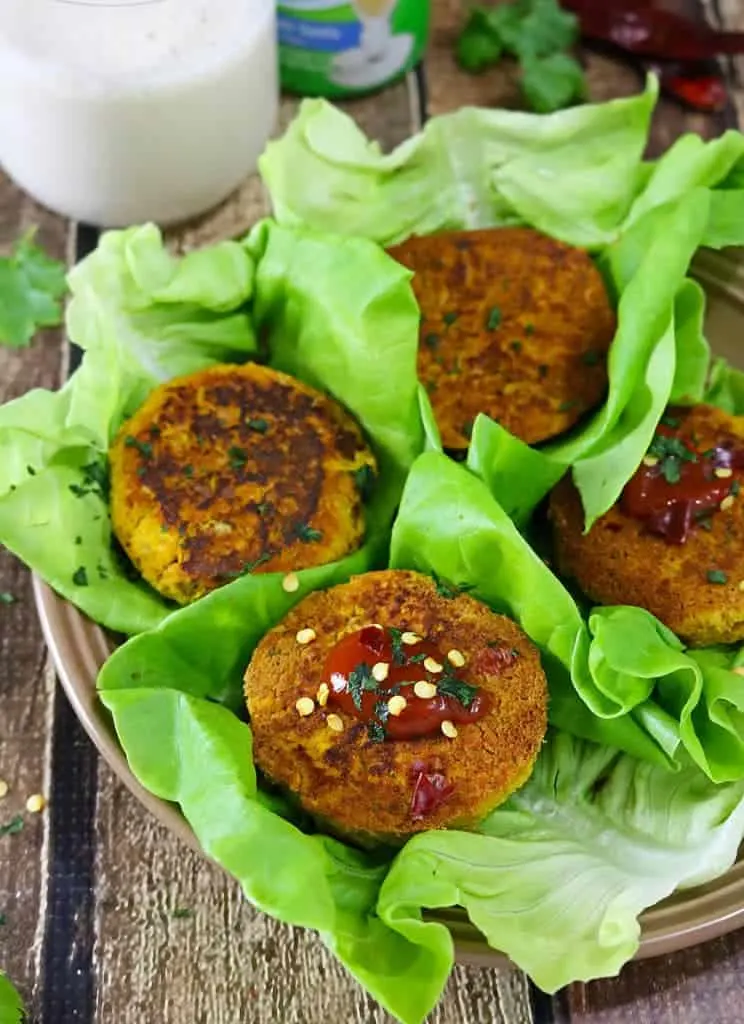 These little Chickpea Lentil Sliders are super easy to make with 4 main ingredients and a variety of spices! I threw in chickpeas, lentils, lemon and an onion into a blender with some cumin, coriander, chili powder, turmeric, cilantro, salt, and pepper and whipped these sliders up. I pan sauteed these sliders for a bit and then flipped them and tossed them in the oven to dry them out some. These do have a tendency to crumble up a bit, but they make for one super tasty and healthy snack!
Did you guess the riddle?
What would you pair Glucerna® Hunger Smart™ Shakes with?