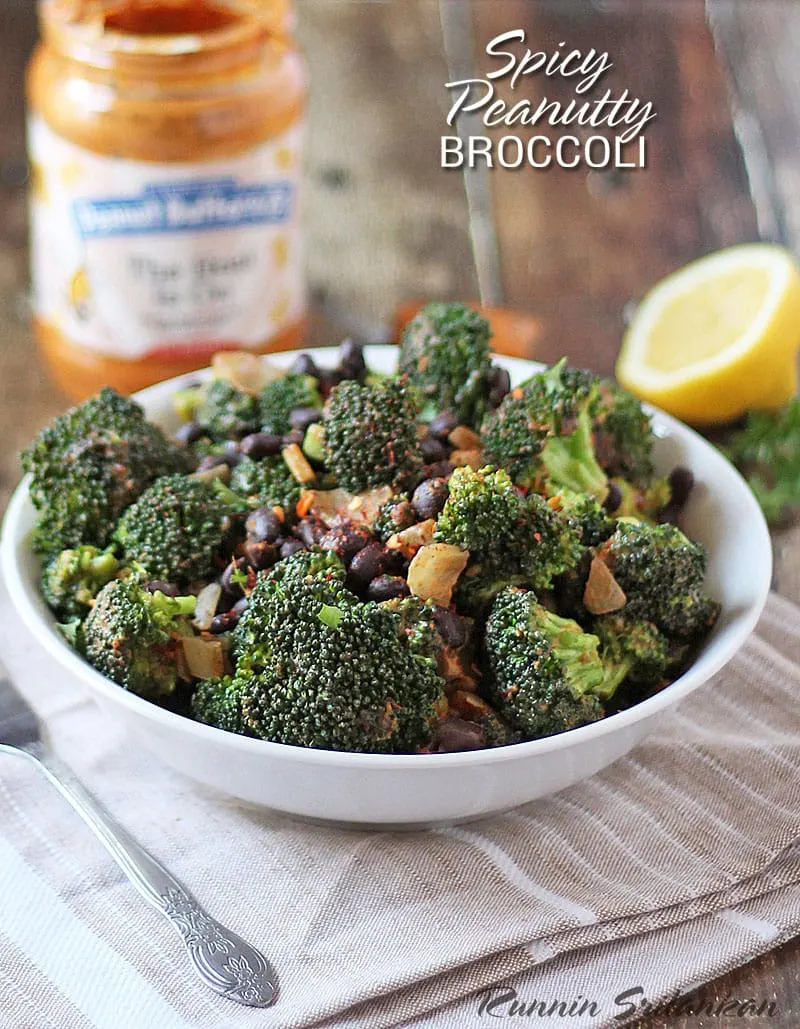 Last week, Kim @ Day With KT, wrote a about what compassion looks like and challenged us to share a story about when we saw or experienced true compassion…which got me thinking…I have been fortunate to have been on the receiving end of compassion far more than I deserve…
Last Monday night, an ice storm passed through the Northern parts of Metropolitan Atlanta, and a lot of us woke up, after scary and restless nights listening to branches cracking under the ice, to widespread power outages. Fortunately, my daughter and I were part of the fortunate few who had power restored by 5am. And, the only damage from the cracking and falling branches was a squished part of our fence.
As the roads were clear, I did not have an excuse to miss work. So, I headed in figuring I would tackle "rigging" the fence so my dogs didn't run into my new neighbors yard when I got home later that evening. I was also nervous about working on that collapsed fence that morning as there were branches still heavily weighed down with ice and I didn't want to be squished myself….being the sole parent and all, that could have some detrimental side effects.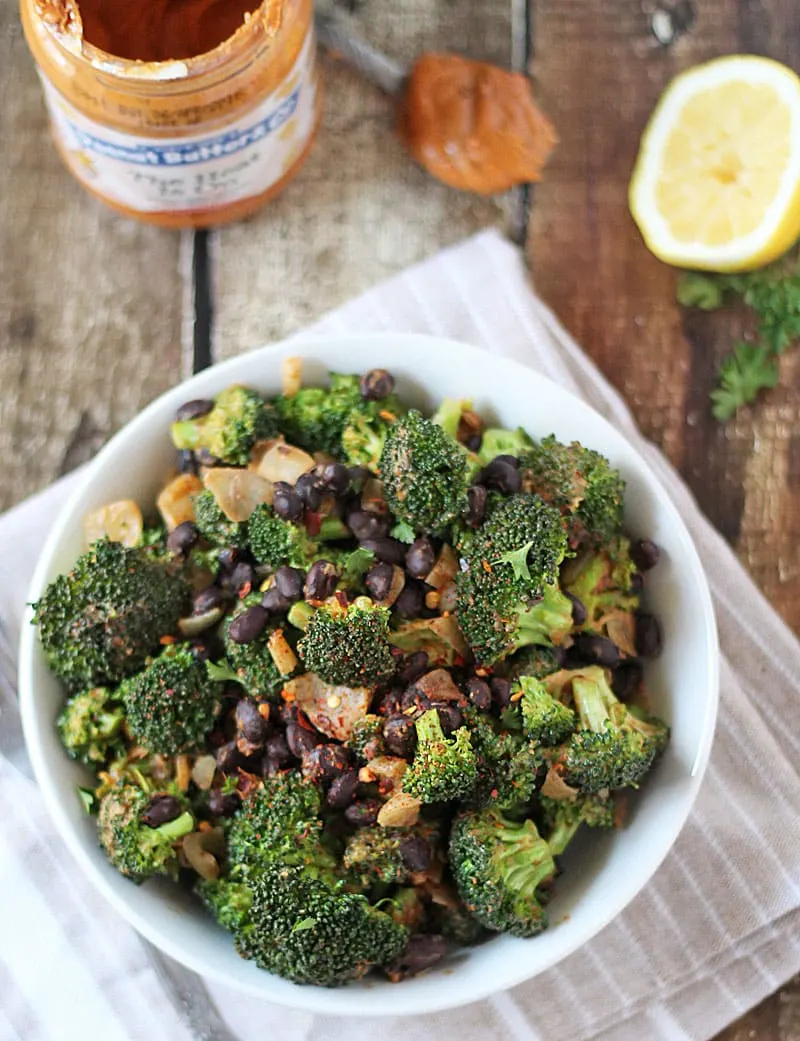 When I got home later that evening, I headed into my backyard – and I was shocked…speechless..overwhelmed. My new neighbors had manged to clear as much of the debris they could, off of the collapsed fence and had somehow managed to fix the fence and have it up and standing. I was so taken back by their immense act of kindness; but they acted like it was no big deal at all. I have taken them welcome-to-the-neighborhood eats and treats, but what I have done so pales in comparison to what they did. I know it's not about re-payment, but my heart is overwhelmed and oh so grateful.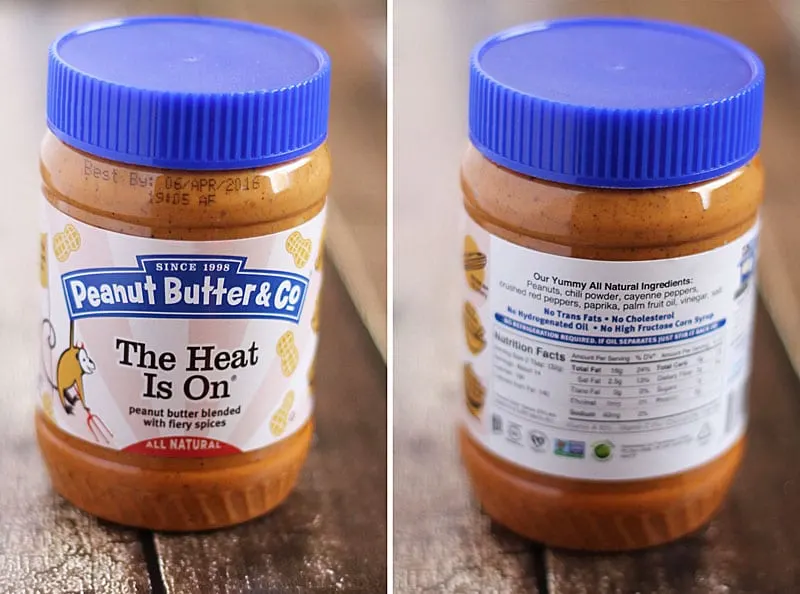 And speaking of grateful – that's exactly what I felt when Peanut Butter and Co. informed me that they would be sending me some of their peanut butter to try. I expected a package of one of their samples, but, what they sent was three – yes, three large jars! I so enjoyed using their Dark Chocolate Dreams in this Peanut Butter & Chocolate Skillet Cake, and today, after experimenting with their Heat Is On Peanut Butter, I have this quick and easy Spicy Peanutty Broccoli recipe to share.
[Tweet "Quick and Easy – Spicy Peanutty Broccoli @PeanutButterCo @RunninSrilankan #ilovepeanutbutter"]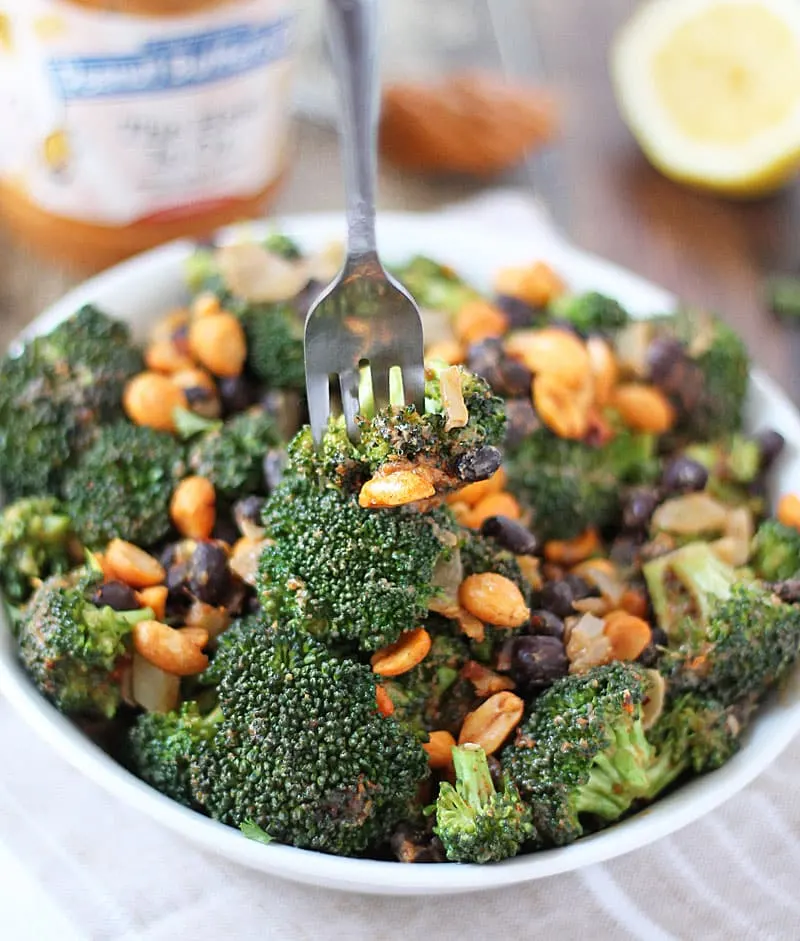 It might seem that we eat a LOT of chocolate in this tiny part of the interwebs, but, most of our dinners include broccoli as the star – specially on busy nights. A quick Stir Fry or a Broccoli and Beans dish are our go to – and, with additions like The Heat Is On peanut butter, more satisfying than take out!
Disclosure: This Spicy Peanutty Broccoli was made possible by the samples I received from Peanut Butter & Co. As always, all opinions and stories are my own.