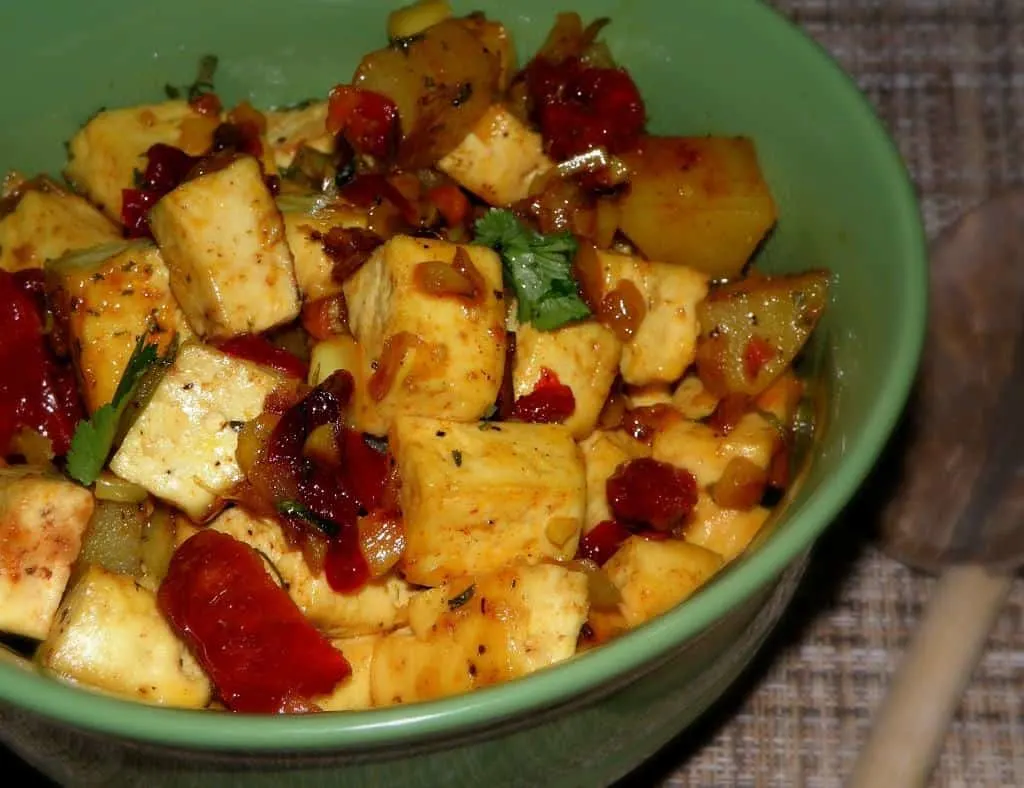 During my college years, budget friendly tofu kept me from entering into "starving-student-artist" status..
I baked it, broiled it, boiled it, grilled it, cubed it, sliced it, grated it…
Not only was it one of my main protein sources, but I just plain loved it!
And, through the years, I haven't stopped experimenting with it.
This Tofu Hash with Sundried Tomatoes was the result of such experimentation.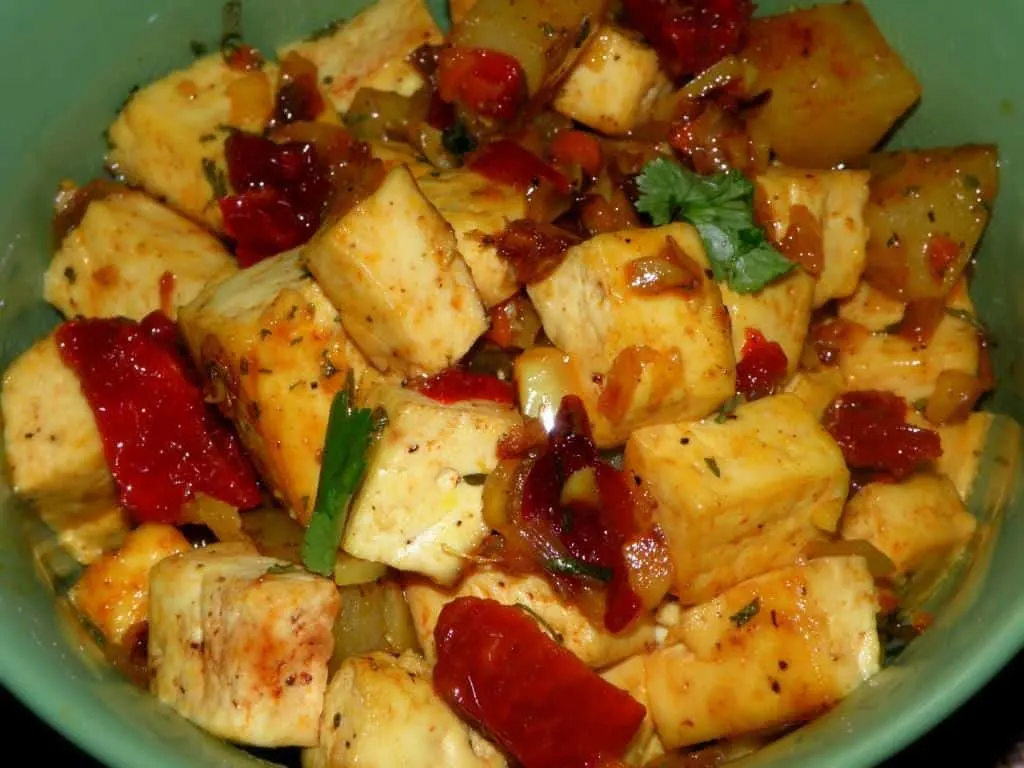 The sundried tomatoes so enhanced the pepper jellied tofu and potatoes.
And yall, it was SO GOOD!
SO GOOD, we ended up licking scraping the pan clean, finishing of 4 servings in 2!
Speaking of good, I usually share stories from local or national news articles that reaffirm mankind's goodness
But today, I want to share a personal story.
One day last week, I came home to find a mini flood in my kitchen, first I thought one of my dogs mistook the indoors for the outdoors, but, later I realized that the water was coming from under my sink.
With the frigid temps we have been having, I really was not too thrilled to think about the logical cause…
But, when Mr. Vic Robinson (a plumber who I had crossed paths with previously) showed up, he informed me that the water leak was because of a loose valve, (not a busted pipe like I thought) which he tightened. He then proceeded to show me how to change the flapper on my toilets – and how to check the water meter to see if I really had a leaking pipe somewhere.
When I asked him how much I owed him, he told me he could not look me in the eye and charge me for work he did not do. He would not even let me pay him for his gas as he said his next job was 2 miles from my home.
Good people are such a big blessing…bigger than they ever realize.
So, if you are in the Atlanta area and happen to need an honest, good plumber, please give Mr. Robinson, owner of A.S.A.P. Plumbing a call at 770-596-7436!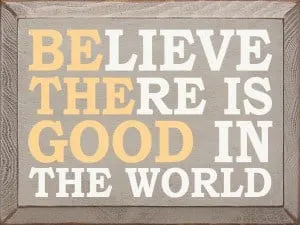 Happy Monday Yall – Hoping yalls week is wonderful!
Do you have any stories to share where you were on the receiving end of someone's goodness?