Today, I went for a walk and broke into a sweat!
It is still winter here…and since I have spent most of my weekend, with my mom and daughter in hospital, waiting on a prognosis for my dad, I hadn't really checked the temperature. Seeing, we were in the teens and twenties the beginning of the week, I bundled up thinking it would be cold this weekend too. But, when my daughter and I decided to stretch our legs and walk around outside, I was sweating like I had run a mile!
Came in to find out that it was 68 degrees here today!
I love the heat! The heat is simply marvelous! (I didn't think I would ever refer to 68 degrees as heat – but, live and learn)
Also, thinking this weekend was gonna be cold, I made some marvelous black lentil soup, using the black lentils my mom came across and shared with me.
I was tempted to use these lentils like Ash @ Food Fashion Party did in her savory waffles, but, my blender was not co-operating – so I went with soup – lentil soup is one of my favorites, so I figure why not make it with black lentils.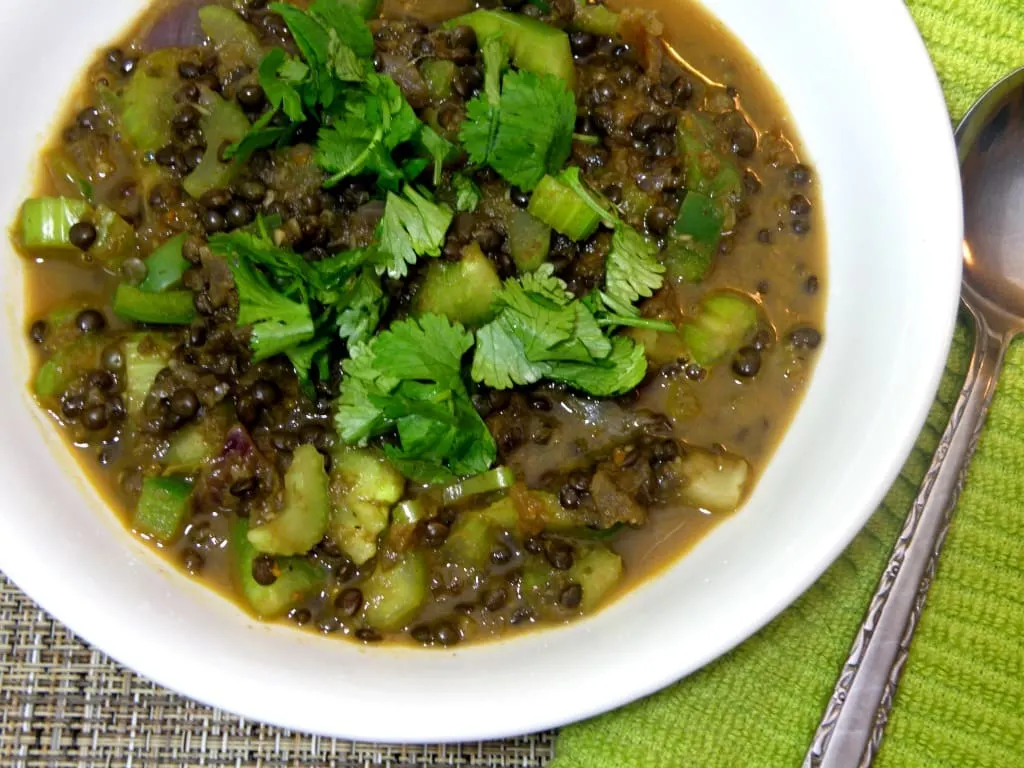 These lentils held up their texture and shape even after 30 minutes of swimming around in a pool of boiling vegetable stock! I found them to be not as absorbing of the flavors they were surrounded by as their brown and orange counterparts, but instead, had their own distinct taste. Thrown in with a ton of good for you ginger, garlic, onions, and turmeric this soup hit the spot – even on a warm day!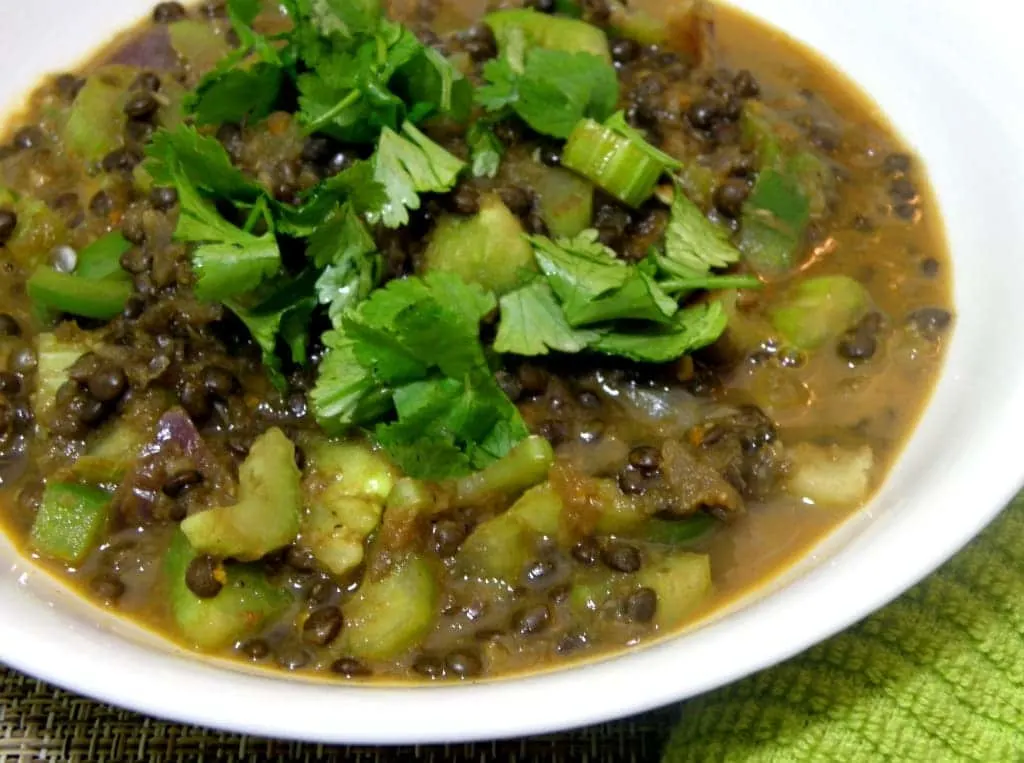 Thank you Katie @ Healthy Diva Eats for hosting the linkup where I can brag about Georgia's marvelous weather this Sunday and my black lentil soup!
Please stop by and marvel at all who found and highlighted the marvelous in their lives!
Happy Monday Yall – thank you for reading …now, care to share one thing marvelous about your weekend?