This weekend, time SPRINGS FORWARD a WHOLE HOUR – while I am not looking forward to losing an hour of sleep, the silver lining is longer (and hopefully warmer) evenings!

Speaking of springing, time seems to be springing along faster than a cheetah chasing a gazelle!
I sneeze and a month has gone by, I blink and the day is over…well, at least for the next 15 minutes, am enjoying this workout-hopefully, without sneezing or blinking:
Annnnnnd…now onto fuel for working out!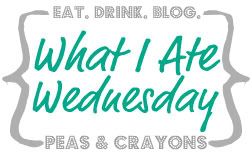 Happy WIAW yall!!! I am springing into the linkup hosted by Jenn @ Peas and Crayons for some mid week food oggling
-sans blinking!

Breakfast was homemade almond butter and melted dark chocolate topped pancakes made with "Freekah" – while these pancakes were good, they are not blog-worthy yet – this recipe still needs some tweaking.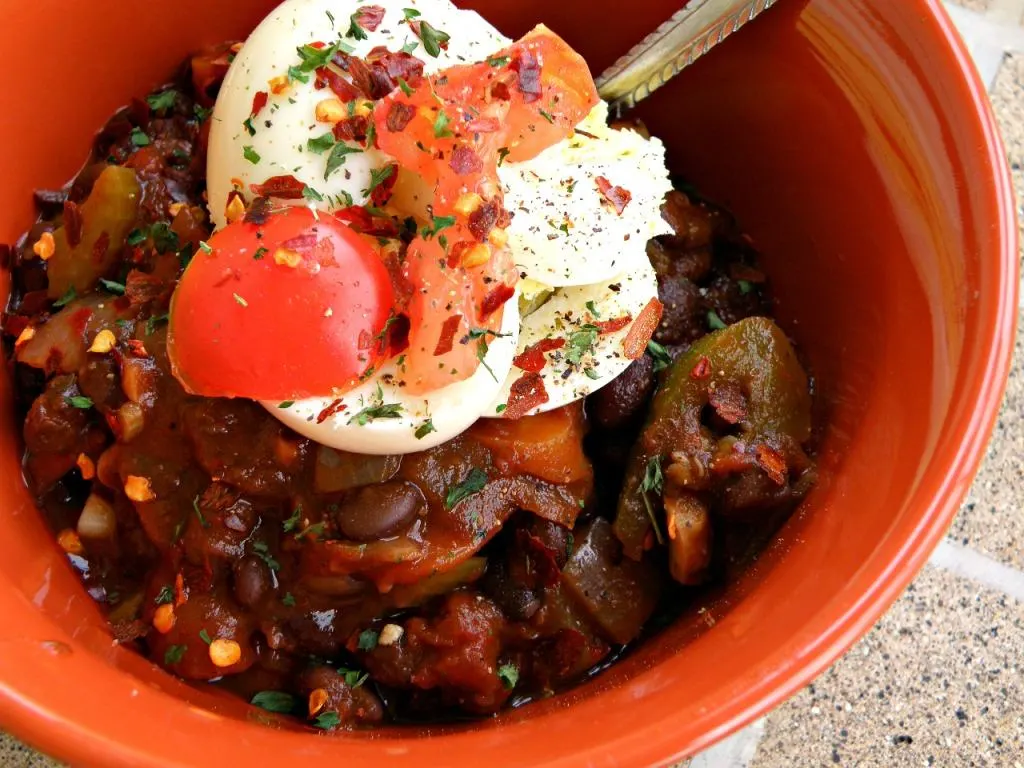 Lunch was leftover black bean, carrot, green pepper and chicken stew.

Afternoon chocolate!

This bean chili made with Dorots – was dinner…my daughter is my main food critique and when she goes back for seconds of any recipe, I know it's a blog-worthy recipe!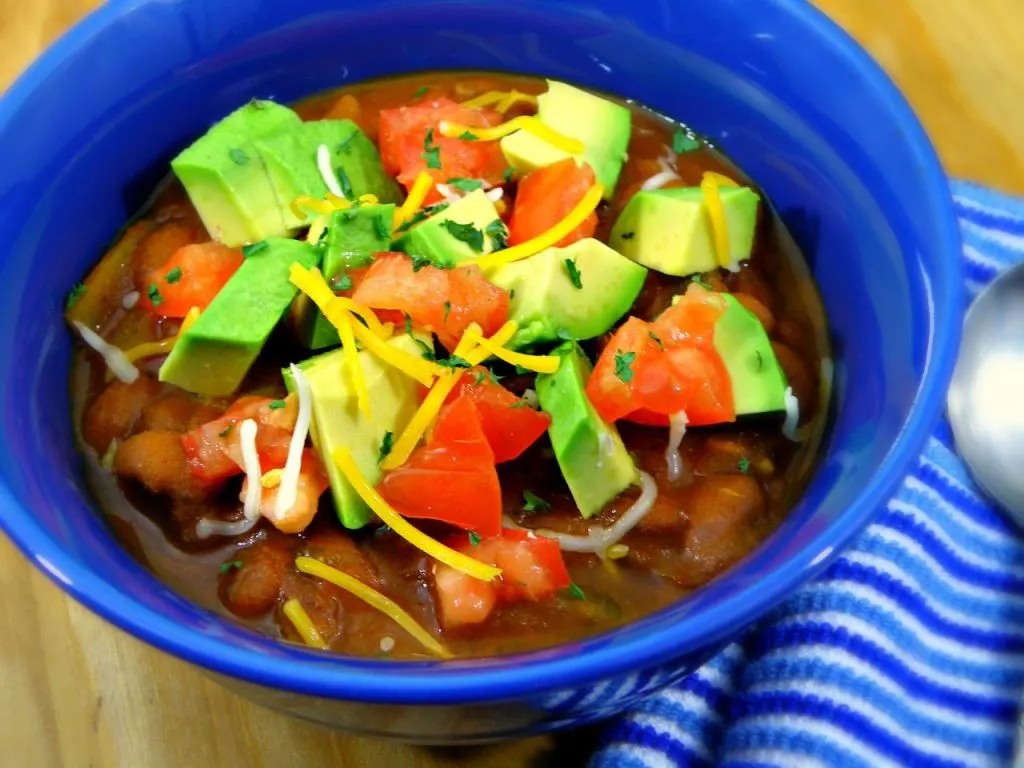 Followed by Kemps Moose Tracks Frozen Yogurt with homemade magic shell…which is not on my list of Lent foods