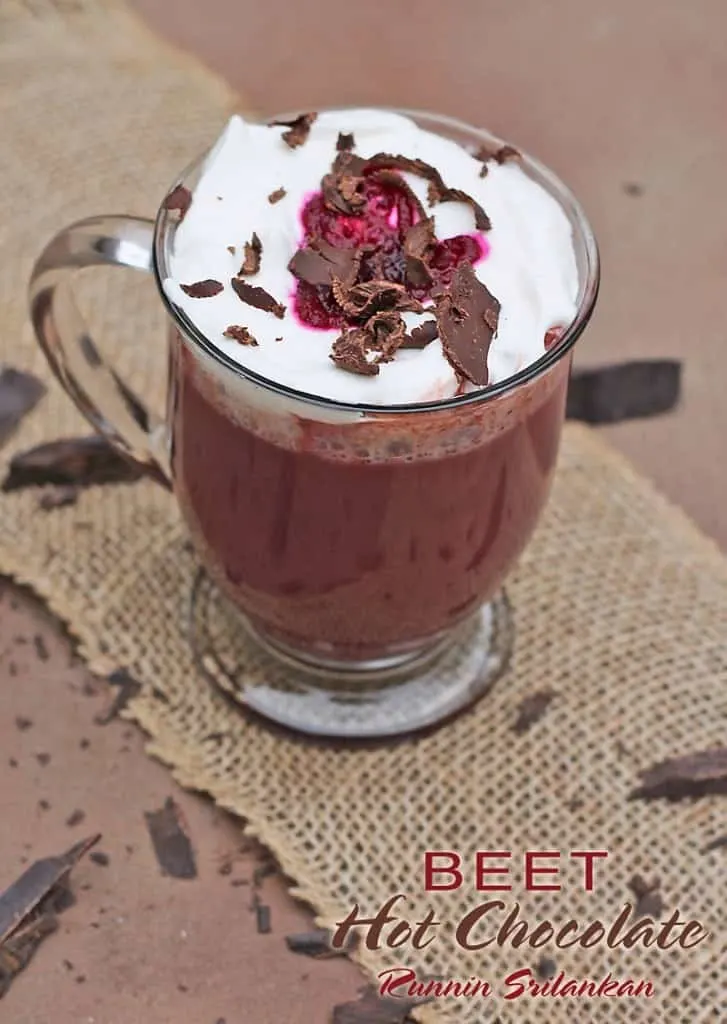 My daughter and I don't eat out often, but when we do – we tend to gravitate towards Chick-fil-A. Most times, when we go, I end up getting a coffee and picking off of what my daughter gets – which drives her nuts – but, hey, a little nutty can be a lotta good – right?! 🙂
Now, I have always heard that Chick-fil-A's customer service was par none; and, up until recently, their employees' smiley faces and polite replies of "my pleasure" without any eye-rolling (no matter if I asked them for extra sauce or if I could make one extra trip through their kiddie slide) were all the testament I needed.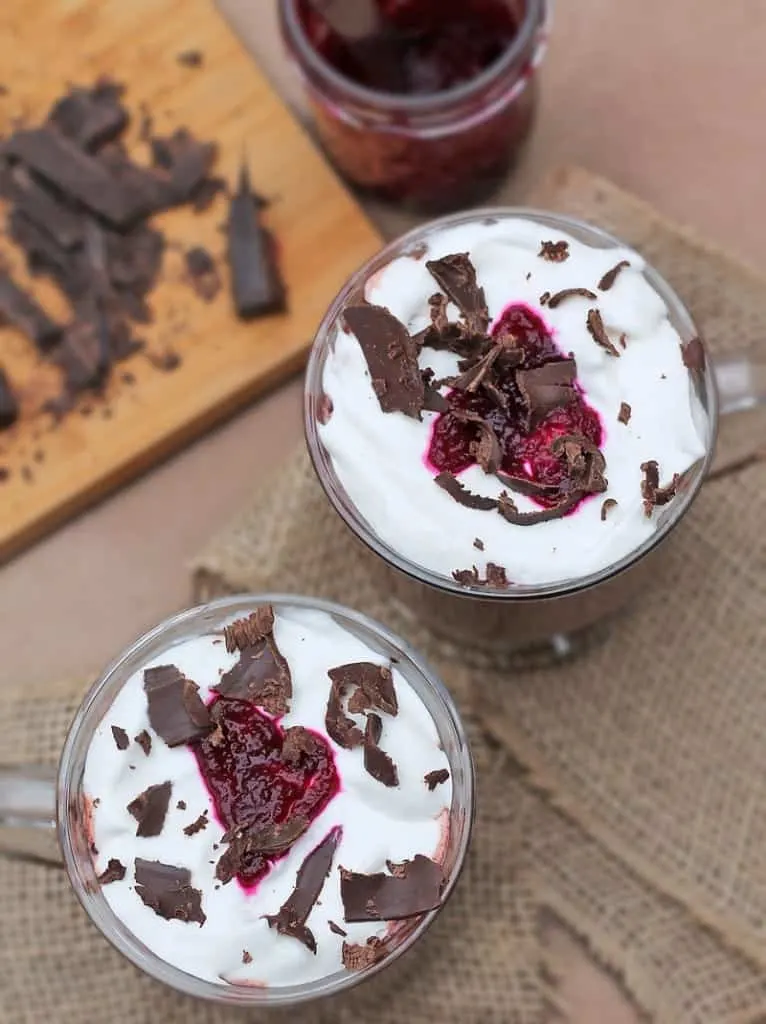 However, one day, a couple weekends ago, things got dicey… as I was waiting on my daughter at a neighborhood mall, I stopped by a Chick-fil-A to get a cup of coffee. It was around 8.00 pm and I was asked to give them 10 minutes as they brewed a new batch as they had run out – so, I walked off and came back in 10 minutes, only to find that they needed 7 more minutes… aaaand when I came back in 7 minutes – weeeell, there was no coffee yet!
Sensing I was a gal who didn't need another 10 or 7 minutes of separation from her coffee; another cashier jumped into the conversation I was having with the cashier who promised me my coffee 17 minutes ago. This other cashier (I am thinking this chap was no more than 17 or 18 years old) took over the situation and demonstrated such finesse and charm – I couldn't help but be bowled over! Not only did he give me my coffee for free, but he even threw in a salad. I was feeling bad to get all these freebies, so I offered to buy some cookies and when I tried to pay, he insisted that they were on the house too! When I got home that night, I sent a quick email to that Chick-fil-A's store manager with accolades on how professionally this young man had handled an uncomfortable situation. Not only did the store manager write back to thank me for the email, but this past Saturday, I received a letter in the mail with a coupon – for another meal!
I have always been pretty lucky with customer service, but this was just above and beyond anything I have ever experienced before!
Now – in case you happen to be wondering if Chick-fil-A is adding Beet Hot Chocolate to their menu and that's why I have been going on about them – alas – no, that's (sadly) not happening- at least, not that I know off. The only link between my ranting and this Beet Hot Chocolate is that this concoction goes above and beyond too! It's not only a chocolate lover's dream in taste – but – with those beets sneaked in – it's a nutrition powerhouse combined with that dark C.H.O.C.O.L.A.T.E! I know that was a pretty lame segue – so I will just say, whether you love beets or not – y'all have gotta try this – it's taste just might surprise ya!
[Tweet "Beet Hot Chocolate @RunninSrilankan "]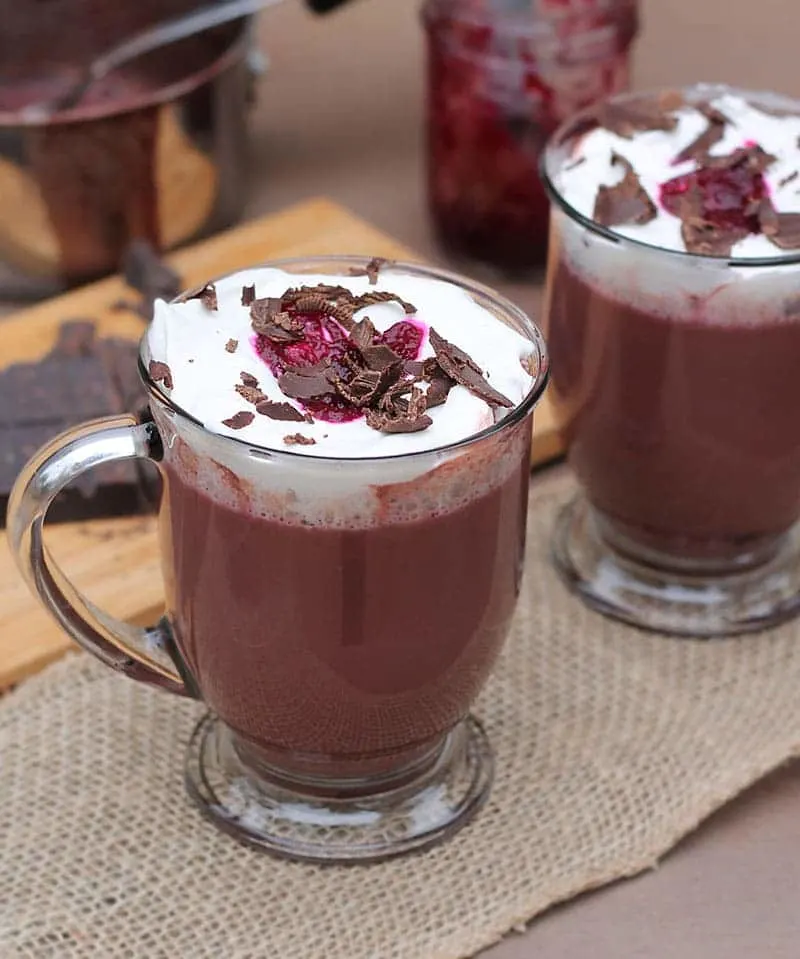 Disclaimer: This is not a sponsored post – I was not asked to write this – this is merely my experience and my desire to have y'all all add beets to y'alls hot chocolate!