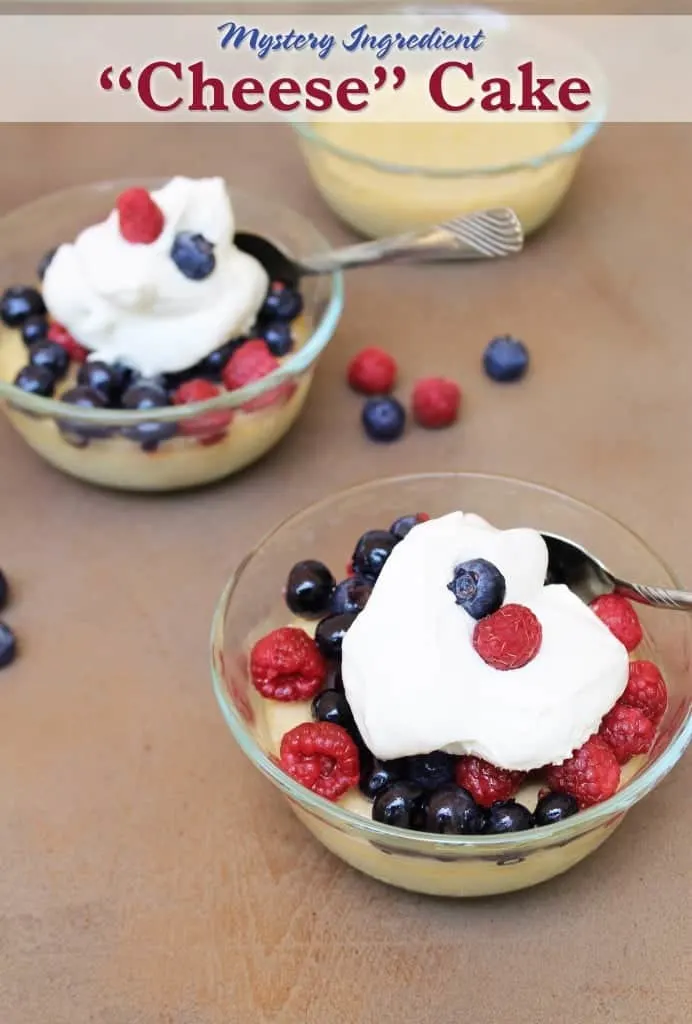 From the very first spoonful of mouth watering, tastebud tantalizing, deliciously-decadent cheesecake, I was in love!
This creamy, dreamy, silky, tangy and sweet dessert came into my life when I first came to the United States to attend college, many moons ago.
I had never had cheesecake before – and I was mesmerized! Totally spellbound! Infatuated even!
It was love!
Pure and simple!
But, alas, while I loved cheesecake…
It did not love me.
My stomach and brain tried to tell me to end my one-sided relationship…
To move on to cake or cookies…
But my heart and tastebuds were not listening…
And I struggled through every stomach churning, uncomfortable moment – following a rendezvous!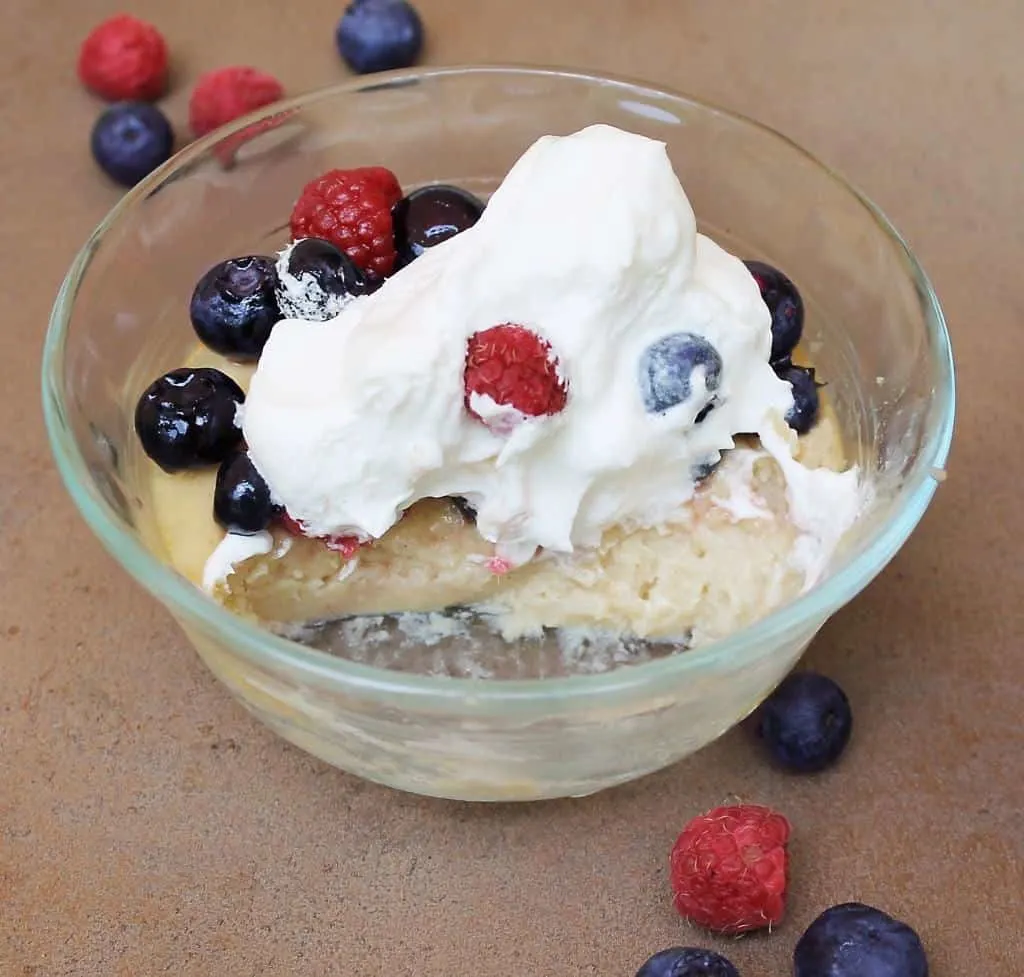 Till, one day, (much like my teen daughter who got over her crush on Taylor Lautner when she found out he was seeing an older woman)…
I decided to move on…
But I just couldn't stop thinking of it…
Imagining it's texture, it's smooth and creamy, tangy and sweet, scrumptiousness…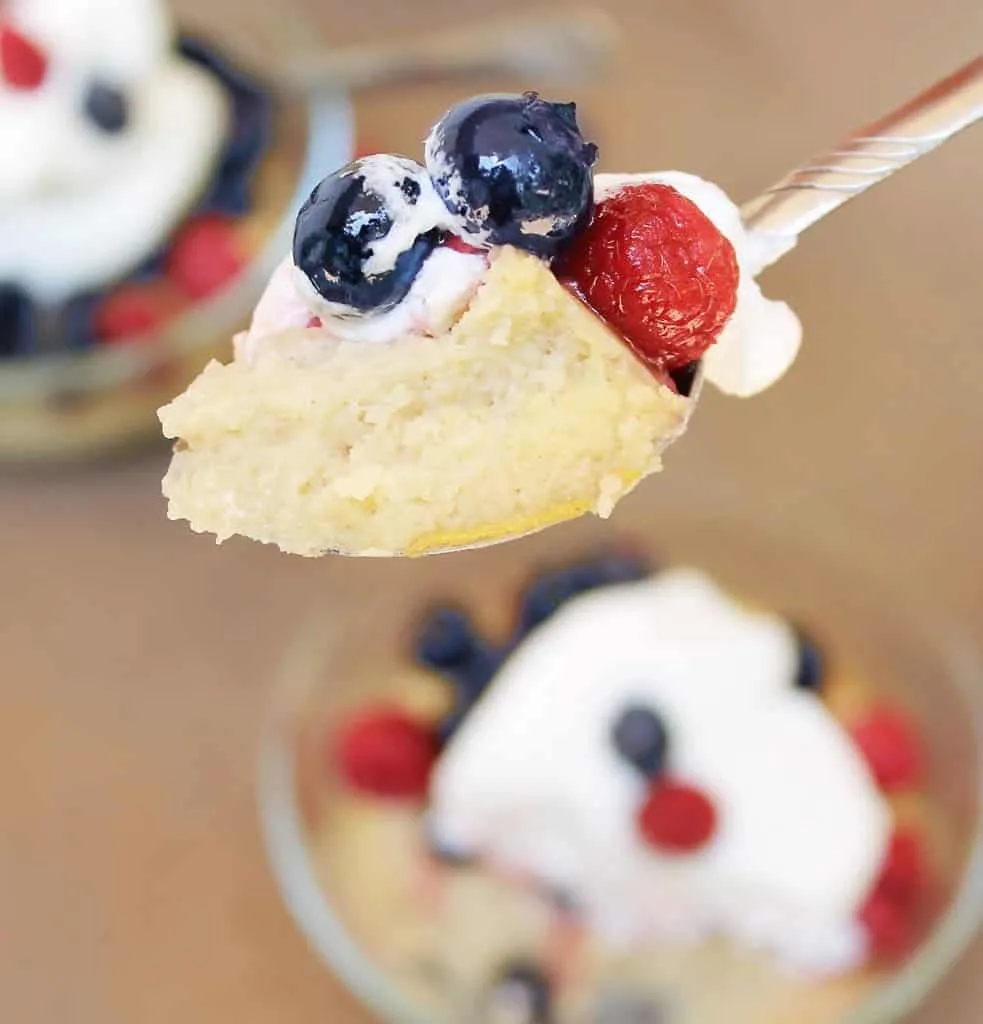 So, I did what any heart broken dessert lover would do…
I came up with my own -lactose free- version!
Today, I present yall with this "cheese"cake – similar to cheesecake in texture and sweet and creamy, tongue tantalizing, taste.
Notice I said "similar" – not exactly the same, but, while they might not be as good as the real thing – they are super healthy – totally lactose free and even packed with an extra dose of protein. Topped with berries and whipped cream, it is hard to pinpoint that these are not the real thing. And -most importantly- these guys and I share a reciprocal, mutually beneficial love! No more stomach churning rendezvous for this gal! 🙂
As for what the key ingredient is – I leave that up to y'all to try and figure out -just for fun…for the next 24-36 hours or so, anyway – when I will reveal it to y'all.
Welcome to my fourth "mystery ingredient" recipe post – notice the red and blue theme? And the fact that it's the fourth month? Yup – no coincidences here!