So y'all saw the photos…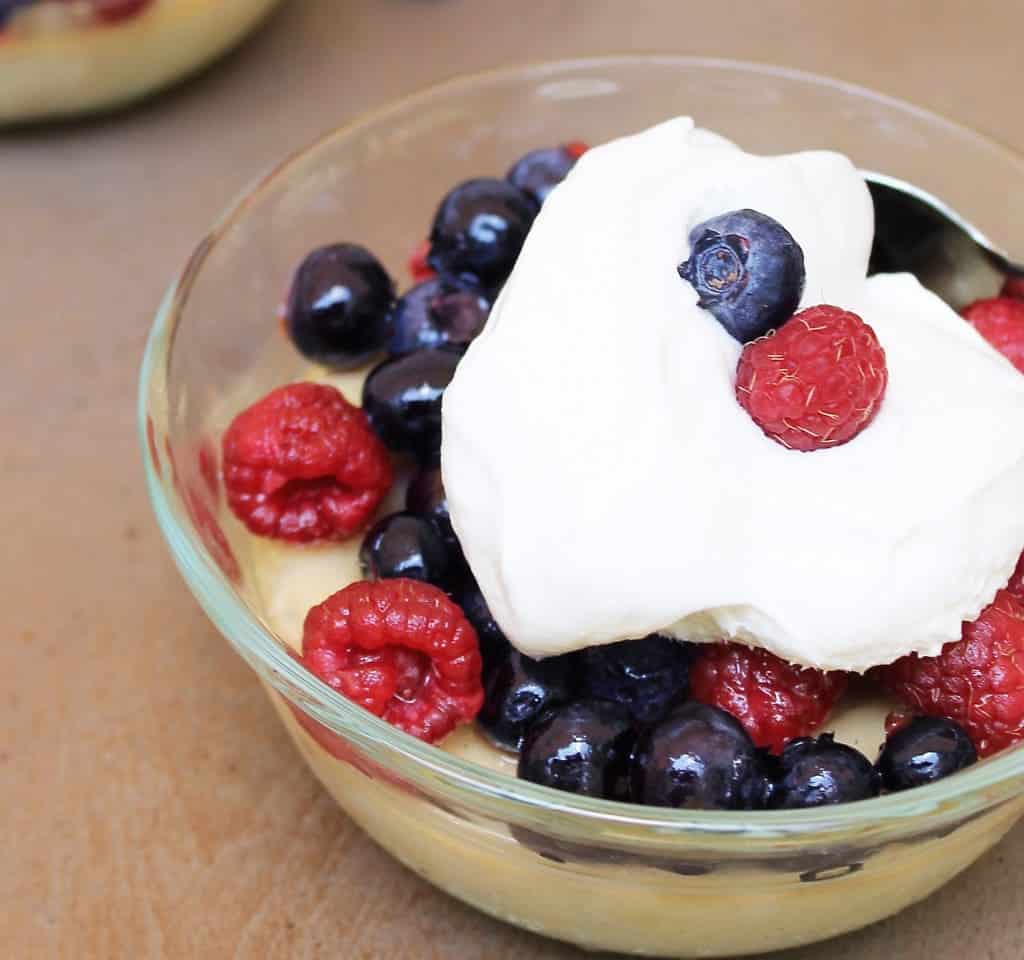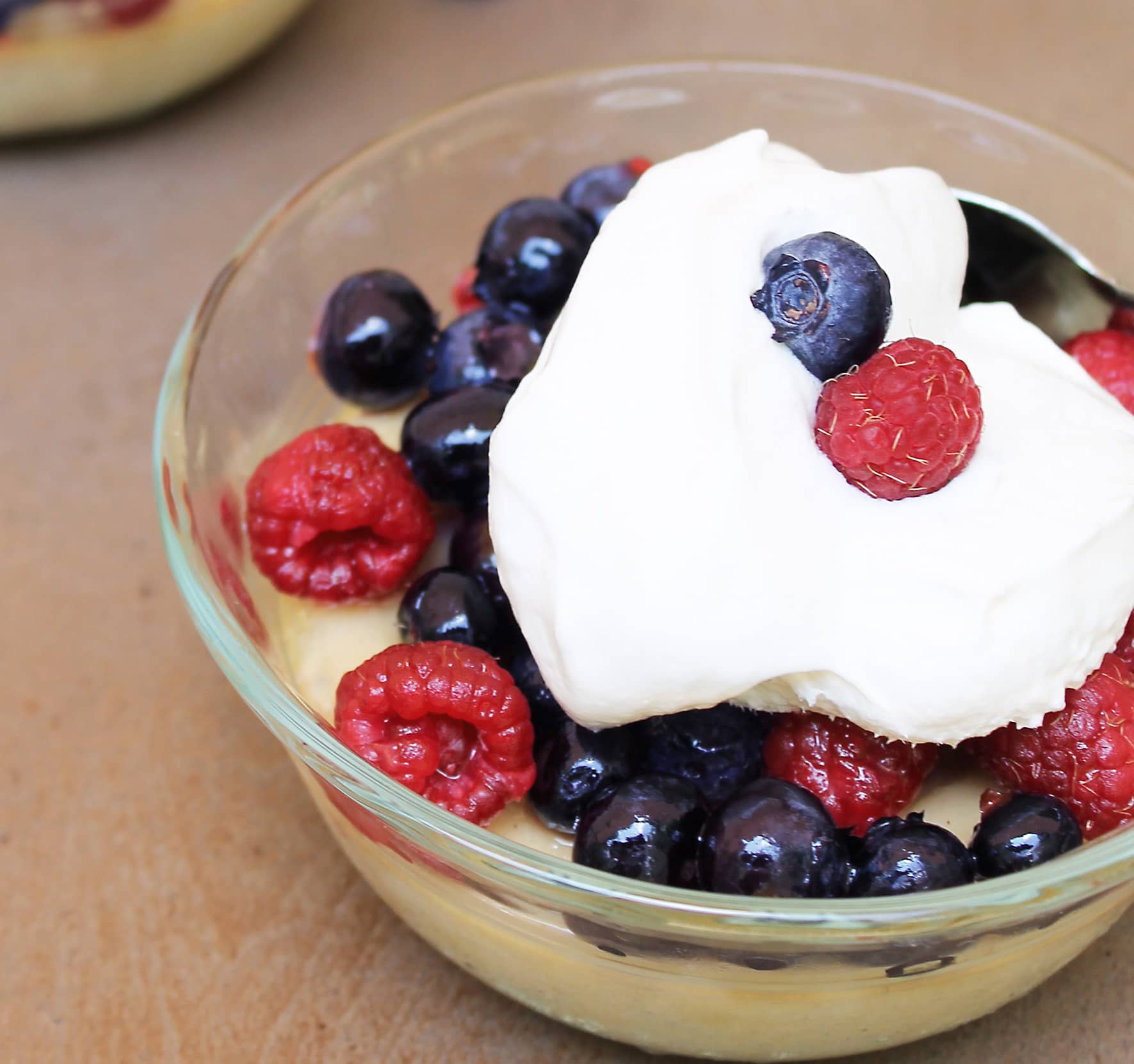 And heard of my love for these cheesecakes with a twist – yesterday…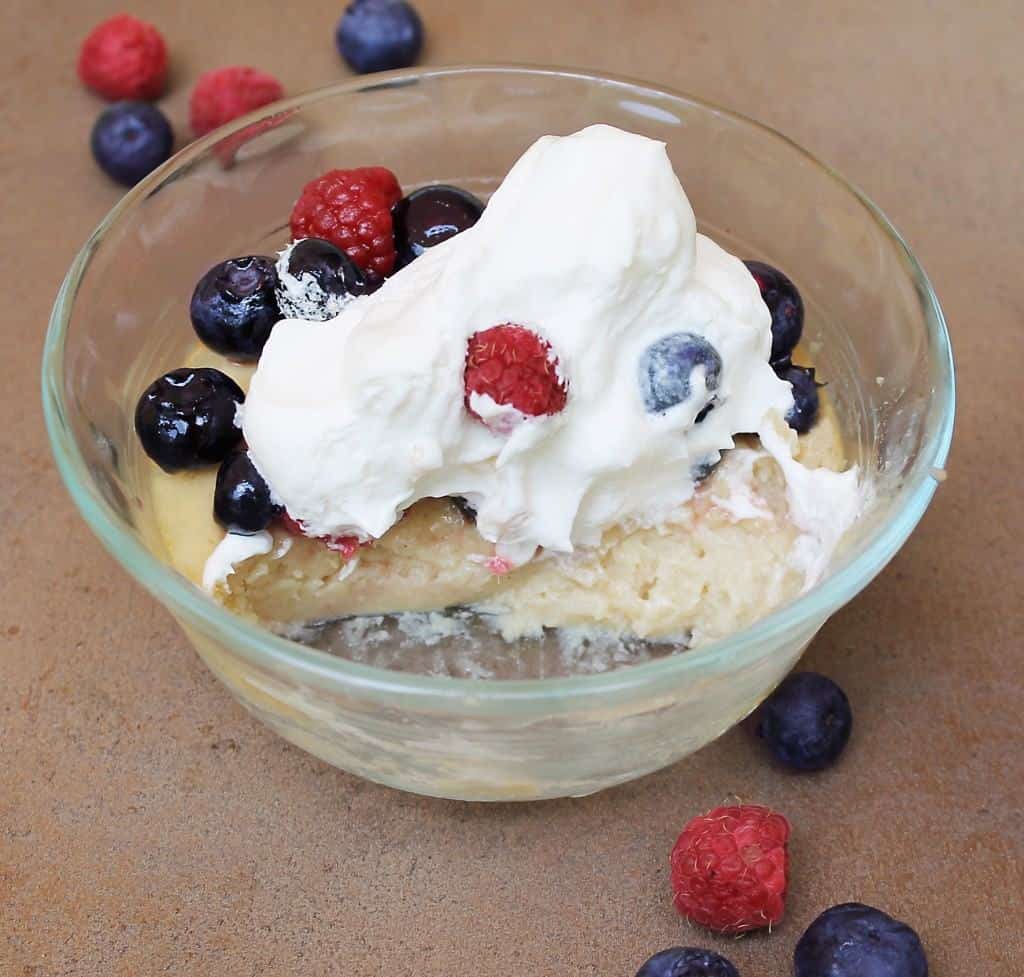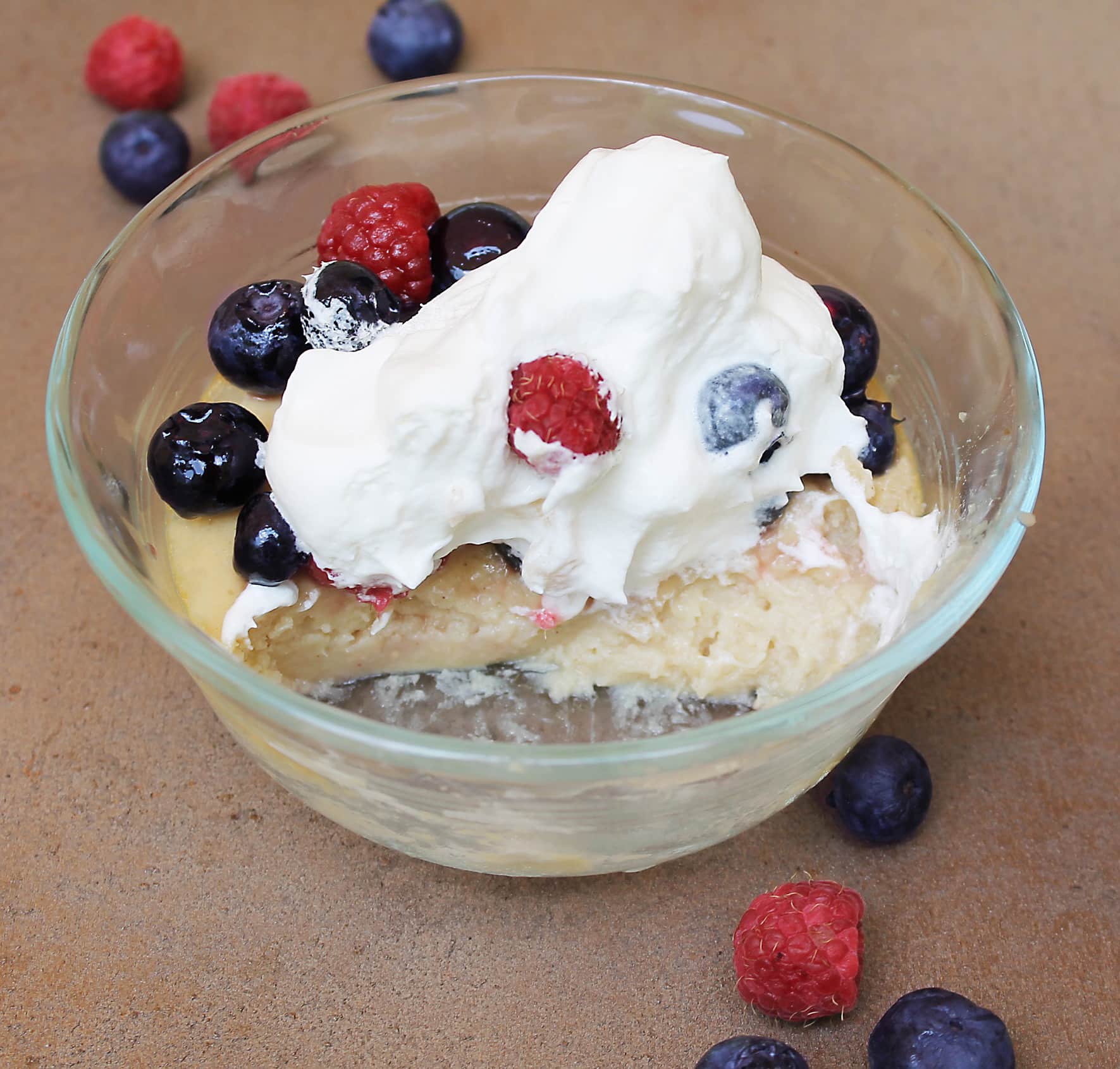 And Today Yall KNOW…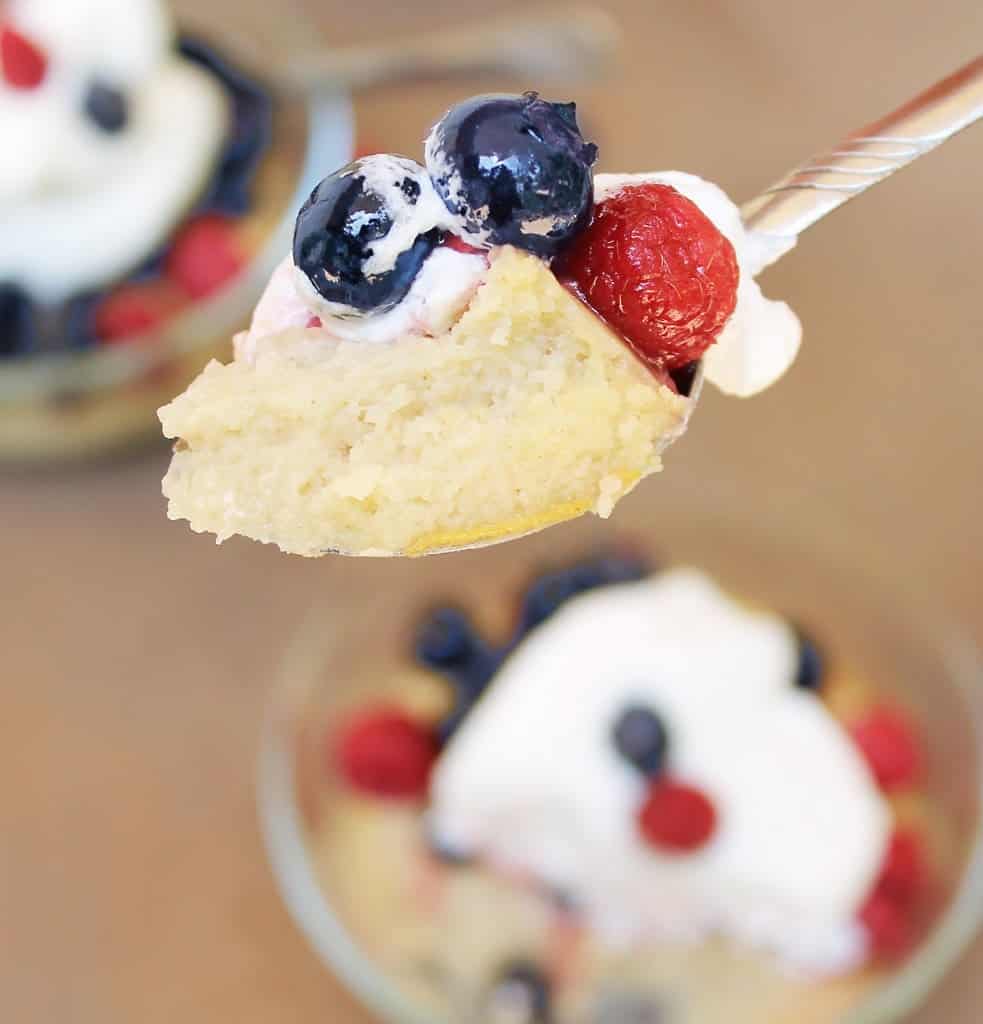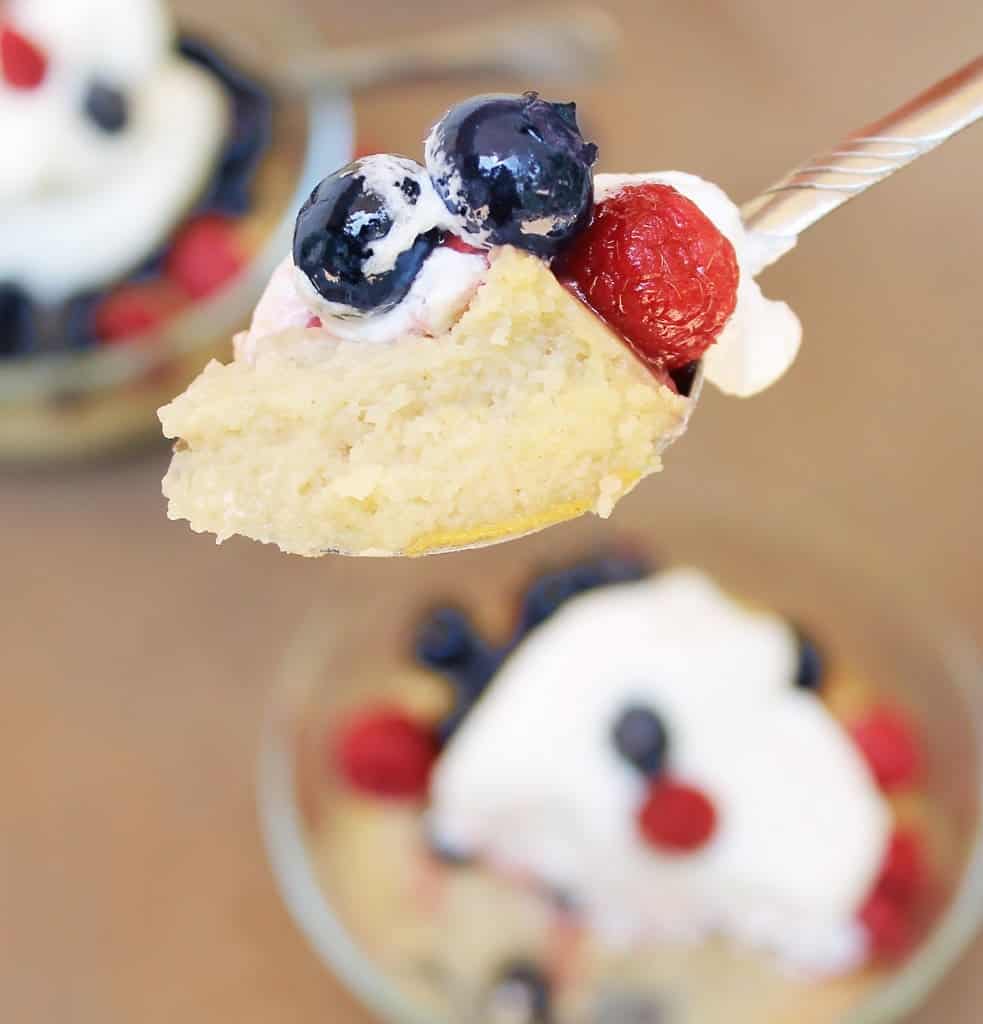 The key mystery ingredient in my cheesecakes are … beans – navy beans to be exact!
Archana @ The Perfect Zest was the only one to guess beans – all round high fives and hip hip hurrahs coming your way, Archana!
Some of y'alls guesses of silken tofu and soaked cashews have me looking forward to experimenting with them – maybe in a mystery ingredient post in the near future?
Navy beans – the smaller sibling to Cannellini and Great Northern Beans, are dense in texture and pureed up beautifully in my blender, with a little yogurt added in. I have used other white beans like Cannellini and Great Northern before – but the texture/taste just wasn't what I was hoping for. With navy beans though, it was like I hit the jackpot – or rather the "cheese"cake spot (in my stomach AND on my tastebuds)! If the thought crosses your mind that navy bean "cheese"cake might not be as "gut" friendly as I made these beauties sound – I have a story to put you at ease.
Experimenting with different white beans/yogurts/sweeteners to come up with the best no cheese cheesecakes resulted in me having an extra 8 bean cheesecakes – now there are 2 people in my house (so using my deductive reasoning powers and analytical math skills) I figured we would have dessert for the next week or so…well…I figured wrong! When I opened the fridge later that very same evening, I found only 2 left! Like I said – there are only 2 of us here (unless our dogs managed to open the fridge and eat the cakes and wash the bowls) that means only one person could have worked her way through these – and it wasn't me! The good part was that even though my daughter ate 6 of them, she did not report any "bean-gut" discomfort – so, go ahead, make these healthier "cheese"cakes this 4th of July (to accompany those burgers and fries), top 'em with whatever you would like and enjoy to your hearts content!
But be warned – these "cheese"cakes might make you forget about eating chocolate – it's been 3 days since I had any! YIKES!
Hoping Y'all have a wonderful and safe 4th of July!