This shop has been compensated by Collective Bias, Inc. and its advertiser. All opinions are mine alone.
#Swapyourburger #CollectiveBias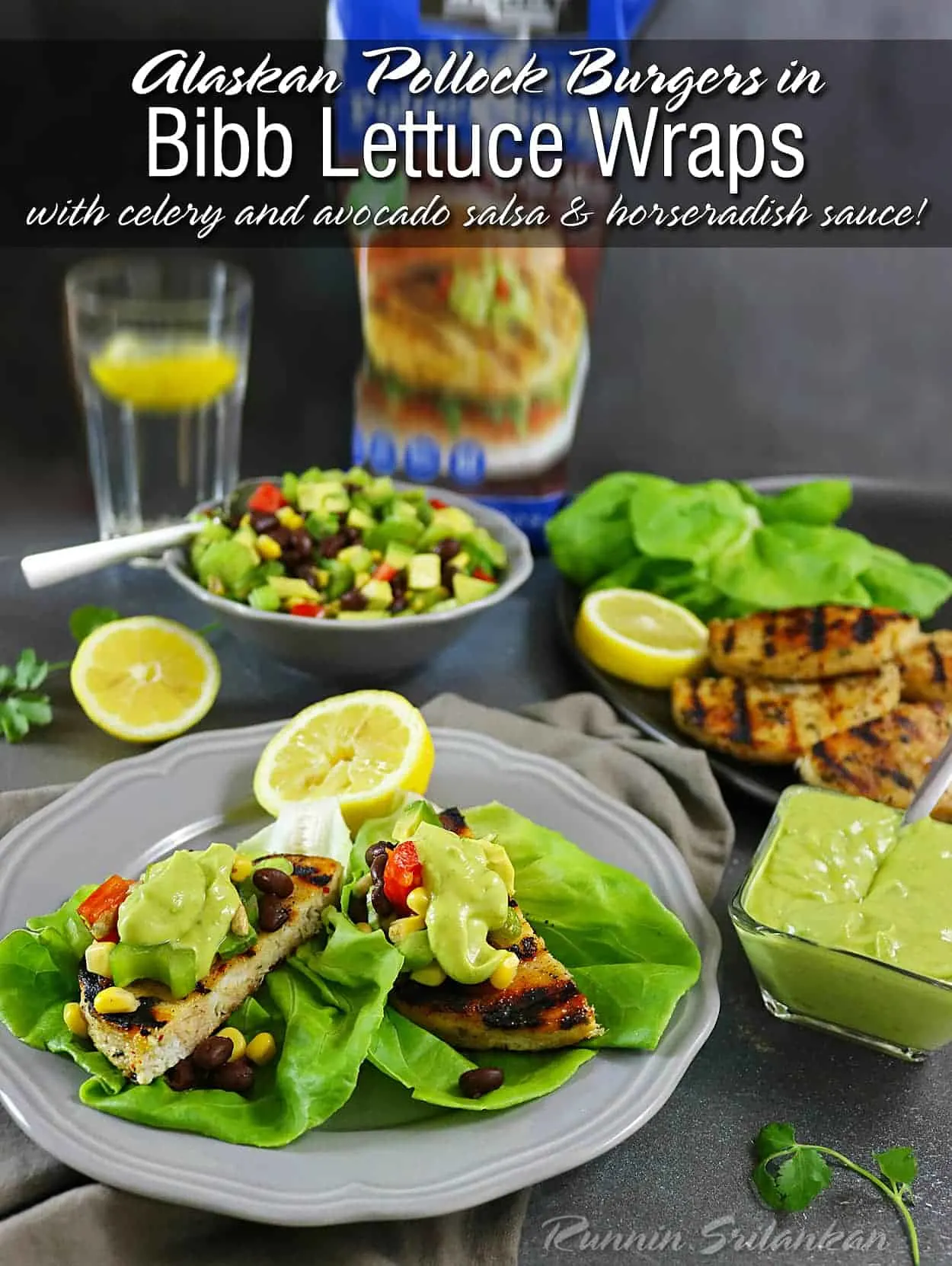 At the beginning of this summer, my daughter convinced me that we needed to start exploring new, local restaurants. Now, for most people, this would be an exciting, easy endeavour. But, for my daughter and I, well, we are so indecisive that after about 20 minutes of trying to figure out which new restaurant we should go to, we give up and head to a grocery store or warehouse club to pick up staples for a dinner in!
However, last weekend, when I told my daughter about a new local ice cream shop that was serving gourmet ice cream "rolls", she didn't give me her usual sideways stank eye. Instead, she grabbed her keys and purse and offered to drive us there! It's times like these that make me so proud…and so glad she inherited my dessert-loving gene!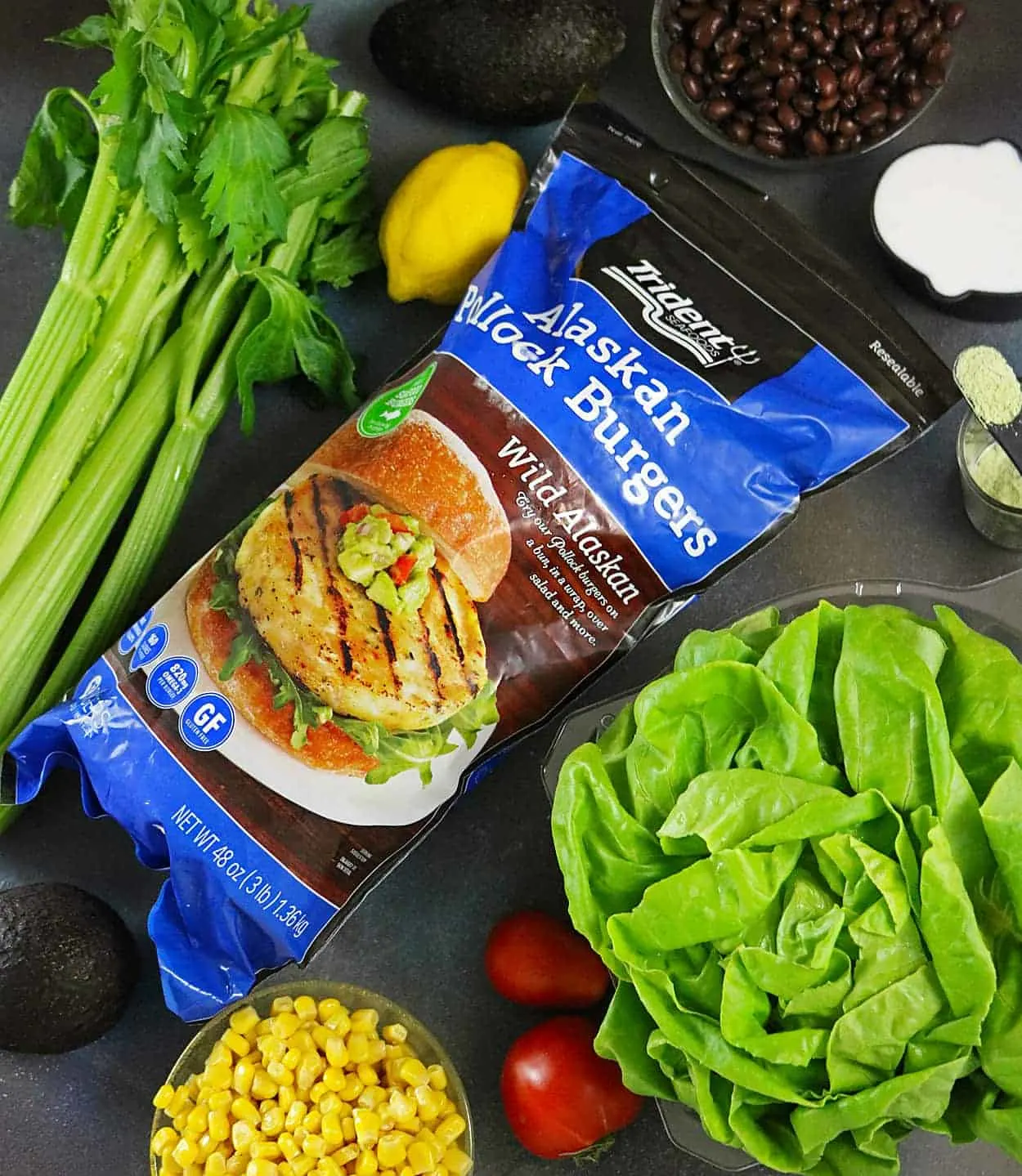 As you can gather, sometimes, we eat dessert first. So, I jumped in the car with her and before I knew it, I was sitting in front of a waffle bowl filled with vanilla ice cream "rolls", crushed Oreos, strawberries, mochi rice cake balls and two spoons. Now, have you ever not wanted a fellow dessert-lover to out-eat you (as y'all shared a dessert) so you stuff yourself with as much as you can, in as little time as you can? Yeah, that was me – and yeah, it wasn't pretty!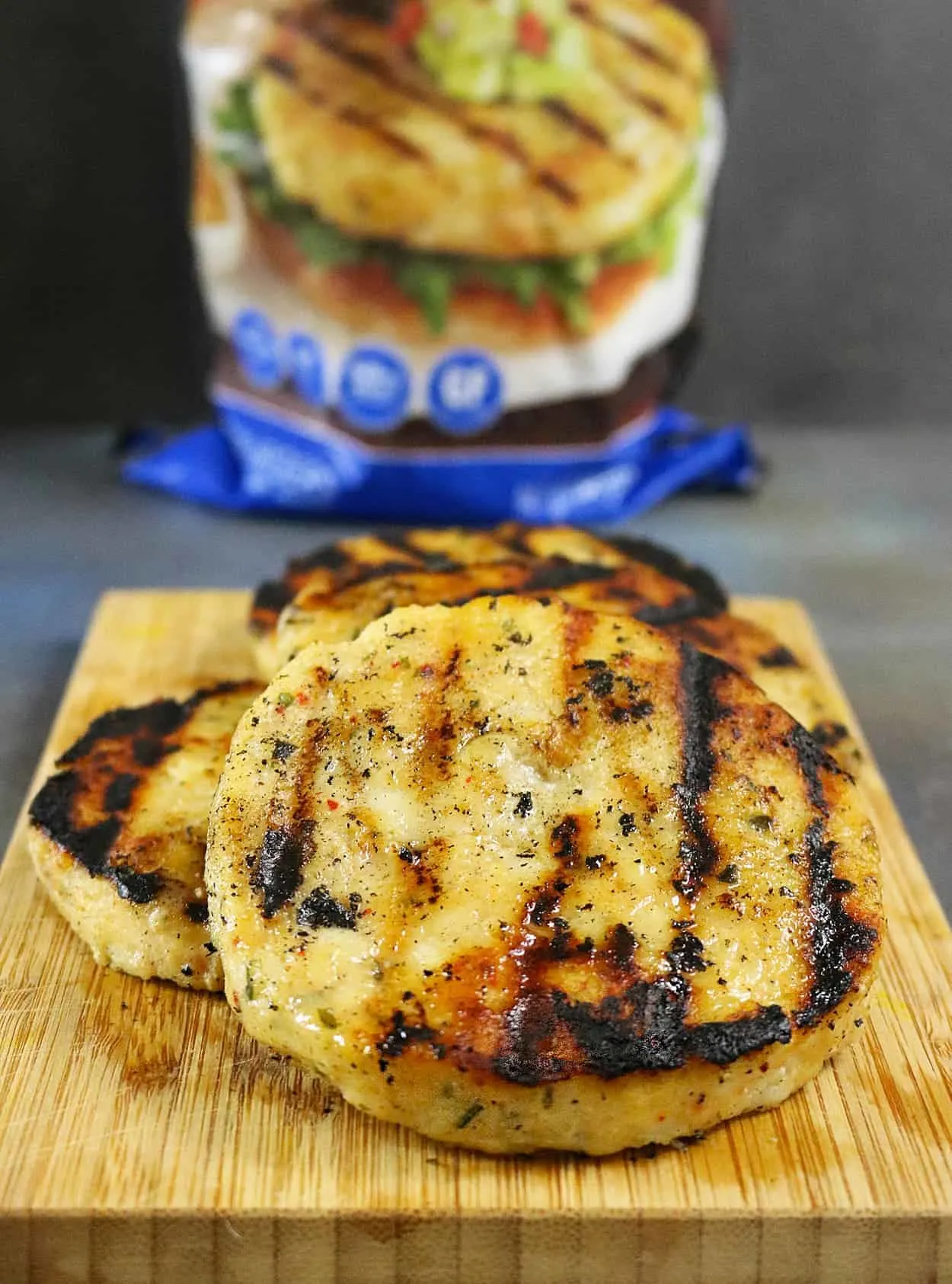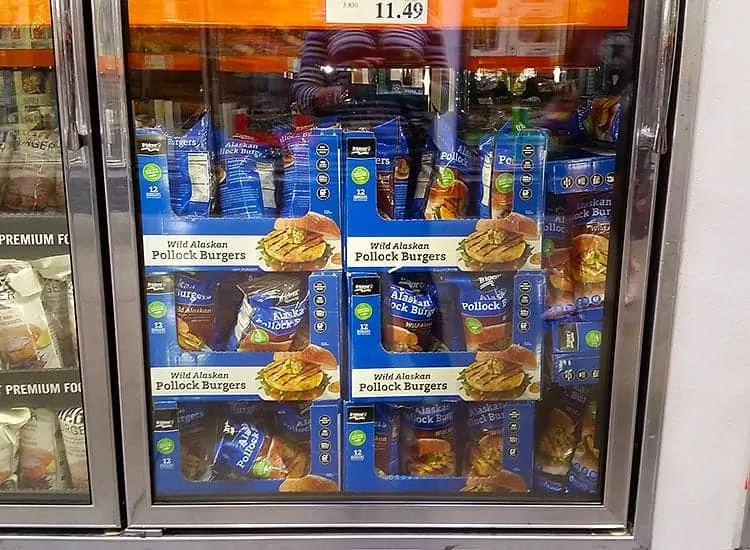 Afterwards, we stopped at Costco to pick up a giant box of laundry detergent for our ice cream stained clothes, and we ended up sampling some chunks of Trident Seafoods® Wild Alaskan Pollock Burgers. Now, those Trident Seafoods® Wild Alaskan Pollock Burgers were mild and delicious and I tried to convince my daughter to walk back and forth (by the sampling booth) with me, so we could eat our fill and call it dinner. But, my argumentative daughter suggested that that wasn't right and suggested that we should instead grab a couple of packs from the frozen fish aisle and take them home for dinner. Clearly, she didn't get this gene from me! 🙄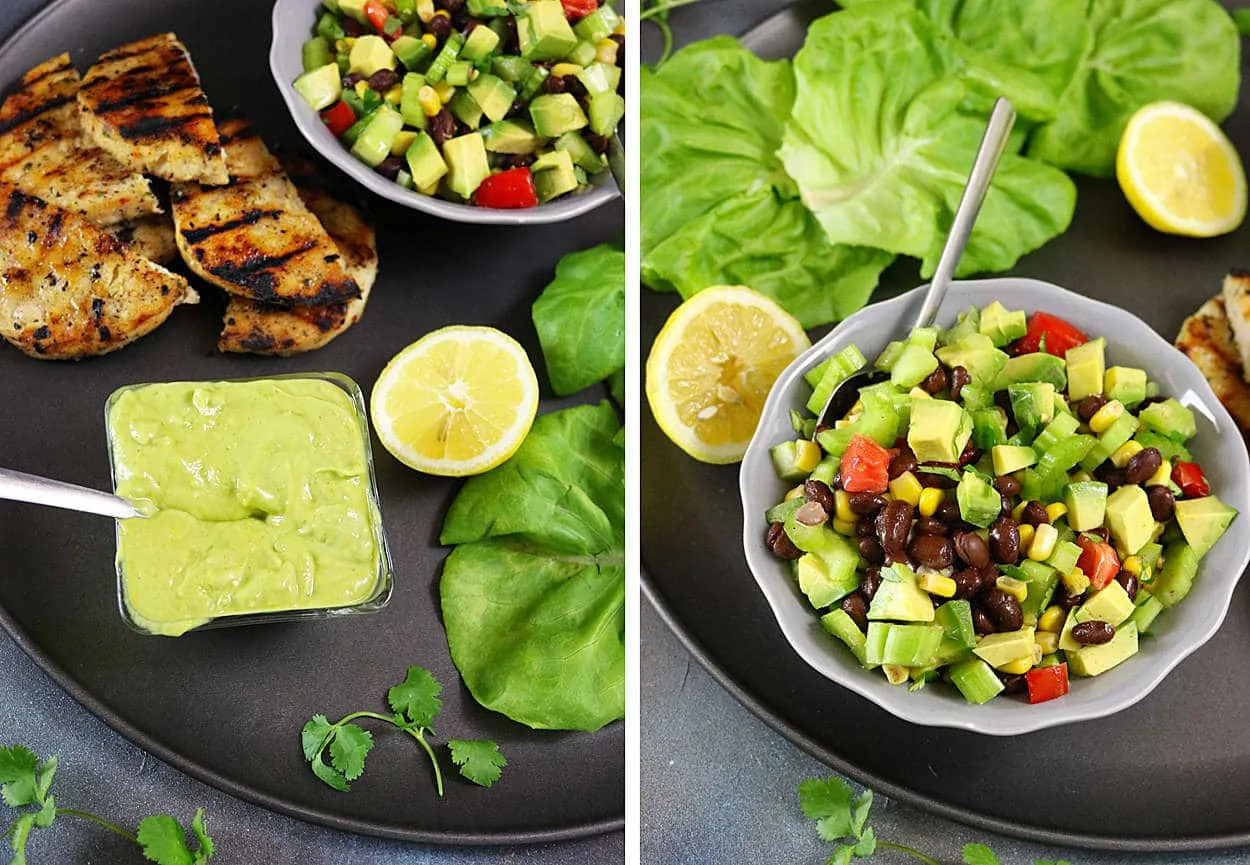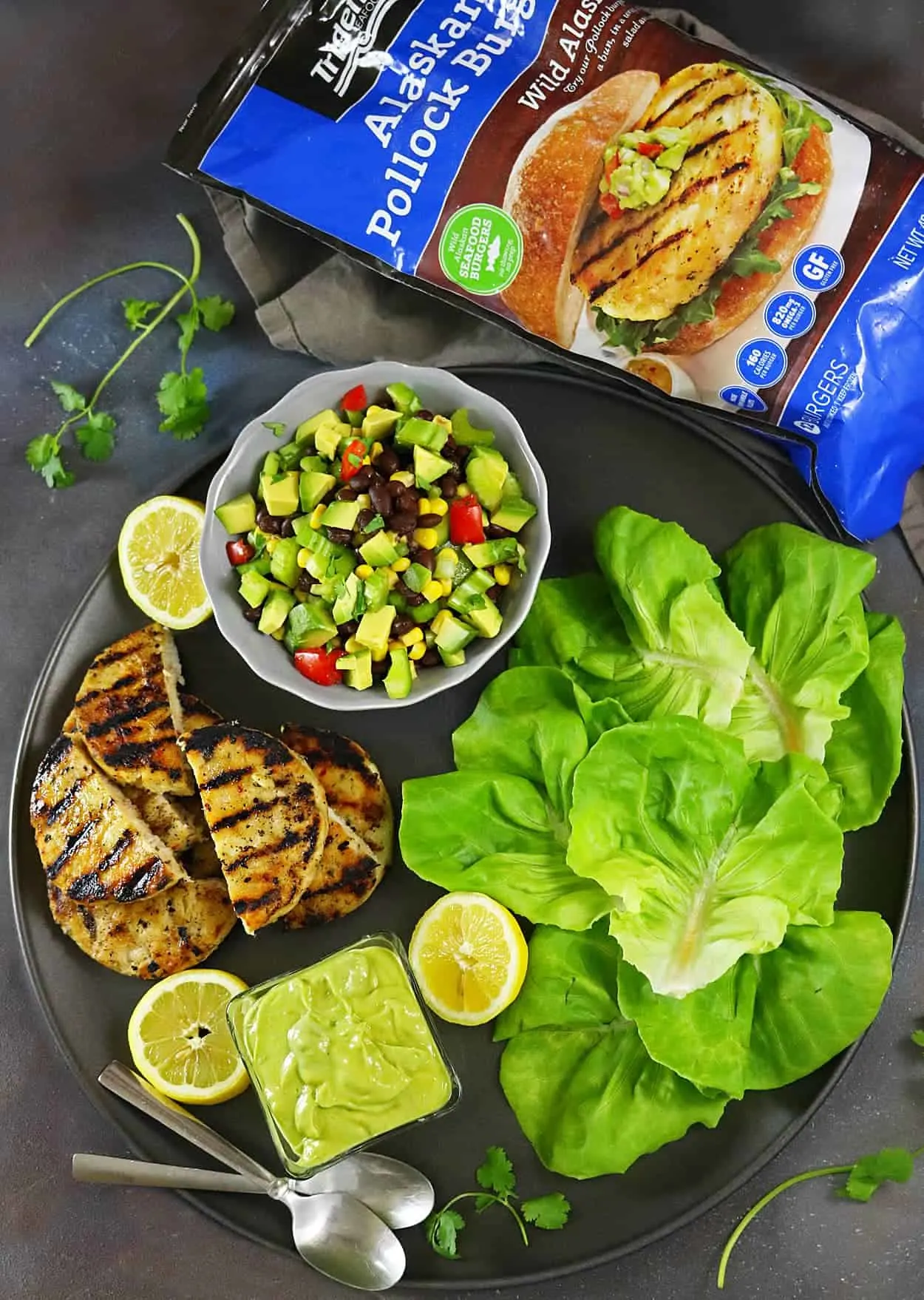 Whether you are a lover of beef or turkey or chicken or tofu burgers, Trident Seafoods® Wild Alaskan Pollock Burgers are a healthy alternative to traditional burgers and are naturally jam-packed with healthy Omega-3s, which can significantly improve heart health, brain function, mental health, vision, and memory. Studies have also shown that Omega-3s can help fight diabetes, inflammatory bowel disease, Crohn's disease, Alzheimer's disease, dementia, and possibly even cancer. (Source: American Heart Association, The Mayo Clinic, & alaskaseafood.org).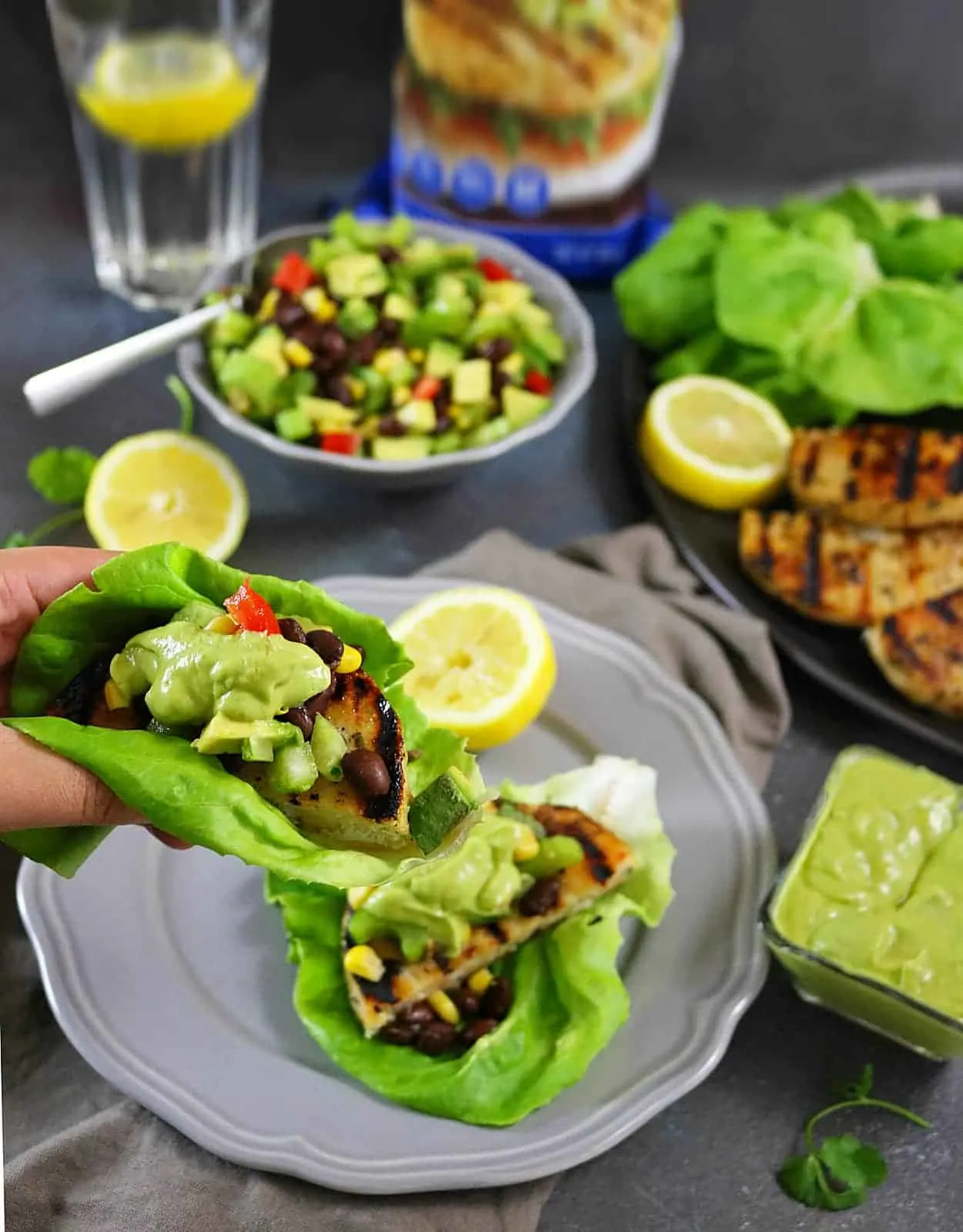 These Trident Seafoods® Alaskan Pollock Burgers are not only delicious but are ready in a jiffy. And versatile enough to be eaten in Bibb Lettuce Wraps! I threw a few of these burgers on the grill and as they cooked up, I whipped together a quick Celery and Avocado Salsa, and a quick spiced Horseradish Sauce. The salsa and the sauce and the lettuce wraps worked together in such perfect gastronomical harmony. And, since we each had our own plate of these Pollock Burgers In Lettuce Wraps with Celery Avocado Salsa and Horseradish Sauce, we didn't have to rush to out-eat each other!
Make sure you enter the Dare to #Swapyourburger contest below for your chance to win:
A Dual Fuel Gas/Charcoal BBQ Grill & $300 Cosco Cash
or, $200 Costco Cash
Dare To #Swapyourburger #Contest
Trident Seafoods® has been fishing in the icy cold waters of Alaska for over 40 years and control every step of the process with one goal in mind- To bring you the finest seafood "from the source to your plate".
To find out more about Trident Seafoods®, and for recipe ideas and inspiration, please check them out on:
Facebook • Twitter • Instagram
[Tweet "@tridentseafoods Pollock Burgers In Lettuce Wraps with Celery Avocado Salsa and Horseradish Sauce #Swapyourburger #ad"]
Have you ever had to out-eat anyone?
Have you ever filled up on samples at Costco and called it a meal? Maybe taken a date there?
The next time you are at Costco, would you please check out Trident Seafoods® Alaskan Pollock Burgers?