This shop has been compensated by Collective Bias, Inc. and its advertiser.
All opinions are mine alone.
#BeHealthyForEveryPartofLife #CollectiveBias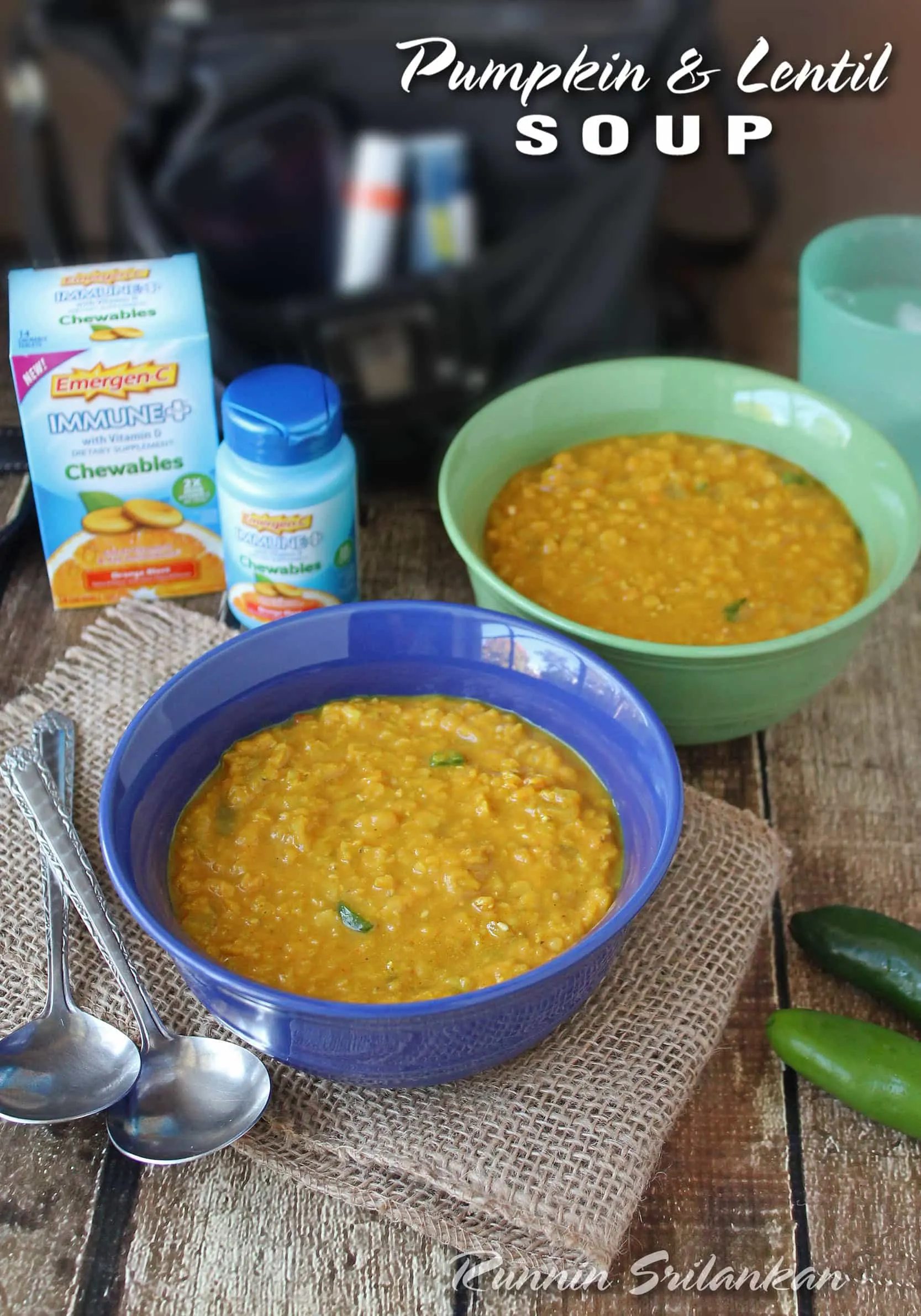 These days there seems to be a quiz for just about everything! From "What Disney Character are YOU?" or "Who should I dress up as for Halloween?" to "How good is your vocabulary?" and, one of my favorites "How dirty are you?" (which happens to be in reference to your personal hygiene and not your behavior, we are PG 13 over here people) the consensus is: when it doubt, quiz it out!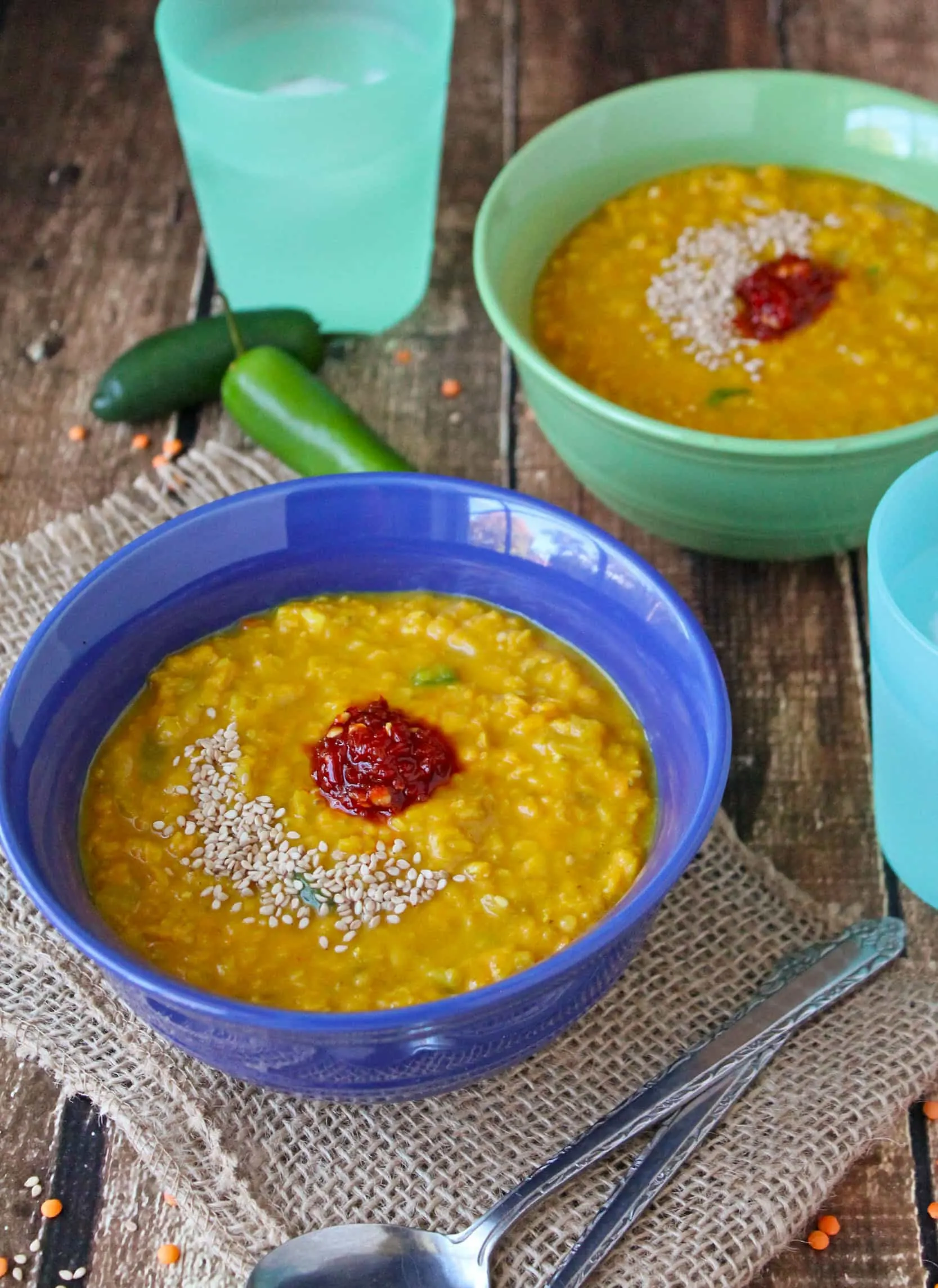 Recently my daughter came across a quiz titled "Will you get Alzheimer's?" and she figured she would have me take the quiz – without me knowing! So while I was in the middle of cooking this Pumpkin & Lentil Soup for dinner and picking myself up off the floor after tripping over my dog, she started asking me a set of weird questions. Between cooking and looking in my purse for the Advil Tablet Vial for my hurt derrière, I did not give her questions the attention they demanded.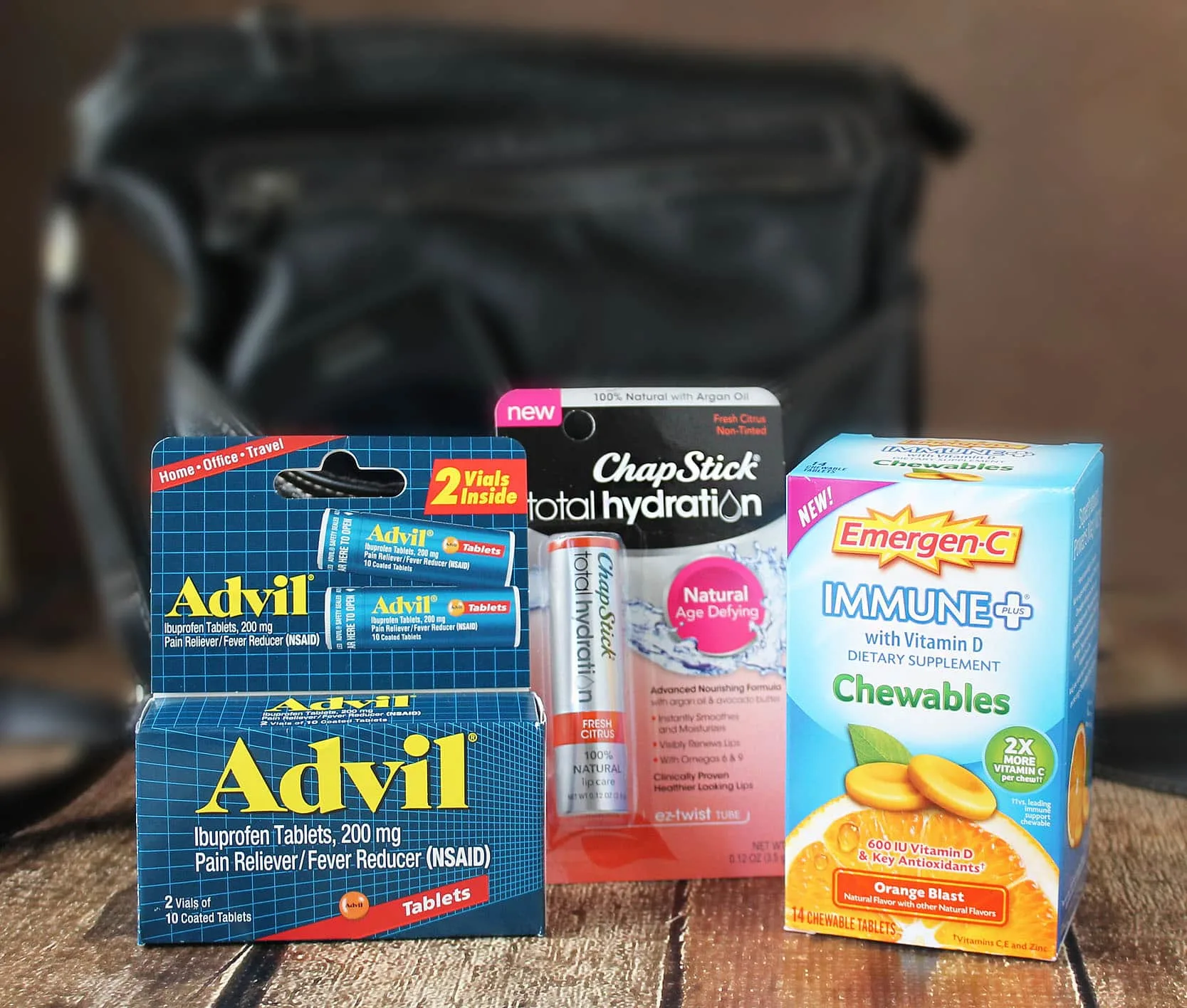 When she was done, she looked all glum for a second and informed me that I was a candidate for early onset Alzheimer's and then she cheered up and began calling me "Alzy" – I have no clue where she gets her sense of humor from! Now, Alzheimer's is not something to take lightly. But I don't have it. Seriously – I am not in denial. I have just been so busy recently and I haven't been writing down where I need to be and what I need to do, like I know I should and well, you can only fill a bucket so high right?

This busy-ness has also meant late nights and too-early mornings and a lack of sleep isn't my best friend with flu season right around the corner. I am not one to get sick easily, but, when I feel a case of the sniffles coming on I cook up a batch of Pumpkin & Lentil Soup with some onions, garlic, ginger and fresh turmeric and take a dose of Emergen-C Immune+ Chewables and I am ready to go back outside and engage in some rakkutting (raking+cutting) – though not before swabbing my soupy lips with some ChapStick Total Hydration!
[Tweet "Pumpkin & Lentil Soup #ad #BeHealthyForEveryPartofLife #cbias"]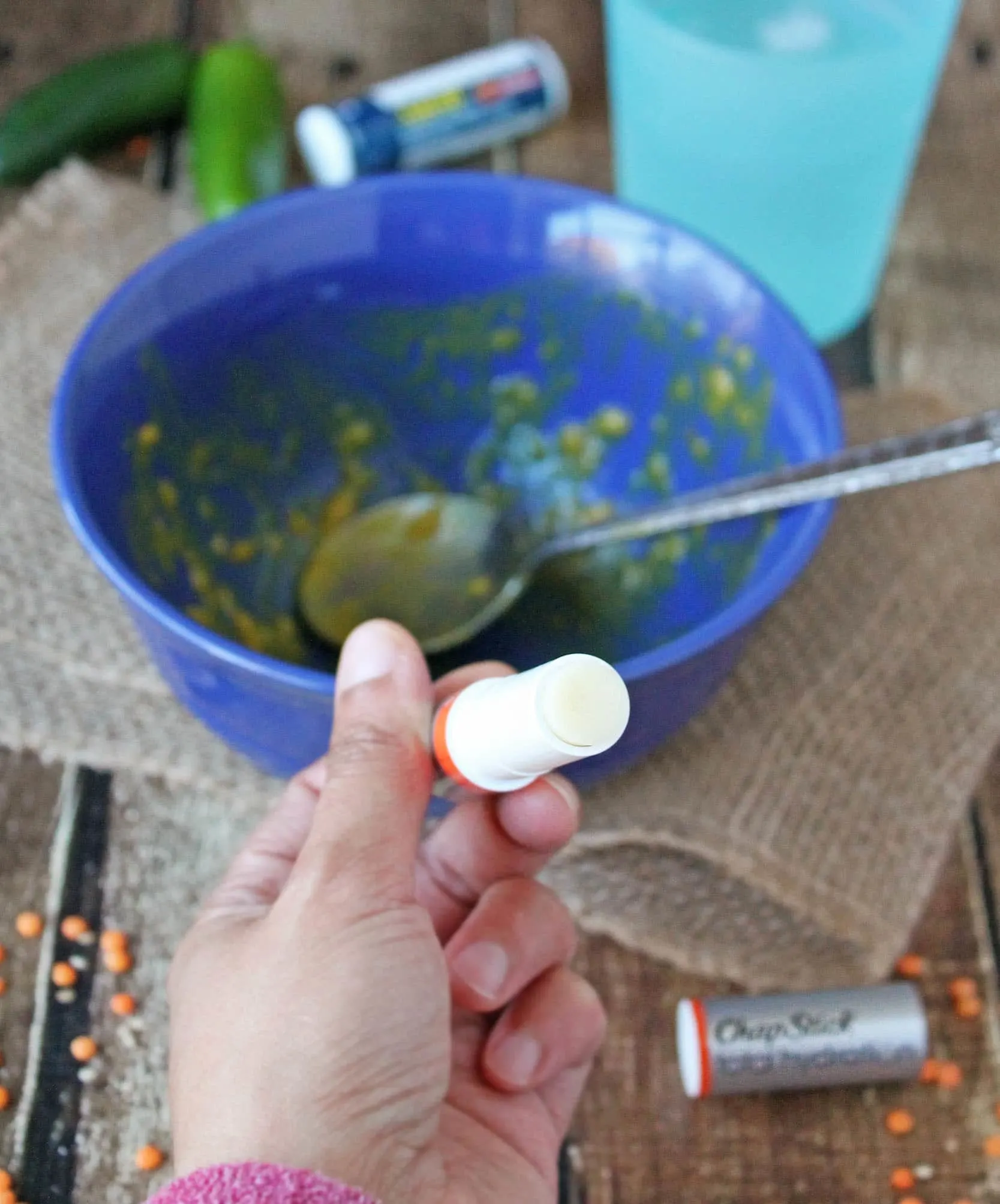 Fortunately, when I was at Walmart, shopping for some of the ingredients for this soup, I remembered to pick up an Advil Tablet Vial, a bottle of Emergen-C Immune+ Chewables and a stick of new ChapStick Total Hydration – which I was attracted to because of it's "Age defying" qualities! I may not have Alzheimer's but I sure am getting older! 😉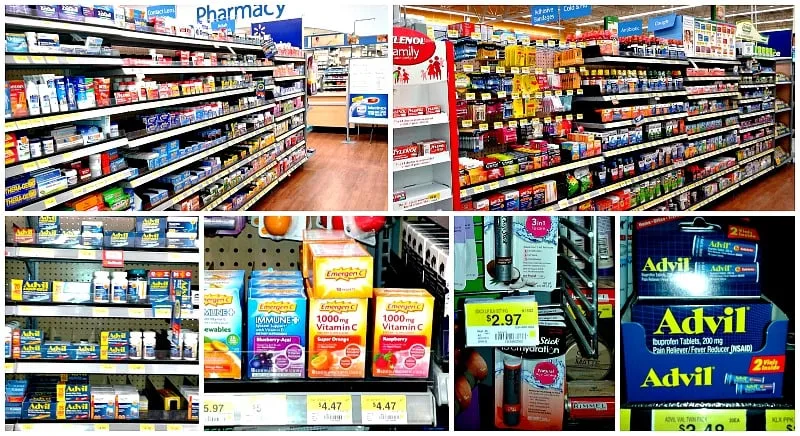 Have you been in doubt and had to quiz it out recently? If so, what's one quiz you took? If not – what's one you are curious about?
What's one thing you are doing this season so you can Be Healthy For Every Part of your Life?
The next time you are Walmart, maybe you could give these products a try:
Emergen-C Immune+ Chewables
• More Healthy Days, More Healthy Nights
• "Let Your Healthy Out"
• Immune support
Advil Tablet Vial
• The original round tablets providing safe, effective pain relief for over 25 years.
• Nothing's stronger, longer lasting or better on your tough aches and pains than Advil, and nothing works on more pains than Advil (among OTC pain relievers).
• Use Advil tablets for headaches, minor arthritis and other joint pain, muscle aches and pains of the common cold
ChapStick Total Hydration
• 100% Natural
• Age defying
• Advanced nourishing formula with argan oil and avocado butter and rose hip oils
• Instantly smooths and moisturizes
• Visibly renews lips
• With omega 6 & 9
• Clinically proven healthier looking lips