This shop has been compensated by Collective Bias, Inc. and its advertiser. All opinions are mine alone. #TimTamFriends #CollectiveBias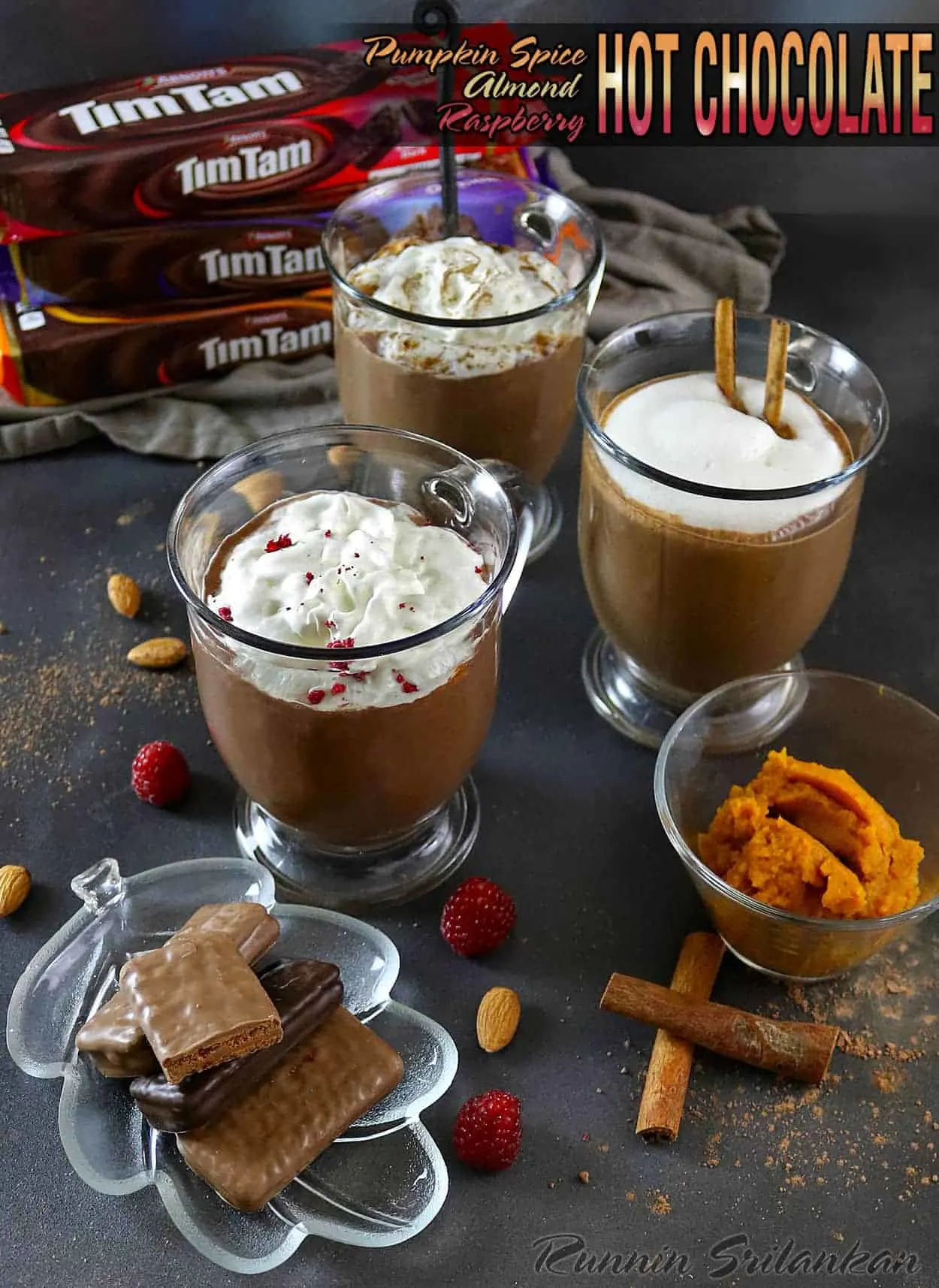 No matter how exotic food might be, it's one of our most simplest of pleasures. A cup of hot chocolate, a popsicle, a package of Tim Tams, can all bring comfort to our senses like good friends can bring comfort to our souls – right?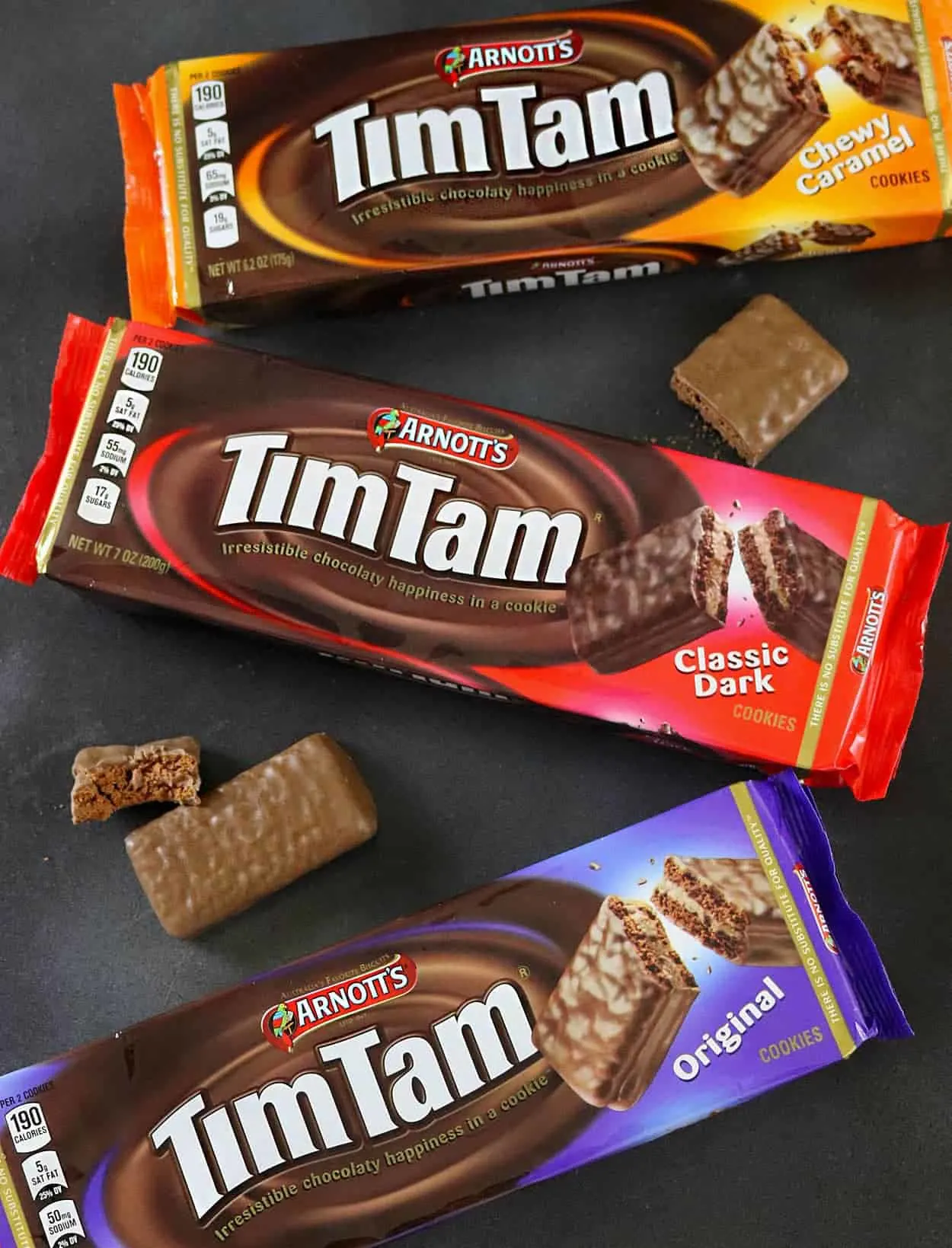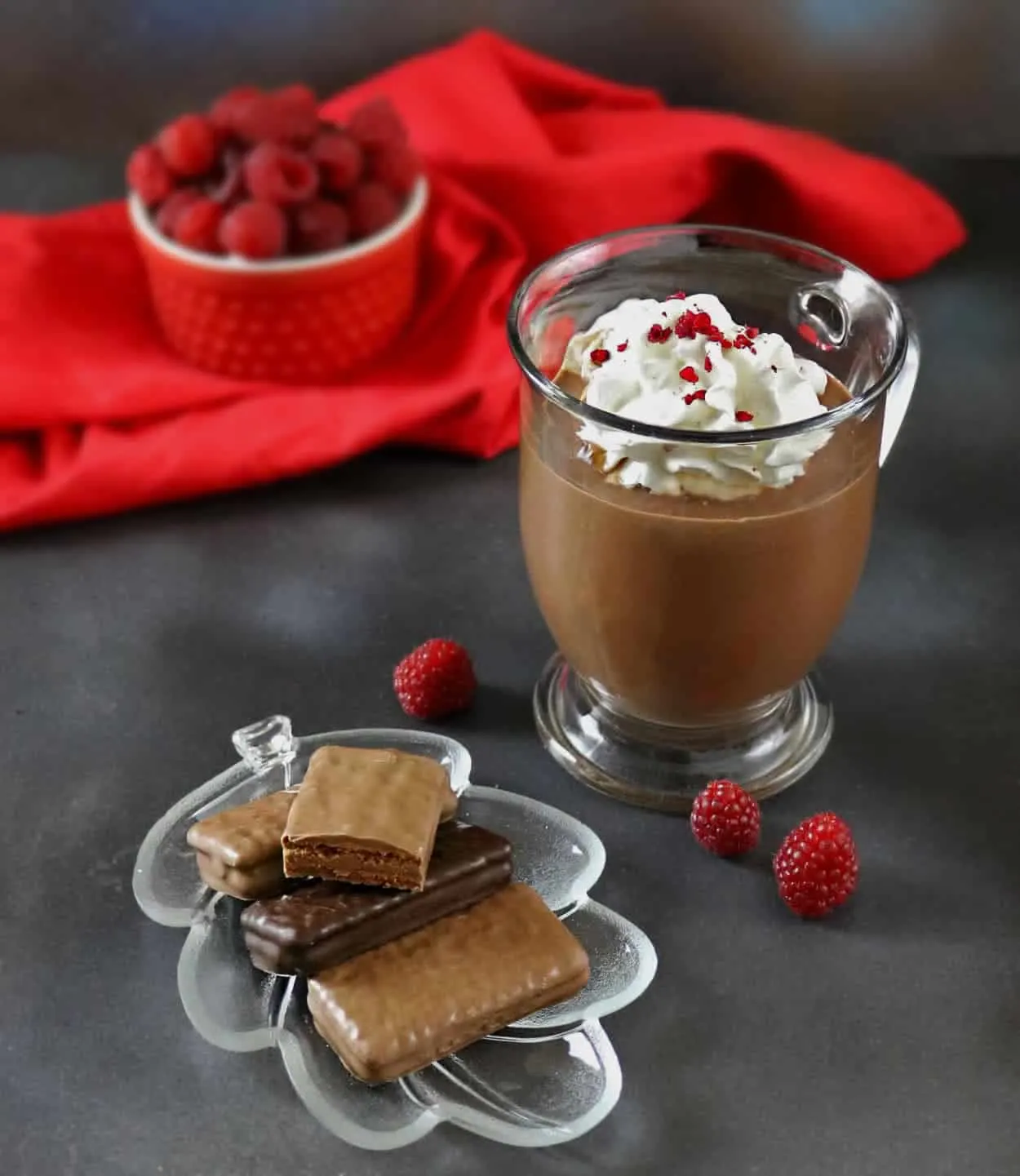 I first heard of Tim Tams about 3 years ago when I first entered the blog world, and my curiosity was piqued! Growing up in Sri Lanka, I had been exposed to a few of Australia's popular eats but never Tim Tams. So, naturally, I had to go looking for them! I looked high and low, north and south, east and west, but failing to find them, I called off the search.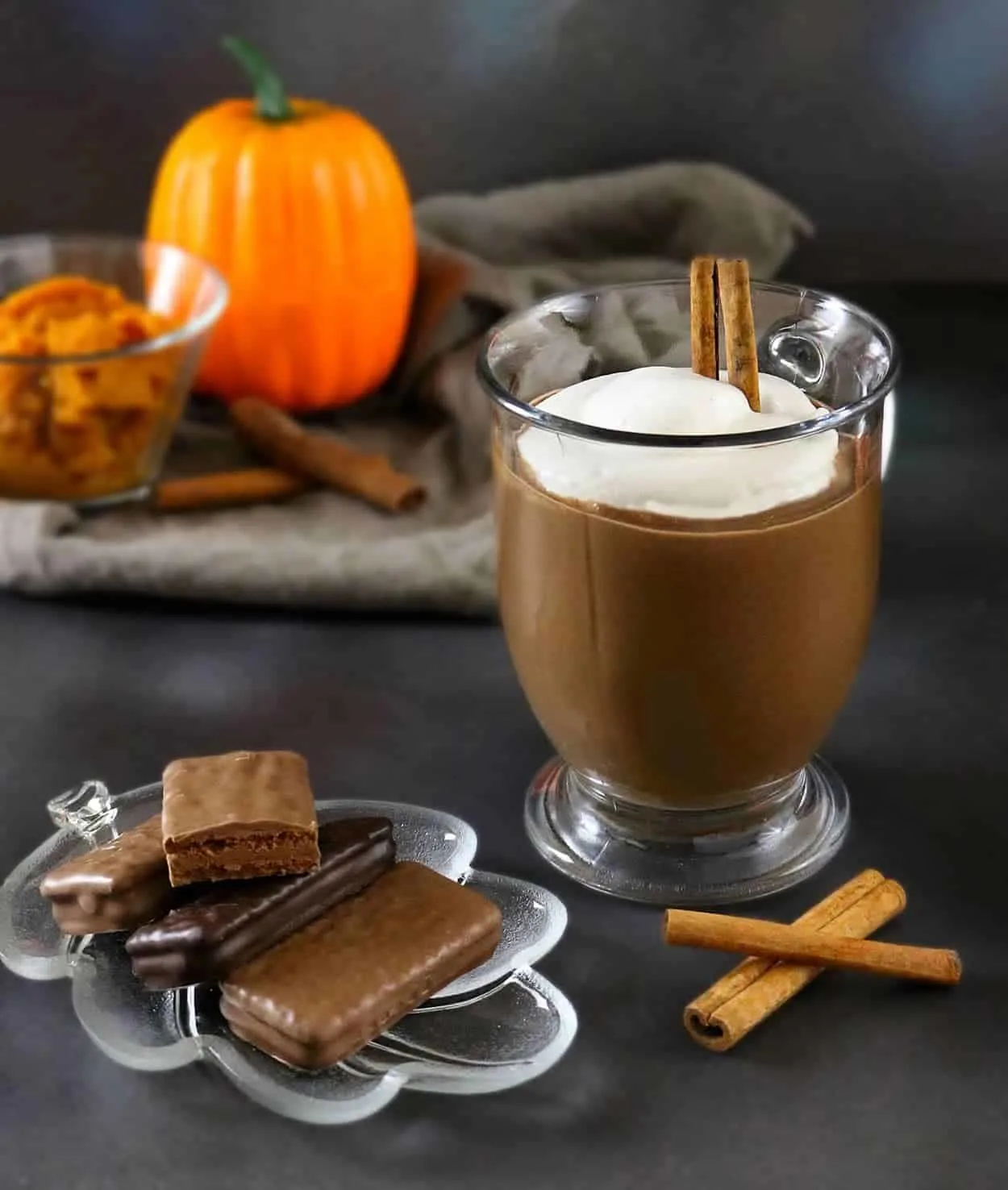 Then, recently I was at the Target across the street from my day job, trying to while away my lunch break when I turned a corner and came face to face with – guess what?! Yup – Tim Tams! Yes, that was the day I found out the truth behind "sometimes what you're looking for comes when you're not looking at all."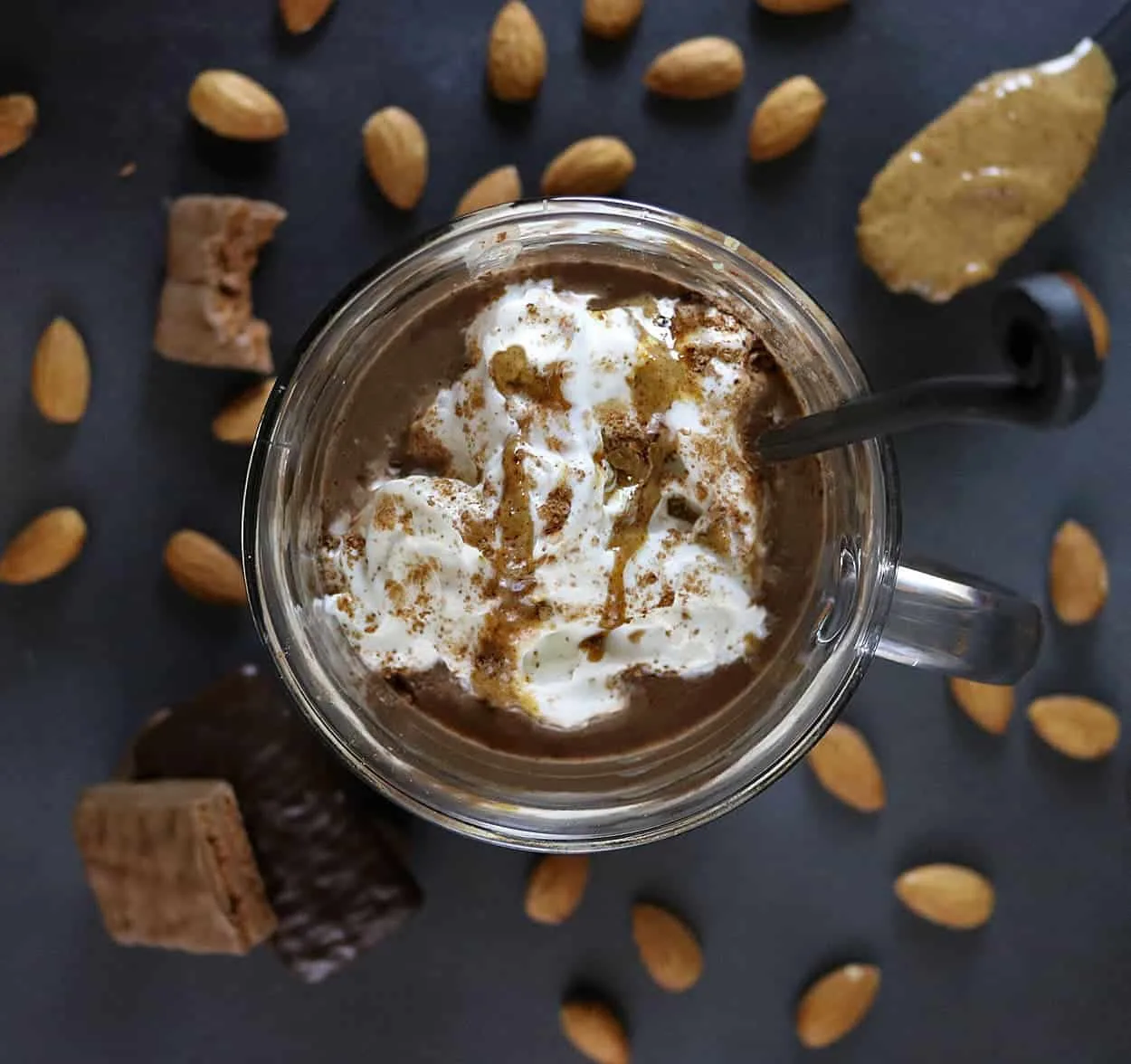 Of course, I brought home the few packages of Original Chocolate Crème, Caramel, and Dark Chocolate Tim Tams I could find, so my daughter and I could try some. When my daughter and I took our first bite, we both understood why these biscuits had the reputation they did. The smooth, creamy, velvety thin layer of textured chocolaty goodness, the crunch of those two layers of chocolaty biscuit inside, and ooh, that tastebud tantalizing chocolaty cream filling! Of course, we decided to try the Tim Tam Slam and bit off two opposite ends of a Tim Tam and then used that as a straw to slurp up some hot chocolate I was experimenting with and WHOA – what an incredible experience.
[Tweet "Pumpkin Spice, Almond & Raspberry Hot Chocolates with @TimTam_US #TimTamFriends"]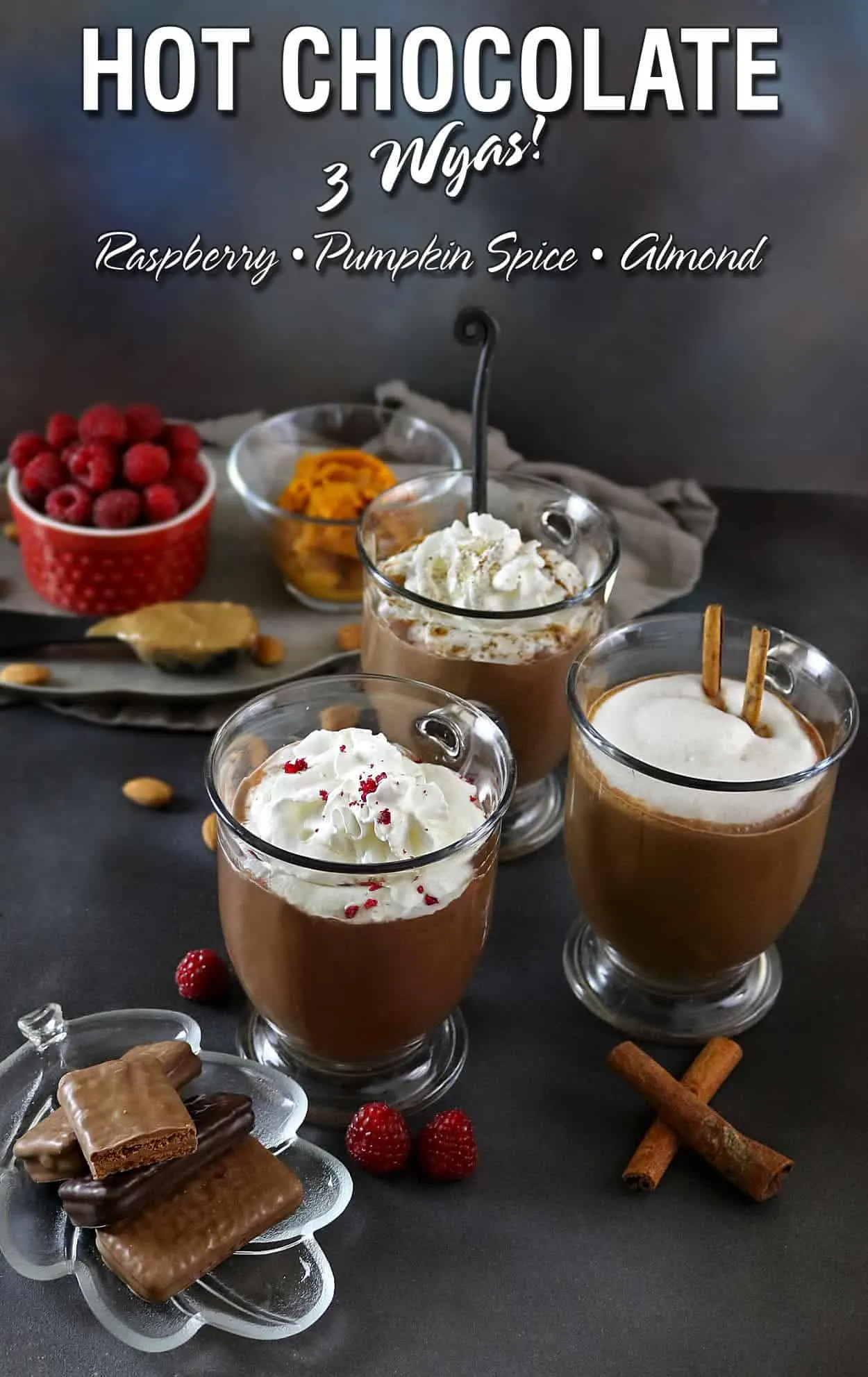 I went back to Target to pick up a few more packages of Tim Tams for a little friendsgiving I was having that involved 3 types of hot chocolate, namely Raspberry, Almond and Pumpkin, and those packages were disappearing quickly off those shelves. At my friendsgiving, I think I'm going to suggest we start off the festivities with a good ol' Tim Tam Slam Contest!

If you happen to be a Tim Tam Fan, please make sure to follow them on Facebook & Twitter.
Ready to whip up your hot chocolate and try your hand at the Tim Tam Slam? You can take advantage of one of these money saving Cartwheel offers at Target:
From 10/30-11/09, use

this offer

!

From 11/10/-11/13, use

this offer

!

From 11/14-12/04, use

this offer

!