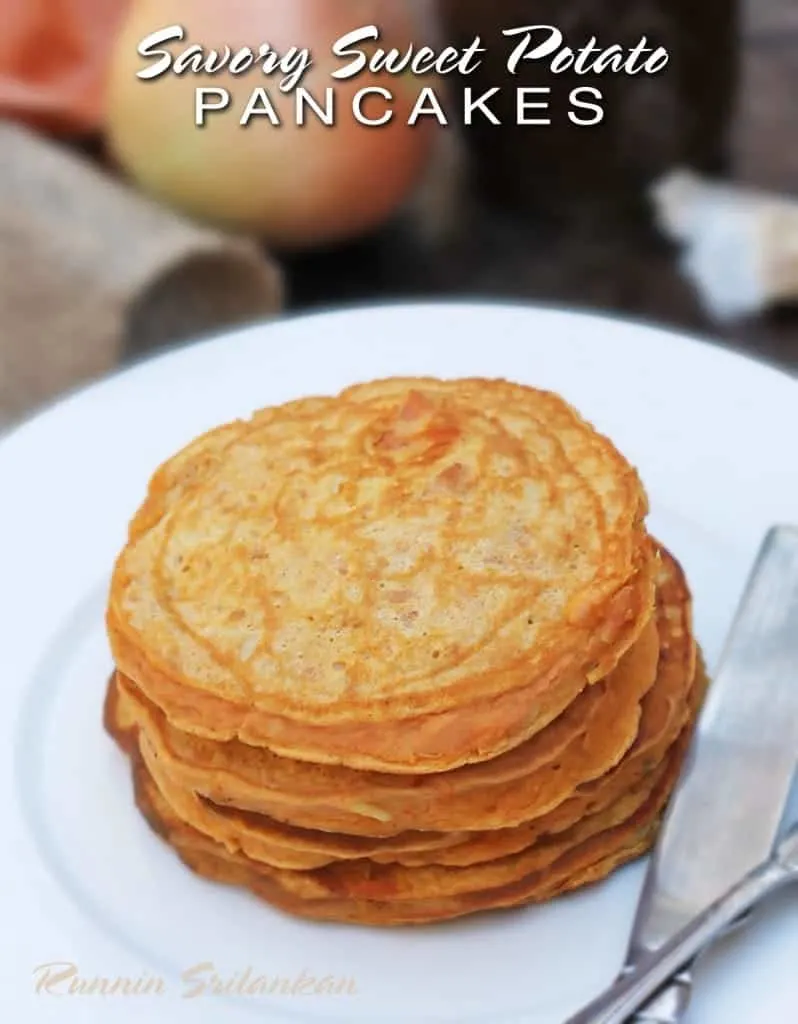 Between you and me – is there something that you adore – but you don't crave?
Even though you love it, you can do without it, but the moment you get to experience it – you cannot seem to get enough?
For example let's take chocolate cake, you might adore it – but you manage to convince yourself you don't need it for breakfast, lunch and dinner – you might even make it many months without tasting a sliver – but then you end up with a slice on your plate – and you realize what true love is! Okay so maybe I shouldn't go that far – but, you get my drift?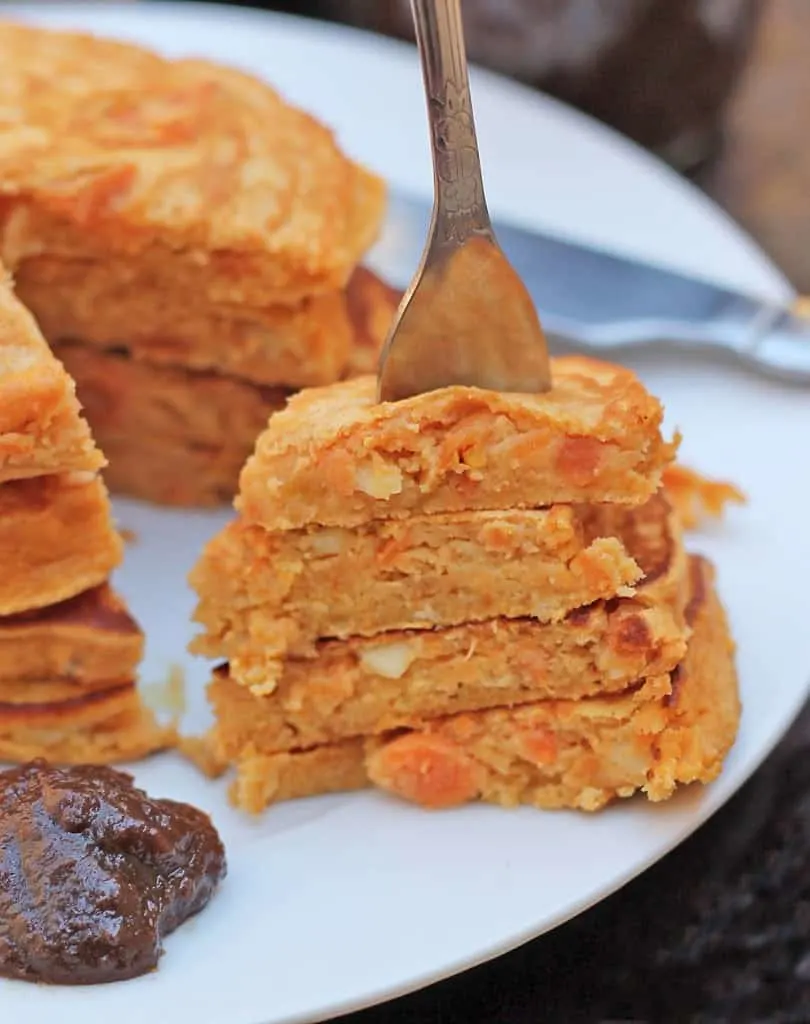 Well, this past weekend, my "chocolate cake" happened to be "Friday Night Lights" (the TV series)!
Forever one who always seems to miss the bandwagon, I didn't watch Friday Night Lights when it first came out in 2006. But, over the last couple of months, my daughter and I worked our way through all five seasons – with a marathon vegging out session this past weekend which resulted in us finishing the whole series! I don't believe it took us 2 months to finish 76 episodes (and here I was thinking I didn't even like watching TV)!
My daughter and I couldn't help but root for the characters through their struggles and cheer them on through their triumphs – both on and off the field. There were so many episodes that sparked feverish discussions between my daughter and I; the teen daughter rebelling; the brother who went to jail for a crime his brother committed just so his brother could stay and be a dad to his son; the gifted and cocky player who was humbled before he landed a scholarship; the player who made a life for himself when all hope seemed to be lost after a horrible accident…if you have watched this series – you know the heart and depth of the scenarios in it – if you haven't, I would highly recommend it – but maybe not finishing the whole series in 2 months! 🙂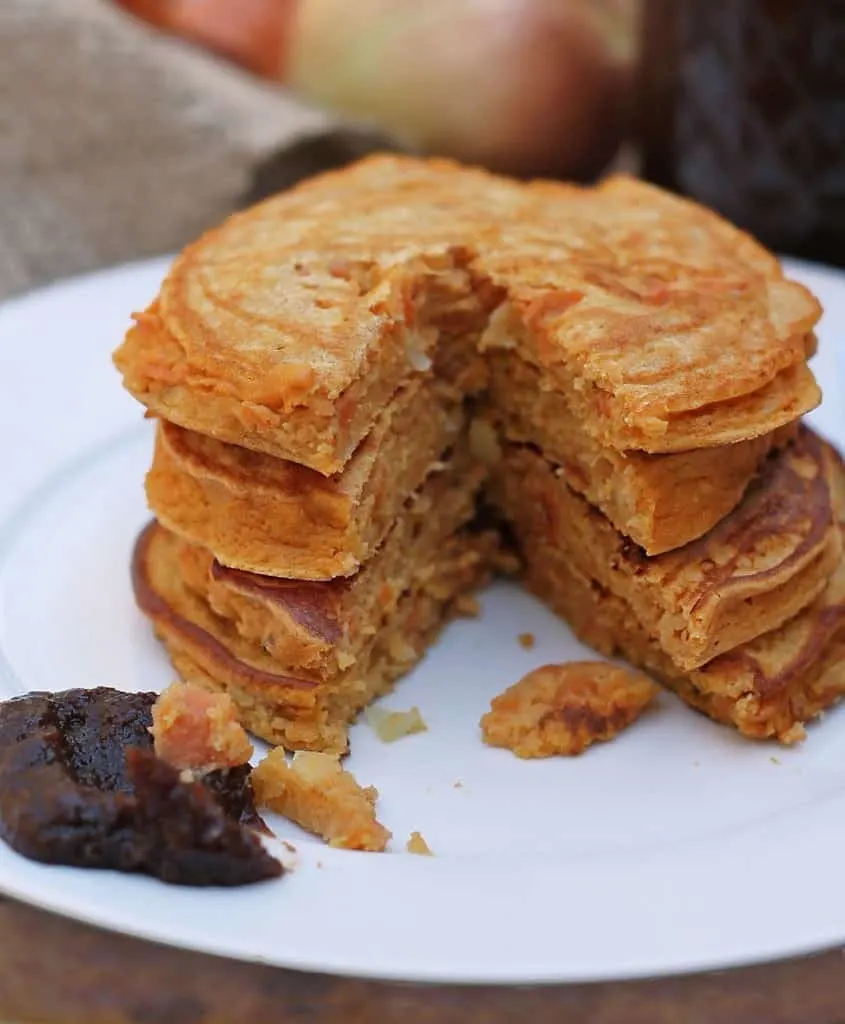 Marathon vegging out sessions need fuel – and that's where these pancakes come into play. These savory sweet potato pancakes were our brunch –and– kept chocolate cake off our minds through out our marathon TV-viewing.
Made with sweet potatoes and chick pea flour – these are gluten free. And flavored with garlic, onion and cumin – these are definitely not taste free! We had ours with a side of date and tamarind chutney.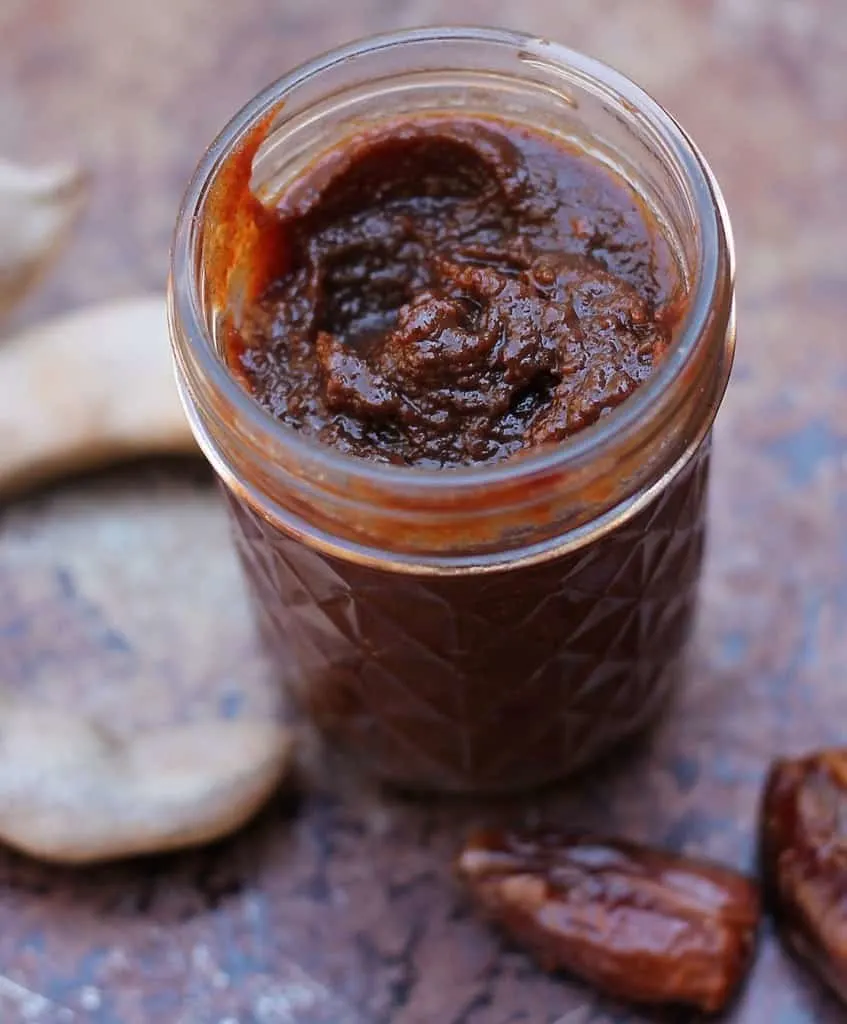 I want to also take a few seconds to rave about Food Blogger Pro – I have and continue to learn so much from this forum founded by Bjork and Lindsay from Pinch of Yum and they are offering a huge savings on their yearly subscription – if you happen to be interested.
Disclaimer: This is not a sponsored post – I am an affiliate for Food Blogger Pro however, my recommendation of FBP is based solely on the fact that I am a huge fan myself and find the knowledge I have gained to be extremely beneficial in this blogging journey of mine.