Simple, gluten-free, turkey burgers with Blue Diamond Nut Thins added in. Enjoyed with a caramelized onion and tomato sauce in lettuce wraps.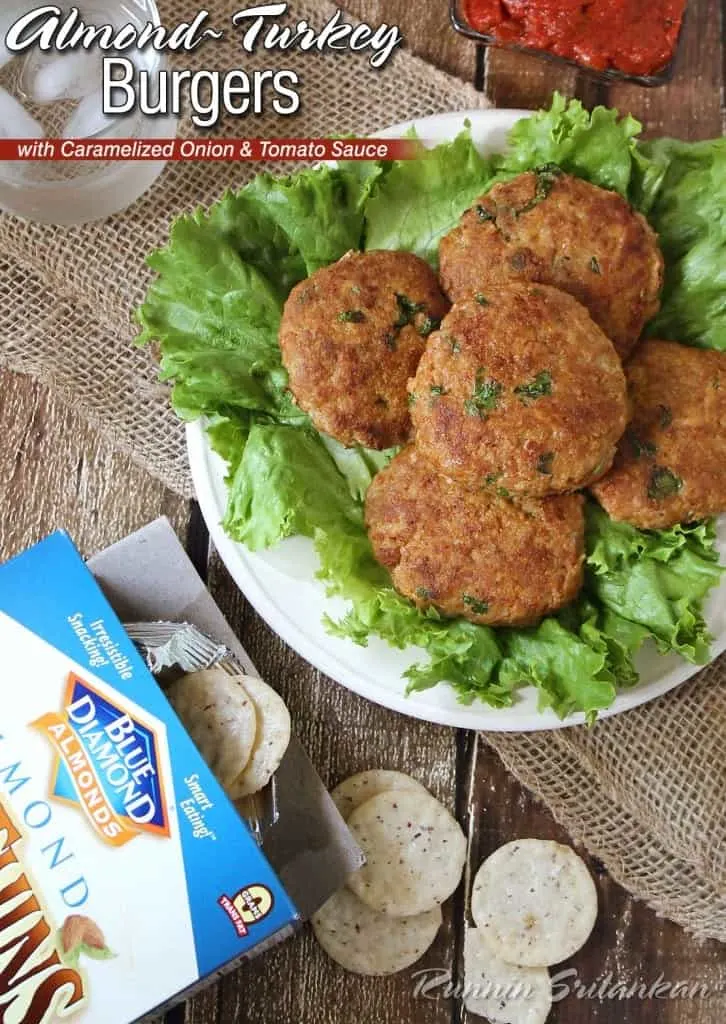 Desmond Tutu once said "Do your little bit of good where you are; it's those little bits of good put together that overwhelm the world"…and yesterday evening, I was so overwhelmed by the goodness that came my way!
A few weeks ago, I received an American Express Gift Card for $250 in the mail as, by some good fortune, my blueberry kiribath recipe had managed to procure a runner up position in a contest.
When I received that gift card, I figured I would hold onto it as I had just been told that my daughter's car needed to have an air bag sensor in the passenger cushion replaced. The dealership that I have been frequenting for awhile now, also informed me that the very expensive part would take a few days to get there.
However, in those extremely busy few days, somewhere between my car and my daughter's car and all the stops I made, I managed to misplace that gift card – or so I thought! I tore up the house, our cars, even dug through the trash – but could not find that gift card anywhere!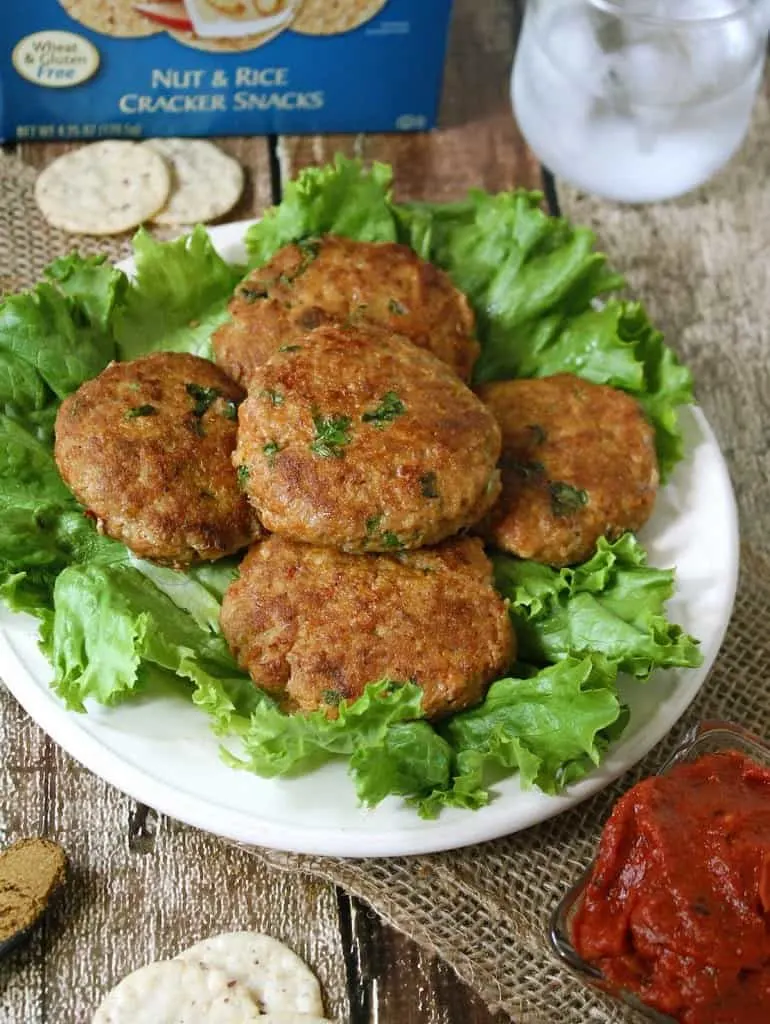 Then last evening, the dealership called me to let me know the part had come in; so, my daughter and I drove her car in to have that air bag sensor replaced. I was so dejected that I had misplaced that gift card as that would have covered a good chunk of that repair. However, after a couple of hours, the repair was done and I paid and we went to get into the car and drive off.
The car had been parked further than normal and when I got in on the passenger side, I saw that gift card lying on the seat! I can only assume that it dropped behind the seat cushion and one of the mechanics found it as they replaced the seat cushion and then placed it back on the seat.
They could have very easily taken it and I wouldn't have known at all. Tomorrow I plan on going back to find out who it was who worked on my car – because this mechanic's goodness so overwhelmed me!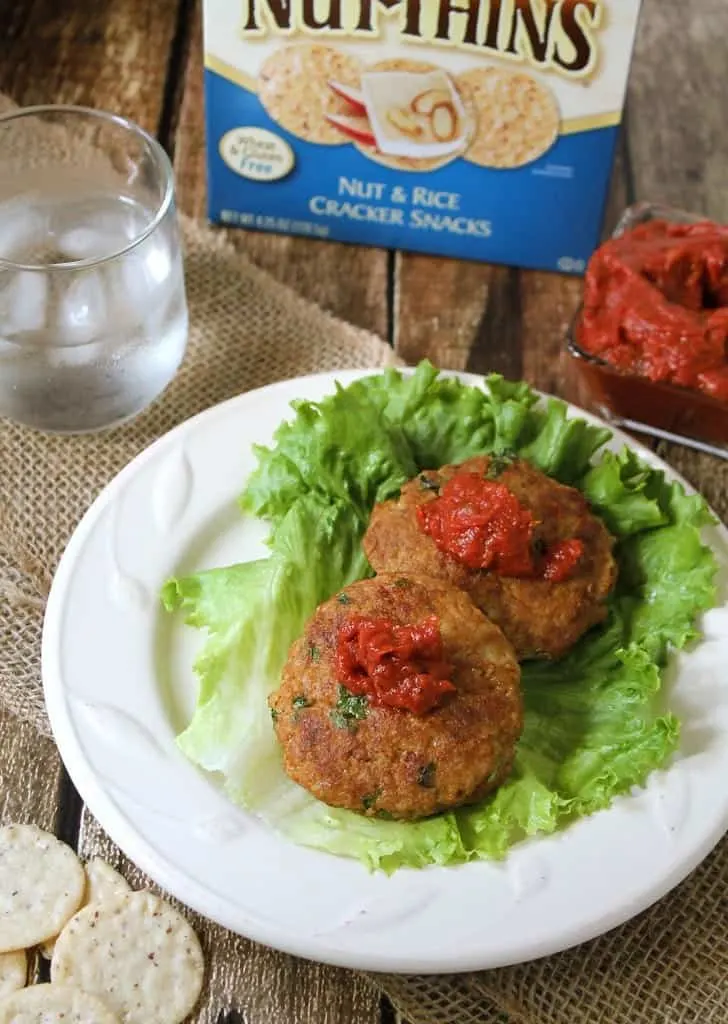 Speaking of being overwhelmed, Blue Diamond Almond Nut Thins hijacked my daughter's and my tastebuds when we dug into a package of them for the first time last night! As we had planned on making stove top turkey burgers, I crushed up some of these gluten free Nut Thins and added them to the burgers. Now, crackers being added to burgers is nothing new – but, y'all – Nut Thins in burgers provides for an overwhelmingly wonderful taste experience! I am thinking y'all will enjoy these Almond Turkey Burgers as much as we did!