I've partnered with Premier Protein to bring y'all these Easy Protein Fruitsicles! Thank you so much for supporting the brands that keep this Blog Spinning! #TheDayIsYours #Sponsored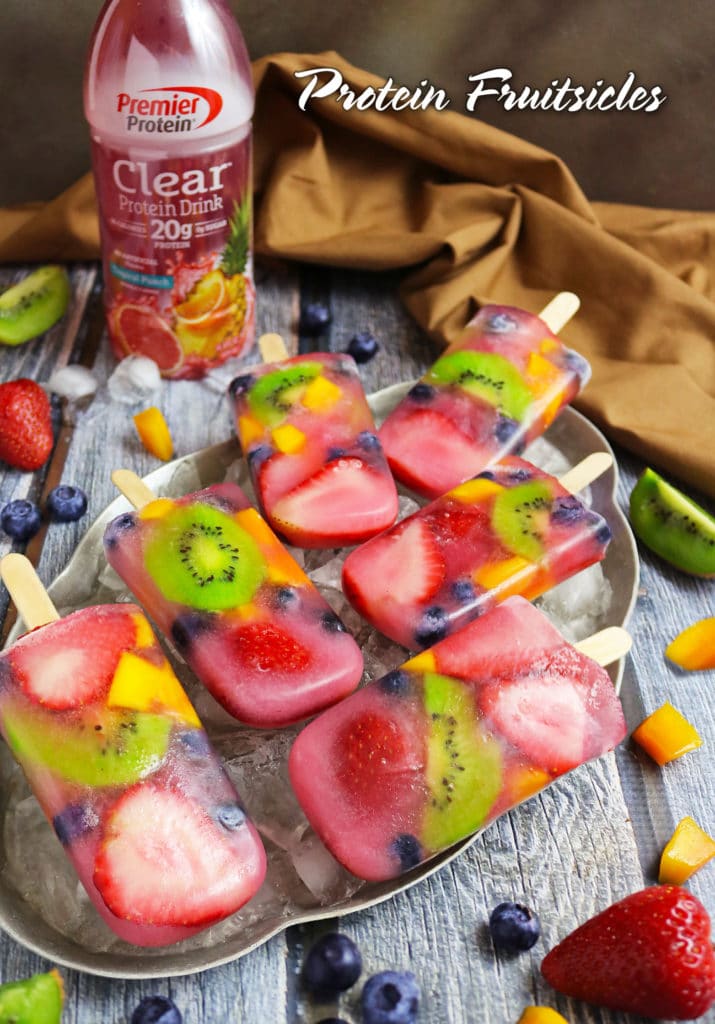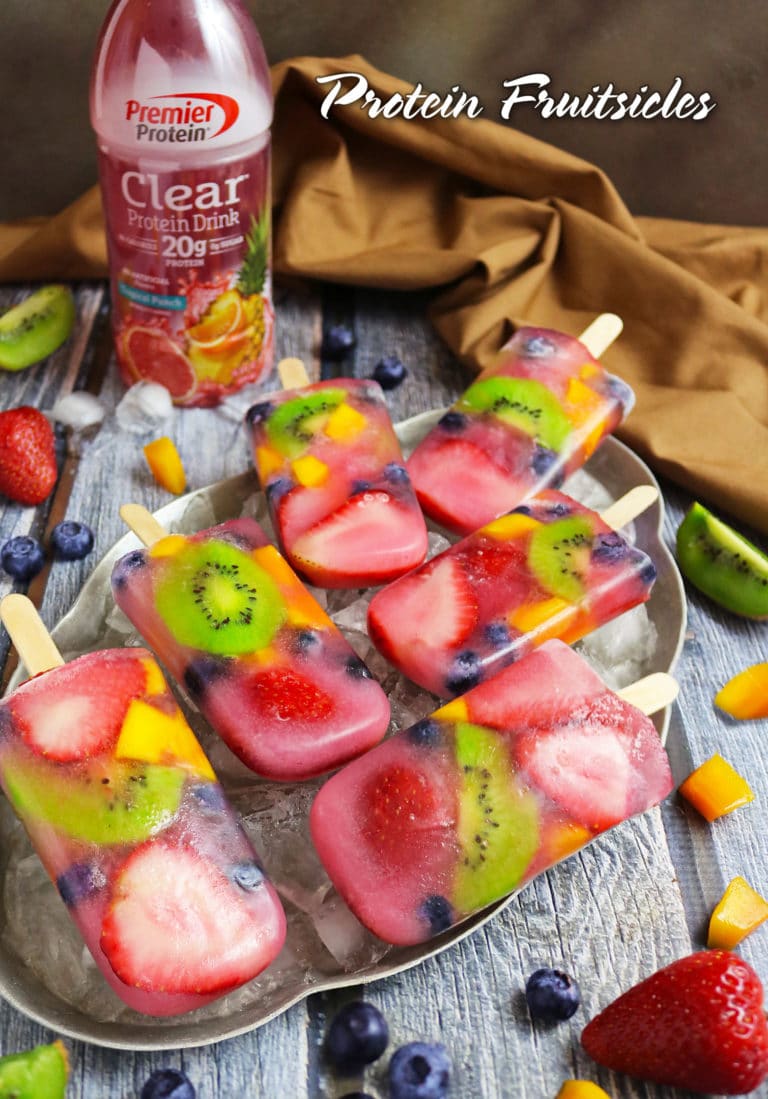 With high School graduation behind us, this week things are finally slowing down a bit for my daughter and I. This week we have no parties to attend or throw or cook for and as a result, I haven't been in the kitchen that much. And, as much as I love the peace and stress relief that seems to come from chopping and cooking and baking, I'm glad to take a bit of a break from it all this week.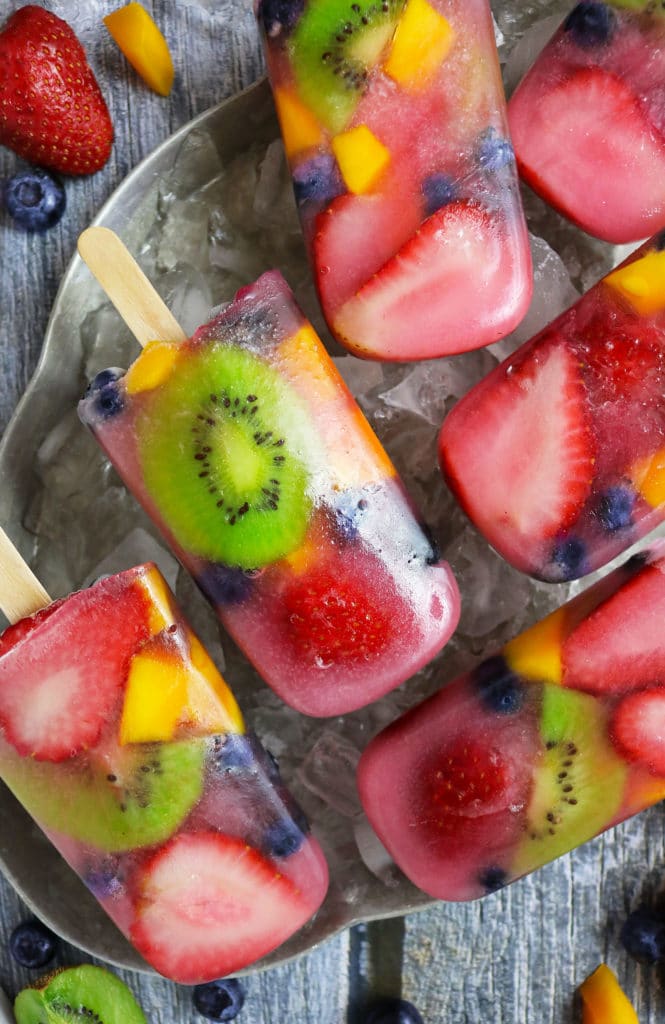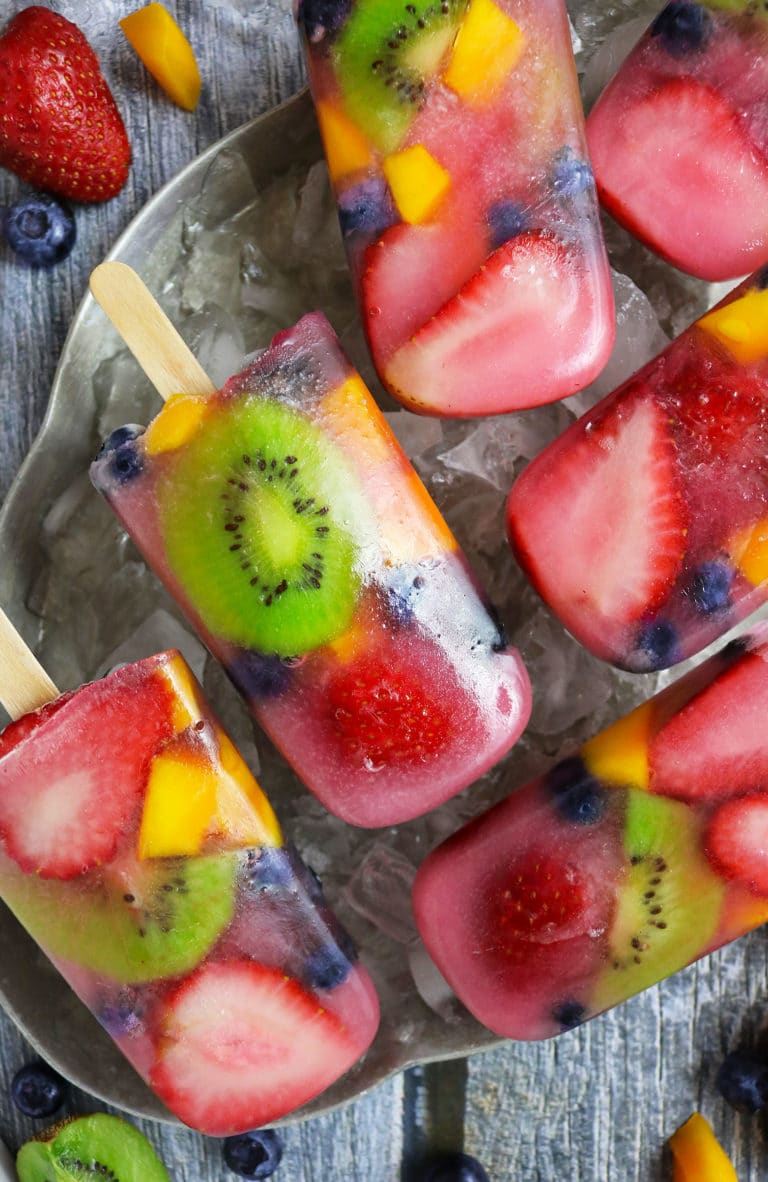 As you can tell from this "recipe" for Easy Protein Fruitsicles. I mean – this isn't a recipe at all – is it? It's just a bunch of fruit like kiwi, strawberries, blueberries, and mangoes squished into a popsicle maker that's topped off with some of Premier Protein's NEW Clear Protein Drink in Tropical Punch! By the way, if you wanted a Protein Drink instead of a Protein Shake to carry with you during your summer time activities, then, why not give one of Premier Protein's Clear Protein Drinks a try? These new Clear Protein Drinks come in Orange Mango and Raspberry, in addition to the Tropical Punch you see here.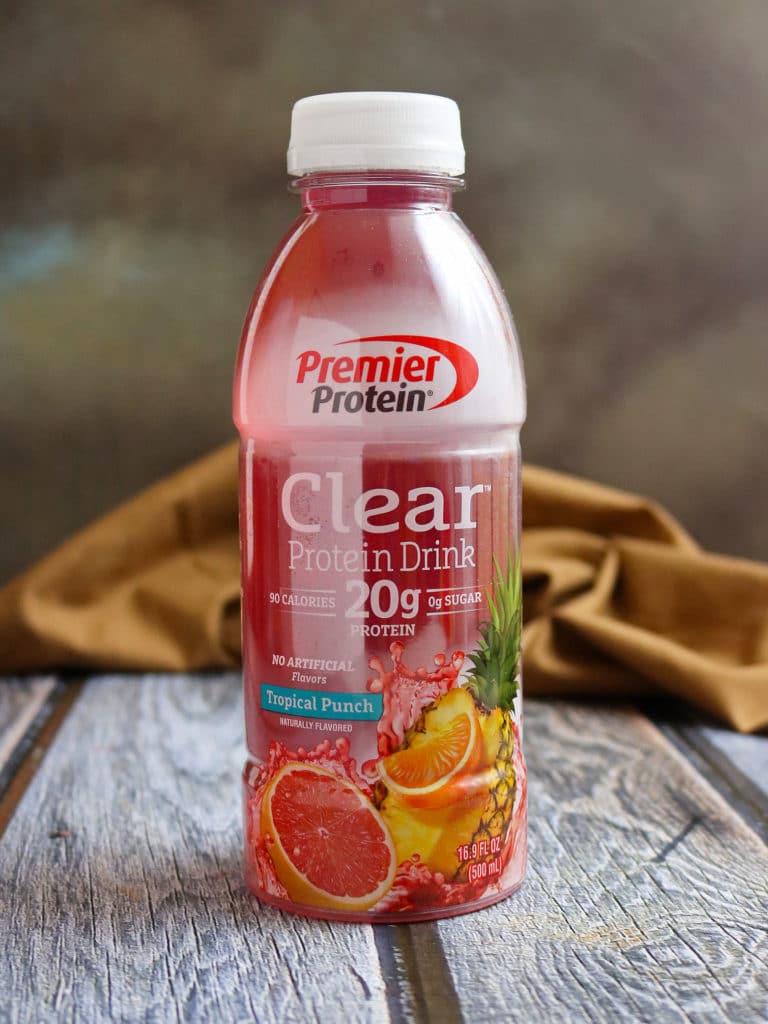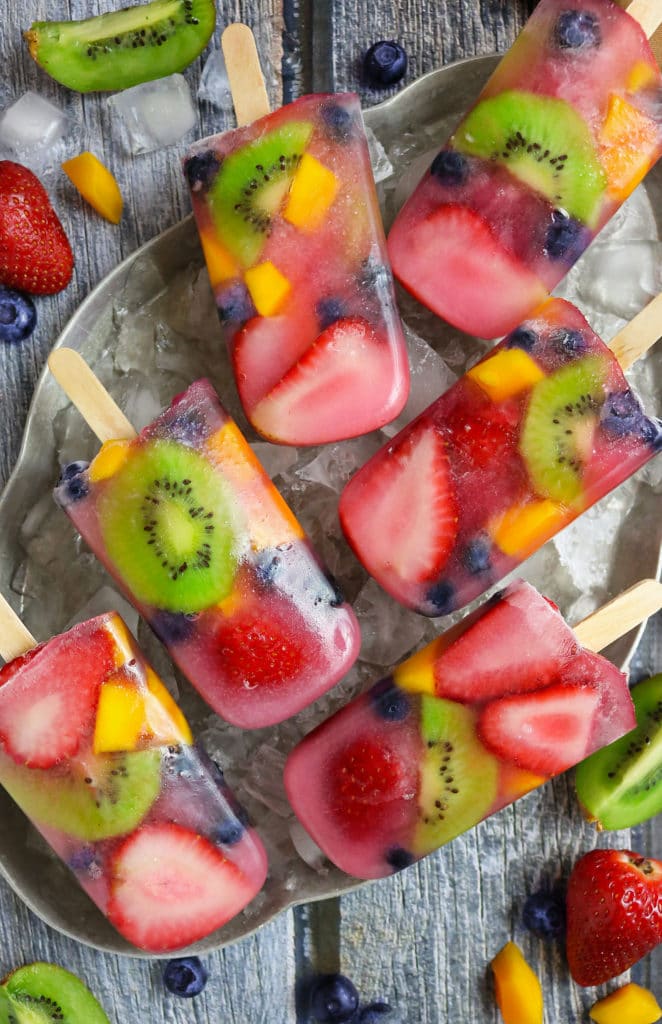 And, while this may not be a real recipe – this sure did hit the spot every time my daughter and I got home, hot and bothered, from a hike. Most summer's we make it a point to hike a few trails around our neck of North-ish Georgia and the Atlanta Metropolitan Area. But, this year, my daughter suggested we amp up our hiking game. Instead of simply going on a long hike on the weekends, she suggested we try and squeeze two hikes in during the week. During the week, the trails tend to have fewer people on them and more wildlife – making it feel like a true escape from the hustle and bustle of traffic-encrusted Atlanta streets.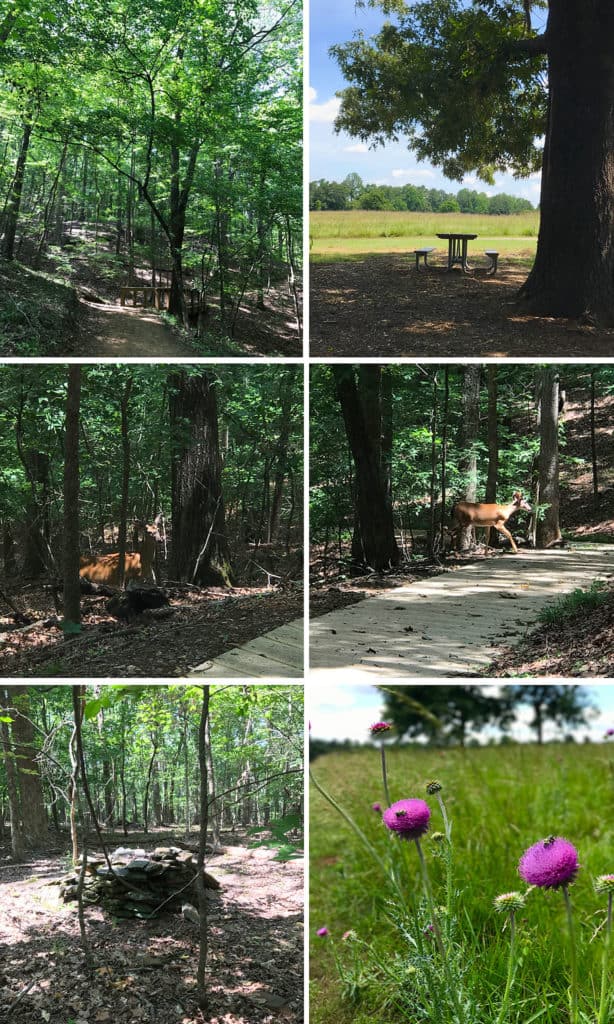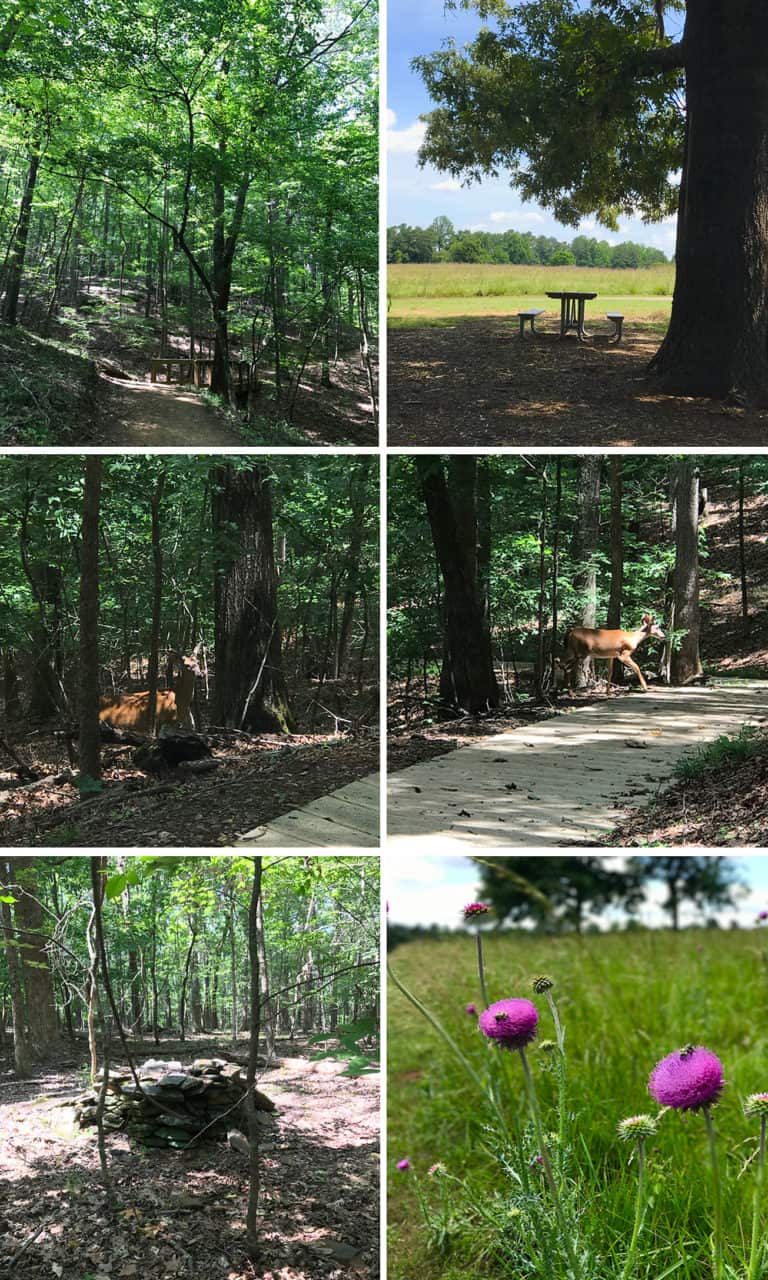 Seeing am on a bit of a cooking break – I'm not going to be around my small piece of the interwebs the rest of this week – but I will see y'all on Monday with cookies! Till then, I raise my bottle of Premier Protein's Clear Protein Drink to you and wish you a wonderful rest of the week! Before you hurry off though, tell me – have you tried a fruitsicle yet?