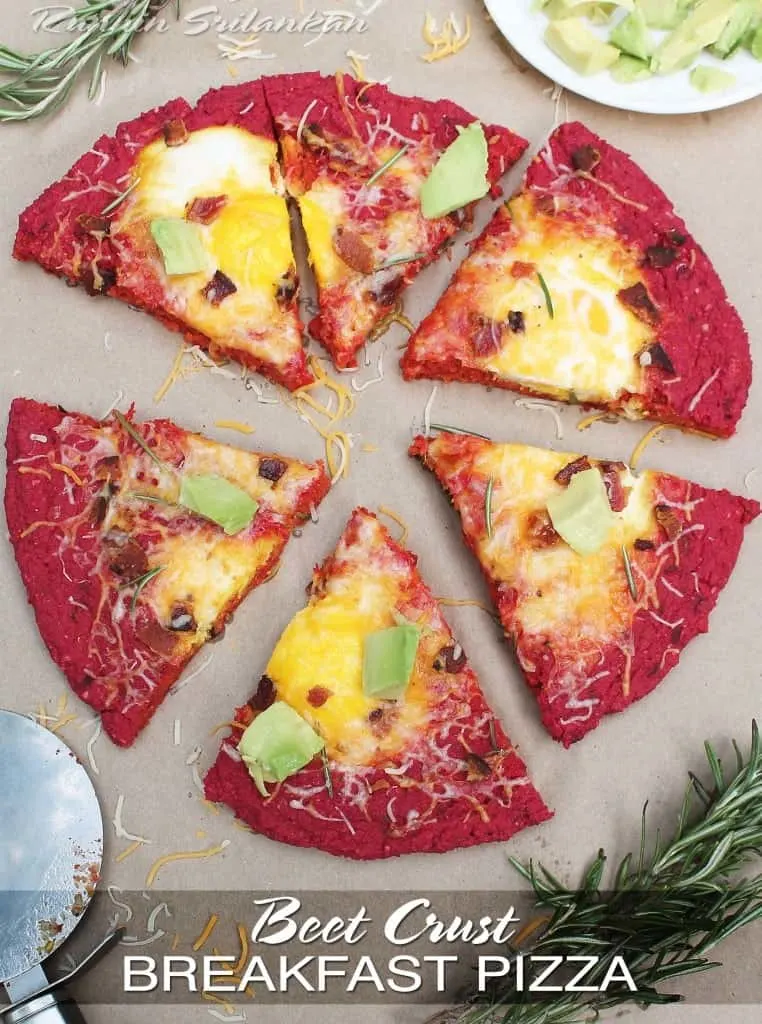 I think I am living in two worlds at one time.
One is filled with beet lovers…
And, the other overflows with beet haters.
In one, I get to fondly talk about how well boiled or scrambled eggs pair up with beets…
And in the other, I feel someone is gonna pelt me with an uncooked egg!
In one I try to hide any extra Chocolate Beet Brownie Cups I might have as they tend to be fought over (and nothing that sweet needs that kind of violence around)…
And in the other, I am put on trial when I bring beet-less red velvet cookies -people, just because they are red does not mean they have beets in them now – seriously!
But…look at that gorgeous coloring….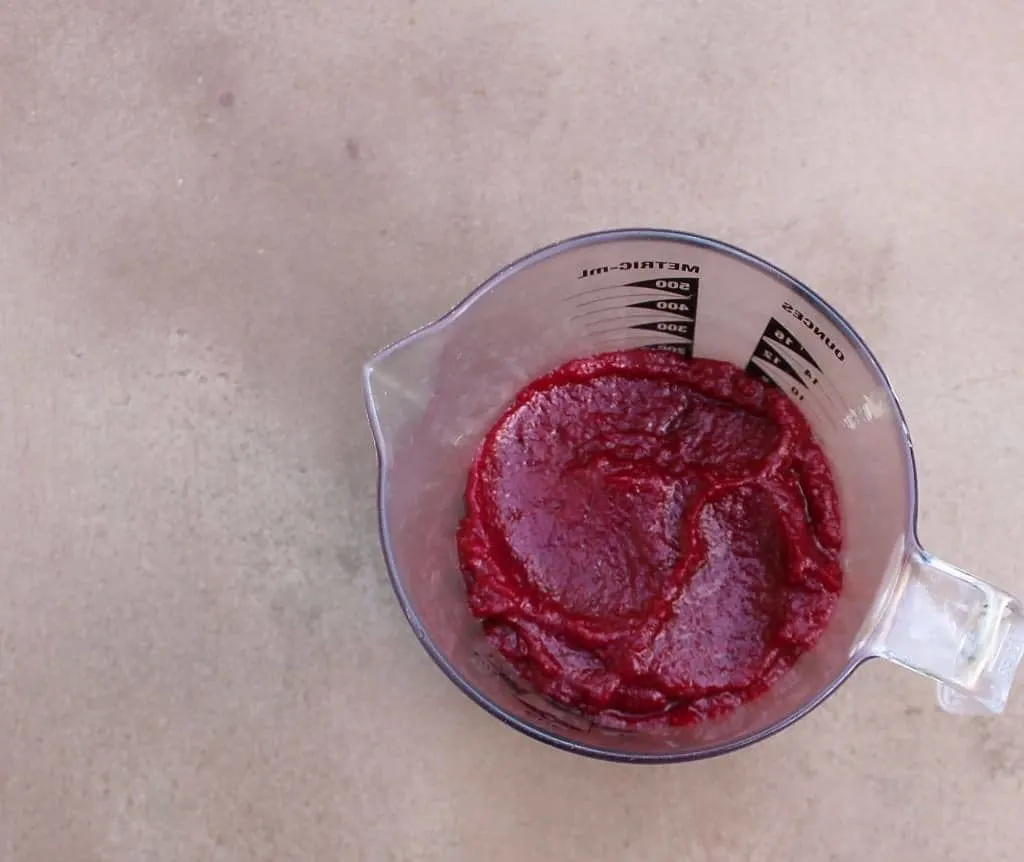 Wouldn't you rather have that coloring your food than red dye no. 40?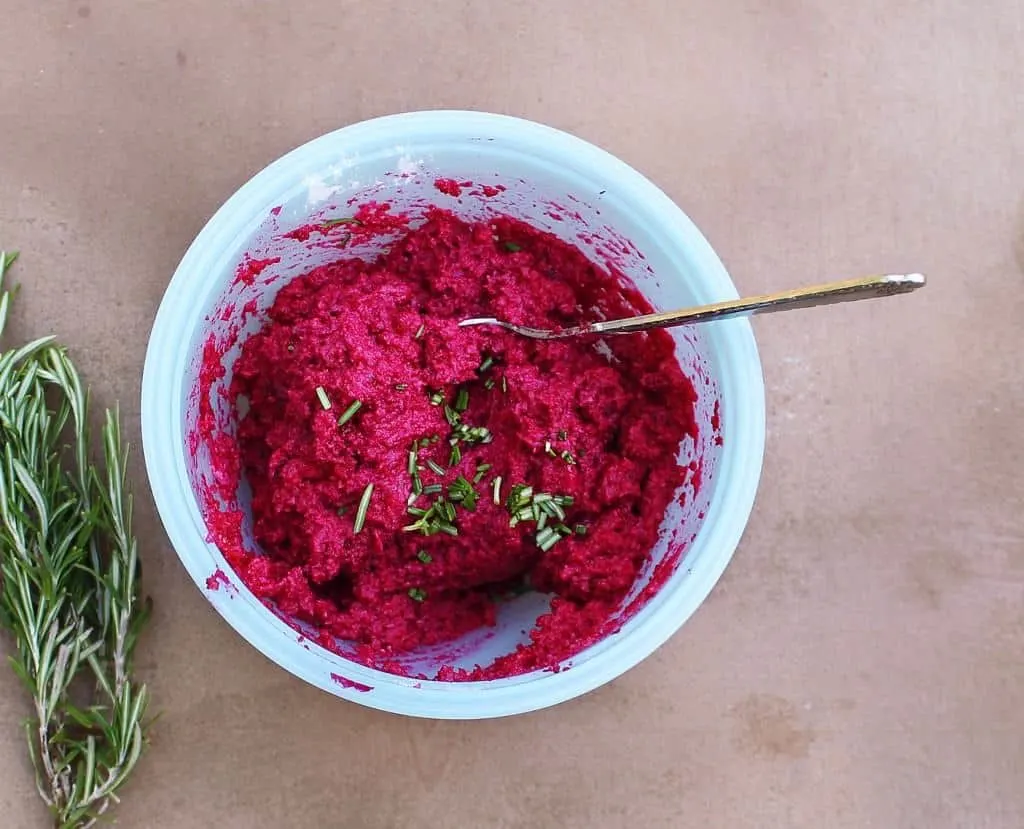 And, you are thinking – yup – yup I do… or …you are going to look for that raw egg to throw at the screen…
Around our house we eat a lot of beets – my daughter has been subjugated (She is not a huge fan and needs to be convinced with every recipe) to sweet beet dishes, savory beet dishes, and, we have even used beets as food coloring (except in those red velvet cookies)! Sometimes we even use beets as Halloween makeup…I guess you really didn't want to hear that part seeing there is a recipe on here and all…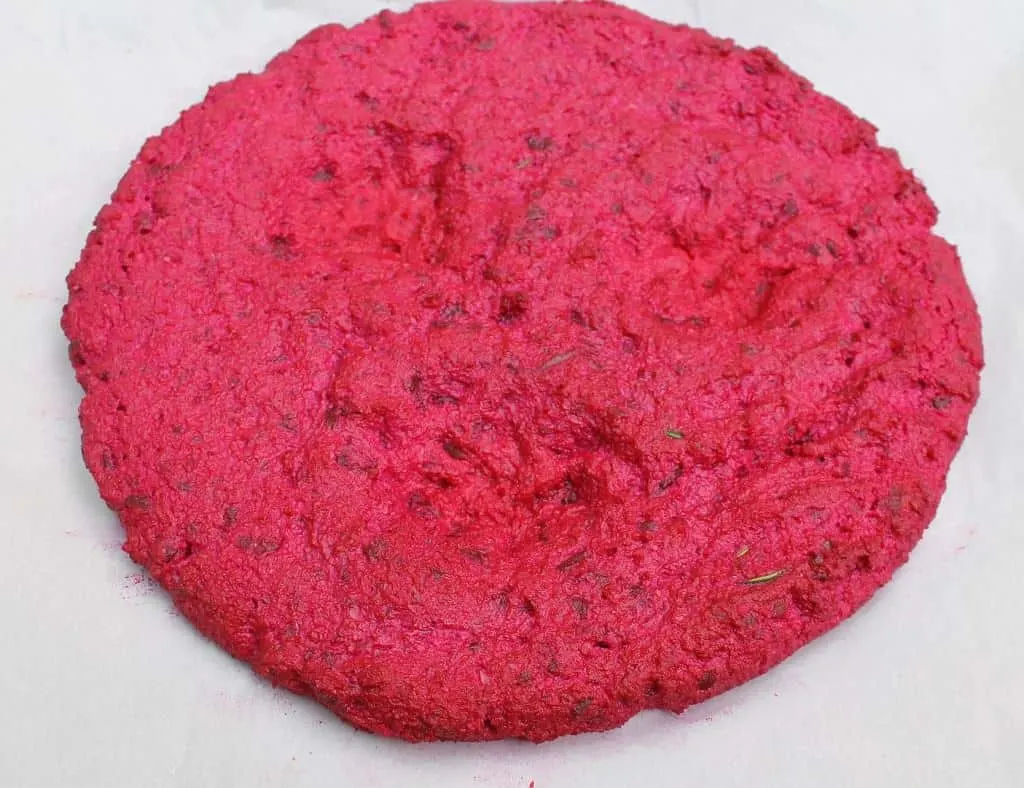 Very often, when my daughter suggests we have pizza, the crust tends to be a gluten free beet one…recently, she started bugging me to try out a beet breakfast pizza – a beet crust similar to the one I make for dinner but topped with eggs and bacon.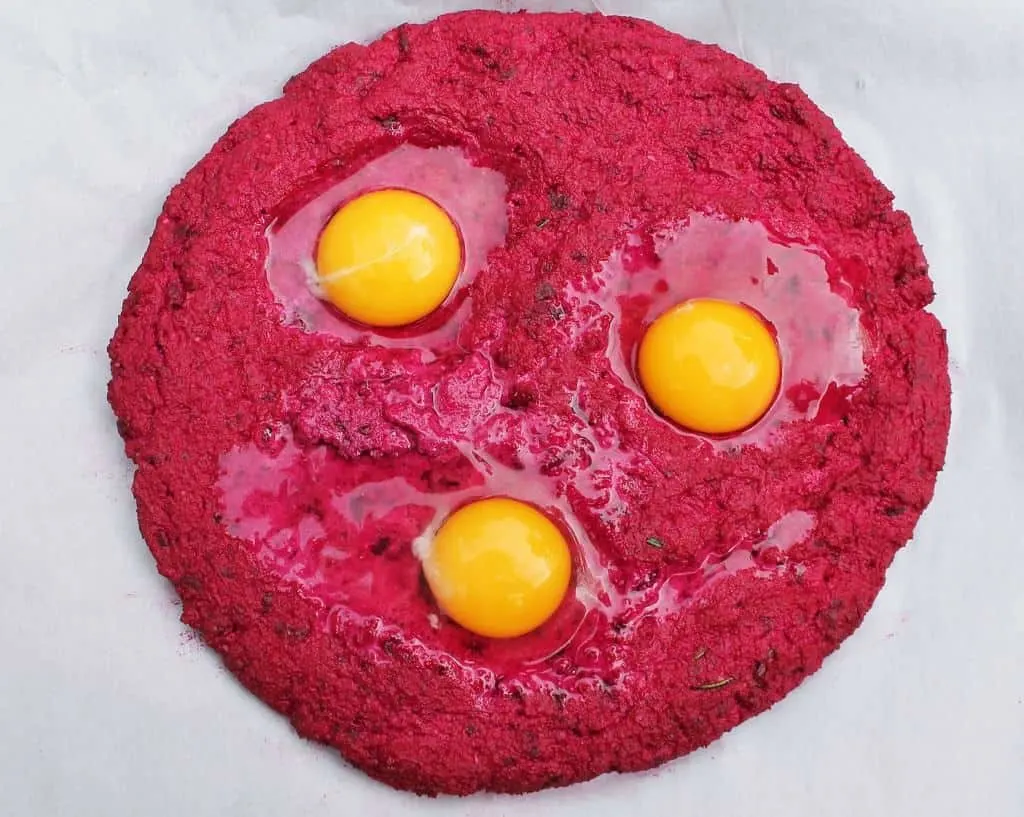 Recalling a conversation with a fellow beet-lover on the mouthwatering combination of beets and eggs, I decided it was time my daughter was introduced to this one-of-a-kind combination!
Also recalling an email I received from a reader about how they had successfully used chopped up fresh herbs in the beet crust I posted a few months back, I decided to put a herb – rosemary in this case – in to the crust itself.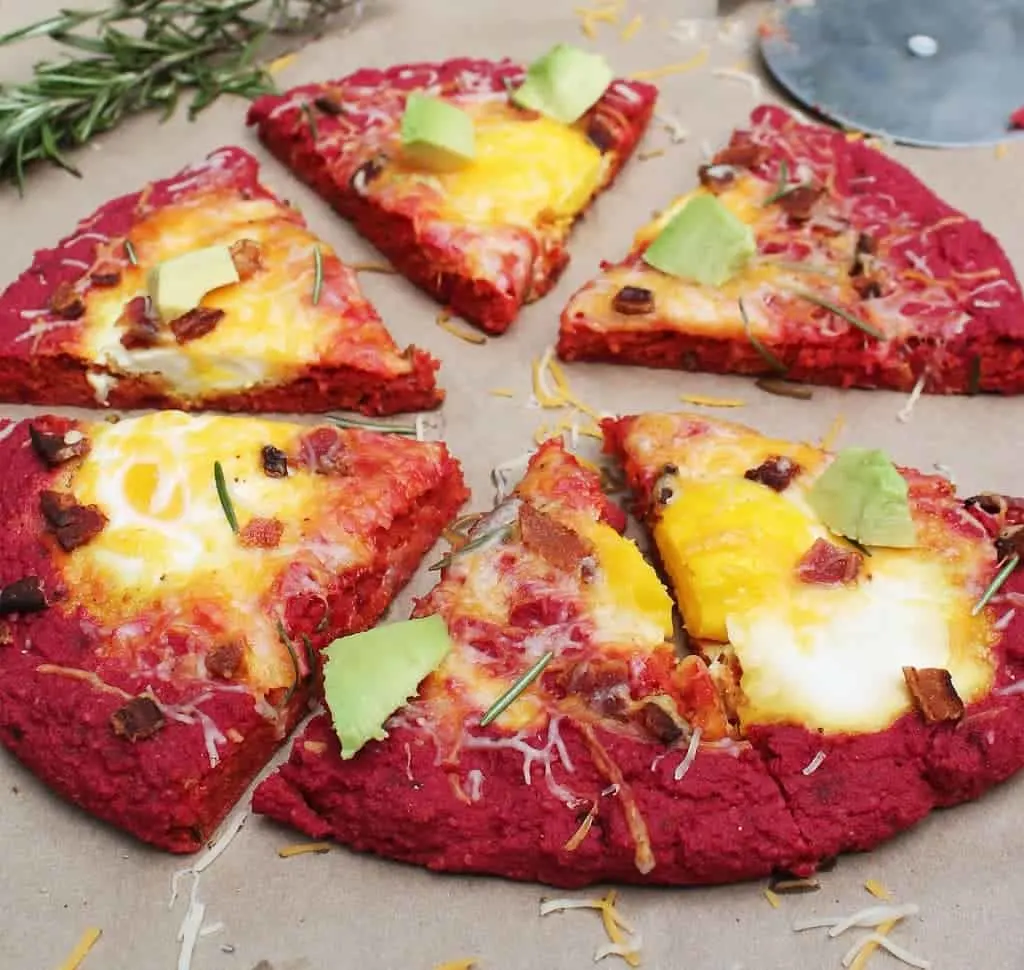 And brandishingbeets! This was THAT pizza that we ate silently – sometimes, when food is that good, things get quiet around our house – with eggs baked into the rosemary flavored beet crust, which was topped with cheese and bacon – this was THAT pizza that even a beet-hater could enjoy!
Go on…try it for yourself…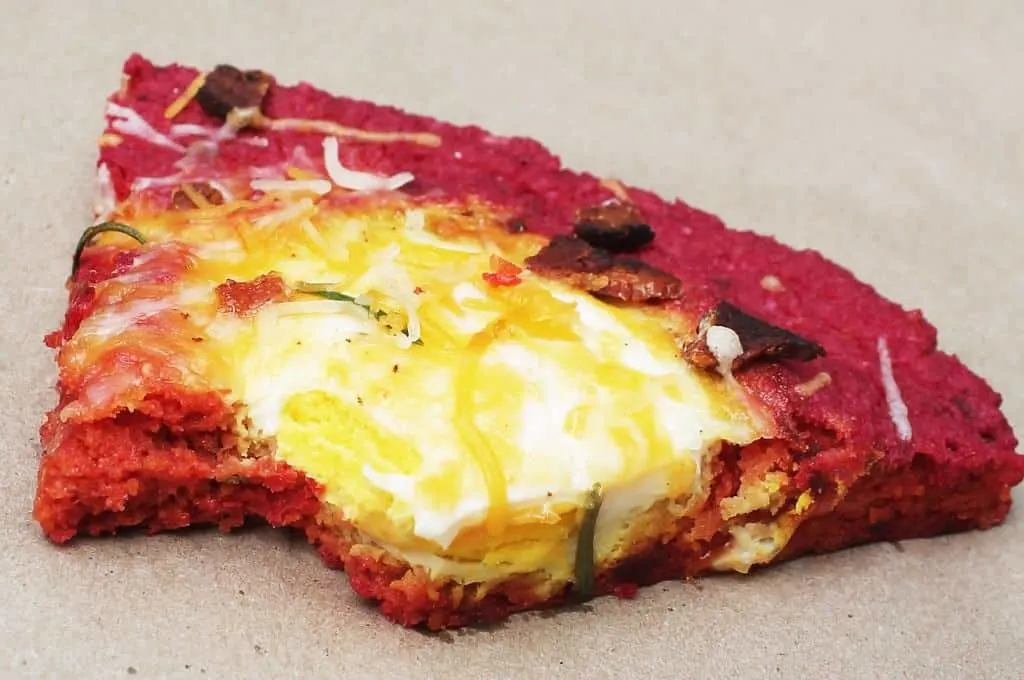 For more Beet-loving recipes, check out these links:
Beet Crust Pizza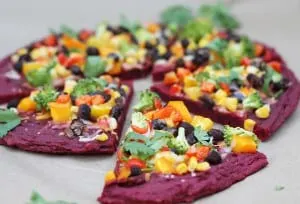 Beet-Chocolate Brownie Cups