Two of my fav summer foods are frozen yo and ice cream and so I decided to try a recipe that has been crossing my computer screen quite a bit recently:ice cream bread – I adapted this recipe from Taste of Home.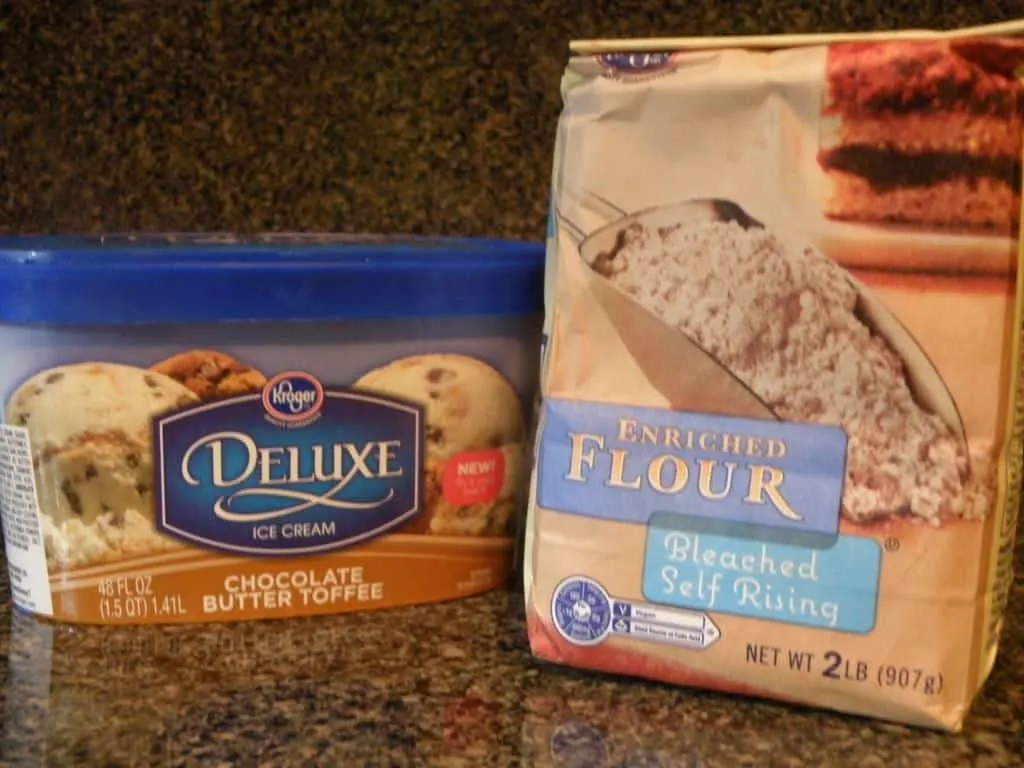 Using Kroger's 2 cups of chocolate butter toffee ice cream and 1.5 cups of self raising flour…

And the help of my trusty, capable assistant 🙂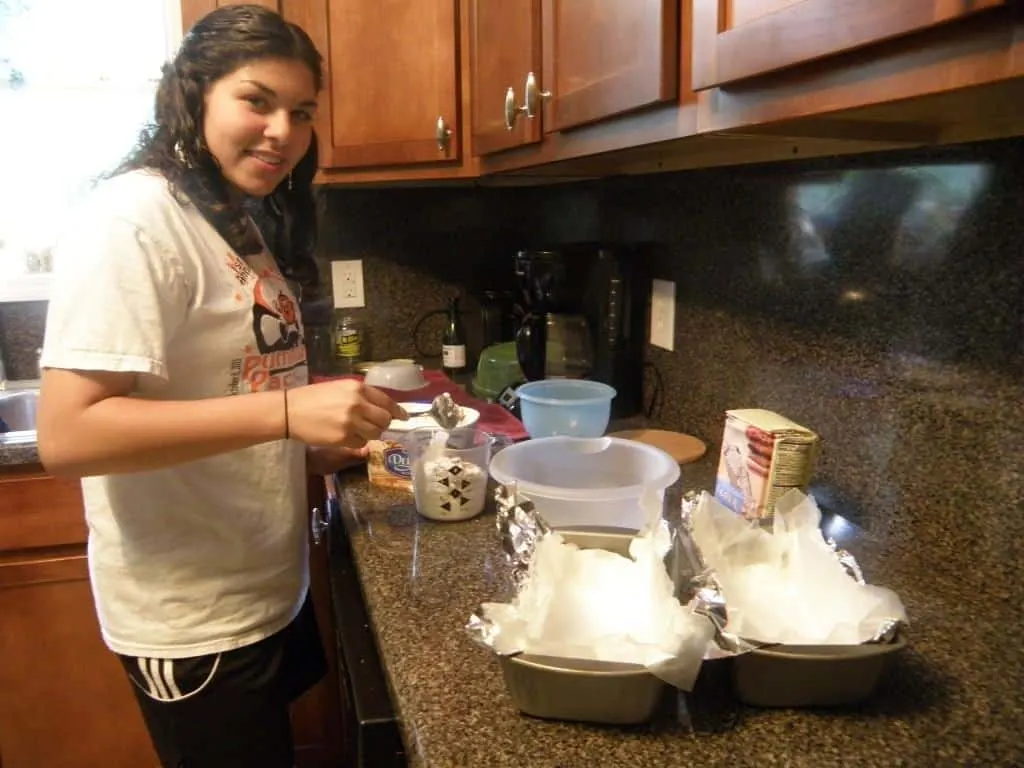 we pulled this out of a 350 degree oven after 35 to 37 minutes


And the verdict – yum! It's not quite like a bread, but its neither like a cake – more like something in-between – maybe a "cread" 🙂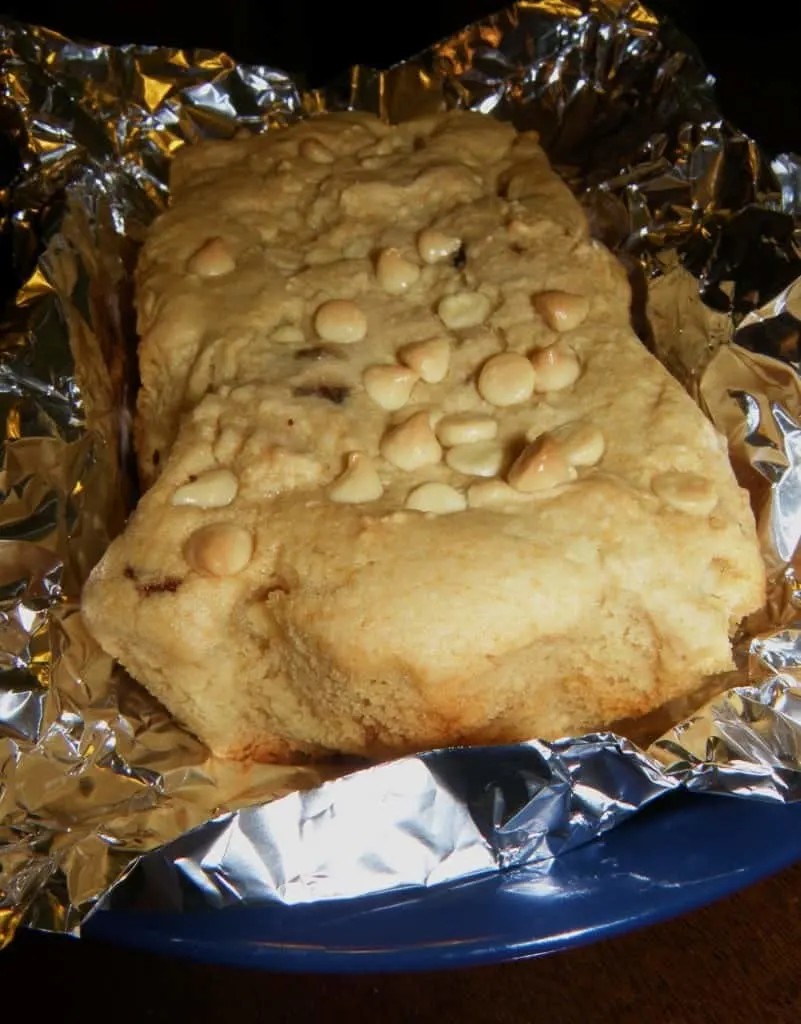 Yes – I know Today's post is about something not quite so healthy – but all things in moderation right?
This easy and tasty bread was a delicious dessert for several nights.