Don't let that creaminess fool you – this dip is made with a creamy sauce of blended coconut milk and steamed cauliflower! This leek and cauliflower baked dip makes veggies look good – right?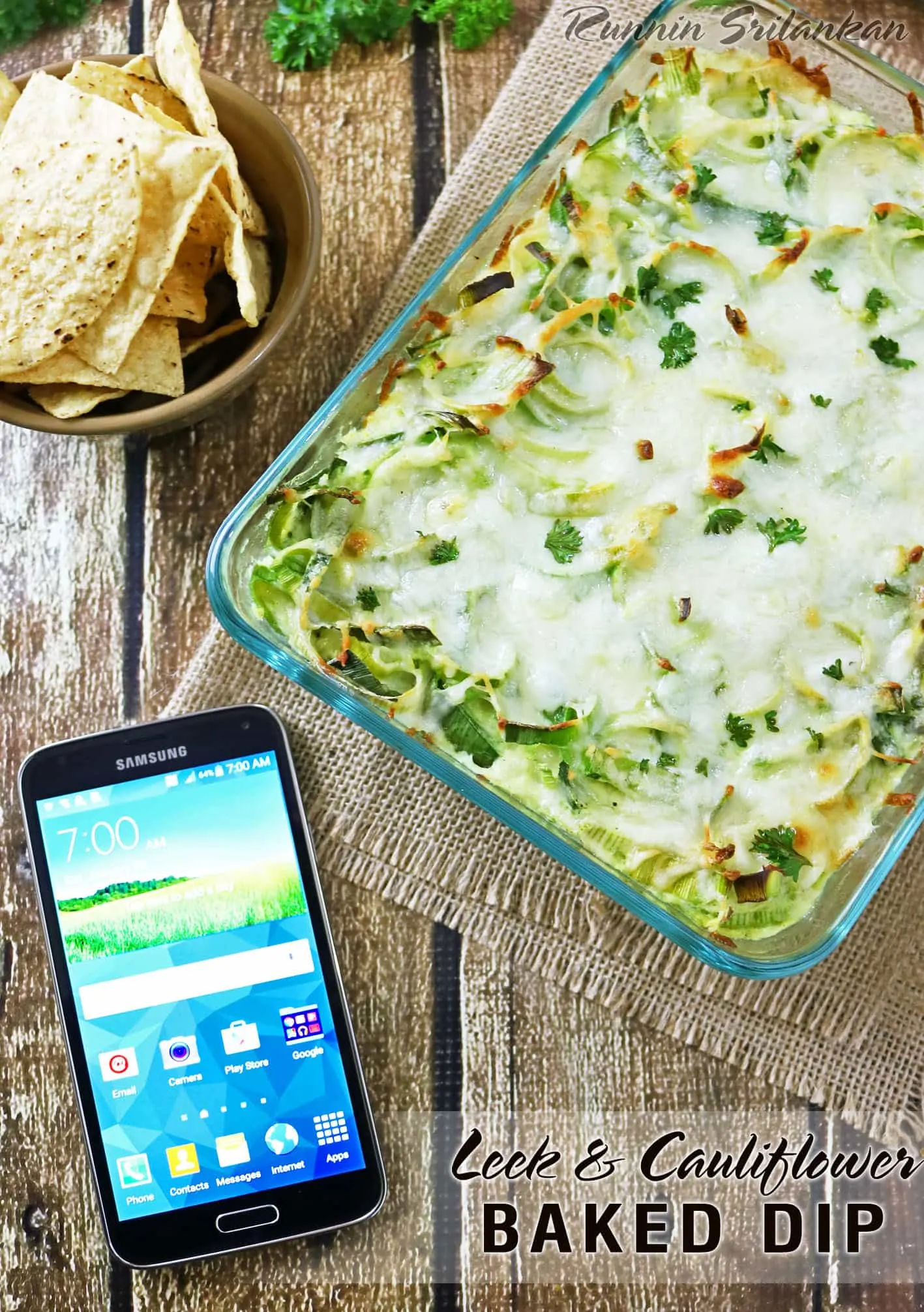 I came to the realization this morning that over these last few months I have spent a lot of time waiting. Waiting for my daughter to get off work. Waiting for my mom to be discharged from the hospital. Waiting in line. Waiting in traffic. Waiting. But, what I also realized that inspite of all this time I have spent waiting, I haven't quite felt it.
You see, last year in February, I replaced my dumb phone with a smartphone and ever since, waiting hasn't been quite so bad! For Realz! In fact, waiting has been quite productive. When I'm waiting for my daughter, I whip out my phone and catch up with my friends on Instagram. When I am waiting for my mom in the hospital, I whip out my phone and catch up on reading blogs. When I am waiting in line, my daughter and I check out funny videos. Someone once said "patience is not the ability to wait but the ability to keep a good attitude while waiting" and I must say, my Samsung Galaxy with the new Walmart Family Mobile PLUS plan sure helps me with my attitude while I am waiting!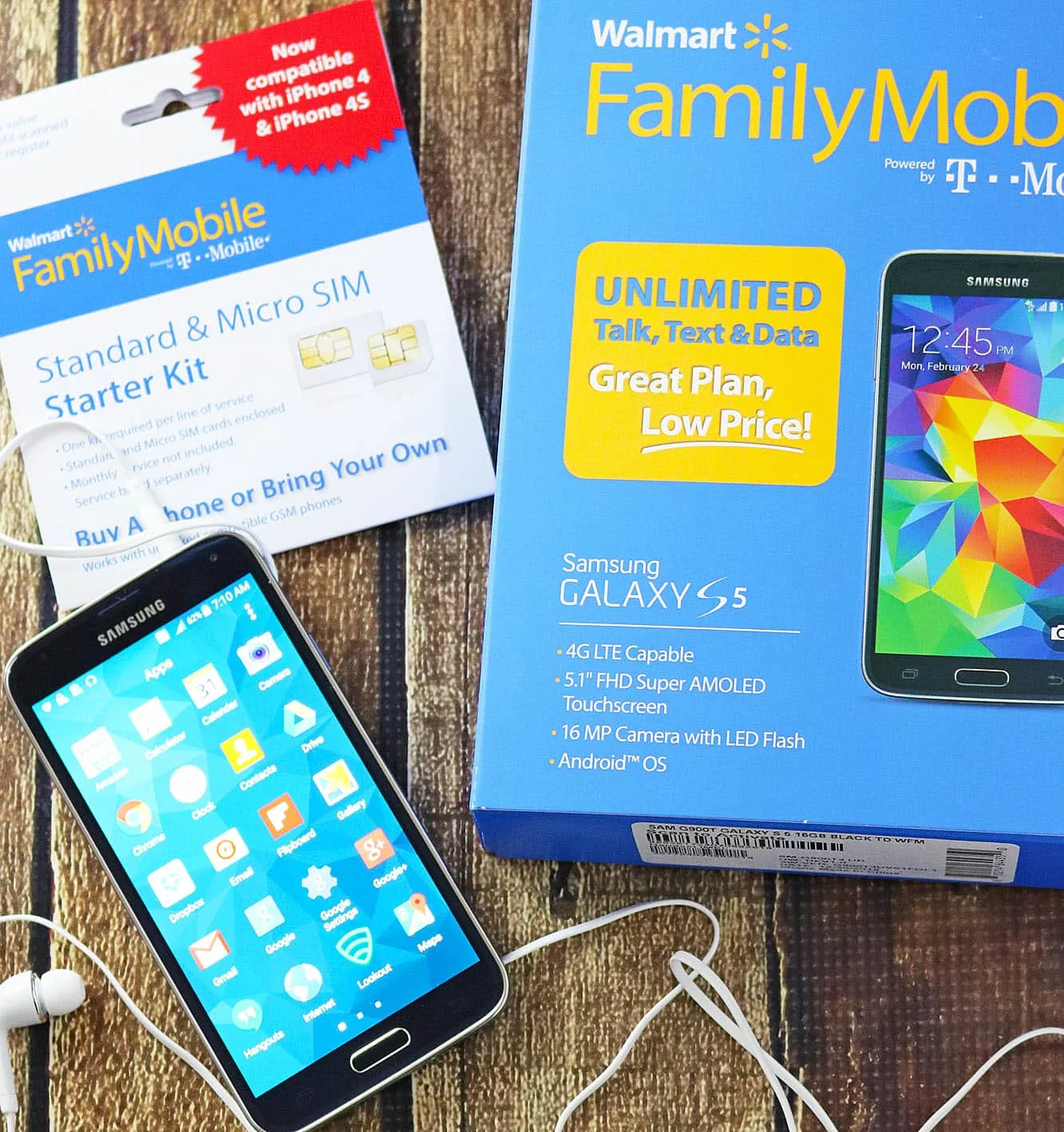 By the way, I have been a Walmart Family Mobile customer for almost a year now and I am so excited to share their new Plus Plan with y'all! Their new Plus Plan includes Unlimited Talk, Text, & Data with up to 10GB of 4G LTE data! That's 10GB! Which is sure to PLUS up my life as now, even waiting in traffic will be fun as I will have enough data to stream my favorite podcasts AND stream my favorite music or videos when I am on my lunch break!
But, the new upgrade in data isn't the only new feature of the Walmart Family Mobile Plus Plan – now, also included in this plan is a free movie on VUDU (a $7 value)! That means you get Unlimited Talk, Text, & Data with up to 10GB of 4G LTE data PLUS a movie on VUDU for $49.88 every month per line.
Disclaimer: All prices for phones and plans included in this post are accurate as of the date of posting; however, these prices are subject to change. Please refer to http://cbi.as/28b1a or your local Walmart for current pricing.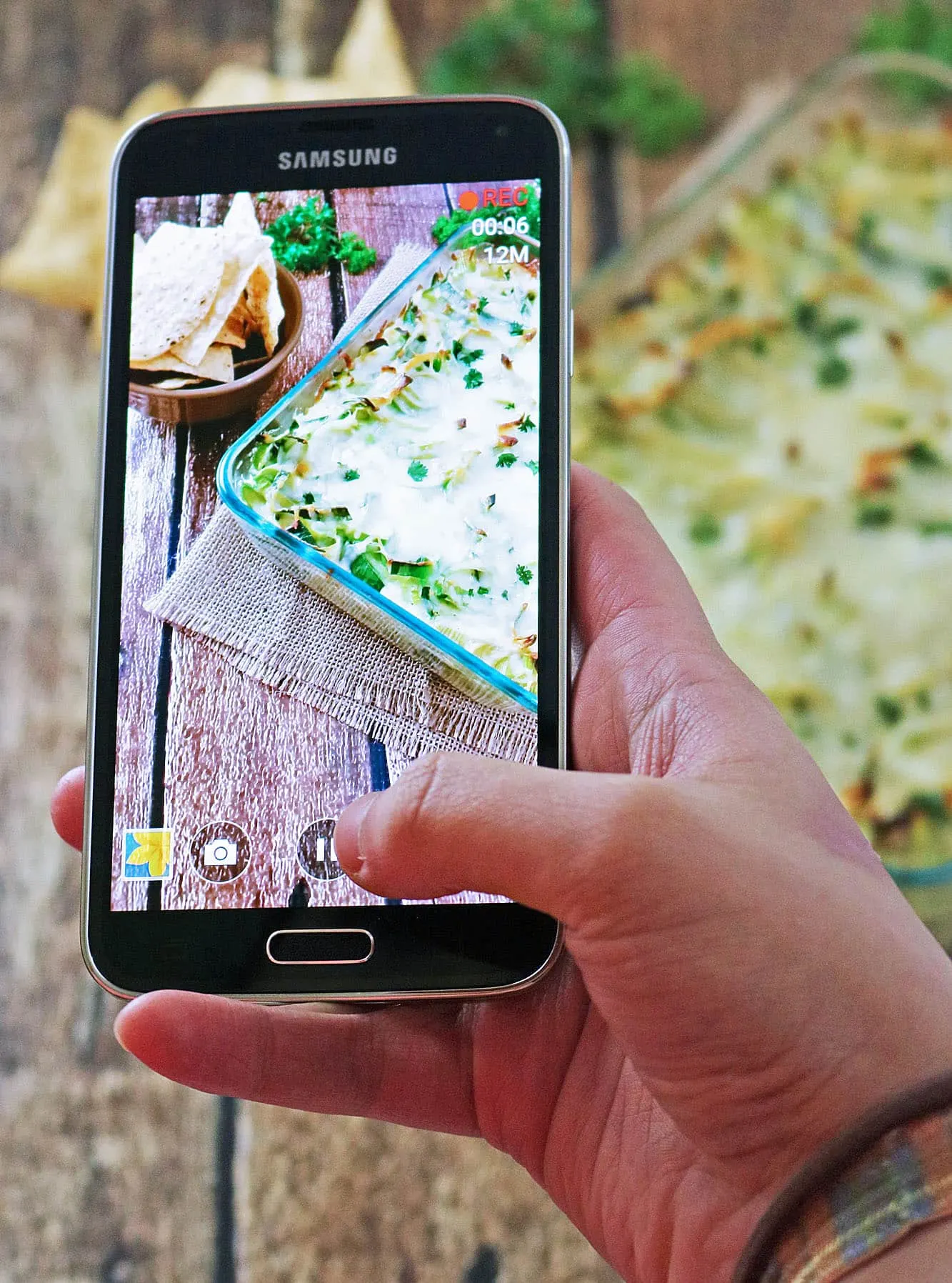 Seeing my daughter and I still manage to squeeze in a movie night or a movie morning every week or so, I figured we would make good use of that free movie. And, since movie watching requires food, I plan on making this leek and cauliflower dip to snack on as we relax on the couch and take in the movie on our telly.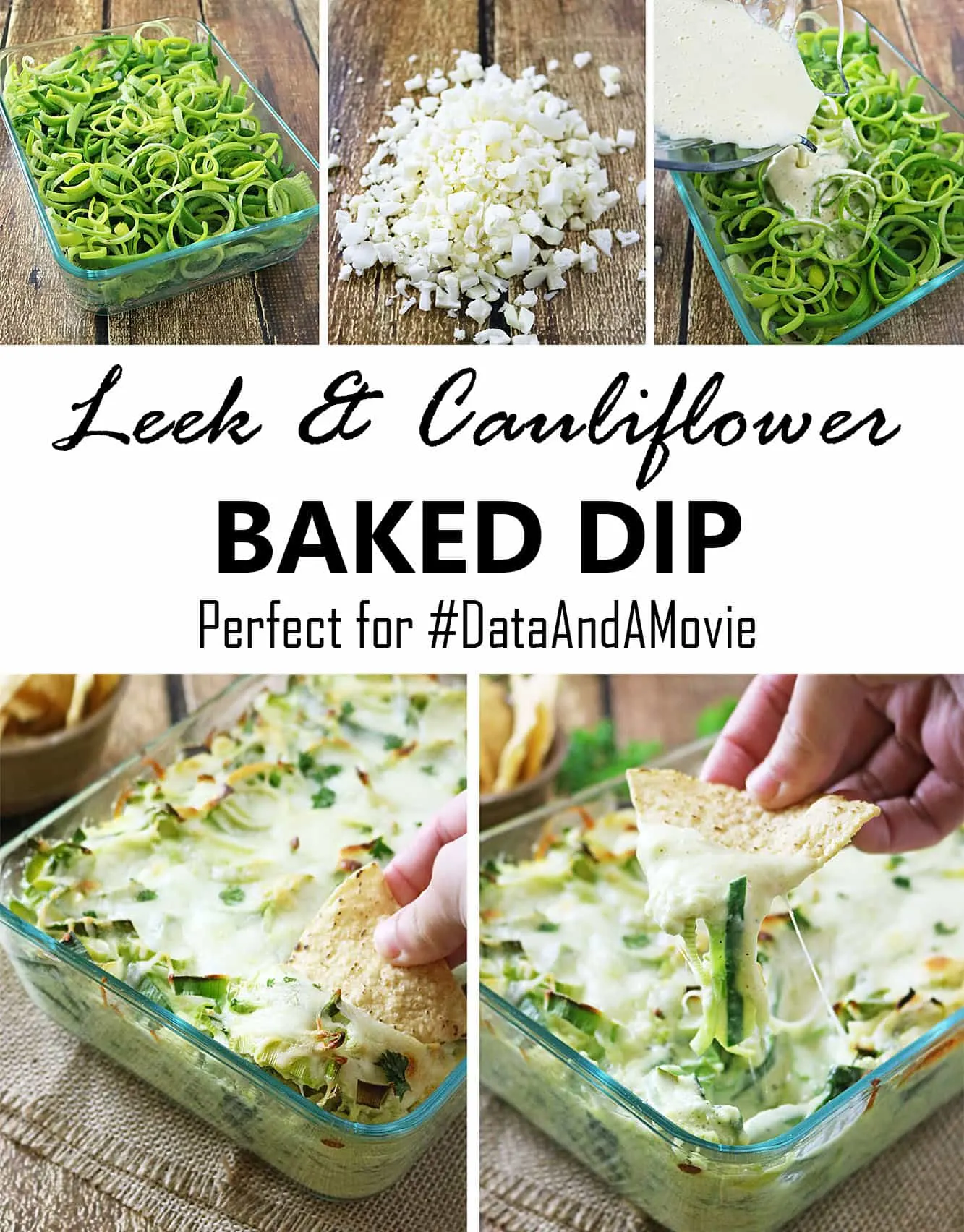 Don't let that creamy texture fool you – this baked dip actually is made with a sauce that includes blended coconut milk and cauliflower. When I went to Walmart to pick up my Samsung Galaxy S5, I happened to find some steamable packages of cauliflower bits and brought them home, microwaved them and used them in this sauce. Now, there is a cup of cheese on top – but other than that, this leek and cauliflower dip is sure to plus up your veggie requirement for the day – in quite a tasty way! Hey – look at that – I rhymed!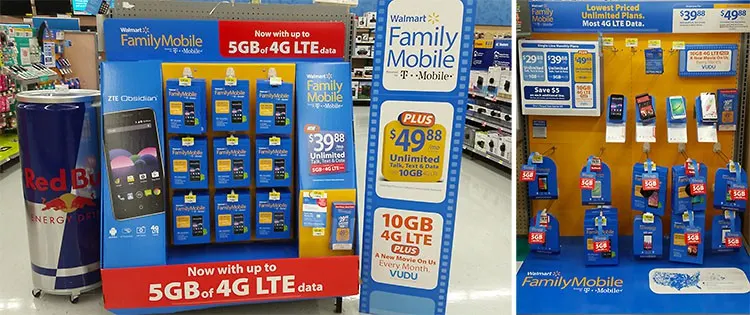 What would you do with extra data?
It's Friday, do you feel like rhyming? 🙂